Tonya Harding Reveals What 'I, Tonya' Got Wrong
The biopic I, Tonya about the life of figure skater Tonya Harding was released in theaters on Dec. 8, 2017, and has received a ton of Oscar buzz. The film is a dark comedy which details Harding's early life, her rise to fame, her fall from grace, and how she will forever be tied to the 1994 attack on her Olympic rival, Nancy Kerrigan.
While the movie is getting tons of love and Harding herself called it "magnificent," there are a few things that it got wrong, according to the former Olympian. There are also a few people who aren't happy that Harding is back in the limelight. Here's more on that, as well as the inaccuracies Harding pointed out in the film.
I, Tonya won over critics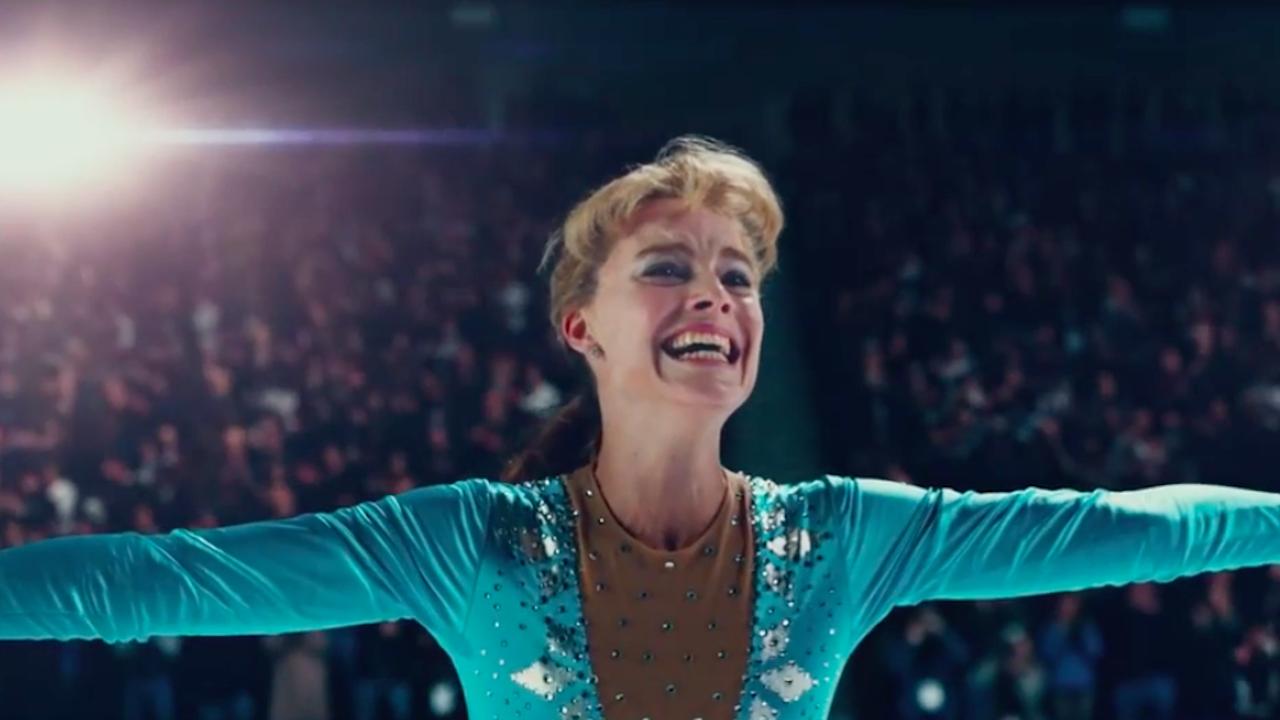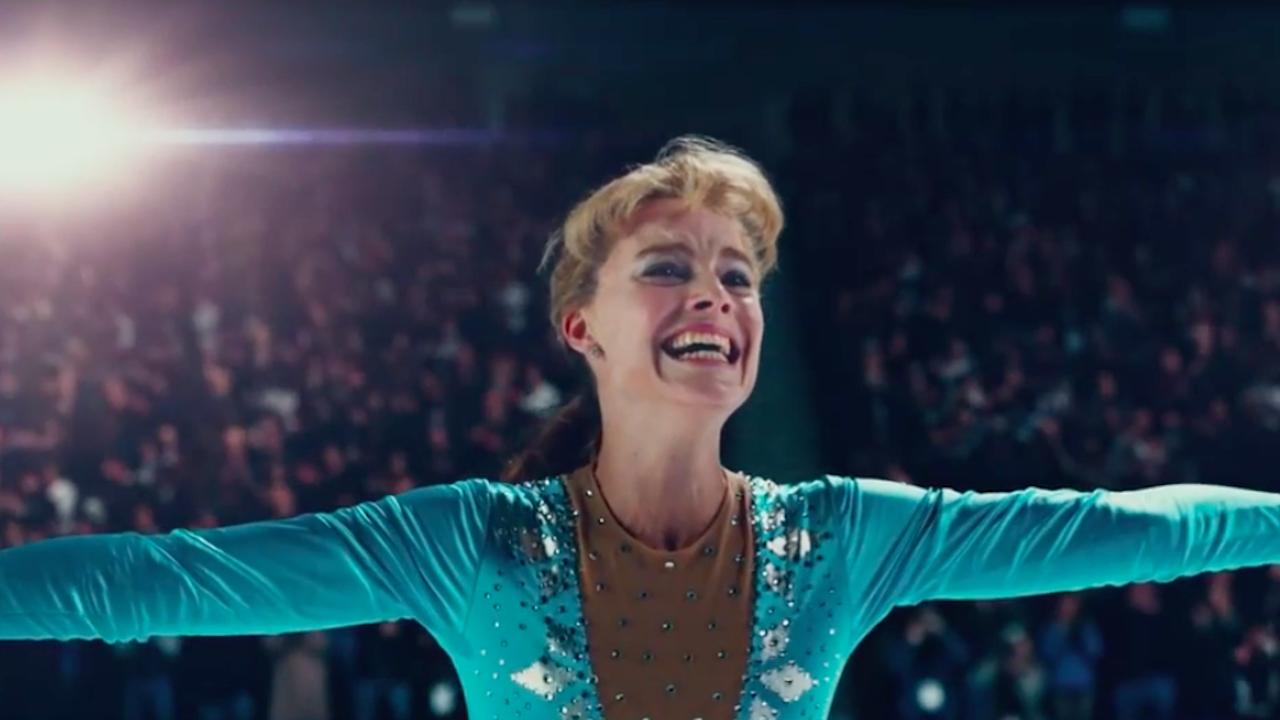 Critics and moviegoers alike have praised the film and performances from actresses Margot Robbie, who plays Harding, and Allison Janney who plays the figure skater's abusive mom.
The film and its stars have already picked up multiple awards, including a Best Supporting Actress Golden Globe for Janney's portrayal of LaVona Golden.
Next: Harding gets love from stars

Allison Janney thanked Harding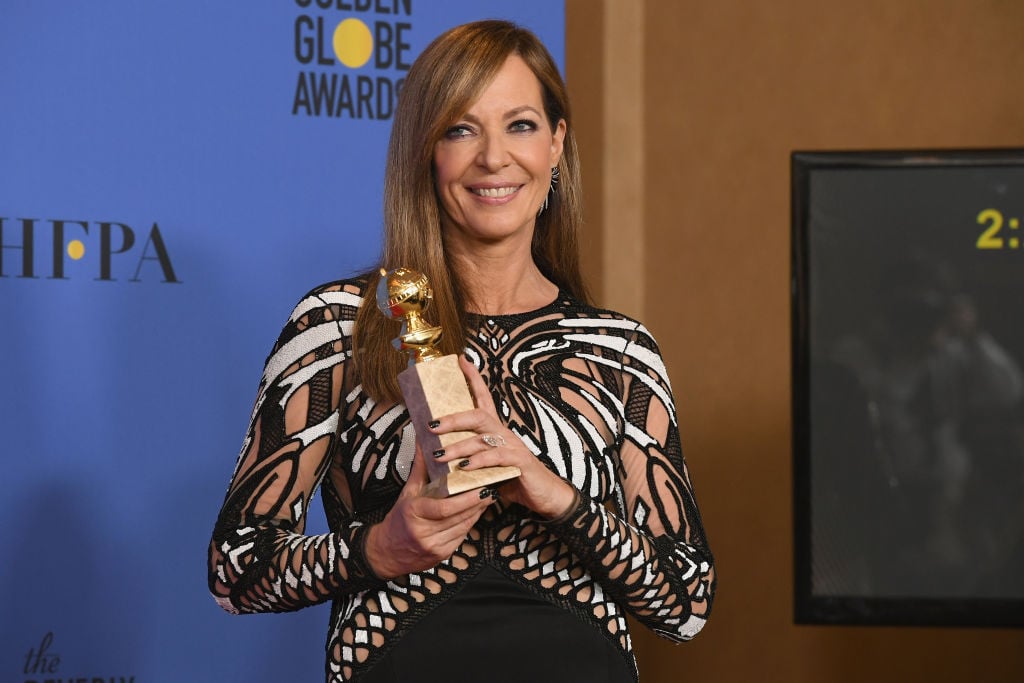 When Janney won her Golden Globe on Jan. 7, many were a little surprised to hear the actress thank Harding in her acceptance speech. But they were even more stunned when they saw the skater sitting at a table smiling among Hollywood's elite.
"Tonya Harding is here tonight," Janney announced. "I would just like to thank Tonya for sharing her story. What this movie did is tell a story about class in America, tell a story about the disenfranchised, tell the story about a woman who was not embraced for her individuality, tell a story about truth and the perception of truth in the media and truths we all tell ourselves."
Next: This male skater isn't a Harding fan.

Not everyone thinks Harding deserved praise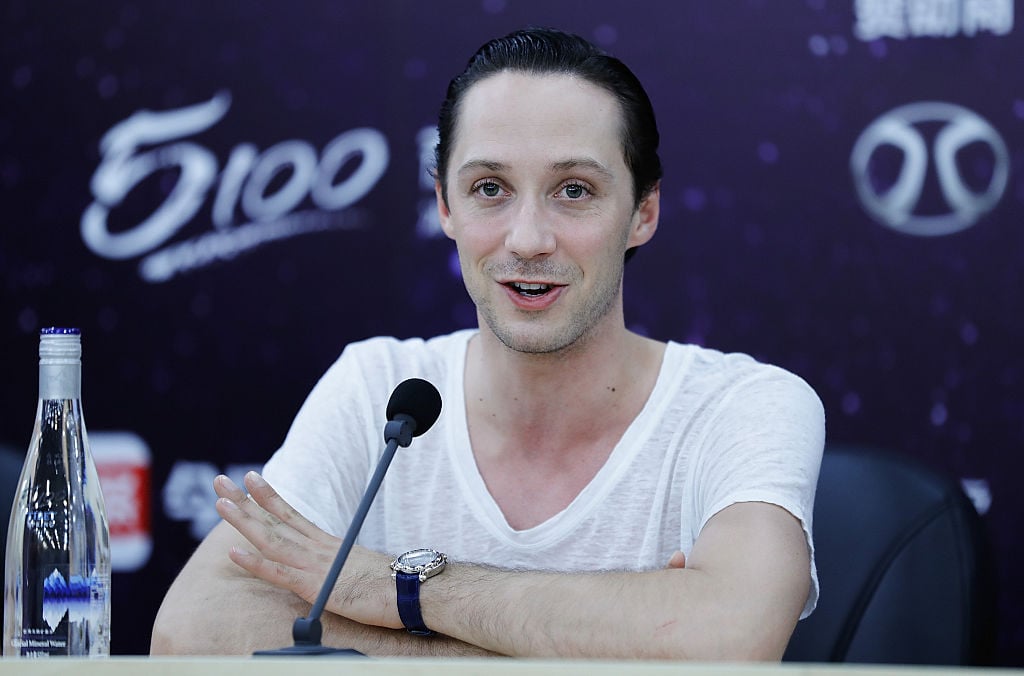 There are quite a few people, especially in the same sport in which Harding once competed, who are not happy about this sort of redemption tour she's on, and one of them is Johnny Weir. The Olympic skater said he won't be seeing the film and didn't mince words when he tweeted that he felt Hollywood was glamorizing a villain.
Weir also didn't hold back in interviews with TMZ and People Now calling Harding "a pariah" in skating and saying that "you beat [your competitors] on the field. You don't beat them beforehand."
Next: What the victim in all this thinks 

Kerrigan speaks about her rival's redemption tour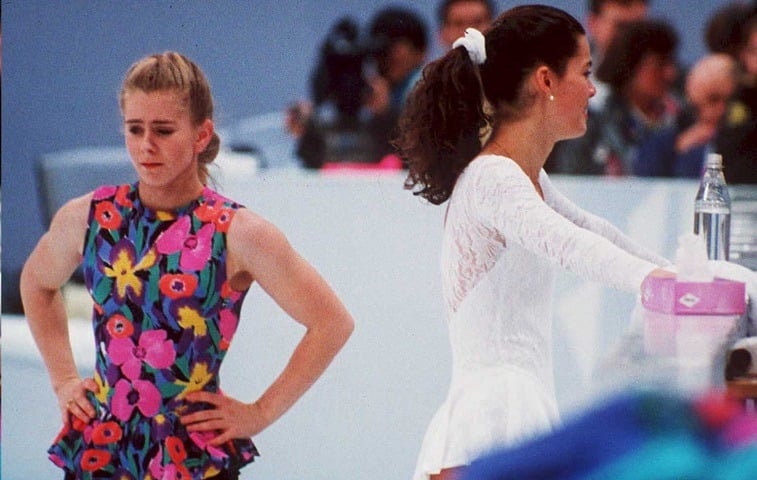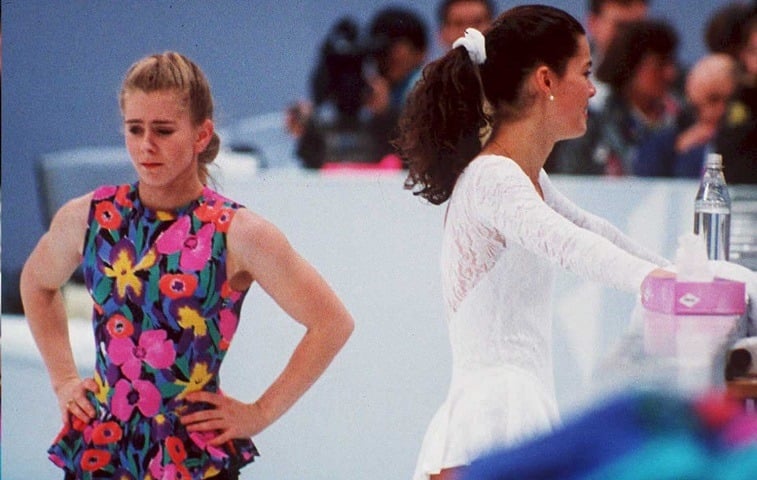 With all the press surrounding this movie, everyone has been wanting to know what Kerrigan thinks about I, Tonya. Well, she has broken her silence, but hasn't seen the film and doesn't think much of it. She said:
At this point, it's so much easier and better to just be … it's not really part of my life. As you say, I was the victim. Like, that's my role in this whole thing. That's it. It is weird, that's for sure. A bizarre thing. The whole thing was crazy, being that it's a story. I mean, come on.
Kerrigan added that she didn't watch the Golden Globes because she was at the U.S. Figure Skating Championships where they were celebrating the 1988 Olympic team.
Next: Harding said the movie was incorrect about this. 

Harding reveals one thing the movie got wrong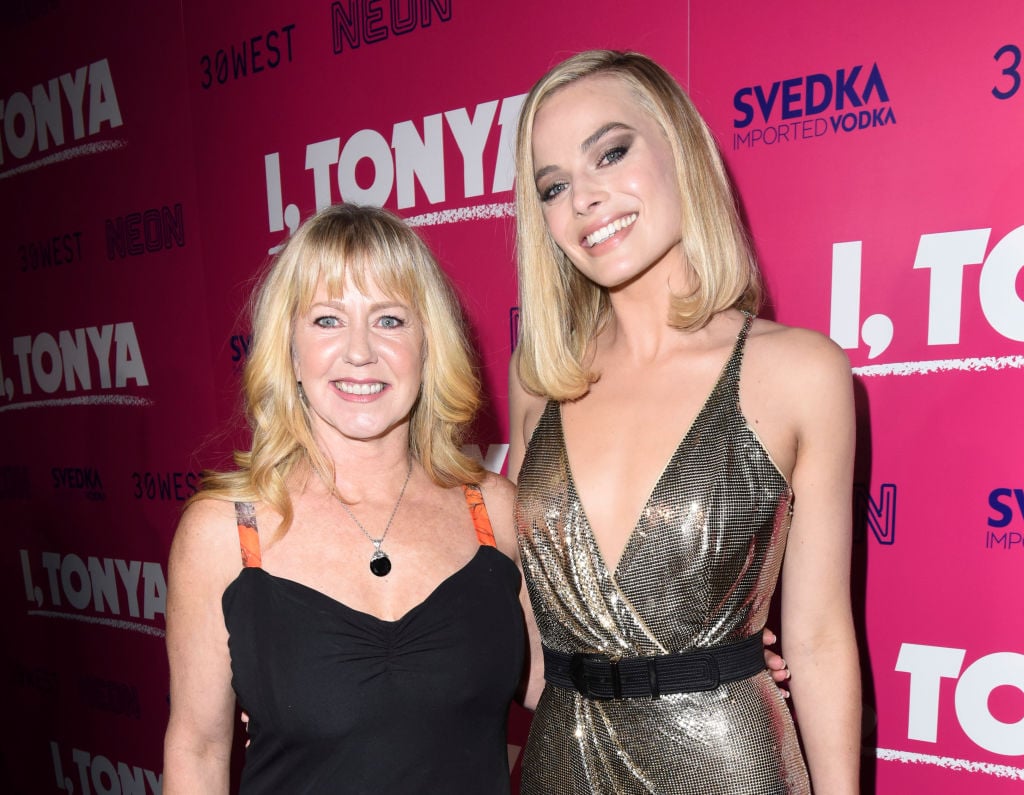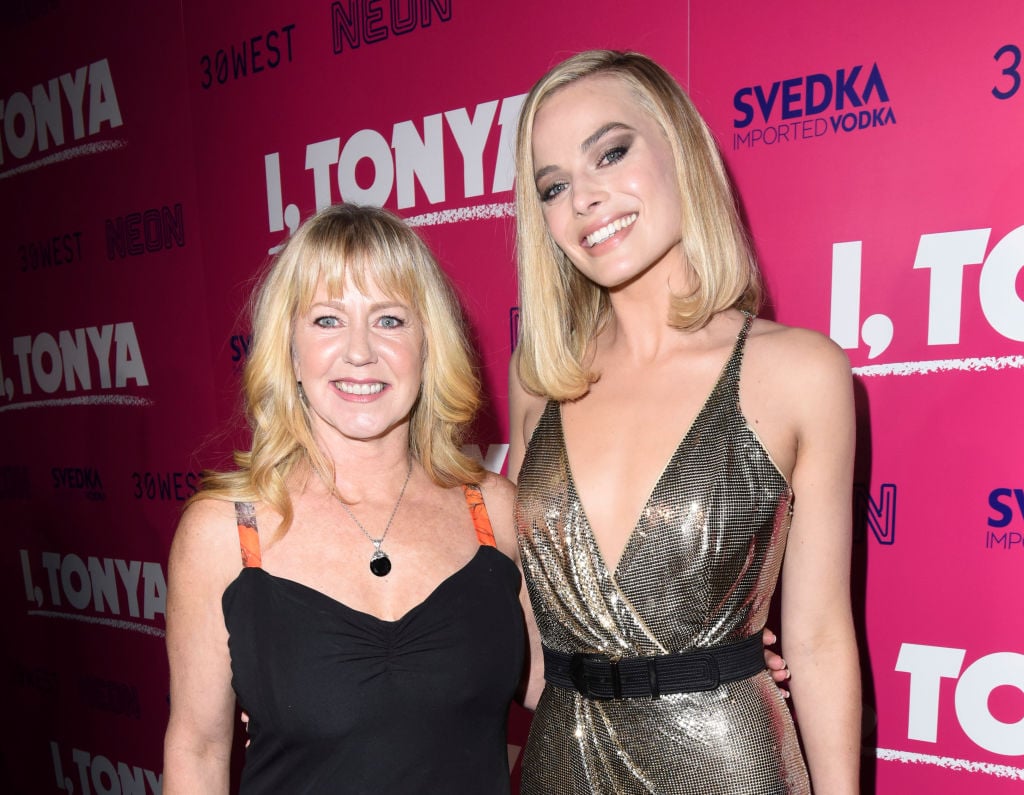 Since Kerrigan and most of the figure skating world won't be seeing the film, Harding is simply making her media rounds without too much opposition. And, because it's her story, she's really the only one who can point out any inaccuracies in the biopic. One she noted is all the cursing. Harding insists that she does not curse nearly as much as the script called for Robbie to in the movie.
"Trust me, I don't say the word [expletive] 120 times a day," she said. "That might come out once in a while when something really bad happens or I hurt myself. I mean, the movie portrayed me as this person who cussed every 10 seconds and I don't cuss like that."
Next: I, Tonya got this wrong too. 

Harding reveals another misleading scene
Another misleading scene that Harding pointed out in the film is one in which it seems as if she hunts her own rabbits in order to make herself a fur coat. She told The New York Times that though she is an avid fur lover, she actually bought two coats and didn't use her hunting skills to make them.
She also explained doesn't really wear her coats in public though because she doesn't want to give some people, like animal rights activists, another reason to dislike her.
Next: Harding is done apologizing, but should she get her own?

Does Harding deserve an apology now?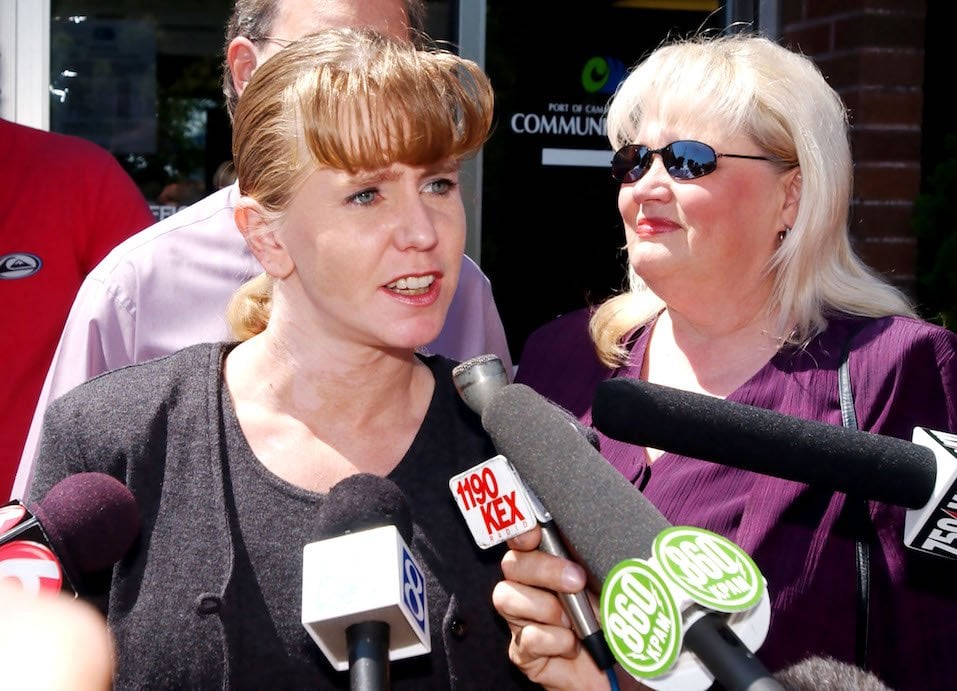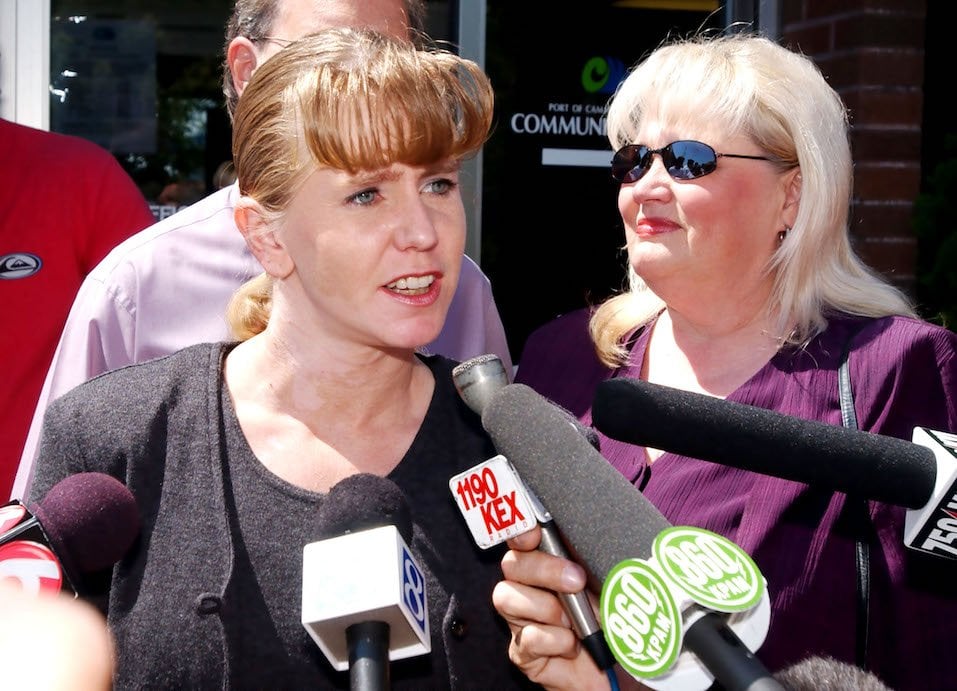 In the more than two decades since the violent attack and biggest Olympic scandal in history, Harding still bears some open wounds from how she was treated by the media and general public. "You all disrespected me and it hurt. I'm a human being and it hurt my heart," she said in The New York Times piece. "I was a liar to everybody but still, 23 years later, finally everybody can just eat crow."
So, is she owed an apology? Norm Frink, who was the Multnomah County Deputy District Attorney in 1994, doesn't think so, writing:
There's no question she had a rough life and rough time. But apology for what? Apology for the fact that she committed a crime and got caught? I don't know what the apology would be for.
Follow Michelle Kapusta on Twitter @philamichelle.
Follow The Cheat Sheet on Facebook!