'Too Hot to Handle': Bryce and Nicole Have Been Figuring out Their Relationship After Filming–'We're Long-Distance Technically'
'Too Hot to Handle': Bryce and Nicole are dating after filming–'We are trying to figure out how we will move forward after quarantine ends!'
Bryce Hirschberg came onto Netflix's Too Hot to Handle a little later in the game. When he first arrived, he hit it off with Chloe Veitch. He told her she was exactly his type: brunette with an accent. But after the season wrapped filming, Bryce has been dating Nicole O'Brien.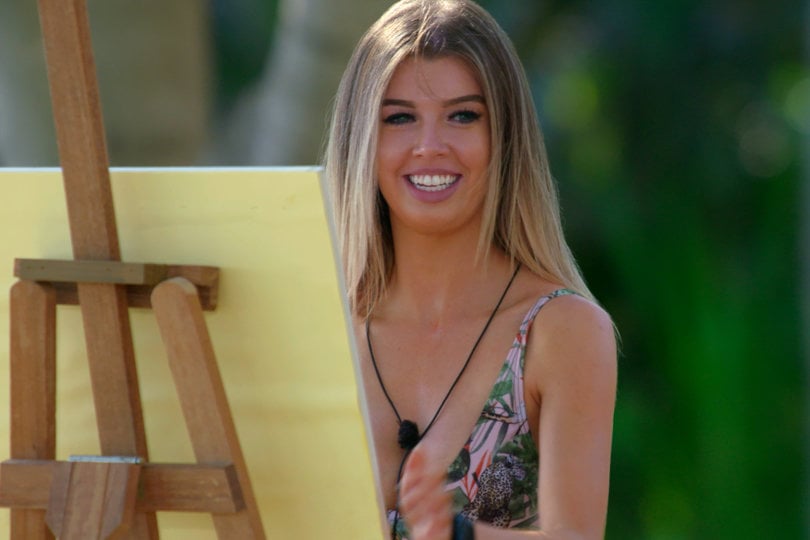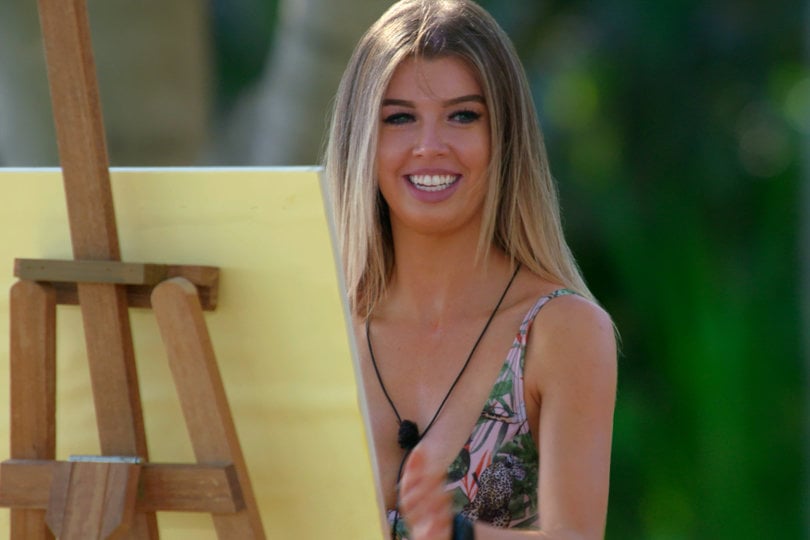 Bryce and Nicole are 'seeing where things go' after 'Too Hot to Handle'
In an interview Bryce did with Entertainment Tonight that went live on April 23, Bryce said that he and Nicole "have kind of been talking."
"She visited Los Angeles and we had a little bit of a thing. She's been making visits and whatnot," he said. "We have a great relationship, Nicole and I. She was planning on coming out [again] but with this quarantine, we're long-distance technically."
Nicole told ET that "Bryce and I got closer after filming. He's a genuinely lovely guy and we are just seeing where things go without putting any pressure on anything."
According to their interview with OprahMag.com, Bryce and Nicole really started to form a connection right after filming. As soon as everything wrapped, the cast spent a few days at a hotel in Mexico. There, "[Nicole and I] really bonded," Bryce told the publication.
Though it was tough for the duo to explore their relationship on Too Hot to Handle (for fear of costing the group money), they had an easier time clicking once there weren't any cameras around.
"We thrived in the real world," said Bryce.
Currently, they're doing the long-distance thing. But the coronavirus (COVID-19) pandemic has made that particularly difficult.
"I booked to go see him in June and July. I don't know if that's going to happen now," Nicole said. "We FaceTime all the time—it's the way to keep in contact."
"It's not the ideal situation when he lives halfway across the globe," she told ET, "but we are trying to figure out how we will move forward after quarantine ends!"
No more secrets
Though Bryce and Nicole have to deal with being in different countries for the time being, they're happy they don't have to keep their connection a secret anymore. Prior to the season airing, the only people who knew about them were their fellow castmembers.
"I've kept this a secret a whole year," Nicole told OprahMag.com.
Read more: 'Too Hot to Handle': Before They Broke Up, Sharron and Rhonda Hadn't Seen Each Other in a Year, Hadn't Hooked up With Anyone Else