'Too Hot to Handle': Francesca Thought She Was the 'Villain' but Has Received Almost No Negativity From Viewers
Francesca Farago broke the Too Hot to Handle rules more than any other contestant. She wasn't especially liked by her housemates as a result. In the end, she and Harry Jowsey won back the $32,000 they cost their fellow contestants. But even still, some of the Too Hot to Handle cast doesn't keep in touch with Francesca.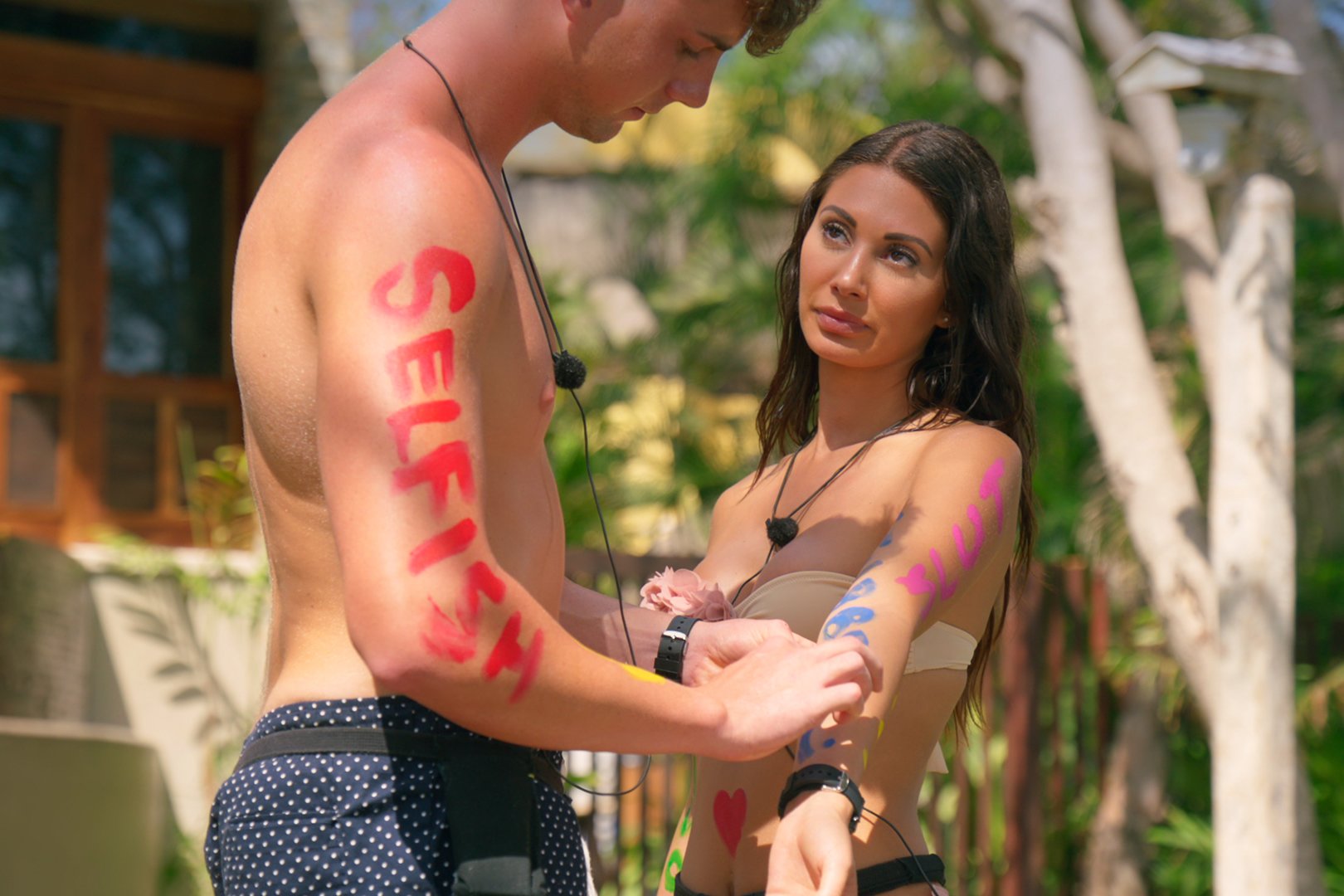 Francesca on not being liked by her 'Too Hot to Handle' castmates
In an interview with Esquire, Francesca said that one of the hardest parts of being on Too Hot to Handle was being disliked by her castmates.
"No one wants to be exiled from the group. It's the worst feeling and I was doing it to myself because I was acting in a certain way, but I was kind of exiled almost from day one because of things that were out of my control. So, it was hard to form relationships with people and I wasn't necessarily trying as hard as I could have to rectify situations with people. But I had Harry by my side and when I had Haley that really helped, so I kind of had to just focus on myself, and if people didn't like me I just had to go with it. But it was extremely difficult. No one doesn't want to be the one who people don't like. Everyone wants to be liked," she said.
'Too Hot to Handle' fans love Francesca and she's 'shocked'
Though Francesca wasn't the most popular castmember on Too Hot to Handle among her fellow contestants, she's a clear fan-favorite among fans. It's, unfortunately, not uncommon for reality stars to receive a good amount of hateful comments and criticism online after they make their TV debut, but Francesca told Screen Rant that hasn't been the case for her.
Up until Too Hot to Handle aired, Francesca was worried she was going to be portrayed as the villain.
"I also thought that I was going to be villain, so the fact that I'm getting this much love and everything like that has just been amazing," she told the site, admitting that she was a "little sh*t" at the beginning of the show.
Francesca's Instagram following has grown enormously since Too Hot to Hande premiered. Today, she has 3.7 million followers. And her photos are filled with comments like "Hey francesca!!💗My name is Moran from🇮🇱 I just wanted to tell you that you are so amazingg I love your personality so much and your my favorite on the show!"
"Honestly, I'm still shocked," Francesca says of the positive response.
Even though Francesca was made to be the villain of the house, it's clear she's the hero to the show's fans.
Read more: 'Too Hot to Handle': Matthew (Jesus) Reportedly Thinks Francesca and Harry Are Together for the Instagram Fame