'Too Hot to Handle': Harry Jowsey Pretended to Be a Model Before Reality TV Stardom
Harry Jowsey made his reality TV debut on Heartbreak Island but hit it big after appearing on Netflix's Too Hot to Handle. Today, he's wildly successful on Instagram with 3.9 million followers. But before he became a reality TV star, Jowsey was a model — or, rather, he said he was a model. He got scammed by a fake modeling agency.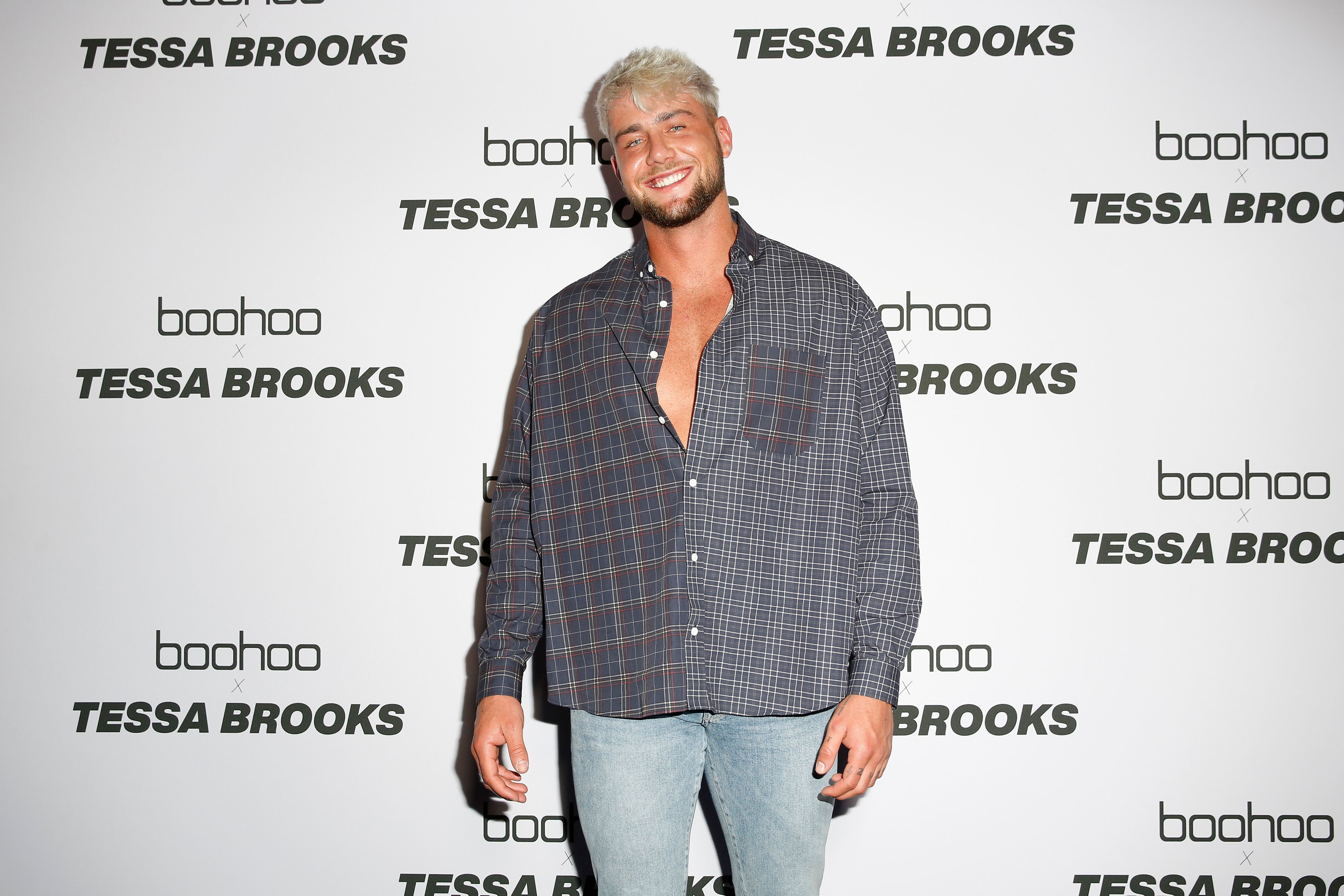 Harry Jowsey reveals he wasn't actually a model before 'Heartbreak Island' and 'Too Hot to Handle'
In a recent interview with Jason Tartick on the Dear Media podcast Trading Secrets, Jowsey revealed his occupation as a model was "the biggest lie I've ever come out with."
"I was at university and I hated it," he explained. "I hated it so much. And I'm like, you know, I'm gonna try and be a model, like, I'm skinny, I can figure it out, walk a runway or something. And then I hit up this modeling agency that was in like a city that wasn't too far from me. So I flew down there. They ended up charging me like a $800 sign-up fee and then $500 for like a photoshoot. And I was like, 'Damn, I don't really feel like this is how it works.'"
Jowsey applied 'for literally every single modeling agency'
Prior to his time on reality TV, Jowsey was hellbent on becoming a model.
"I was applying for literally every single modeling agency," he said. "I didn't have any photos, I didn't have any professional photos done. And one agency was literally just taking on every single person and their dog. And I was like, 'Damn, maybe I should just start with this agency.' Because I didn't really understand what success meant in that industry. So maybe if I join this team that's growing so quick, that's a good sign. And I joined on and did literally nothing just to have a spot on the website."
Jowsey never did get any real modeling work from his time with that particular "agency." He did pretend to do a Tommy Hilfiger campaign, though.
"I flew to a different city and got this really expensive photographer to take photos of me in Tommy Hilfiger undies," he said. "So I posted it and tagged Tommy like it was a sponsored post. Like I was doing a shoot for that."
But, "I never was a model," he admits. "I was too tall. After I signed up they told me I was living too far away when it was only like an hour flight. And all this stuff, so I was just like, 'This isn't meant for me.' But I'm not really much of a model, that's for sure."
Jowsey's advice for people struggling at university, like he was
Before Jowsey appeared on Heartbreak Island, he was working three jobs and just trying to get by while going to school.
"I was very fortunate that my family helped my housing situation," he said. "But I was putting all my money and my time into trying to get through university because it was my dad's biggest goal to have his son go through university. But by the time I went on Heartbreak Island I was pretty dead broke. I wasn't really doing too well financially."
Tartick asked Jowsey what he'd tell people who are torn about going to college.
"I'd tell them to go travel," said Jowsey. "Travel the world. Save as much money as you can and go and figure out how you are as a person."
That's what he did. Jowsey went on to say that his brother went to school to become and engineer and ended up hating the field after graduating. Jowsey suggests young people figure out what they want to do before investing in school, if that's the path they choose. During his travels, Jowsey decided he didn't want to work for anyone ever again.
"It depends on the person and how you receive information," he said. "But university isn't for everyone."