Top 3 Best Super Bowl Commercials of 2021 Ranked
While some fans are excited for the Chiefs and the Buccaneers to face-off, others are tuning in to watch the best Super Bowl commercials of 2021. Executives around the country paid millions of dollars for the best ads to air on Sunday. Super Bowl 2021 kicks off Feb. 7, on CBS, at 6:30 p.m. EST. However, fans weighed in before kickoff on the top three best Super Bowl commercials of 2021.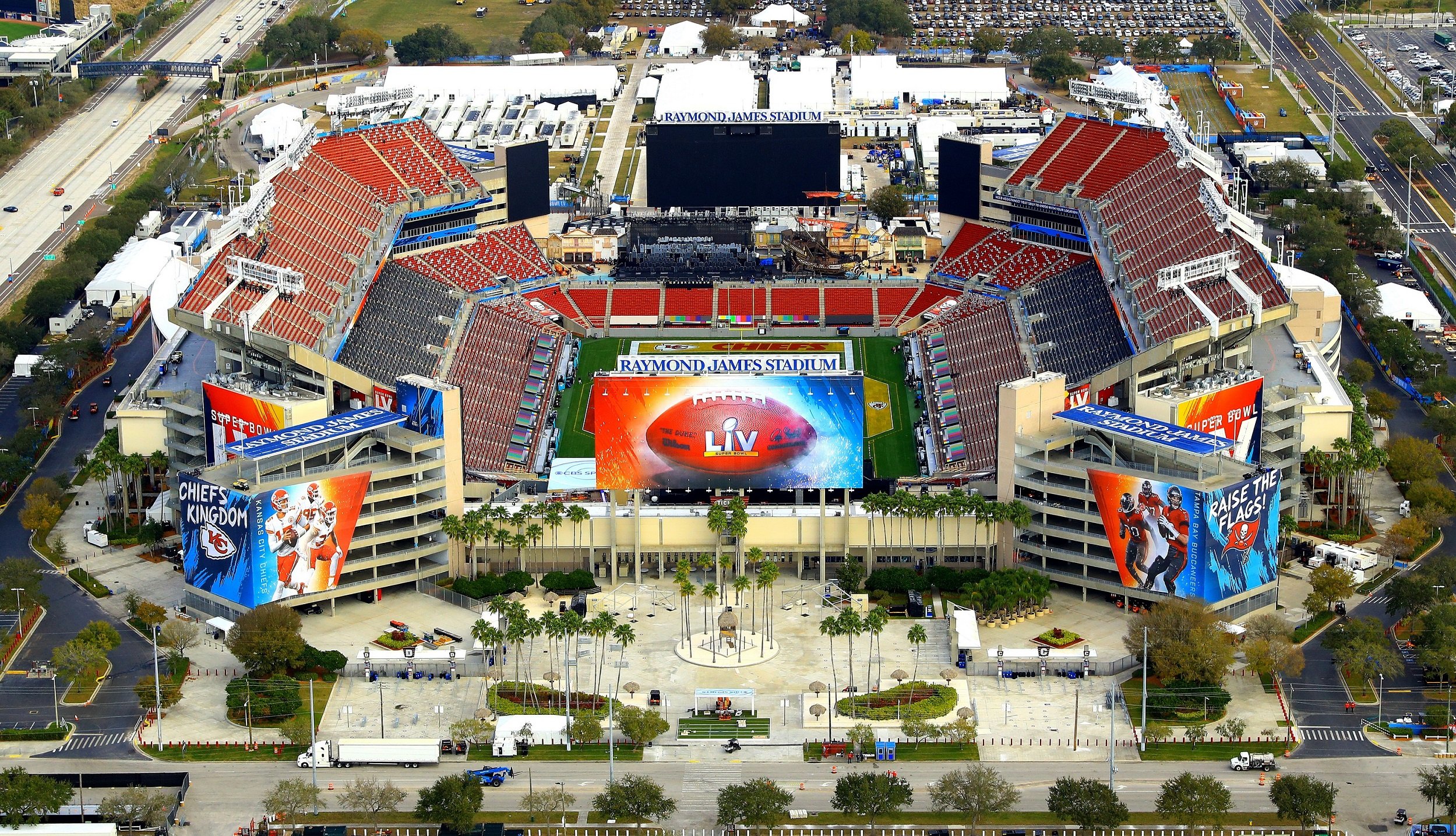 Best Super Bowl Commercials: #3 — Ashton Kutcher and Mila Kunis Cheetos ad
Ashton Kutcher and Mila Kunis teamed up with Shaggy for the 2021 Cheetos Super Bowl commercial, "It Wasn't Me." 43-year-old Kutcher asks Kunis if she was eating his Cheetos, and then the couple falls into an off-beat parody of Shaggy's hit from 2000. 
"It's really cute, I liked it," one fan wrote on the YouTube video. 
Kutcher and Kunis agreed to film the new ad because they thought it was hysterical. However, their secret motive was to get out of their house and away from their two children. 
"It was quarantine, and we were stuck with our children for nine, 12, months at this moment," Kunis told Entertainment Tonight. "I was like, 'Two days, baby! Two days off.' Literally, we were like, 'Yeah, OK, let's do it.' And so we did it. And I hate saying it, but we were like, 'Freedom.' It was amazing!"
Super Bowl 2021 Commercial #2 — The Jason Alexander Hoodie
George Costanza returns with a new answering machine jingle. Jason Alexander's face is featured on the hoodie of a teenage boy. His mother insists that the sweatshirt is dirty; however, her son disagrees. The commercial runs through a hysterical montage of everything the son spilled on the hoodie while Alexander's facial expression changes. Fans loved the return of Costanza's famous answering machine song and his yelling in the last scene.
As much as fans loved watching the new commercial, Alexander was flattered to produce it.
"It's kind of like when you're doing a TV show, and they give you the best slot in television," he told People. "So to get one of those is, first of all, it's great. But second of all, it's really flattering to be thought of as someone that can satisfy that audience, because it's very large, and there's a lot of competition for who had the best spot that day. "
The best Super Bowl Commercial of 2021: 'Last Year's Lemons'
Budweiser did not make their classic Clydesdale Super Bowl commercial this year. Instead, they donated to the coronavirus vaccination awareness campaign. However, Bud Light delivered with their "Last Year's Lemons" ad. In an advertisement for Bud Light Seltzer lemonade, the commercial made light of the rough year of 2020. 
"That was the perfect analogy for 2020, and all of the crap we had to deal with," one fan wrote on the YouTube ad.
Other fans agreed that the Bud Light commercial was the perfect summation of 2020.
"This commercial sums up 2020 in a nutshell," another viewer wrote. "Years from now, whenever someone from the younger generation asks what 2020 was like, I will just show them this commercial."