The Top 5 Gaping Plotholes on 'General Hospital'
General Hospital has a large and loyal fan base. Each week, millions of fans tune in to watch the trials and travails of the beautiful and crazy people of the fictional Port Charles. From doctors to mobsters, everyone's drama is out on display. But there are five gaping plotholes that not even the most devoted fans can explain away.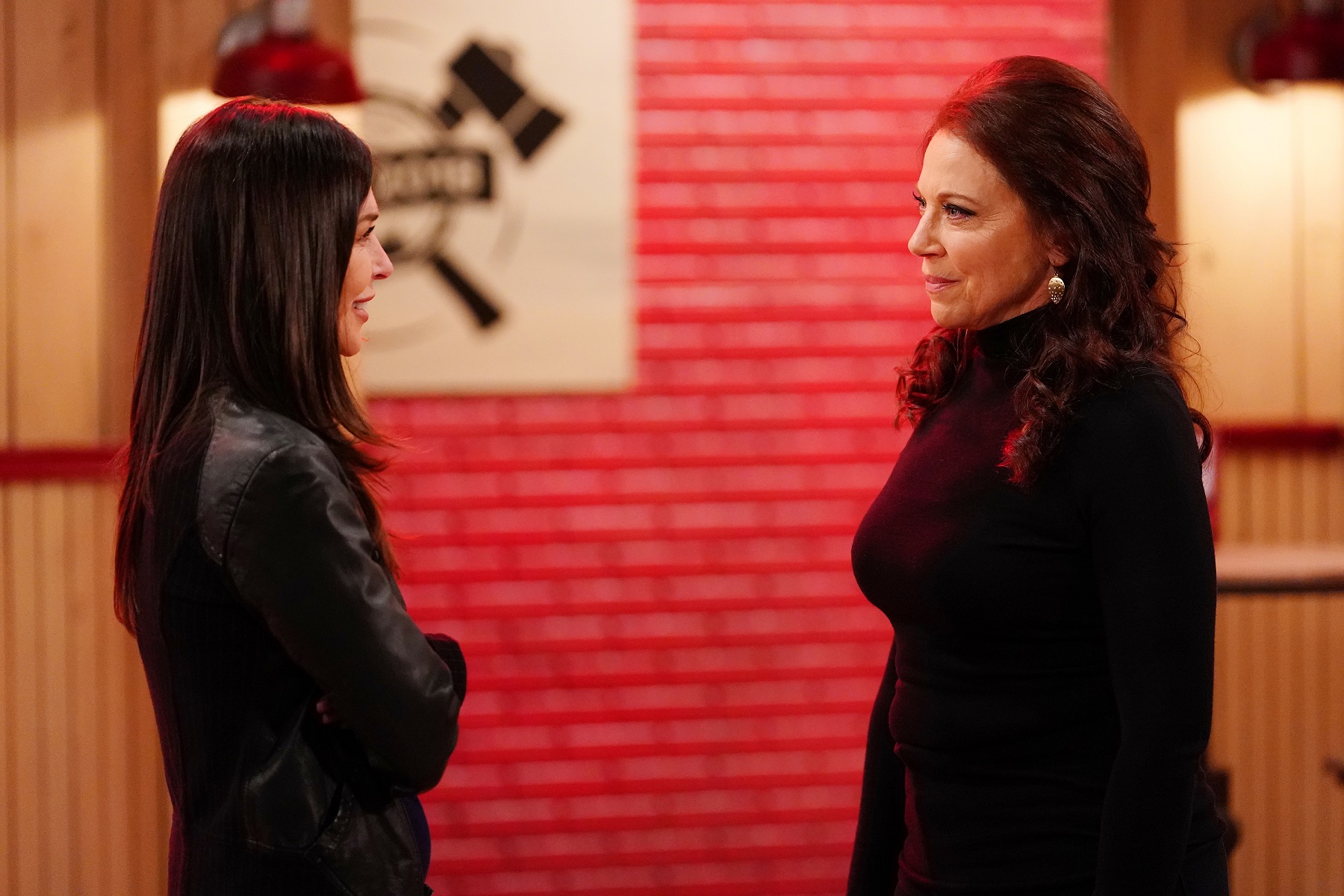 5. How did Olivia Jerome come back from the dead?
It's true that in the world of soap operas, no one's ever really dead. But General Hospital fans were stunned when Olivia Jerome came back from the dead in 2017. Fans of the long-running ABC soap will recall that in 1990, Olivia — daughter of the mob boss Victor Jerome — was shot and killed by Julian. Fans even saw her die in her boyfriend's arms! So how did she come back from the dead more than 25 years later?
4. The Metro Court seems to be the only hotel in Port Charles — so how come it's never sold out on 'General Hospital'?
In the world of soap operas, there's often "one of everything" for simplicity's sake. For example, there's usually one doctor that everyone goes to or one district attorney that prosecutes all the cases. In the world of General Hospital, though, there's only one hotel in all of Port Charles: The Metro Court. Yet, it's never sold out — there's always a vacancy available. How is that even possible?
3. Why do people keep falling in love with Sonny and Carly?
If ever there was a toxic couple on General Hospital, it's Sonny and Carly Corinthos. And since they've been on the show for quite some time, it's safe to say that everyone in Port Charles knows what a toxic mess they are — both individually and as a couple. With all the warning signs being literally there, how is it possible that nearly everyone on the show has, at some point in time, fallen in love with — and even outright married — Sonny and/or Carly?
2. Why aren't all the teenagers SORASed to the same age?
Thanks to the magic of SORAS (Soap Opera Rapid Aging Syndrome), "soap babies" can be children one week and adults the next. Yet, all the teenagers on the "teen scene" of General Hospital haven't been SORASed to the same age — despite all being children at the same time. This is most obvious with characters like Joss and Cam — who are relatively the same age — and Spencer and Emma — who are younger than Joss and Cam. Keep in mind that all of these characters were the same age as children. So why aren't they now the same age as teenagers/young adults?
1. Why does every character on 'General Hospital' insist on telling their secrets on the docks?
There are a lot of secrets in Port Charles, and nearly every character on General Hospital has them. Yet they all seem to go to one place when they want to share them: the docks. (Seriously, think of how many characters shared secrets on the docks over the years — only to find out too late that someone overheard them share the secrets on the docks, leading to nonstop drama.)
You would think after all these secrets have come out on the docks, the cast of General Hospital would go literally anywhere else to share their deepest and darkest tales. And you would be wrong.
Here's a suggestion: next time someone on General Hospital wants to share a secret, they should book a room at The Metro Court. There's always room there.
RELATED: 'General Hospital' Comings and Goings: James Patrick Stuart Confirms Valentin's Return — 'Missing 'GH' Very Much'