Top 5 Most Supportive Moms of '90 Day Fiancé' in Honor of Mother's Day
Here is our list of the top 5 most supportive moms in this history of '90 Day Fiancé'.
The 90 Day Fiancé franchise is full of parents who are always there to help their children — even if the situation involves supporting them moving to another country to marry someone they've known for a week. In honor of Mother's Day 2022, let's look back at the top five most supportive moms in 90 Day Fiancé history.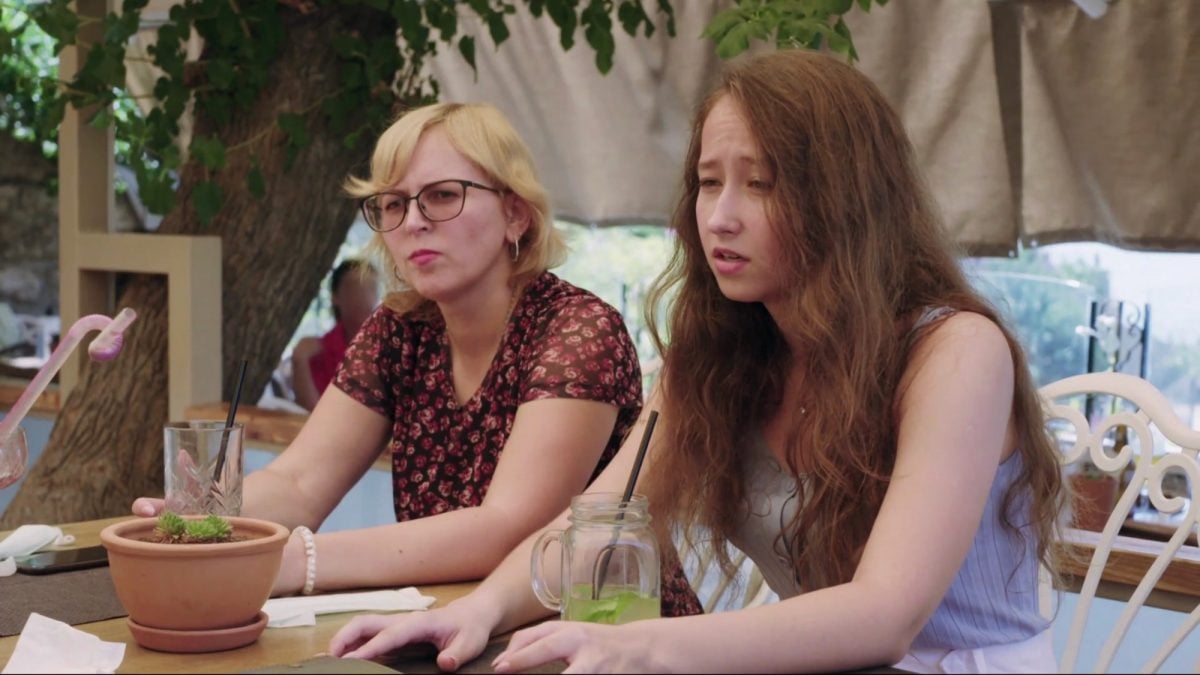 5. Chantel's mom, Karen Everett
Karen Everett will stop at nothing to protect her children — Winter Everett, Chantel Everett, and River Everett. As fans saw on 90 Day Fiancé, Karen supports her daughter, Chantel, through the ups and downs of her marriage to Pedro. However, if anyone messes with her children, the claws come out. Not only is she supportive, but she's also very entertaining. Her antics have helped the family get their own spinoff, The Family Chantel.
In one iconic scene, Karen started taking off her jewelry in preparation to confront Pedro and his sister Nicole Jimeno. And saying the iconic line, "Things are about to get a lot more stupider." Karen has her children's backs like no one else, even if that sometimes means secretly hiring private investigators.
4. Colt's mom, Debbie Johnson
Debbie Johnson is Colt Johnson's 69-year-old mom from Las Vegas, NV. She raised her son Colt Johnson on her own after his father died early on. And she has been there for Colt ever since, even supporting him through his many failed romances. While Colt takes care of his mother financially by moving her into his home, she takes care of him by being his confidant.
In 90 Day Fiancé Season 6, Debbie iconically stood up to Colt's first wife, Larissa dos Santos Lima, for disrespecting her son. This often led to many fights between Larissa and Debbie, but she never backed down. When Colt got involved with rebound, Jess Caroline, Debbie defended Colt even when he was in the wrong. Despite sometimes being a little stubborn, Debbie is a ride-or-die mom, and Colt is lucky to have her.
3. Kalani's mom, Lisa Faagata
One of the most maternal mothers in the history of 90 Day Fiancé is Kalani Faagata's mother, Lisa Faagata. When Kalani revealed that she was pregnant after a vacation to their homeland, Samoa, her mom never judged her. Despite having her doubts about the relationship, Lisa did nothing but support her daughter financially and emotionally.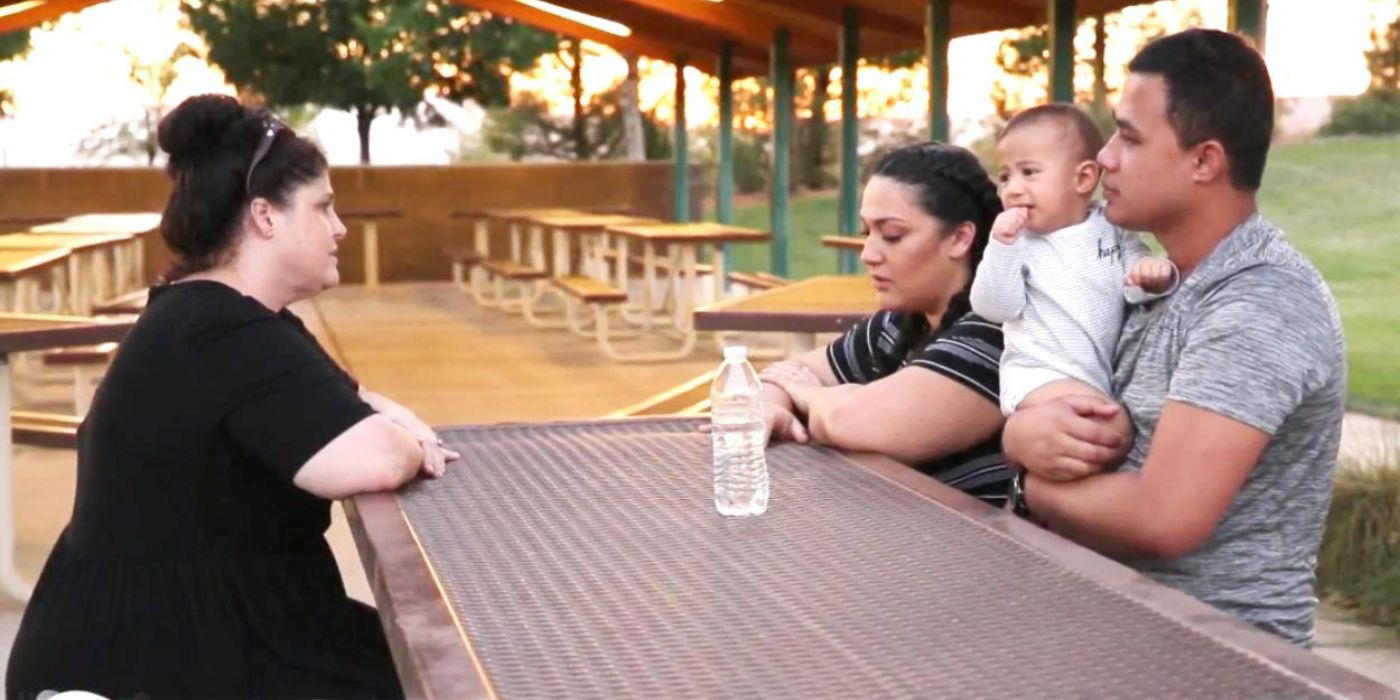 Lisa not only supported Kalani in her plan of marrying her fiancé and baby daddy, Asuelu Pulaa, but she even sponsored him to come to the US on a K-1 visa. And after Kalani became pregnant again, Lisa was there to help her raise her children when she became overwhelmed and put Asuelu's family in their place like a boss. It's clear where Kalani takes after her mother when it comes to being a great mom.
2. Alina's mom, Anna Shaimardanova
When Alina Shaimardanova decided that she would go (mid-pandemic) to Turkey to marry a man she only knew in person for a few weeks, her mother, Anna, expressed her concern. Ultimately, Anna supported her daughter, despite having concerns he was in a cult and was going to harvest her organs.
However, when Alina opened up about how her fiancé, Steven Johnson, wasn't being honest with her, mama bear's claws came out. During one iconic meal during 90 Day Fiancé: The Other Way Season 3, Anna didn't hold back while confronting Steven for his hypocrisy and the way he's been treating Alina. She advised her daughter to ditch lying Steven and come home to Russia. But when her daughter decided to marry him anyway, she supported him in a loving, gentle way only a mother can.
1. Ariela's mom, Janice Weinberg
Ariela Weinberg's mom, Janice Weinberg, is a retired nurse from Princeton, New Jersey. She continually goes to great lengths to help her daughter navigate her relationship with Biniyam Shibre. In 90 Day Fiancé: The Other Way Season 2, Janice traveled with her pregnant daughter to help her settle into her new life in Ethiopia. She has a natural way of assisting Ariela without meddling in her business.
In The Other Way Season 3, Janice supported her daughter again by traveling with her daughter to Kenya. Once there, she even mediated Ariela and Biniyam's marriage by speaking to them both separately. We all need a mom like Janice.
Fans can watch more of Janice in the new season of 90 Day Fiancé Season 9. New episodes air Sundays at 8 pm EST on TLC and discovery+.