'Top Chef': Katie Lee's Early Exit From the Show Landed Her Harsh Criticism From Fans
Billy Joel has become a celebrity musical legend over the years. However, as his fans and followers already know, there is much more to Joel than his music.
Take a closer look at how his ex-wife Katie Lee had a brief yet rough time on television hosting Bravo's Top Chef. 
A look back at Billy Joel and Katie Lee's relationship
Related: Food Network Star Katie Lee's Ex-Husband is Rock Royalty
Back in 2003 Joel and Lee randomly met in New York while hanging out on the rooftop bar at a popular hotel in Manhattan. Much of the world was shocked when Joel and Lee began dating.
At the time, Lee was only 23 years old and had just graduated from college. Joel was 32-years her senior, but neither one of them let that get in the way of their connection. Luckily, CelebAnswers has recapped the couple's whirlwind love story. In 2004 the pair got married making Lee Joel's third wife.
Their marriage lasted for about five years before the couple decided to amicably split. However, before parting ways, Lee made a career move that still seems to haunt her today. 
Katie Lee's time on 'Top Chef'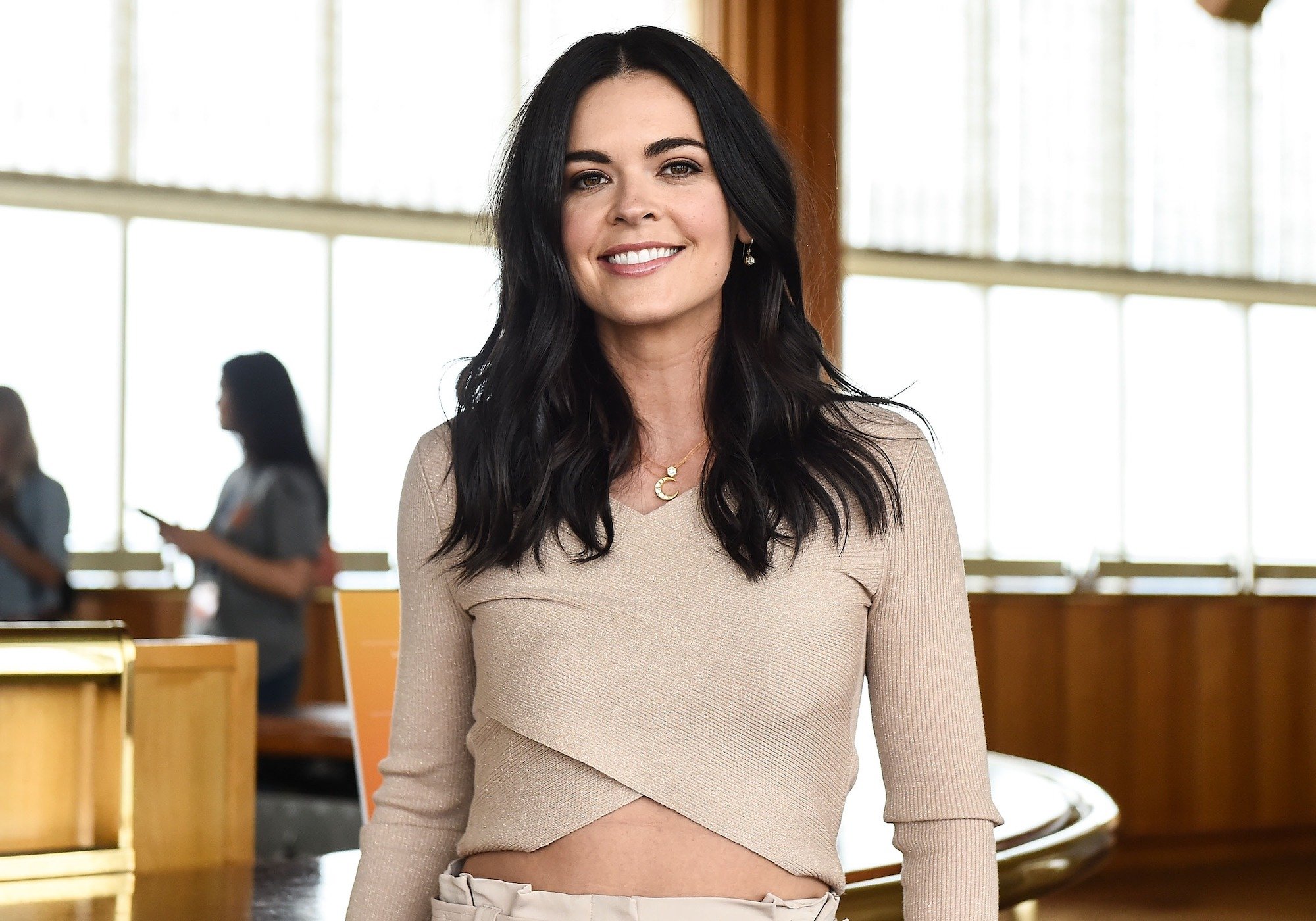 Related: Food Network's Katie Lee Is Having a Baby Girl
While Lee was in college she studied journalism and food science. She has always been very passionate and enthusiastic about food, and this is what ultimately led her to the food industry.
Her background matched with her celebrity status is what helped her land the hosting role on Bravo's new show Top Chef. The series premiered in 2006, and though the show seemed to be a hit, the same couldn't be said about the host. 
As The A.V. Club put it, "She was stiff, had no real insight, and sometimes the humming of the gears inside her metallic brain got so loud you could barely hear what Tom Colicchio was saying. Well, apparently, Bravo finally saw an episode with Katie Lee in it, and they've decided to fire her."
As Top Chef fans already know, Padma Lakshmi was the one to replace Lee, and it doesn't seem like things could quite literally go any better for the new host. With the 18th season preparing to premiere, Lakshmi is still happily and successfully holding down the position. 
Katie Lee's early exit from 'Top Chef' landed her harsh criticism from fans
RELATED: Katie Lee Doesn't Belong on Food Network: 'Her Cooking Skills Are Questionable'
As many can imagine, Lee's exit from Top Chef wasn't exactly easy. Not only was it not a good look on a professional level, but fans of Top Chef didn't hold back when it came to their criticism and comments. This Reddit thread is a perfect example of that.
One individual in the discussion explained, "You will find that many people did not like Katie as a host. They felt that she didn't know what she really was talking about, was too nervous, and didn't understand how to transition every piece of the show to put it together well as a host." Lee's single and only invitation back on the show to appear as a guest judge also speaks volumes. 
Though it is clear that Lee and Top Chef weren't a great pair, she hasn't let that stop her from advancing her career. Lee has released several cookbooks, and she even managed to land another hosting role on Food Network's The Kitchen. Fortunately, Lee seems to be having a much better go of things than her days on Top Chef.