'Top Gun: Maverick': Who Does Jon Hamm Play in 'Top Gun' 2?
The sequel to the popular air-force movie Top Gun, Top Gun: Maverick, is set to be released in July 2021. Cast members Tom Cruise and Val Kilmer from the original 1986 flick will return to reprise their roles in Top Gun 2 — but Mad Men star Jon Hamm will also appear in the film. Who does Hamm play in Top Gun: Maverick?
'Top Gun 2': what to expect from the classic movie sequel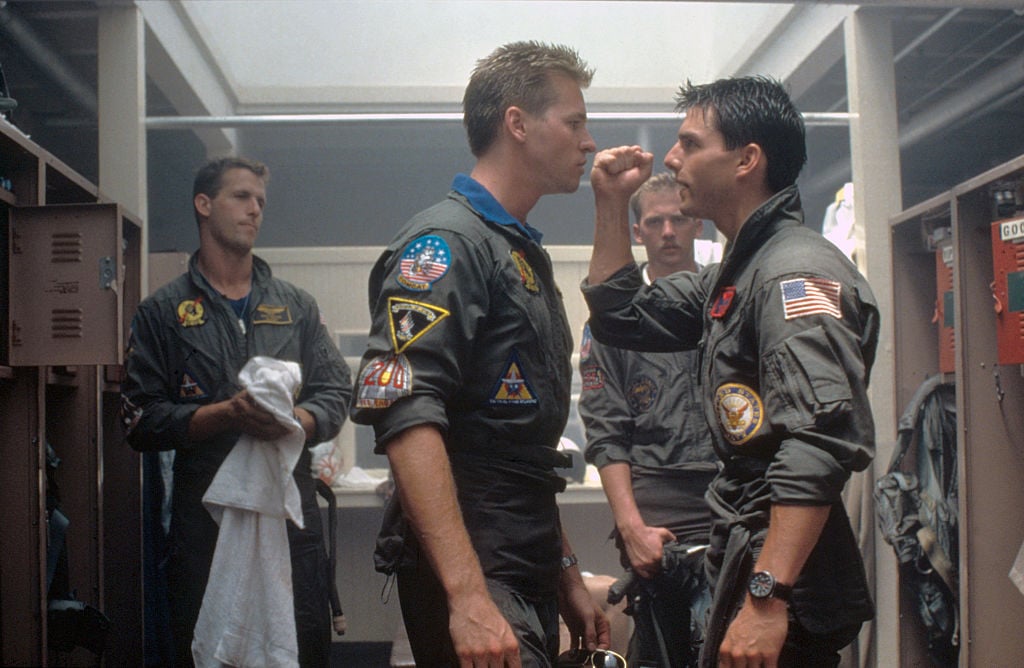 Speaking to the Today show host, Hamm talked about his new role in the long-awaited Top Gun sequel. And the Unbreakable Kimmy Schmidt star's character has an incredible name: Vice Admiral Cyclone. Cyclone didn't appear in the 1986 version of Top Gun, so there's not too much we can predict about the movie character. However, Hamm told Men's Journal more about his role.
"What can you tell us about your character? I've read you're related to Viper, but not," the interviewer inquired.
"Yeah, it's sort of tangentially related," Hamm revealed. "It's not so much of a father figure, the way Viper was to Tom." What does Cyclone bring to Top Gun: Maverick? Hamm told Men's Journal:
He's air boss of the fighter wing. He has a lot of authority and responsibility. When that rubs up against Maverick, there's friction, as you would guess. I provide the friction.
Jon Hamm was cast as the character Admiral Cyclone in the 'Top Gun' sequel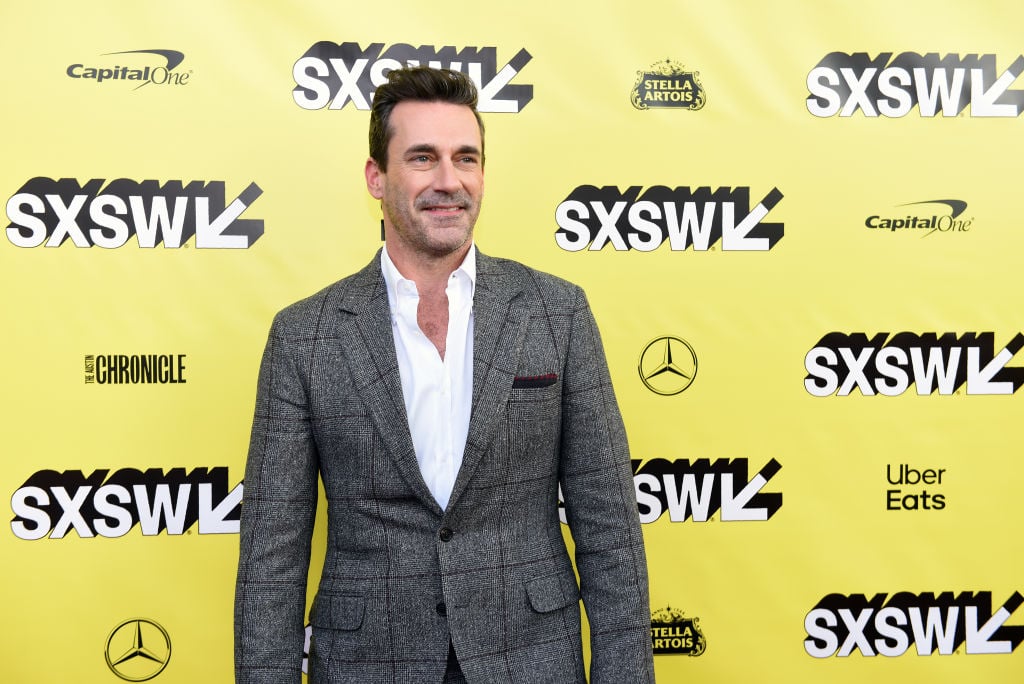 Does Admiral Cyclone get to fly, like Maverick, in Top Gun 2?
"I did not, unfortunately," Hamm admitted to Men's Journal. "I would have loved to." He explained the logistics behind Cyclone's lack of air time:
There's a lot of paperwork involved when you're stepping into an $80 million piece of hardware that's owned by the taxpayers of the United States of America. I was not required to fly, therefore I did not get to.
Regardless, getting to participate in the Top Gun sequel is a dream come true for the actor. He recalled seeing the movie as a teenager to Men's Journal.
"I was probably 15, at the dead center of the target demographic," Hamm explained. "I remember seeing the trailer and thinking, 'Yes. That looks awesome.' And it was." Hamm still looks back on Top Gun fondly.
"That movie just looked so cool," the actor remembered. "It didn't make sense, because every shot was at sunset or sunrise. But who cares?"
Overall, Hamm is getting our expectations up for Top Gun: Maverick.
"I've seen some of the footage," Hamm explained on the Today show. "It's out of this world." On working with Cruise, the Mad Men star had only lovely things to report. He shared:
Tom is obviously perfect in it and amazing. The movie has exactly the right mix of nostalgia for the first one, but then the continuity of the story and the characters. You don't expect anything else from Tom Cruise at this point.