Tory Lanez Was Accused of Being Aggressive Toward an Ex Before Reported Shooting Incident With Megan Thee Stallion
Megan The Stallion was reportedly shot by Tory Lanez and now Lanez's alleged history with domestic violence has resurfaced.
Fans are still trying to piece together what happened between Megan Thee Stallion and Tory Lanez. Stallion is home recovering from gunshot wounds and Lanez has been radio silent about the incident. Fans believe Stallion and Lanes were in a relationship. Lanez's alleged history with domestic violence has resurfaced in the aftermath of the shooting.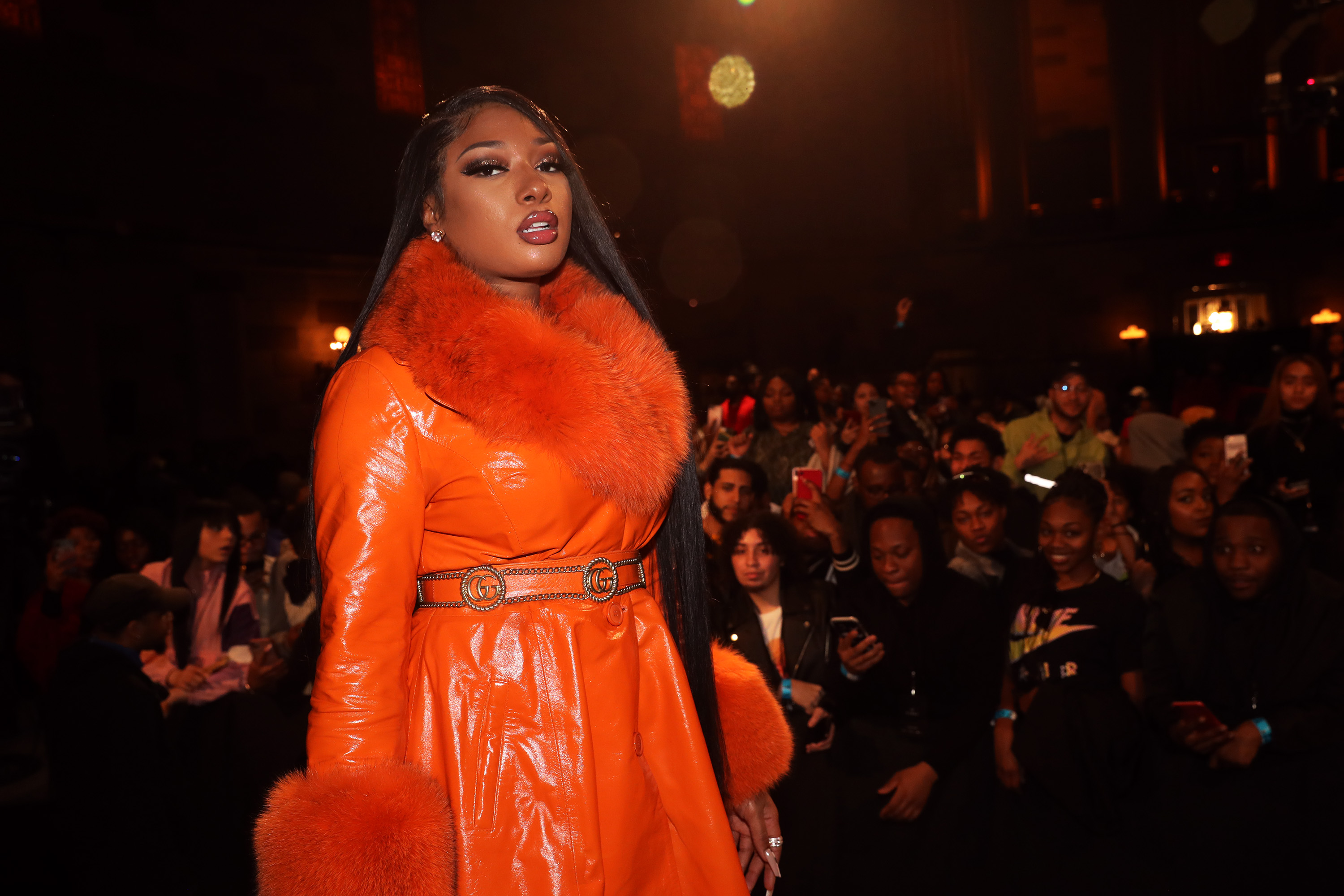 Tory Lanez accused of shooting Megan Thee Stallion
Stallion and Lanez spent an evening partying at Kylie Jenner's Calabasas mansion. The two left the party together, along with Stallion's best friend Kelsey Nicole. According to Page Six, Stallion and Lanez argued on their way from the party. Stallion exited the car and Lanez became upset and allegedly shot Stallion in the foot from inside of the vehicle. 
Stallion had surgery to remove the bullets from her foot and Lanez was arrested for carrying a loaded weapon as a registered felon. Stallion took to Instagram to give an update on her health and mental state.
Related: Megan Thee Stallion Was Shot and Fans Want to Know Who Did It
"I suffered gunshot wounds, as a result of a crime that was done with the intention to physically harm me," she wrote. "This whole experience was an eye-opener and a blessing in disguise. I hate that it took this experience for me to learn how to protect my energy," Stallion captioned the post.
YouTube star Tasha K alleges that Stallion and Lanez were dating for eight months but kept their relationship secret for the sake of Stallion's image. On the night of the shooting, Stallion reportedly ended the relationship with Lanez and he became enraged.
Stallion's producer, Lil Juju, sent a warning to Lanez in the aftermath of the shooting, with her producer tweeting, "Count your days," Juju warned. Stallion's bodyguard also spoke out, explaining that he was not present during the incident.
As of now, TMZ reports that no witnesses are cooperating with police and Lanez has been released from jail and not listed as a suspect.
A former girlfriend of Tory Lanez accused him of domestic abuse
Fans are asking for answers about what happened between Stallion and Lanez that would warrant him allegedly shooting her. One person who is clear on how she feels about the situation is celebrity hairstylist and reality star, Shekinah Jo. Jo alleged in an Instagram live that Lanez has a history of being violent toward women, citing Lanez's ex-girlfriend accusing the singer of domestic violence.
"That girl been told y'all he beat her – and y'all ain't wanna believe her," Jo exclaimed. Jo also called for fans of Lanez to hold him accountable for his past actions and to not try and place blame elsewhere for the incident with Stallion.
In 2017, a woman claiming to be Lanez's ex wrote about the alleged abuse on Instagram, as reported by Urban Islandz. Lanez reportedly threatened the woman after she ended the relationship, noting that he refused to let her move on from their relationship.
The woman spoke out, fearing that Lanez would harm her. She also provided screenshots of text messages she said were from Lanez of him demanding to see her. 
The woman has since moved on and wants no association with Lanez, nor his incident related to Stallion. She later regretted releasing the screenshots and clarified that Lanez never physically abused her.
Lanez has not commented on the woman's allegations.