Tracee Ellis Ross' Rumored Relationship With 'Black-ish' Creator Kenya Barris Seems to Have Ended
Is it over? That's what fans are wondering when it comes to Tracee Ellis Ross' rumored relationship with Black-ish creator Kenya Barris. Although the two never confirmed the dating rumors, sources alleged earlier in the year that they were indeed an item. But mere months later, it appears that's no longer the case.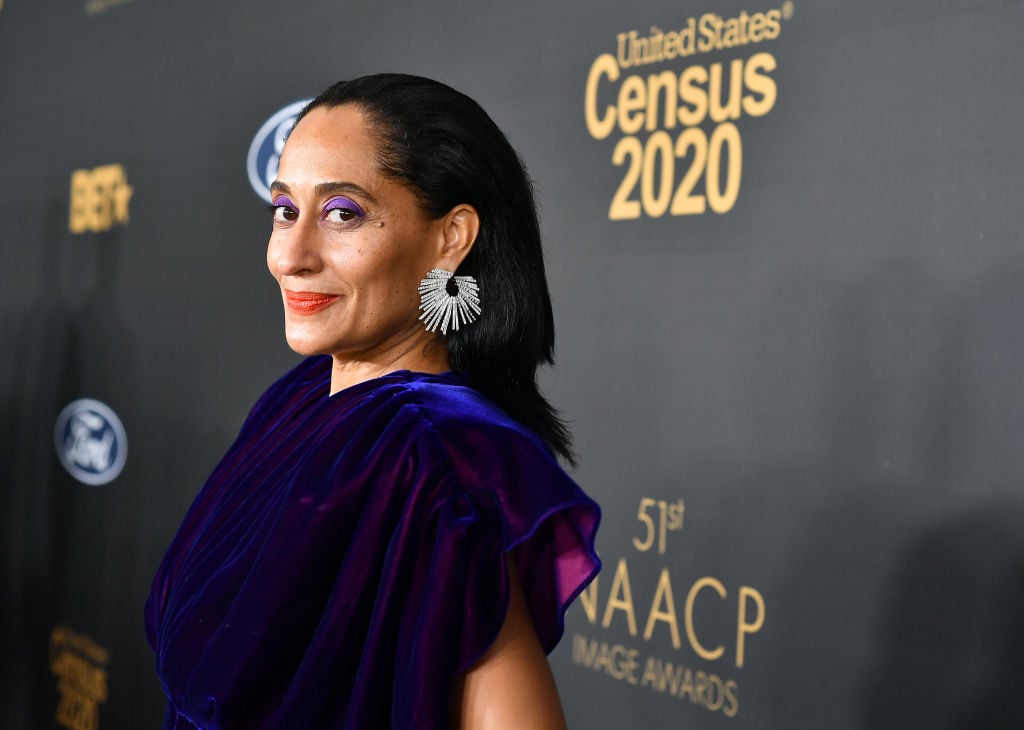 Inside Tracee Ellis Ross' alleged relationship with Kenya Barris
Several sources told the entertainment website Love B Scott in January that Ross and Barris were dating. They weren't totally sure of when the two allegedly began seeing each other. But the website noted that Barris had filed to divorce his wife, Dr. Rania "Rainbow" Barris, in August 2019. The pair were married for 20 years before their split and share six children.
Their romance even inspired Black-ish. The show debuted in 2014 and follows the Johnson family, comprised of Andre (Anthony Anderson), his wife Rainbow (Ross), and their four children. According to Barris, issues that have played out on the show were based on his relationship with his wife.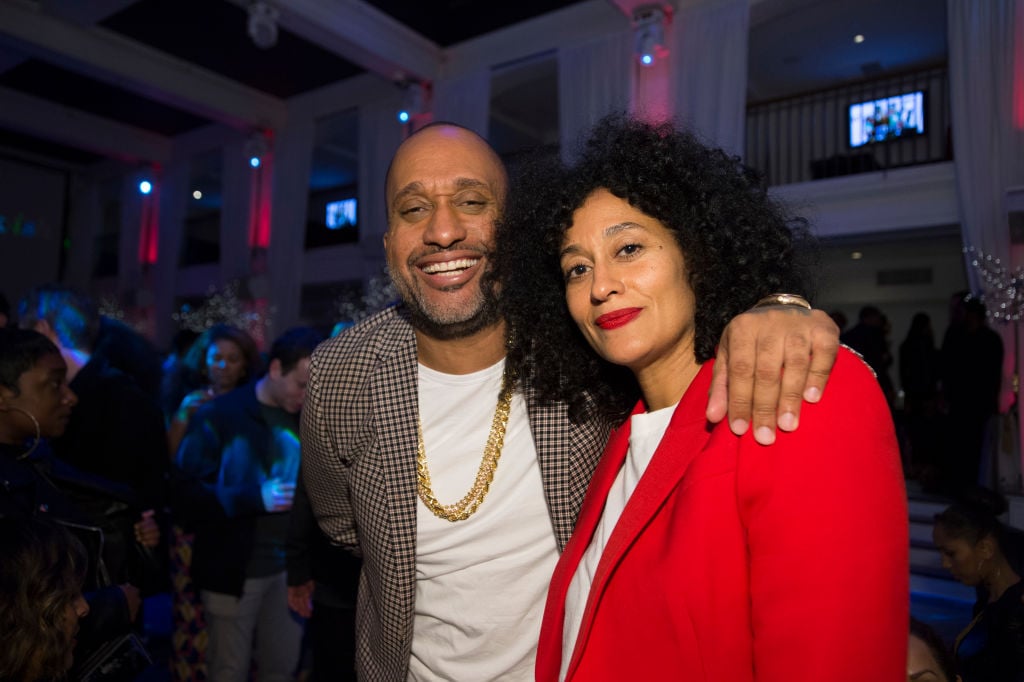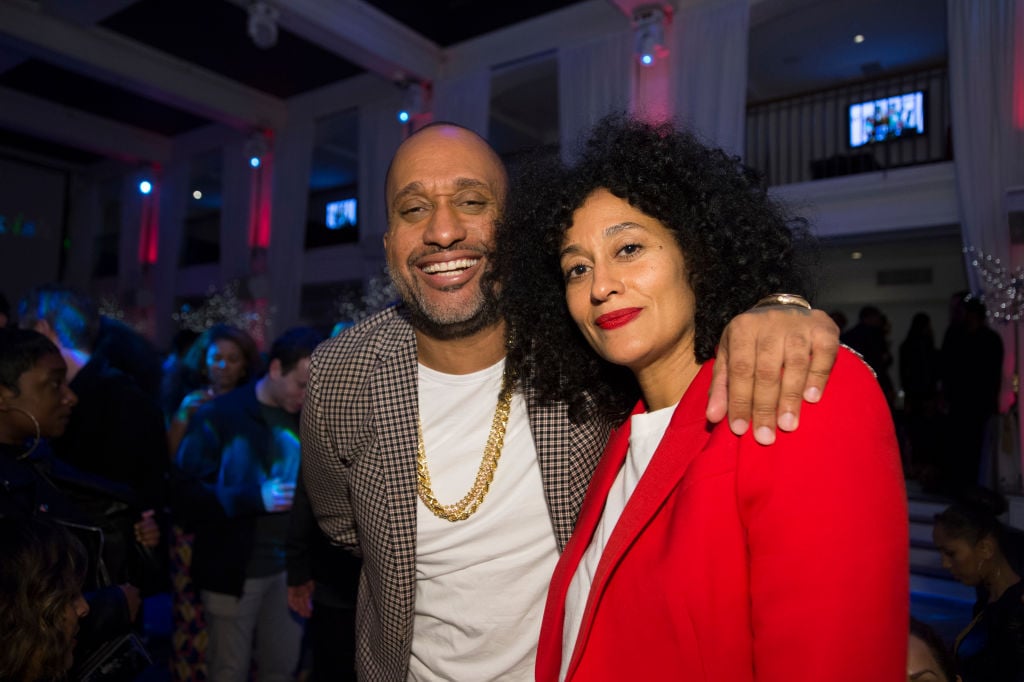 Is it over?
The answer might lie in recent reports surrounding Barris. The Blast reported on May 21 that the #blackAF actor allegedly filed to have his divorce filing thrown out, meaning he will remain legally married to his wife.
Barris has yet to acknowledge the reports, but he spoke about his marriage in a May appearance on T.I.'s ExpediTIously podcast, admitting he did not know "[what was] going to happen with that."
"It is part of life. When I was growing up, we didn't have—I never saw Cliff and Clair [Huxtable] argue. If you look at sitcoms and our stories, we're supposed to be okay. But 52 percent of marriages don't work. It is the toughest thing I've ever been through in my life," he confessed.
Going on, Barris added: "We didn't know about therapy or really understand it. We didn't know about really having the church or other married friends that would have given us the skeleton to make it in another sort of way. So I feel like talking about that to a generation of people who might be going through what I'm going through, it makes them say, 'Hey, there's other people out there like me. Maybe we can make it. Maybe we can't.' I just want to be as real with my sh*t as possible."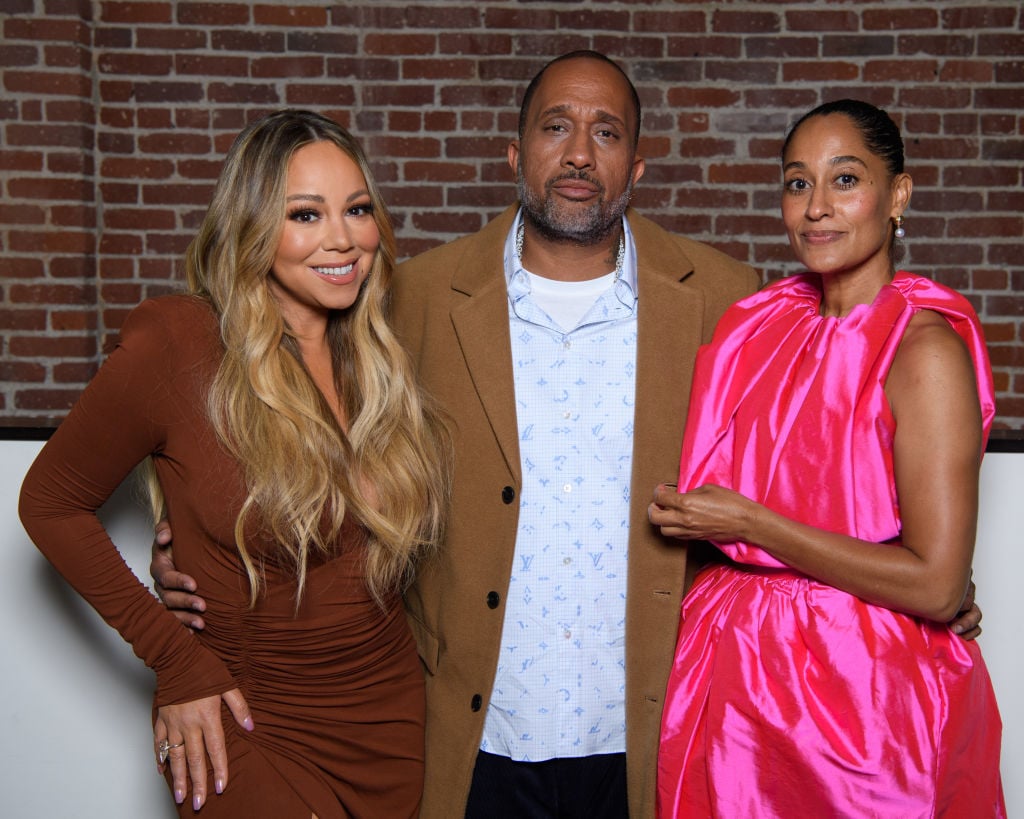 Tracee Ellis Ross' dating history
According to reports, she also dated music executive Abou 'Bu' Thiam (who is also Akon's brother) between 2011 and 2013. Ross was intensely private about their relationship, as she likes to keep her romances out of the public eye. But Thiam went on The Breakfast Club in 2016 and shed light on their relationship.
He went on to address the reason behind their split, citing their conflicting lifestyles and goals.
"I believe that being with somebody…it's like managing…it's a real job. It's a real responsibility. … And she's in a place in her career that if I can't give her all of me, I don't wanna waste- not…waste her time- but I don't wanna put her in that space. … So why not give her the opportunity to find somebody else that can," he shared.
Although things didn't work out romantically, Thiam admitted that there is nothing but love between him and the Girlfriends actress.
"Me and Tracee gon' be lovers forever, man," he continued. "You know what I'm saying? Like, I really do believe that. Me and her have this genuine, unconditional relationship. … And anybody that comes in my life, like, they have to know that and vice versa with her."
In April, Thiam was seen flirting with Ross on Instagram. She did not publicly respond to his comment.