'Transplant': Why Season 2 Won't Hit NBC in 2021
Season 1 of the hit medical drama Transplant recently wrapped up with no major cliffhangers. The show was the most-watched medical drama in Canada in the 2020-2021 TV season. The first season concluded with potentially one cliffhanger, which isn't necessarily a life and death situation but still has fans clamoring for more.
NBC picked up the show perhaps to bolster ratings and improve programming which has been affected by the pandemic. However, the second season won't hit the network in 2021. Find out why.
'Transplant' premiered in Canada in February 2020
Transplant details the life of doctor Bashir Hamed also called Bash, a refugee of the Syrian Civil War who relocates to Canada to rebuild his life. Bash navigates life, facing every obstacle in his way to rebuild his career and pursues his lifelong passion in emergency medicine in the fictional York Memorial Hospital.
The first season ended with Bash and his sister Amira meeting an unidentified Syrian woman whom the latter is overjoyed to see. After initially getting over the shock of seeing the mystery woman, Bash pulls her in for a hug and confesses that he thought she was dead.
Cinema Blend theorizes that the woman might not be Bash and Amira's long-lost mother but is someone close to them, perhaps a family member. The site also speculates that the mystery woman might be Bash's lost love, which might threaten his and Mag's blossoming romance.
Transplant was initially produced for CTV, with the freshman season airing in February and wrapping up in May 2020. In June, the show was renewed for another season, months ahead of its U.S NBC debut in September. Although the show is confirmed to be returning to CTV, will fans see it on NBC?
Fans will have to wait a bit longer to see 'Transplant' on NBC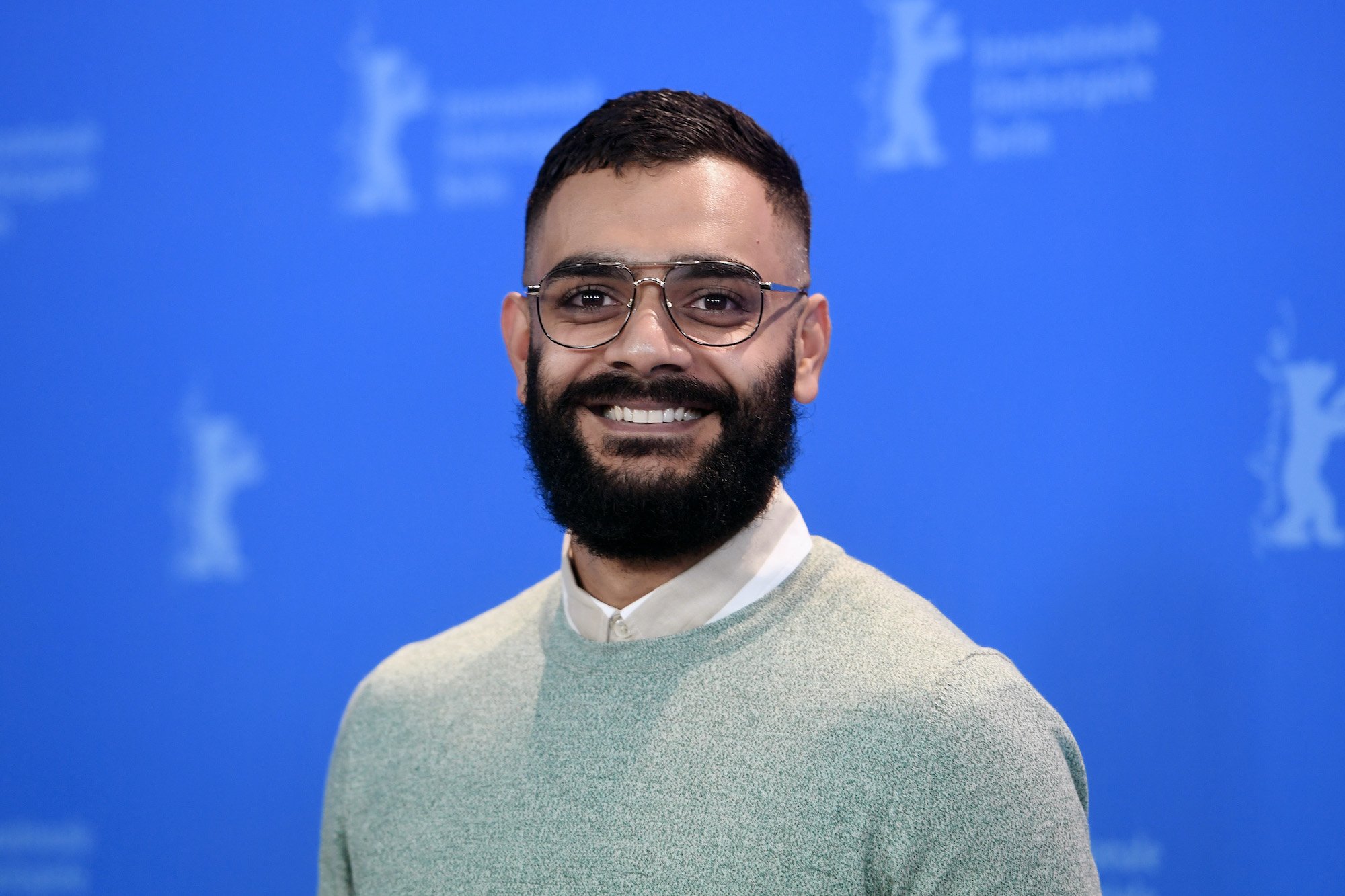 Deadline reported in May 2020 that NBC had acquired the 13 episode drama to boost programming, which had been adversely affected by the raging coronavirus. The show already began filming for its second season in February 2021, but the pandemic halted production for a while.
This means that fans will have to wait until around September 2021 at the earliest to reunite with their favorite onscreen doctors. This also means that NBC will have to push the show's premiere date further back, with Hidden Remote speculating that the network might pick the show up as a summer replacement as it does with most of its acquisitions.
The main cast is set to reprise their roles as good news indicates that Torri Higginson, who fans have watched playing Claire Malone, has been promoted to series regular. However, the fate of one Dr. Jed Bishop is still hanging in the air as the last season saw John Hannah's character suffering a serious stroke leaving fans to wonder if Jed was meant to be a one-season character.
The series hasn't yet dropped a trailer which is understandable as filming isn't over. Fans will just have to wait until the second season premiere date nears to get a trailer.
Where does filming take place?
Transplant is filmed in Montreal, Canada, with shooting sometimes happening in Toronto to establish context and provide a clear geographic marker of the city. The series is filmed specifically in Montreal's Cinepool Studios.
The CTV series set designers partnered up to transform a soundstage in the studio into a whole hospital floor which provides the aesthetic for the fictional York Memorial Hospital. Filming began in June 2019, with the showrunners announcing the lead cast. The show wrapped up production in December 2019 and debuted the following year.
RELATED: Tired of 'Grey's Anatomy'? These Are the Best Medical Dramas on TV Right Now