Travis Barker or Scott Disick: Which of Kourtney Kardashian's Partners Has the Higher Net Worth?
Travis Barker and Scott Disick are both famously linked to reality star Kourtney Kardashian. But which of the two men has the higher net worth?
Let's take a look at Barker's and Disick's sources of income and how much they are worth.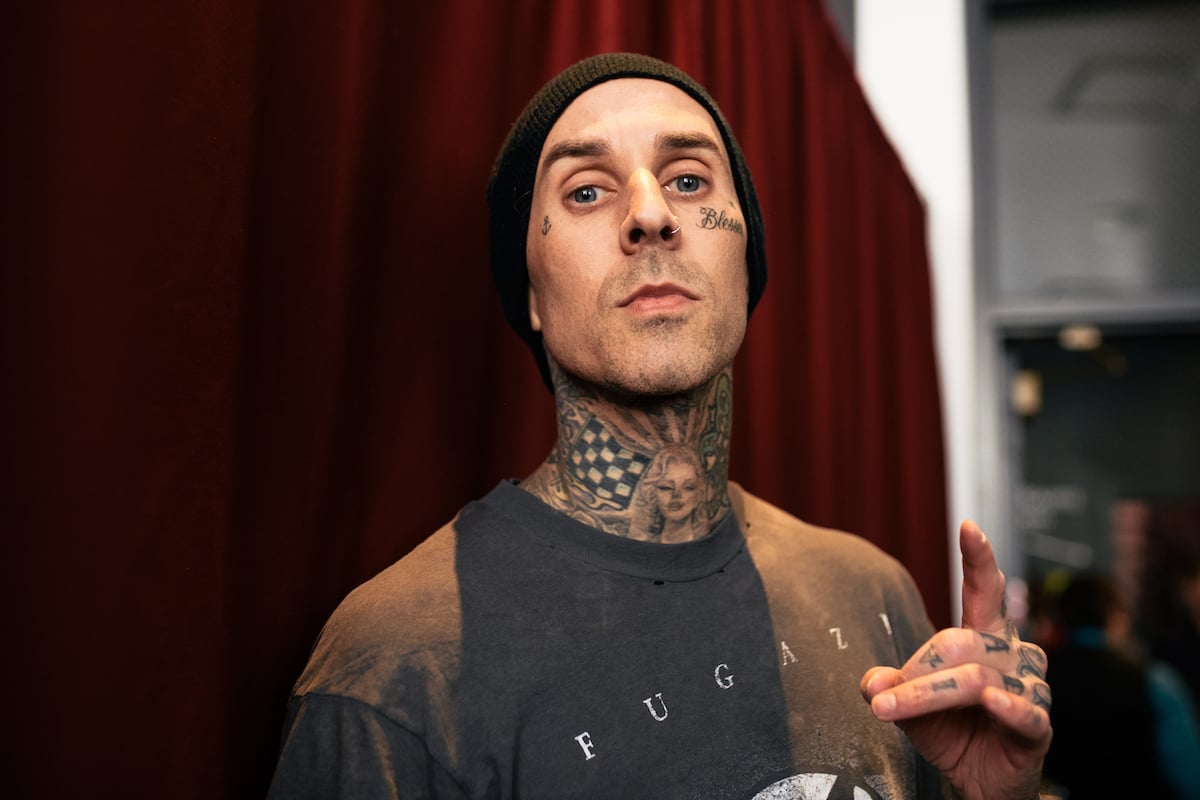 Travis Barker's Net Worth
Travis Barker is a drummer best known for his work with the band Blink-182. He has also played in several other musical groups, including Transplants, Box Car Racer, TRV$DJAM, The Aquabats, and more.
But Barker's wealth comes from more than just his lucrative career as a musician. He also starred in an MTV reality show that ran for two seasons called Meet The Barkers. Barker has written a memoir titled Can I Say, founded the fashion and accessories company Famous Stars And Straps, and created a line of health products called Barker Wellness Co.
According to Celebrity Net Worth, Barker has a total net worth of $50 million as of 2021.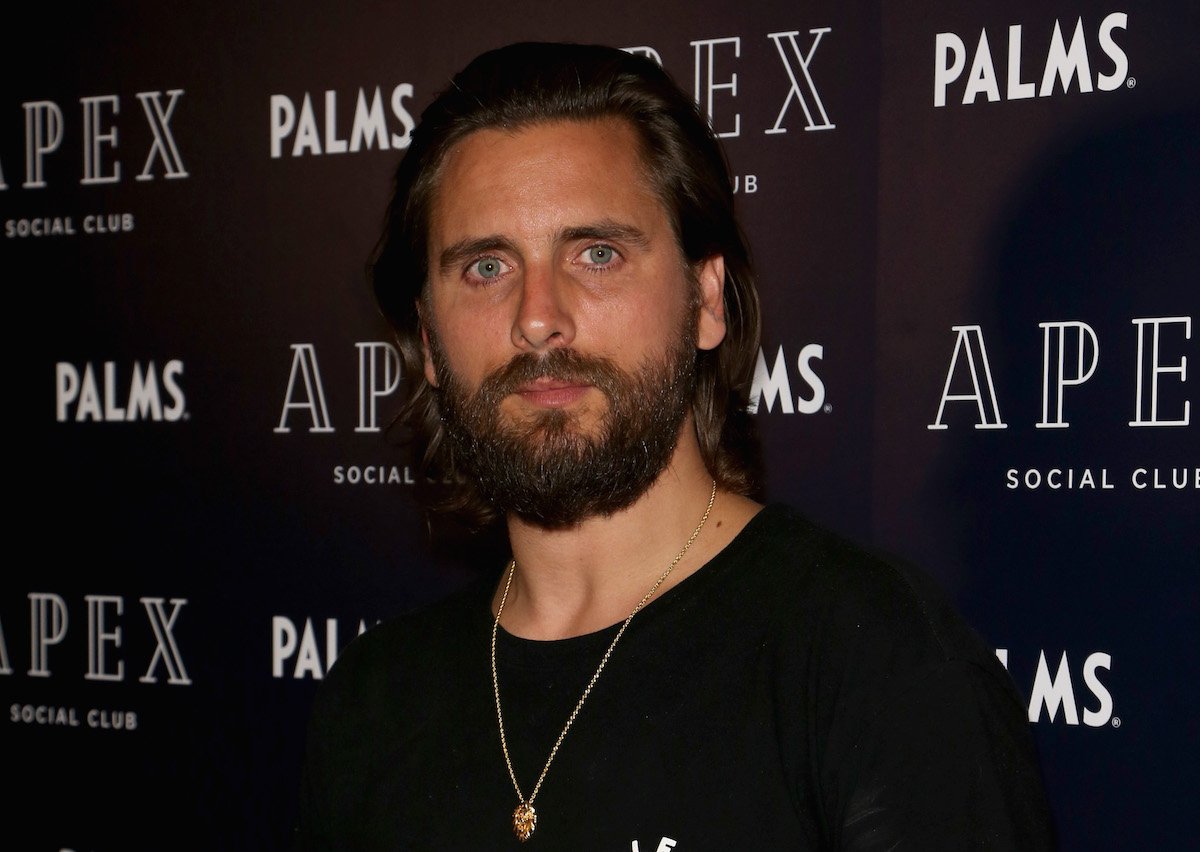 Scott Disick's Net Worth
Scott Disick is best known for starring on the reality show Keeping Up with the Kardashians, where he has appeared as Kourtney Kardashian's partner since the very first season of the long-running show. He has also appeared in several of the franchise's spinoffs, including Kourtney and Khloe Take Miami, Kourtney and Kim Take New York, and Kourtney and Khloe Take The Hamptons.
But the reality star has earned money in other ways besides being on TV. Disick is also a model and entrepreneur. He owns the clothing brand "Talentless," which he frequently features on his social media. 
Disick has also owned a restaurant and flipped houses in the past. He even starred in his own television show about his real estate ventures called Flip It Like Disick.
According to Celebrity Net Worth, Disick has amassed a net worth of $45 million as of 2021. This puts him about $5 million behind Travis Barker.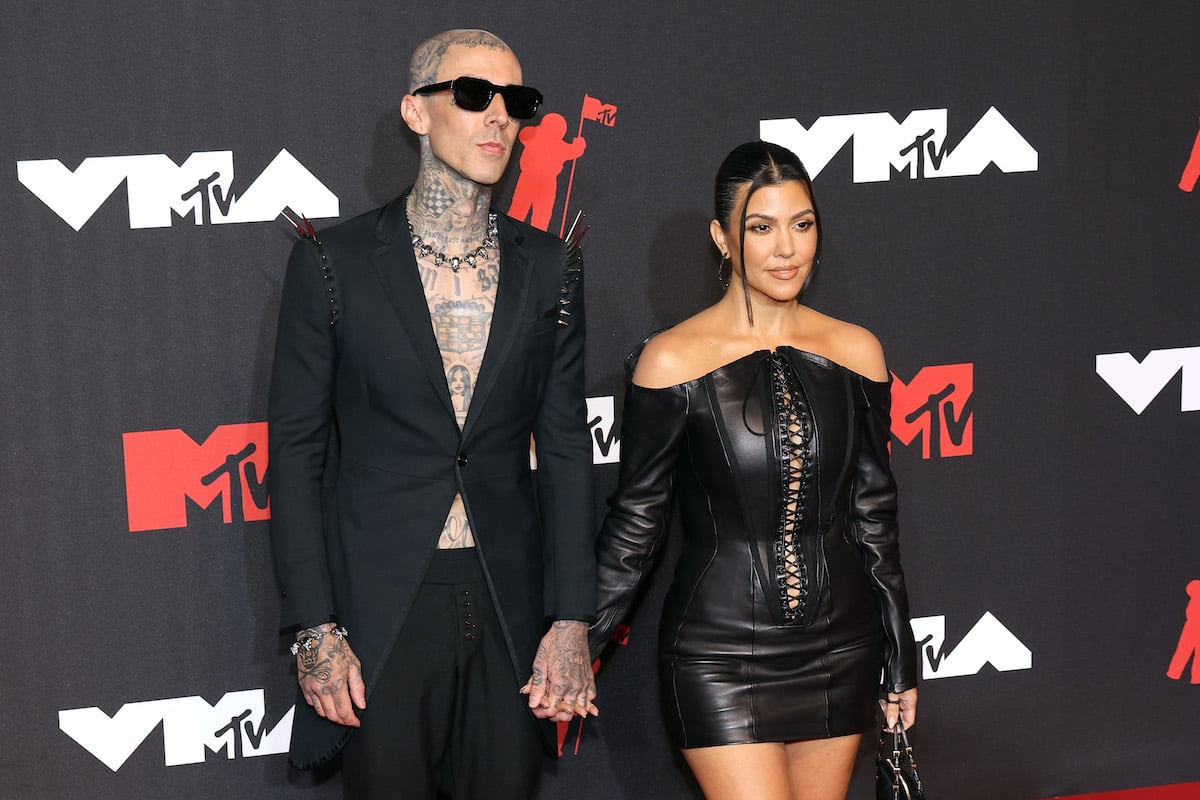 RELATED: Who Has a Higher Net Worth, Kourtney Kardashian or Her New Boyfriend, Travis Barker?
Kourtney Kardashian's relationships with Travis Barker and Scott Disick
Kourtney Kardashian dated Scott Disick from 2005-2015. The reality star couple never married, but they share three children they continue to co-parent after separating. 
Their relationship was a highlight on Keeping Up with the Kardashians, and fans got to see some of their biggest fights and sweetest moments. 
After his relationship with Kardashian ended, Disick famously dated Sofia Richie and Amelia Gray Hamlin. Most fans considered the relationships controversial due to the age difference. Both women were 19 years old when Disick started dating them while he was in his 30s. 
Kourtney Kardashian and Travis Barker were friends for years before they started dating in 2020. Before their relationship turned romantic, they lived in the same gated community for years, and Barker even appeared on Keeping Up with the Kardashians as a family friend. 
Barker proposed to Kardashian on Oct. 17, 2021, by leading her to the middle of an elaborate arrangement of roses of candles on a beach and presenting her with a sizeable oval-cut diamond ring on a simple band.