Travis Barker Plane Crash: Blink-182 Drummer Sensed Something Wasn't Right Before Horrific Crash
Ever since he was a kid, musician Travis Barker has been afraid of air travel and even had visions of dying in a plane crash.
Though he traveled by plane after joining the rock band Blink-182 in 1998, his days of flying came to an end in 2008 after he was a victim of a horrific plane crash, which he had a bad feeling about from the start.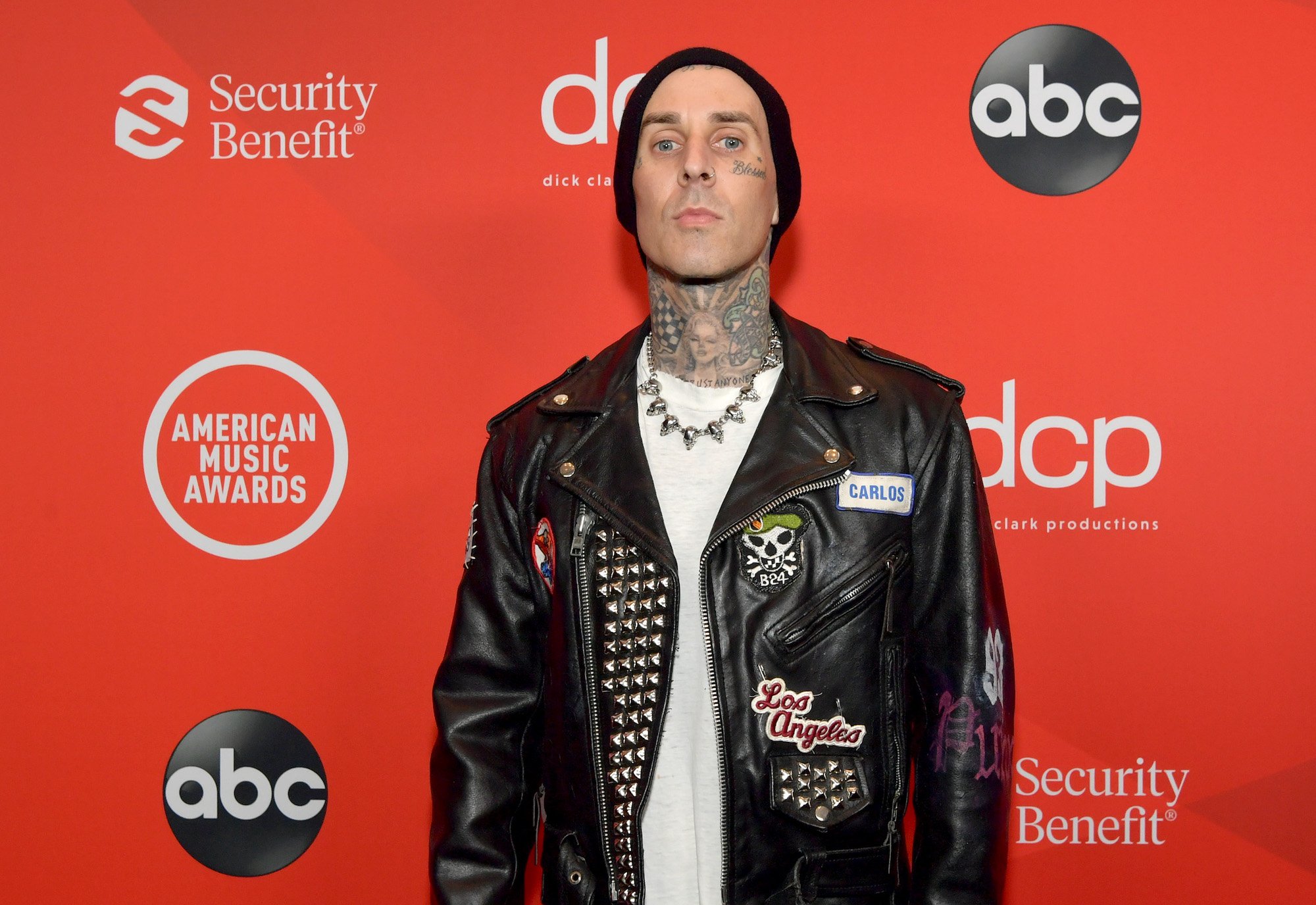 Travis Barker's daughter eerily predicted the plane crash
In his 2015 memoir Can I Say, Barker recalled the days leading up to the 2008 plane crash that almost cost him his life.
At the time, Barker was preparing to fly to Columbus, South Carolina, where he and fellow musician Adam Goldstein (aka DJ AM) were set to perform a concert as the dance duo TRV$DJ-AM.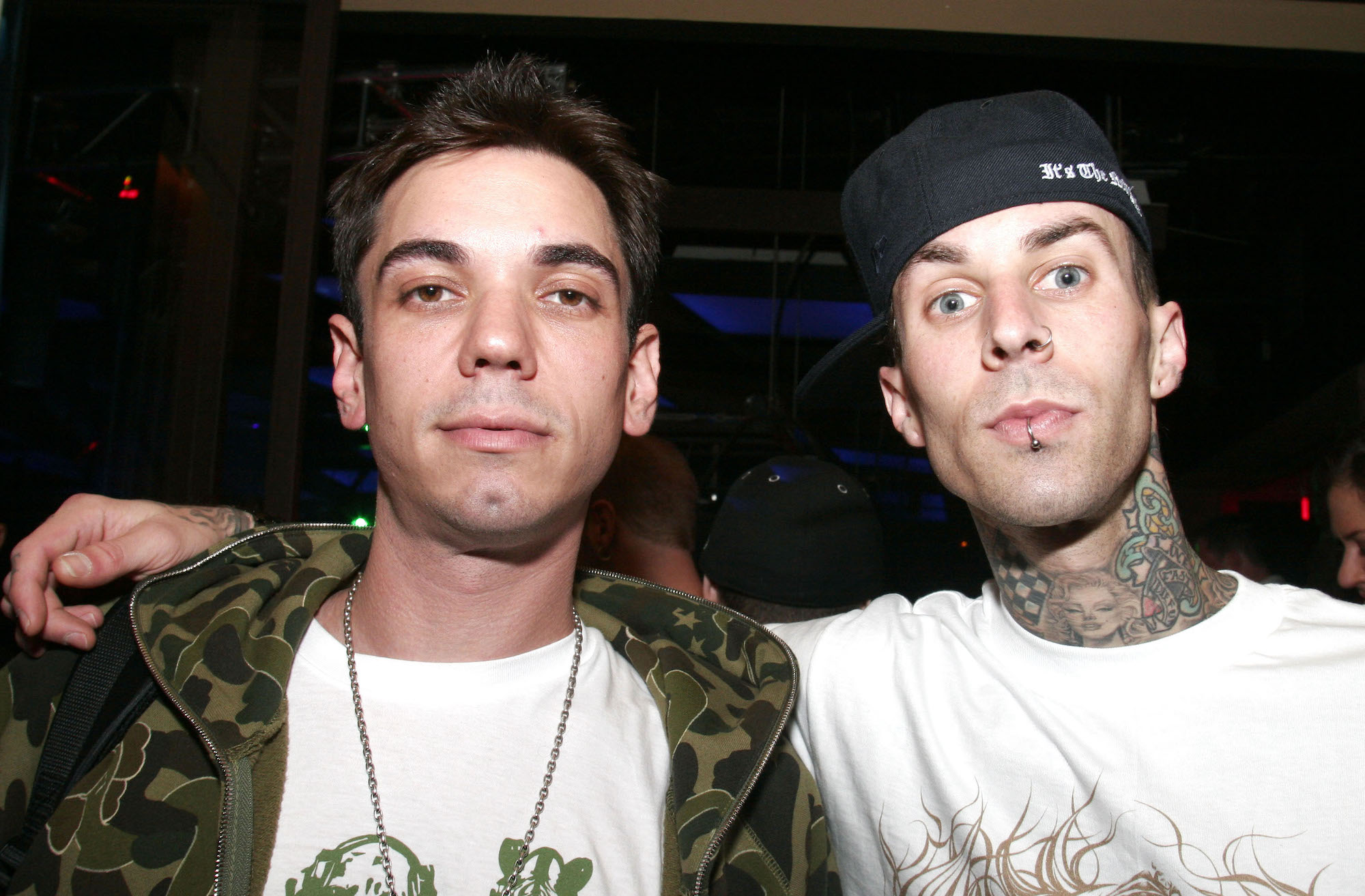 From the outset, the drummer sensed that the flight was cursed. Even his daughter, Alabama, who was three years old at the time, suspected that the plane was going to crash and frantically begged him not to leave.
"[She] just kept saying, 'The roof's gonna come off, Dad, the roof's gonna come off,'" Barker recalls in the book, per the New York Post.
Still, the drummer boarded the plane and played the concert. But it was after the event that things took a tragic turn.
Travis Barker was one of the only survivors of the horrific crash
After the concert, Barker, Goldstein, their security guard Charles "Che" Still, and Chris Baker (Barker's longtime assistant) decided to fly back to Los Angeles and boarded a private Learjet.
Though he had self-medicated himself — which he was known for doing before boarding a plane — the idea of getting on such a small aircraft spooked Barker. Before takeoff, he called his father and told him "something doesn't feel right."
Not long after the plane began moving, a tire burst, causing the aircraft to bounce down the runway. It then went through a fence and crashed into an embankment.
After opening the door to the aircraft, Barker ran out but was doused with jet fuel which caused his whole body to become engulfed in flames. Not long after that, Goldstein caught up with him and patted the fire out.
"About 60 seconds later, the plane exploded," Barker remembers in the book. "I was lying next to AM, screaming, 'Are we alive!?'"
To this day, Travis Barker has a crippling fear of flying
Though Barker was able to put the flames out, it still caused third-degree burns on 65% of his body. He spent months in the hospital and endured various surgeries.
The pain was so unbearable that Barker wanted to commit suicide and often asked his friends to put him out of his misery.
"I would call friends of mine and say, 'Yo, I'll deposit $1 million into whoever's bank account," he told Joe Rogan in 2019.
Eventually, Barker's body made a full recovery. However, his fear of planes became even more intense than before.
Since the crash, the drummer has not been on another plane. As a matter of fact, before Blink-182 toured the UK in 2016, Barker revealed that the only way he was getting over to Europe was by taking a week-long boat trip.
"For me, there's only one way to get there and that's on a boat," Barker told Radio X of his travel plans. "It's like 10 days."
He continued, "What works for me, I spend the time working out, I usually run an hour and a half a day 'cause our shows are about an hour and a half. I usually play drums 2-3 hours a day and then I usually bring a studio and I just work on production and music for other artists that I'm working with."
Today, Barker travels by tour bus if he has to go out-of-state. But seeing as he now has his girlfriend Kourtney Kardashian joining him, life on the road likely isn't that bad.