Why Travis Barker's Ex Shanna Moakler Slammed His and Kourtney Kardashian's Halloween Costumes: 'Piss Poor Taste'
Kourtney Kardashian and Travis Barker's relationship has been making headlines ever since they started dating. Barker's ex-wife, Playboy model Shanna Moakler, doesn't seem too happy with one of the latest stories about the couple. 
Here's why Moakler found Barker and Kardashian's latest photoshoot so offensive.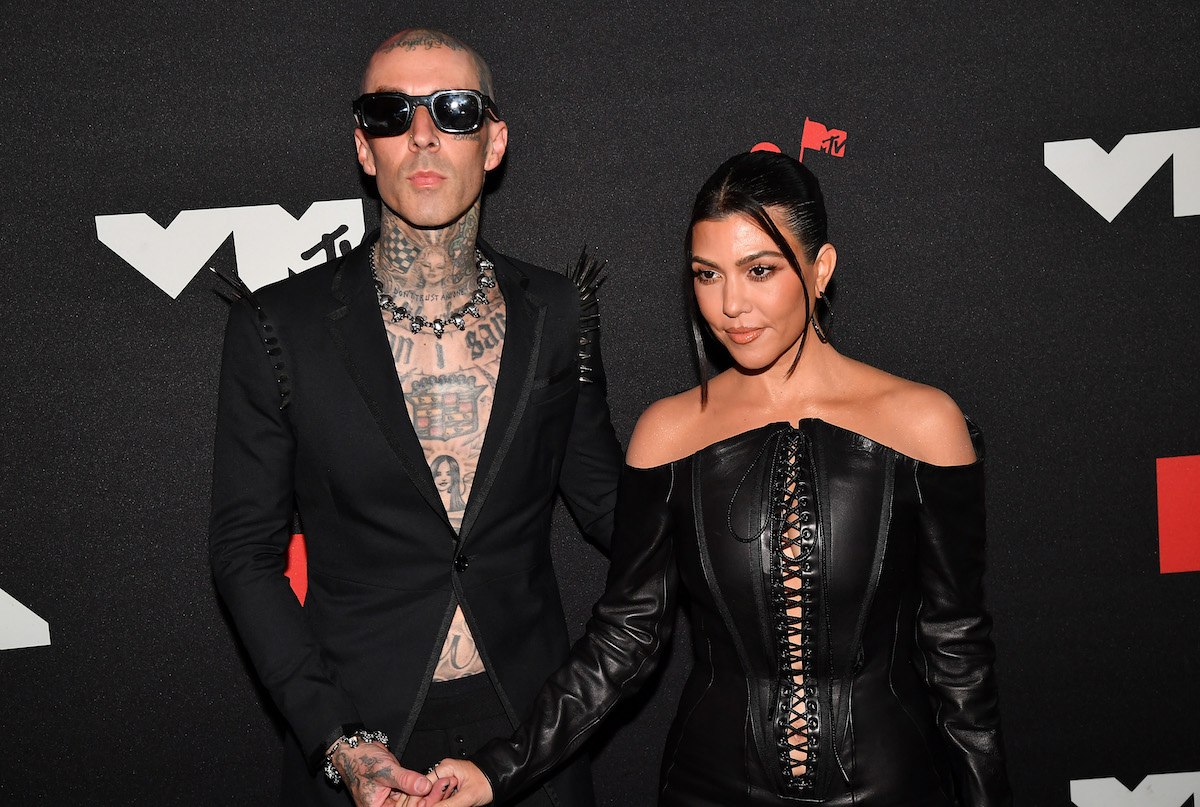 Kourtney Kardashian and Travis Barker have done several Halloween photoshoots since getting in engaged in October
Barker and Kardashian got engaged on Oct. 17 and shared the special moment with fans on social media. The drummer proposed to Kardashian on a beach, where he led her into an elaborate display of roses and candles that formed the shape of a heart and their entwined initials. 
Kardashian and Barker have been doing lots of Halloween photoshoots since their engagement. They dressed up as several famous couples, including Sid Vicious and Nancy Spungen and Winona Ryder and Johnny Depp. 
Fans have been loving the couple's elaborate costumes, but at least one person didn't like a particular photoshoot that Kardashian and Barker did. 
Travis Barker's ex-wife Shanna Moakler thinks his 'True Romance' Halloween costume with Kourtney Kardashian is 'embarrassing' 
On Oct. 31, Barker and Kardashian both posted a series of photos on their Instagrams showing off one of their many Halloween costumes this year. They dressed as characters Clarence and Alabama from the 1993 film True Romance.
Barker's ex-wife, 46-year-old model Shanna Moakler, didn't care for the choice of costume. Her love of the movie True Romance was something she shared with Barker when they were together and was a special part of their relationship. 
It's understandable that Moakler might find Barker emulating characters from the movie with his new partner a bit weird or uncomfortable, especially considering that her daughter with Barker is named Alabama because of the film. Moakler and Barker even walked down the aisle at their wedding to a song from the movie titled "You're So Cool."
In leaked DMs (via BuzzFeed), Moakler referred to the couple's choice of costume as "embarrassing" and "piss poor taste."
On the same day that Barker and Kardashian posted the costume photos, Moakler posted a photo of her parents to her Instagram Stories. She savagely captioned the photo "TRUE ROMANCE" and paired it with the song "You're So Cool."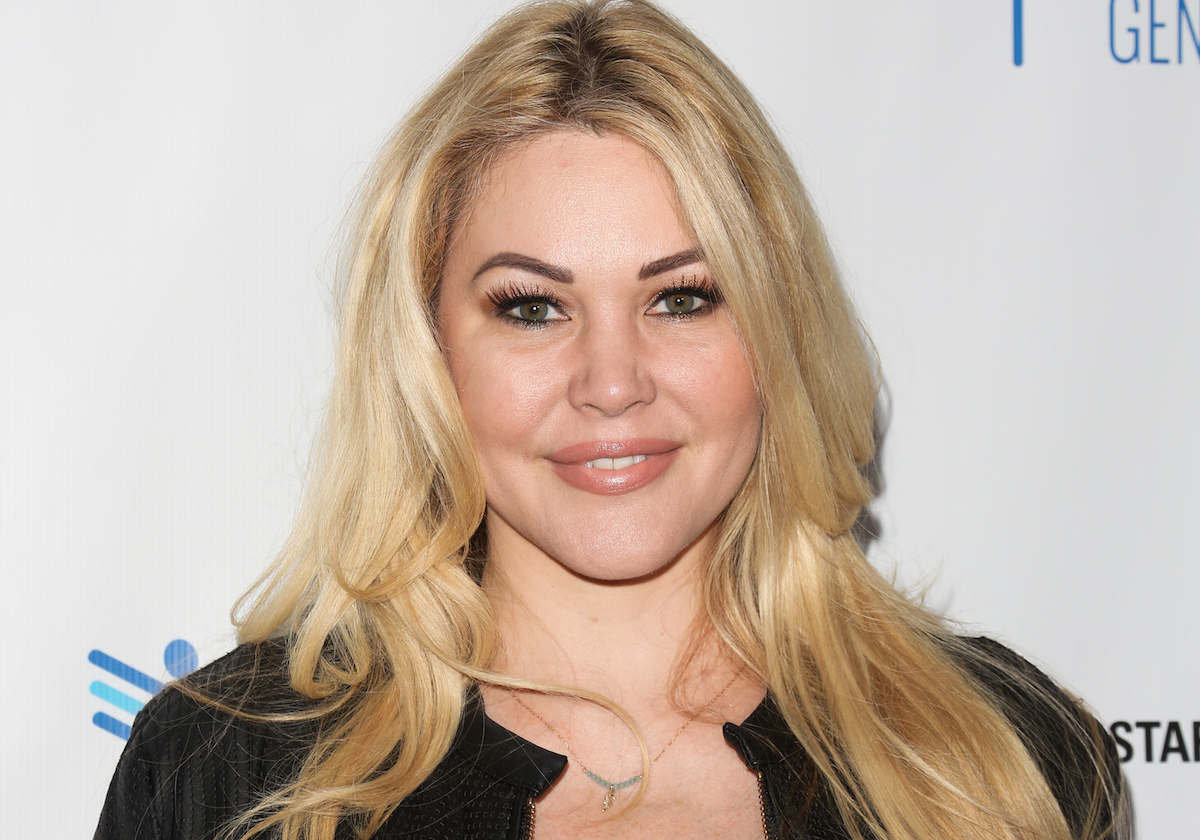 This isn't the first time Shanna Moakler has commented on her ex's relationship with the reality star
Shanna Moakler hasn't been shy about her feelings regarding Barker and Kardashian's relationship. She claimed that Barker once cheated on her with Kourtney's sister, Kim Kardashian West, so his dating Kourtney was "gross." She also liked a comment on social media that said Kardashian was a "downgrade" from Moakler. 
Then, on the same day that Barker and Kardashian announced their engagement on social media, Moakler posted some cryptic messages on her Instagram Stories. 
One was a photo of a Tupac quote in white letters against a black background. The text read, "TUPAC ONCE SAID: Before you ask why someone hates you, ask yourself why you give a f—." The model placed a single red heart emoji over the quote. 
The following slide showed the words, "TEMPORARILY CLOSED FOR SPIRITUAL MAINTENANCE" in white lettering against a black background. 
The day before the proposal, Moakler posted a video of herself with a filter that put the words "miss you" on her face," followed by a video of her admiring her bikini-clad reflection in a glass door. 
But Moakler has also expressed support for the couple in the past. "I'm actually super happy for both of them. As long as he's happy and she's good to my kids, that's all I care about," the model told TMZ in February. "I think they make a cute couple."