Travis Barker's Ex-Wife Shanna Moakler Denies Commenting on His Engagement to Kourtney Kardashian
Shanna Moakler, Travis Barker's ex-wife, wants the world to know that she has not publicly reacted to news of his engagement to Kourtney Kardashian, despite evidence on her social media and reports to the contrary.
Here's what the model said and why it appears that she previously commented on the engagement.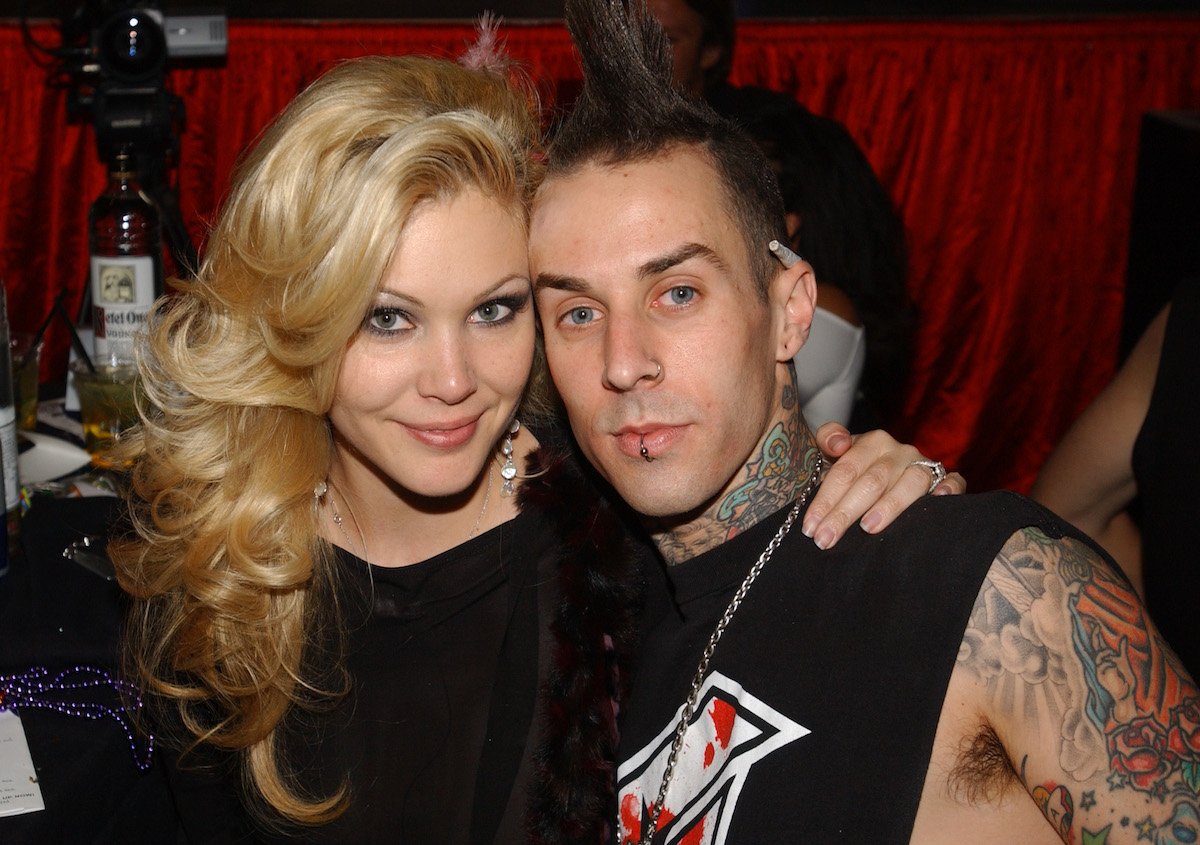 Travis Barker and Shanna Moakler got married in 2004
Shanna Moakler is a model, actor, and pageant star. She won the Miss New York USA pageant in 1995 and was the first runner-up at Miss USA the same year. Moakler was the Playmate of the Month for Playboy magazine in December 2001.
The model was married to Travis Barker from 2004-2008, during which time the couple filmed two seasons of the reality show Meet the Barkers.
Moakler has also been in high-profile relationships with Billy Idol, Oscar De La Hoya, and Dennis Quaid. She shares two children with ex Travis Barker and one daughter with ex Oscar De La Hoya.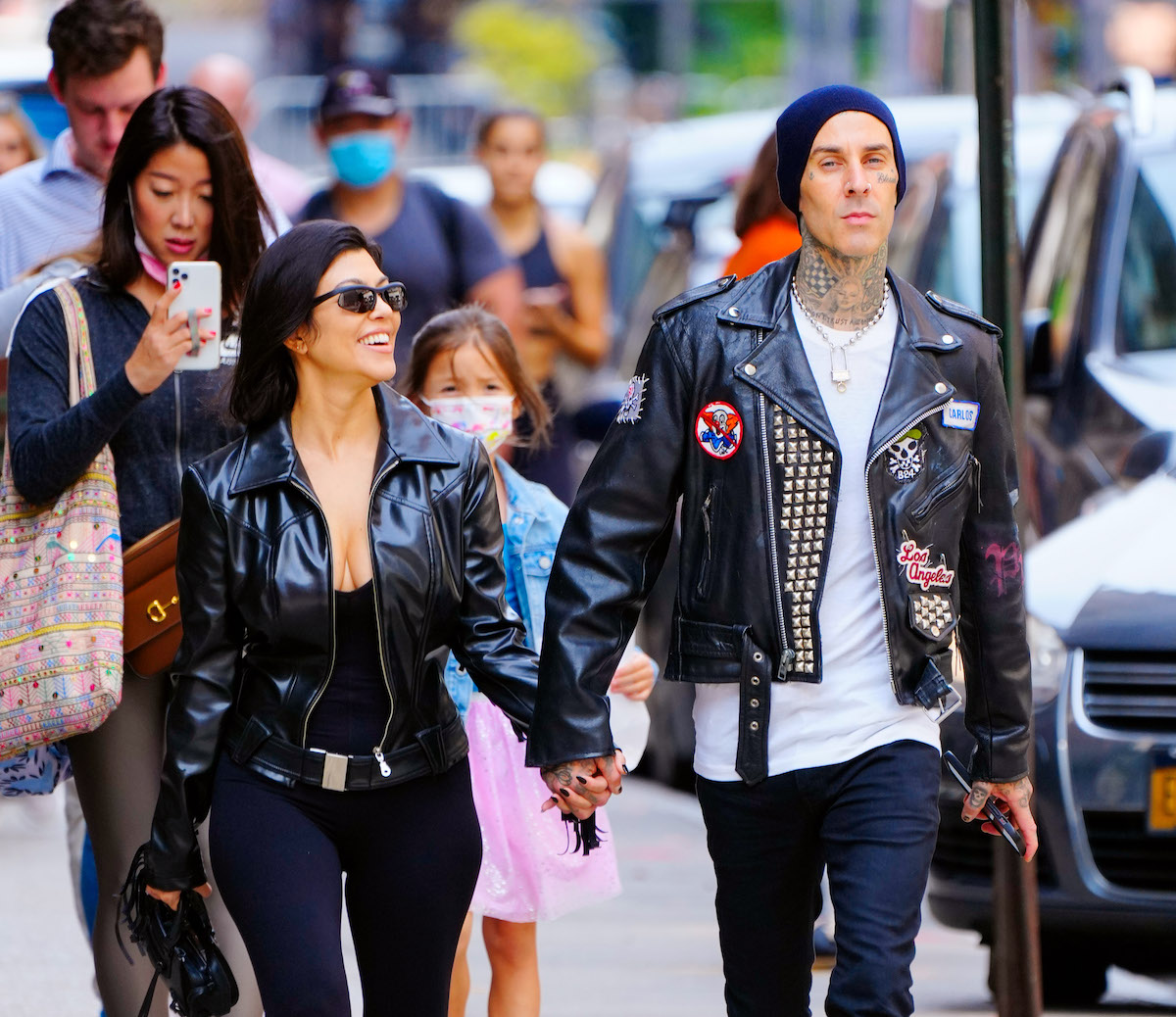 The model denies commenting on her ex's engagement to Kourtney Kardashian
Despite reports to the contrary and evidence on Moakler's social media, the model is denying having commented on the news of Travis Barker's engagement to Kourtney Kardashian. 
On Tuesday, Oct. 19, she posted an Instagram Story that said, "PSA I HAVEN'T MADE A COMMENT ON ANYTHING GOING ON THE WORLD PERIOD. SO TY TO ALL MY NEW FOUND PSYCHOLOGIST, FAMILY THERAPISTS, SPIRITUAL COUNSELORS, MOMSTERS AND DESPERATE HOUSEWIVES… YOUR UNSOLICITED OPINIONS FROM TRASH SITES HAVE BEEN NOTED. WHATEVER WOULD I DO WITHOUT YOUR FORTUNE COOKIE WISDOM." 
The model added the emoji of a hand flashing the peace sign at the end of her post. She followed up the Story with a couple of shots of herself wearing a bikini.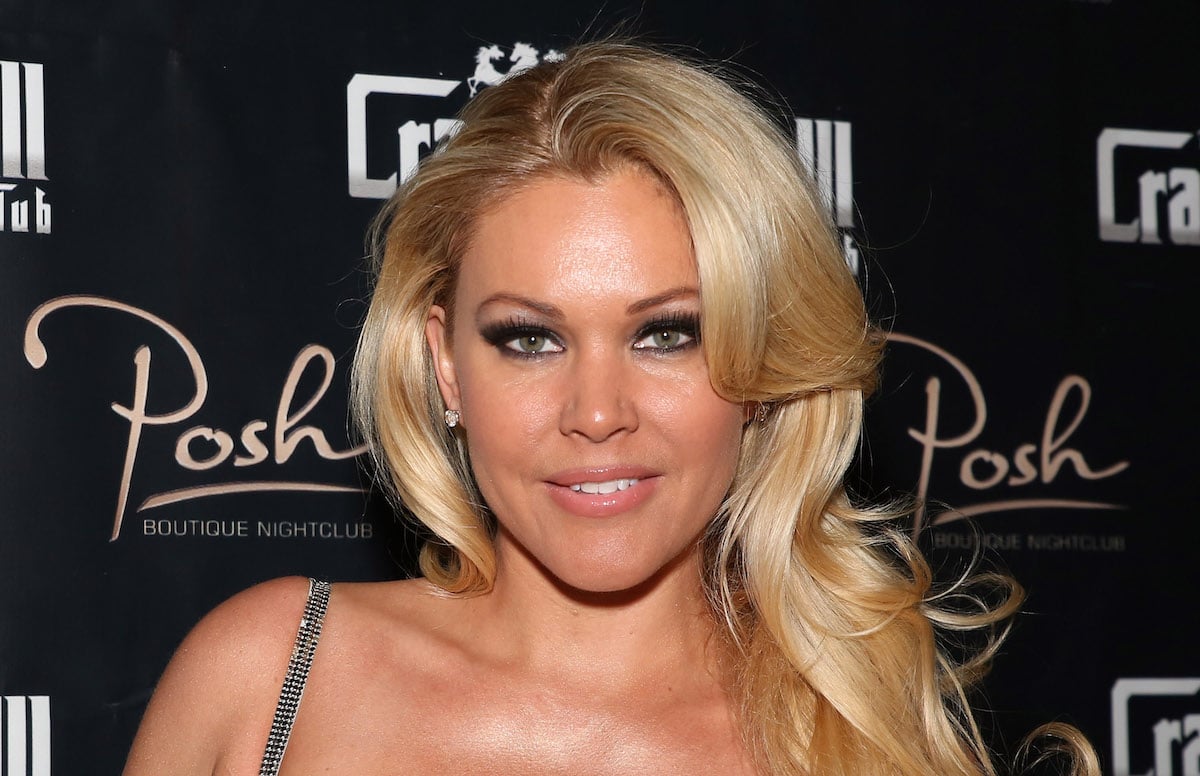 RELATED: Why Travis Barker's Ex, Shanna Moakler, Calls His Romance With Kourtney Kardashian 'Weird'
Shanna Moakler seemingly reacted to news of Travis Barker's engagement to Kourtney Kardashian on social media 
Although Moakler claims she never publicly commented on her ex's engagement, her Instagram Stories from the day of the proposal suggest otherwise.
On the same day that Barker proposed to Kardashian and their engagement came out on social media, Moakler posted a couple of cryptic photos on her Instagram Stories.
One slide showed a Tupac quote in white letters against a black background. The text read, "TUPAC ONCE SAID: Before you ask why someone hates you, ask yourself why you give a f—." The model placed a single red heart emoji over the quote. 
The following slide showed the words, "TEMPORARILY CLOSED FOR SPIRITUAL MAINTENANCE" in white lettering against a black background.
The day before the proposal, Moakler posted a video of herself with a filter that put the words "miss you" on her face," followed by a video of her admiring her bikini-clad reflection in a glass door.
According to Page Six, the former Playboy Playmate also deleted all recent photos of the two children she shares with Barker. The teenagers congratulated their father and Kardashian on social media, possibly prompting Moakler's actions.