Travis Barker's Ex-Wife Shanna Moakler Reacts to His Engagement to Kourtney Kardashian
Travis Barker and Kourtney Kardashian are officially engaged! Rumors have swirled that the couple had secretly gotten married, pregnant, or engaged since they started dating less than a year ago. Now, the couple has announced their engagement and released photos of the intimate proposal.
Most fans and family members have been congratulating and wishing the couple well. But one particular person had a different reaction. 
Shanna Moakler, Barker's first wife, appeared to react to news of the engagement on Instagram. Here's what she posted and what she has said about Kourtney's relationship with her ex in the past. 
Travis Barker proposed to Kourtney Kardashian on Oct. 17
On Sunday, Oct. 17, the famous drummer proposed to Kardashian with an elaborate heart-shaped arrangement of roses and candles on a beach. Barker led Kourtney to the center of the design and presented her with a massive oval cut diamond on a simple band, estimated to be worth $1 million. Kardashian shared photos of the special moment on Instagram and captioned them, "forever."
"Kourtney and Travis really feel like they've found their perfect partner and match," a source told Entertainment Tonight. "They can't wait for this next step in their journey as a couple and to spend the rest of their lives together."
"The proposal took place on the beach at the Rosewood Miramar Beach hotel, where Kourtney and Travis have spent a lot of time together, and is considered to be a very special and sacred place to them," the source said. "Their families are beyond happy and excited for them too. Their kids are very much looking forward to being an official big happy family."
Barker and Kardashian's kids and families are happy for them, but there is one person who might not be so thrilled by their engagement.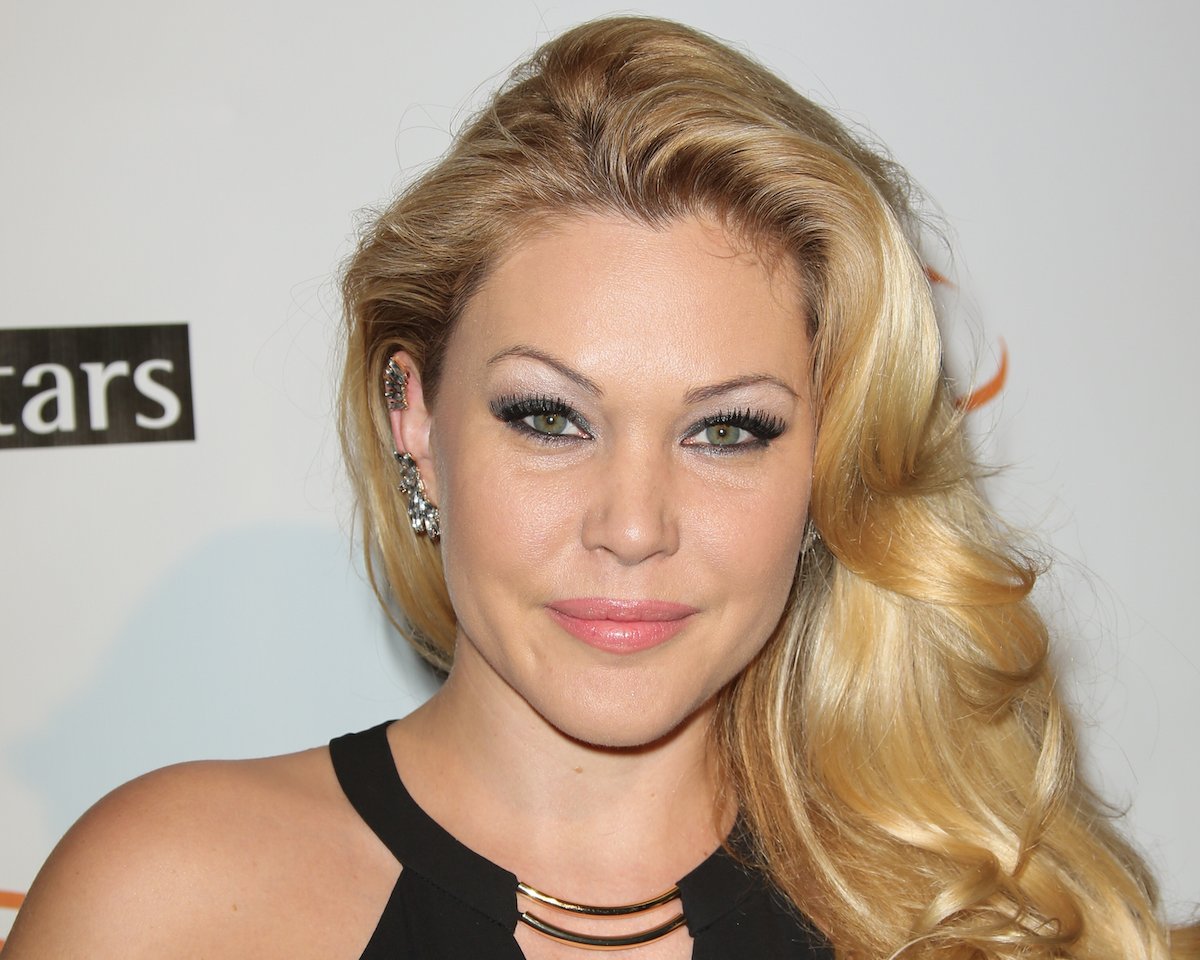 Travis Barker's ex-wife Shanna Moakler seemingly reacted to the engagement news on social media
46-year-old model Shanna Moakler was married to 45-year-old Travis Barker from 2004-2008. She has been very vocal about her ex's relationship with Kardashian in the past, so it was unsurprising when she seemingly reacted to the couple's engagement on social media. 
On the same day that Barker proposed to Kardashian and their engagement came out on social media, Moakler posted a couple of cryptic photos on her Instagram Stories. 
One slide showed a Tupac quote in white letters against a black background. The text read, "TUPAC ONCE SAID: Before you ask why someone hates you, ask yourself why you give a f—." The model placed a single red heart emoji over the quote. 
The following slide showed the words, "TEMPORARILY CLOSED FOR SPIRITUAL MAINTENANCE" in white lettering against a black background. 
The day before the proposal, Moakler posted a video of herself with a filter that put the words "miss you" on her face," followed by a video of her admiring her bikini-clad reflection in a glass door. 
What has Shanna Moakler said about Kourtney Kardashian and Travis Barker in the past?
There has been some drama with Travis Barker's ex ever since his relationship with Kourtney Kardashian started. Moakler claimed that Barker had an affair with Kourtney's sister, Kim Kardashian West, when she was married to the drummer. The model also liked a comment on social media saying that Kardashian was a "downgrade" from Moakler. 
Amidst the drama, Barker and Moakler's 15-year-old daughter, Alabama Barker, shared her opinion about her mother online. "My mom has never completely been in my life. Can you guys stop painting her out to be an amazing mom?" Alabama posted on Instagram (per Page Six). "Did your moms ask to see you on Mother's Day [because] mine didn't? I'm done keeping it a secret, reality shows."
Barker and Moakler's 17-year-old son, Landon Barker, made a similar comment on TikTok, saying that his and Alabama's mother "isn't in [their] lives like" their father.
But Moakler has also expressed support for the couple in the past. "I'm actually super happy for both of them. As long as he's happy and she's good to my kids, that's all I care about," Moakler told TMZ back in February. "I think they make a cute couple."