Travis Scott, Dior Collaboration Postponed 'Indefinitely' After Astroworld Tragedy
On Dec. 28, 2021, Dior announced its plan to "indefinitely" halt the launch of its Cactus Jack collection, which was set to be a collaboration between Travis Scott and Dior's men's artistic director Kim Jones. Dior postponed the collection due to the controversy surrounding Scott following the recent Astroworld festival.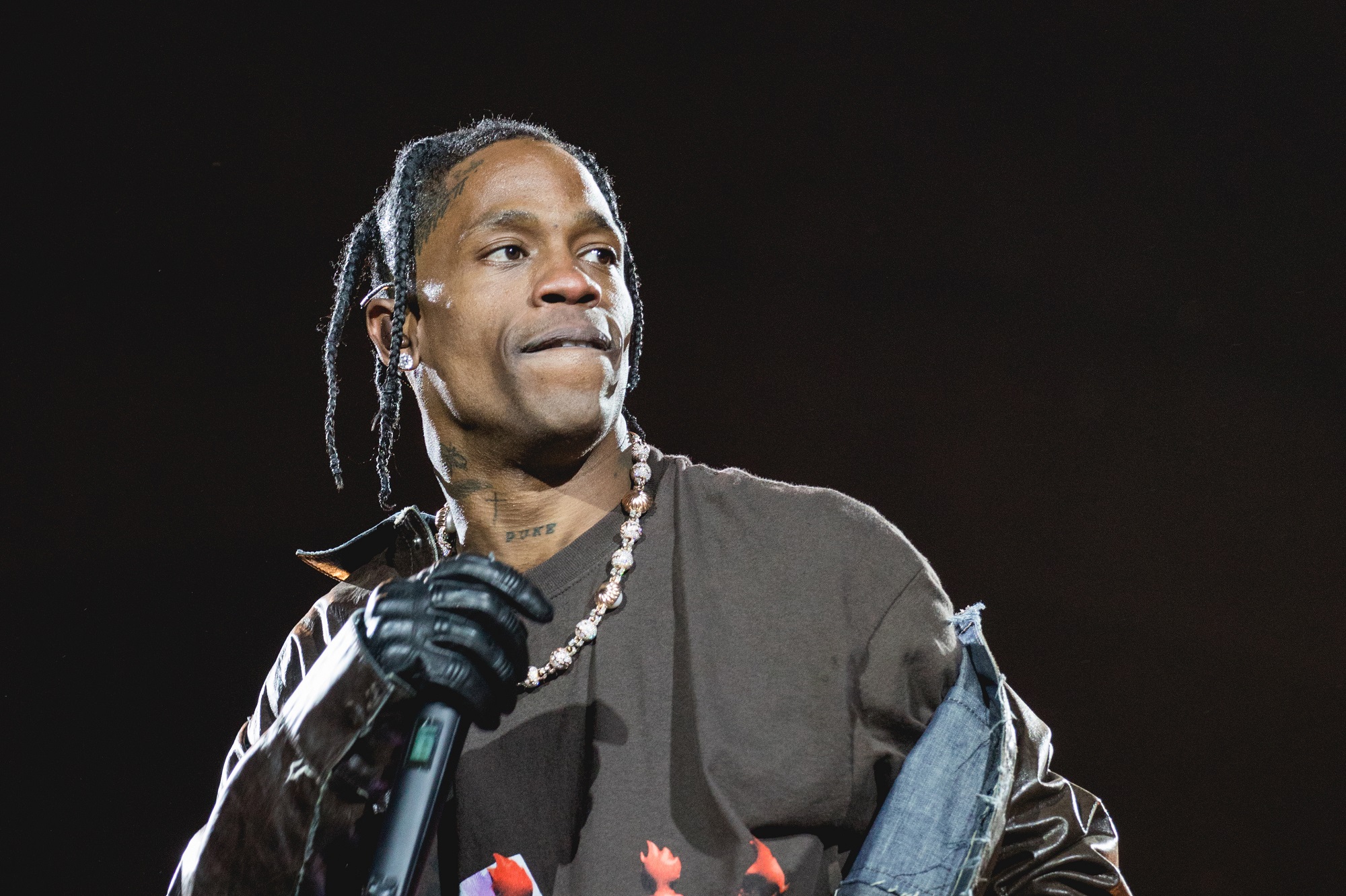 Travis Scott's planned collaboration with Dior is 'postponed indefinitely'
Dior announced that the Cactus Jack collaboration is "postponed" with a statement to Women's Wear Daily.
In the statement, Dior said:
"Out of respect for everyone affected by the tragic events at Astroworld, Dior has decided to postpone indefinitely the launch of products from the Cactus Jack collaboration originally intended to be included in its summer 2022 collection."
According to WWD, "Scott's team told WWD on Tuesday that he and Dior mutually decided to postpone the collection's January launch."
Travis Scott denied responsibility for the Astroworld tragedy
Astroworld is an annual music festival held in Houston, Texas. Scott, who was born in Houston, hosts the festival. On Nov. 5, 2021, the first night of Astroworld Festival 2021 occurred.
During the concert, a crowd rush resulted in at least 10 people dying, dozens of hospitalizations, and hundreds of concertgoers being injured.
Since the concert occurred, lawsuits have been filed against Scott, Live Nation, and other Astroworld performers. Scott has since claimed he was not aware of the dire situation while performing.
"It wasn't really until… minutes until the press conference that he figured out exactly what happened," Scott said in an interview with Charlemagne Tha God. "Even after the show, you're just kind of hearing things… But I didn't know the exact details until minutes before the press conference. And even at that moment, you're kinda like, what? You just went through something."
The rapper denied responsibility for the Astroworld tragedy, saying, "The media wants to put on me, but at the end of the day… it's more so about stepping out to figure out what the problem is."
The rapper has faced negative attention for Astroworld
Dior postponing the Cactus Jack collaboration is one of many public fallouts in the aftermath of Astroworld. In December 2021, Variety reported that Scott "was dropped" as a headliner for the upcoming 2022 Coachella Valley Music and Arts Festival due to negative attention following the Astroworld festival.
In the report, Variety wrote:
"The development follows a report by KESQ in Palm Springs which reported that the controversial rapper was dropped from the bill following the tragedy which occurred at his own Astroworld festival in November, where 10 people died after the crowd rampaged during his headlining set."
The 2022 Coachella Valley Music and Arts Festival will be held on April 15-17 and April 22-24.