Travis Scott Might Be More Influential Than Kylie Jenner
The Kardashian-Jenners helped coin the phrase "influencer." The famous siblings have been promoting their famous lifestyle for over a decade on Keeping Up with the Kardashians. But a big part of the show, apart from the Kardashians themselves, are the people they choose to spend their time with. Fans of the KarJenners ultimately become fans of their larger circle of friends and family, as well. 
Baby sister Kylie Jenner's ex-partner Travis Scott is one such member of their circle whom fans have clung to, even though the pair split in 2019. In fact, some believe Scott to be more influential than Jenner.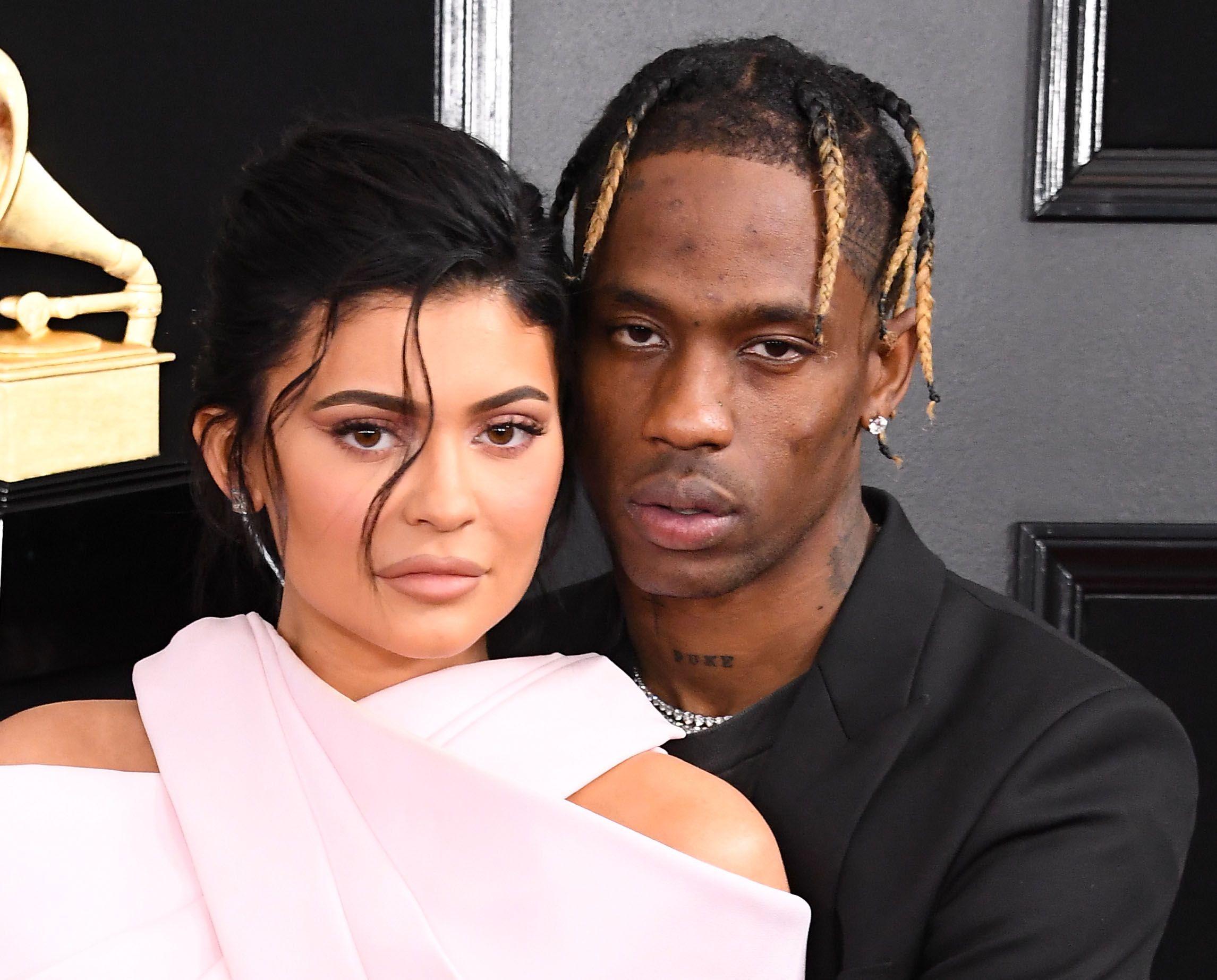 Who is Travis Scott?
The 29-year-old Texas native started making a name for himself in his second record deal with rapper T.I.'s record label Grand Hustle Records in 2012. It was then that he began contributing to other artists' singles and collaborating with musicians like Pusha T and Young Chop.
He released his first studio album Rodeo in 2015 and has since released two more. Scott has been nominated for five Grammy Awards since 2015, including Best Rap Album for 2019's Astroworld. 
Scott's career took off even more after he began a relationship with Kylie Jenner. The two were first spotted together in 2017, immediately after Jenner split from rapper Tyga.
The couple never confirmed their relationship status until after their daughter Stormi was born in 2018. Jenner and Scott remained together until late 2019, and have since been co-parenting Stormi on good terms. 
Travis Scott is a man of many interests
While music is Scott's passion, he's one of the many renaissance men in Hollywood today, dabbling in a number of different side hustles. He's been interested in fashion since he was a young boy; he told GQ that it was his mother that first sparked that interest.
Scott has had a deal with Nike since 2017 and fans have been hard-pressed to find the Travis Scott Nikes in-stock ever since. Likewise, his Instagram followers are constantly keeping track of what brands he's wearing in his posts, constantly sparking collaboration rumors.
Another interest that has increased his platform among younger fans has been Scott's understanding of video game culture. When the Coronavirus (COIVD-19) pandemic started taking hold of the U.S. in April, Scott hosted a concert within the popular game Fortnite. He transformed a section of the map into a concert arena and performed a live concert.
Some fans think Travis Scott is actually more influential than Kylie Jenner
The fact that Scott has already been branching out into more ventures besides music, while he has only been a celebrity for a few years, has some people thinking that he might have more influencer power than his ex, Jenner. Jenner is known for her huge following (over 191 million followers on Instagram), but she's built her entire brand off of her famous name.
Scott is building his brand for many different buyers, theoretically giving him a larger overall platform than he would have if he only focused on his music. By branching out into different areas, and having the talent to succeed in those other areas, gives Scott a huge headstart in Hollywood.
Whereas Jenner really only has her famous name to fall back on, Scott has the skill to bring in more fans and followers interested in the content he's putting out into the world. It stands to reason that Scott could be considered more influential than Jenner, even though she vastly surpasses his number of followers on social media.