'Tremors' Almost Got Kevin Bacon to Return to the Franchise –What Went Wrong
Michael Gross returns in Tremors: Shrieker Island, the seventh film in the Tremors movie series, of which Gross has starred in all. Kevin Bacon starred in the 1990 original Tremors, which turned 30 on Jan. 19. Bacon actually returned to the role in a 2018 pilot for Syfy which he'd hoped to film as a series.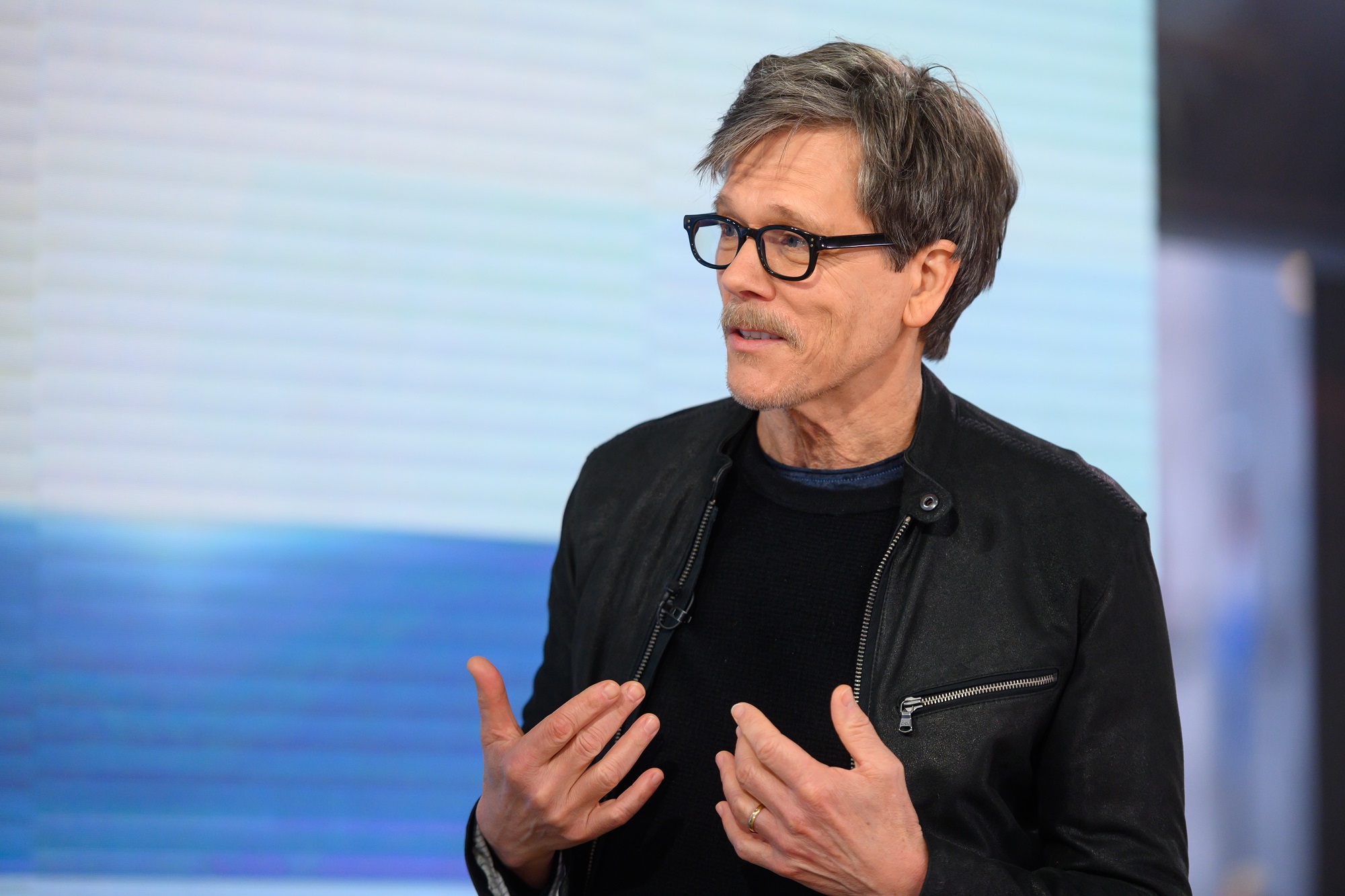 Showbiz Cheat Sheet participated in interviews with Bacon earlier this summer for his horror movie You Shoud Have Left. Bacon explained what happened with his Tremors pilot and why we're not going to see him return to the franchise. At least we have more adventures with Gross. 
Kevin Bacon in 'Tremors'
Bacon played Valentine McKee, a local in a small desert town who ends up battling underground sand worms. The worms can't see so they are attracted to vibrations on the earth. Val leads his friend Earl (Fred Ward), local gun nut Burt Gummer (Michael Gross), visiting seismologist Rhonda (Finn Carter) and the rest of the town of Perfection, Nevada to safety and battles the creatures.
"It was the only character I ever played that I really wanted to revisit," Bacon said. "I think that when we left that guy, who was really not a very interesting person or a very smart person, but a person that was in very extraordinary circumstances, and I was really fascinated in exploring that again. 
This was not the first 'Tremors' TV series 
Ward and Gross returned for Tremors 2: Aftershocks which introduced some new mutations to the monsters. Gross continued to star in sequels, although none of the sequels had a theatrical release like the original.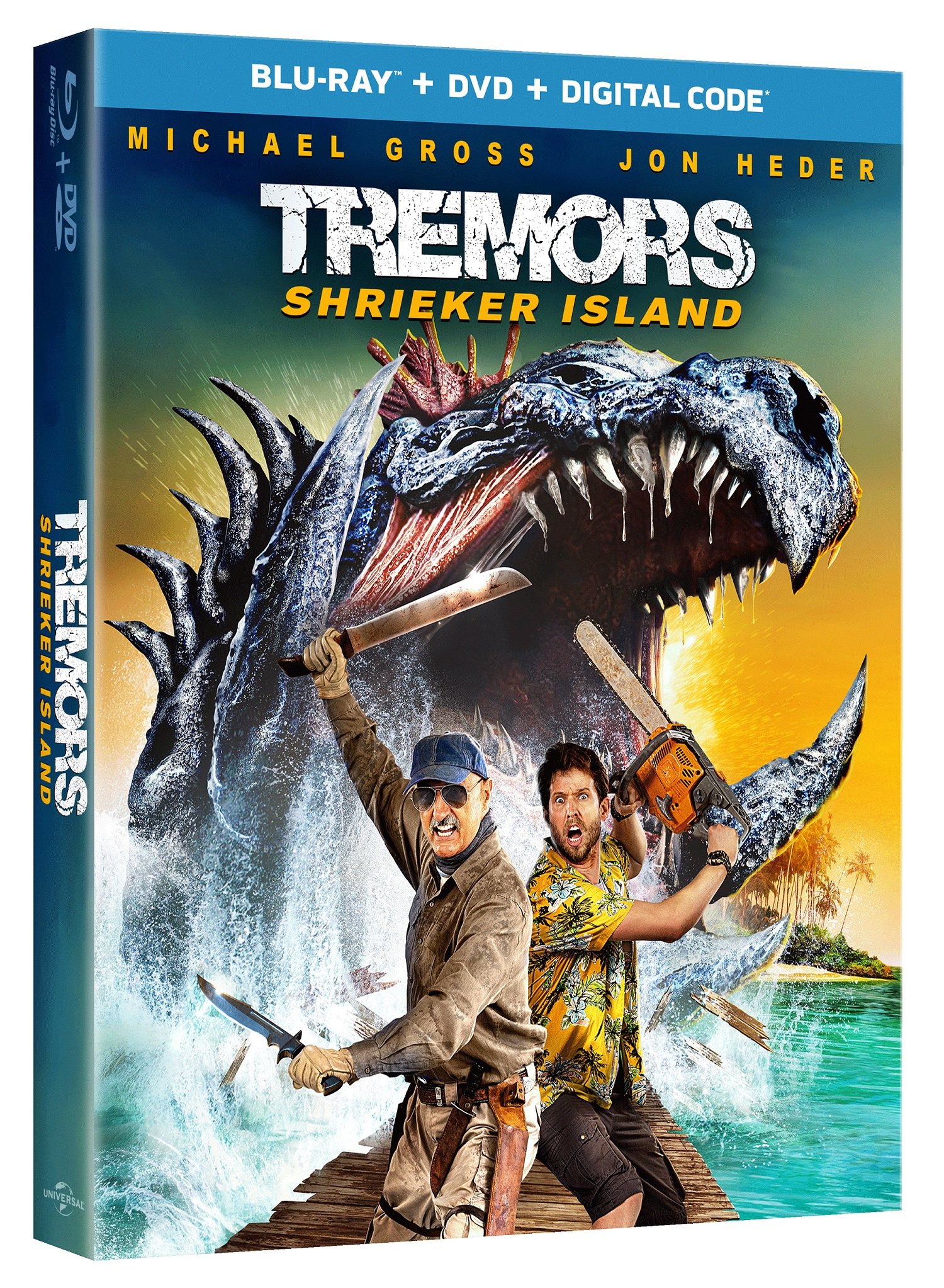 Gross also starred in a Tremors TV series that ran for 13 episodes in 2003. Though that series did not take off either, it got further than Bacon's, and Gross could still return for more film sequels. 
Syfy actually said no to Kevin Bacon
Tremors has rumbled along as a solid franchise releasing straight to video sequels every few years. Jamie Kennedy co-starred in the fifth and sixth films, Tremors: Bloodlines and Tremors: A Cold Day in Hell. 
Still, having a movie star like Bacon return to his character should have been a done deal. Bacon teamed up with Blumhouse, the producers of his films You Should Have Left and The Darkness to make Tremors. Bacon was as surprised as anyone Syfy didn't move forward.
"I don't know what we could really do at this point," Bacon said. "Again with Blumhouse, I went to Jason [Blum] with this idea and he was a fan of the movie. We had a great development process with Andrew Miller. I felt like we got a really great take on it and made a super cool pilot that everybody really seemed to like and then they didn't go ahead with it. I still don't really understand. Blumhouse was 100% behind it. It wasn't them. It was the Syfy network. Taht's that. You win some, you lose some."