Trey Parker Thinks the First 3 Seasons of 'South Park' Are 'Terrible'
Matt Stone and Trey Parker are incredibly proud of their series, South Park. But that doesn't mean there aren't some episodes of the show that they can't stand. In fact, according to Parker, the first three seasons are utter garbage.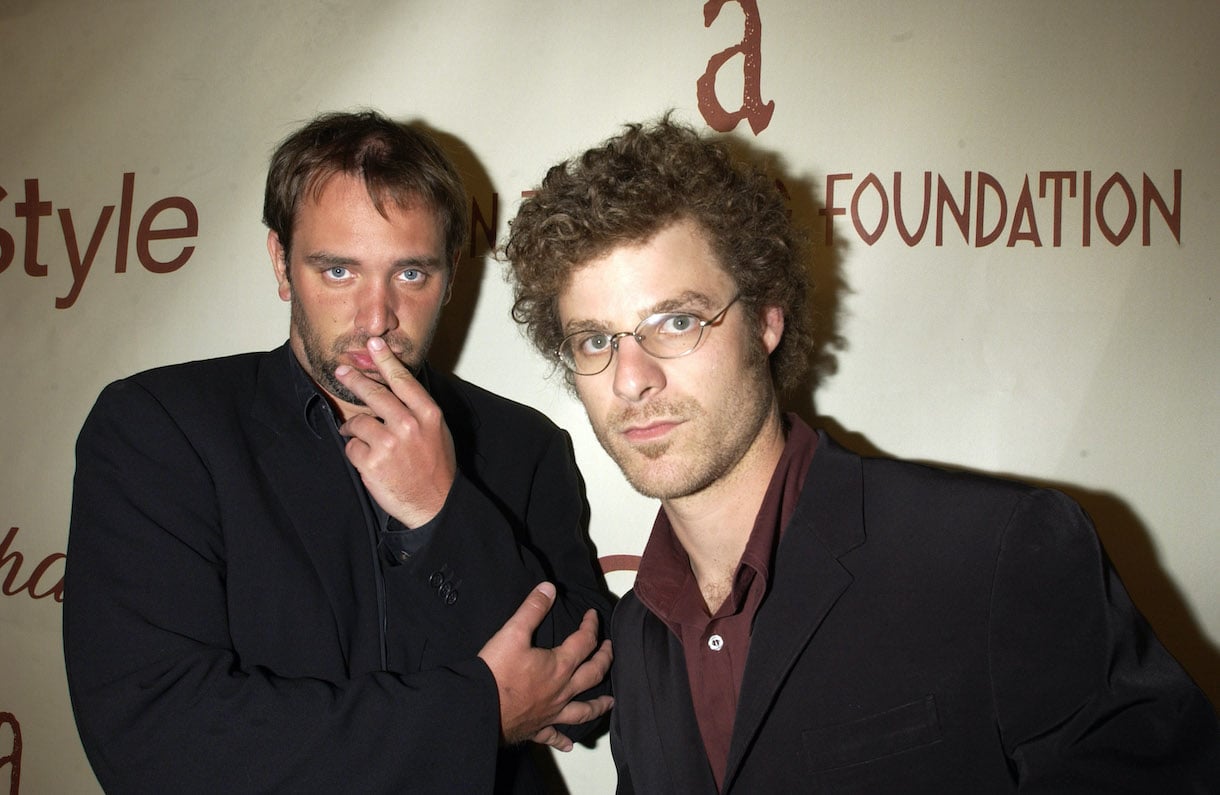 Matt Stone and Trey Parker aren't the same people that they were when the show originated
Stone and Parker have been writing South Park since 1997. And because the show has been around for so long, it's safe to say that it has evolved significantly since the first handful of seasons. Now regarded as one of the most brilliant satirical programs on television, South Park was once known for its toilet humor and poorly drawn animation.
And since Parker and Stone were only in their 20s when they started season 1, their humor has dramatically evolved over the years. So have their intentions with the series. While they used to aim to offend, they now feel like trying to be intentionally rude to a particular group is just wrong.
"We care about different things today," Parker admits to The Hollywood Reporter. "First, we were friends f—ing around, trying to get laid, breaking into Hollywood, sleeping on couches. Now Matt is married, and I've got a little family."
"When someone goes, 'Oh, this group is really pissed off at what you said,' there's not a piece of my body that goes, 'Sweet!'" Parker insists. "That means I did it wrong. I'm just trying to make people laugh."
Trey Parker thinks the first three seasons of 'South Park' are 'terrible'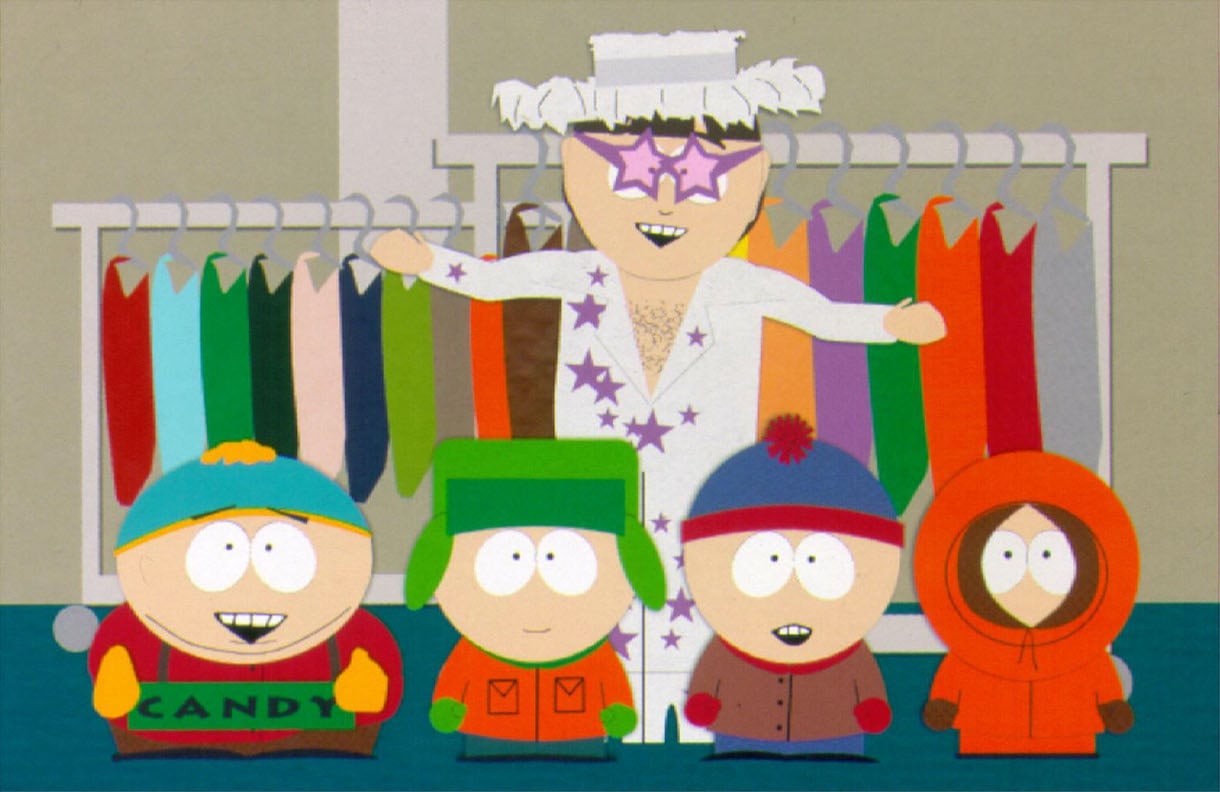 While Parker is proud of how far his series has come, he has to admit that he can't stand the first three seasons of South Park. Before the show found its footing, Parker believes that the older episodes from the '90s are just embarrassing to watch.
"If I had to permanently erase anything from the library, it would basically be anything before season 4," Parker reveals (via Entertainment Weekly.) "It's just embarrassing to watch. OK, we were, like, 26, 27. But it's like, 'Really?' We thought that was funny? We thought that was well-written? Oh my God, this is terrible."
What is Trey Parker's favorite 'South Park' episode?
While Parker can do without season 1-3, he has a soft spot for some of his newer episodes. Particularly, "Imaginationland" part 1-3.
"If I had to narrow it down to one favorite thing we've done, for me, it was 'Imaginationland'," Parker told Entertainment Weekly of his 2007 trilogy episode. "We started it as one episode, and it wasn't until the Monday before it aired that we were like, 'F— it, let's not end this. We'll do a two-parter.'"
And according to Parker, he loved the episodes so much that he decided to make it a three-parter episode.
"It aired, and I said, 'What if we did a trilogy?' I remember that Thursday morning writing every beat of the show on the board. It was the first time on a Thursday I stepped back from the board, and the whole show was there. It felt so good."