Tricks I Learned from Steve Jobs: How Pixar Director Andrew Stanton Found his Groove Directing 'Stranger Things'
When you think of Stranger Things, we doubt Pixar Animation Studios also come to mind, but the two actually have at least one thing in common. Director Andrew Stanton's credits include some heavy-hitters like Finding Nemo and Wall-E but what's missing is anything in television. So, how did this Pixar director end up directing two episodes of Stranger Things Season 2?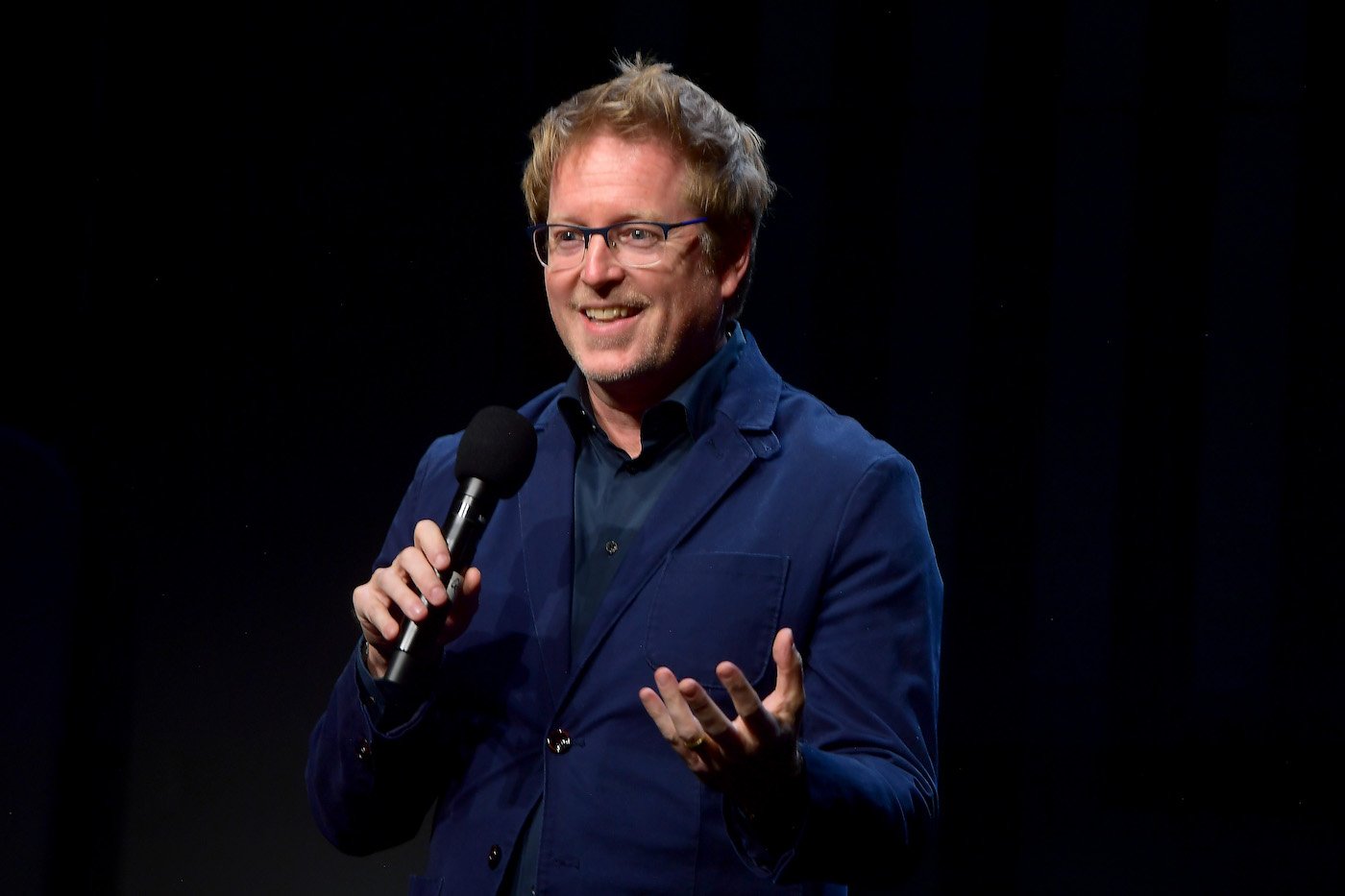 First and foremost, Andrew Stanton is a fan of 'Stranger Things'
According to SyFy Wire, Stanton had just completed work on Pixar's Finding Nemo but wanted to make the jump to live-action. Feature films have a more demanding work schedule, so he thought working on something in television would be an excellent way to make that leap. Fortunately, Stranger Things had just premiered, and Stanton was a fan. 
As luck would have it, Stanton's entertainment attorney also represented the executive producer of Stranger Things, Sean Levy. A phone call was made, and by the next day, Stanton had hooked up with Levy. The director then made plans to shadow on the set to get a feel for how things worked on the show's production.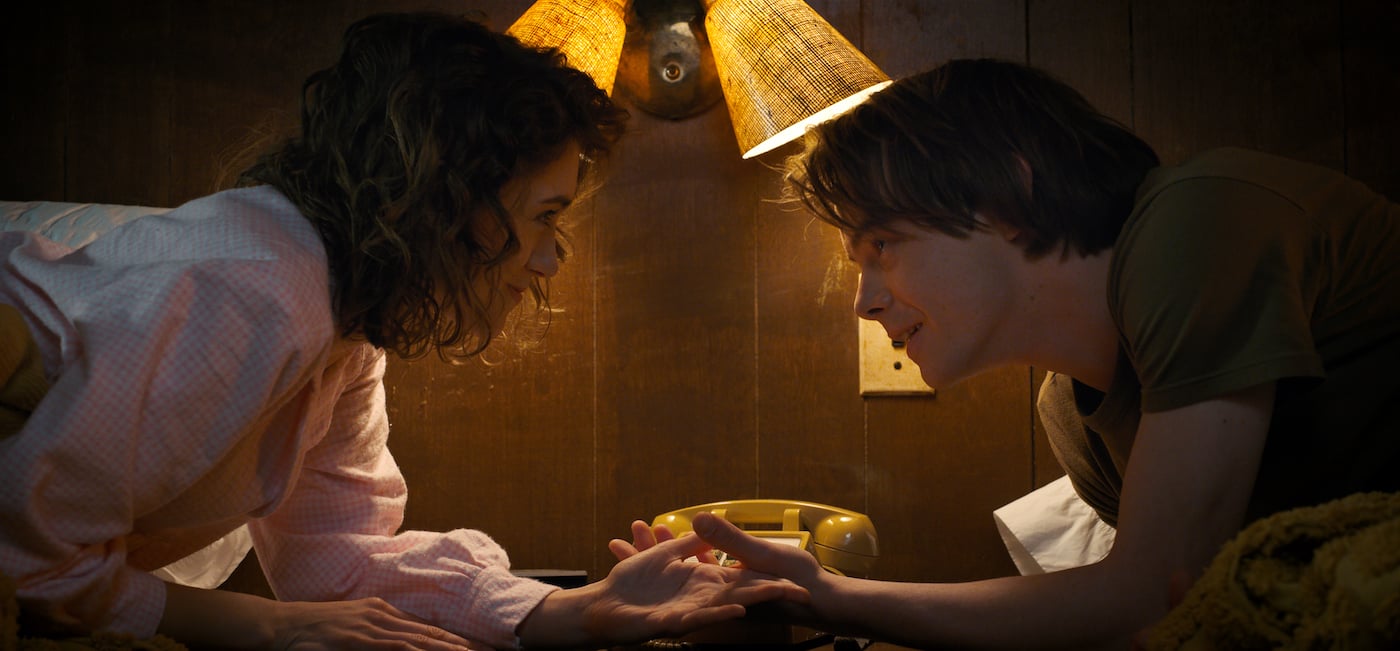 Which episodes of the Netflix series did Stanton direct?
Stanton's resume may have been light on action credits, but he dove right into the challenge. The two episodes Stanton directed are actually pivotal episodes in Stranger Things Season 2. So many storylines begin to unfold in episodes 5 and 6 that Stanton really got a taste of directing all different types of genres, from a bit of rom-com to family drama to horror.
It's in these two episodes that audiences see the romance between Nancy (Natalia Dyer) and Jonathan (Charlie Heaton) finally come to fruition, and we also see Eleven (Millie Bobby Brown) find her mother. On top of that, episode 6 is the episode we learn that Will (Noah Schnapp) is actually possessed by the Mind Flayer. Not to mention the creative camera work used in the scenes when viewers learn the backstory for Terry Ives (Aimee Mullins), Eleven's mom.
How does Steve Jobs fall into any of this?
In the interview with Syfy Wire, Stanton credits the co-founder of Apple Steve Jobs with a trick he learned to incorporate into his directing technique. Stanton notes that when he's directing action scenes with fast-moving shots, it's helpful to have a sort-of landmark to where he can keep track of things geographically. 
"It's a trick I learned from Steve Jobs, actually, because when we were marketing our films early on, he would complain about the billboards. He wanted to be able to drive past a billboard at 60 miles per hour, and never forget it. And that's very similar to what you need to do in a movie, because the shots are moving so fast." Stanton said to Syfy Wire.
As of now, those two episodes are the only Stranger Things credits under Stanton's name, but that's not to say he can't make a return. Stranger Things Season 4 is going beyond Hawkins, and who knows what season 5 will have in store? The show's first three seasons are streaming on Netflix, and Stranger Things Season 4 will premiere sometime in 2022.