Who is Trina's Boyfriend and How Long Have They Been Together?
For over two decades, Trina remained hip-hop's Diamond Princess and shown just how much longevity female rappers can have. Over the years, the Miami-bred Love & Hip Hop star has been in a number of semi-public relationships, sometimes with her music industry peers.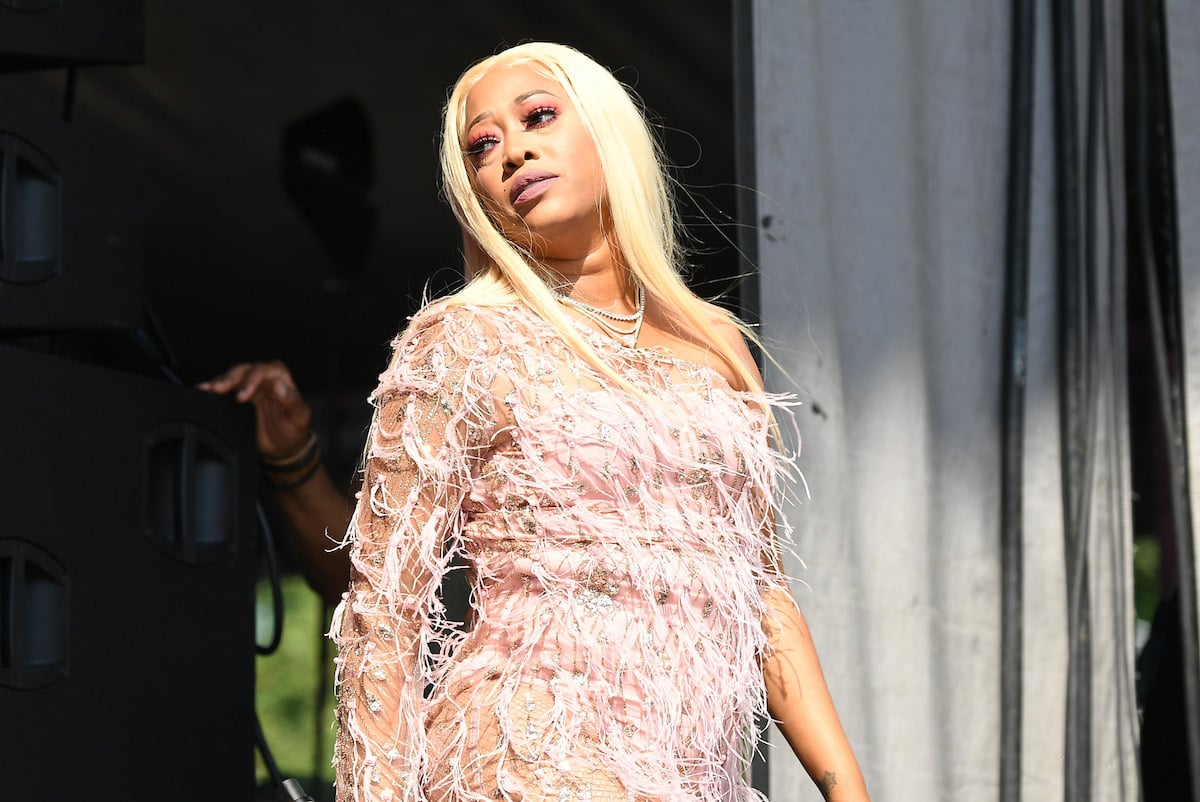 Trina's relationship history includes Lil Wayne and French Montana
In 2005, Trina began dating rap superstar Lil Wayne and got engaged by the end of that year. Trina suffered a miscarriage in 2006, less than a year into their engagement. Despite them being a hip-hop power couple, it wasn't a widely publicized relationship. Trina revealed in a 2014 interview with VladTV that they kept it that way on purpose. "It wasn't kind of a big announcement," the "Pull Over" rapper said. "I'm not big on the announcing thing. I think privacy is the best thing."
In 2013, Trina began dating another hip-hop power hitter, French Montana. Their relationship only lasted a few months and was marked by Montana dating Khloé Kardashian less than a month after his split with Trina.
Trina reflected on her relationships with Wayne and Montana in a 2017 interview with The Breakfast Club. She has love for both of them to this day and values the time they spent together.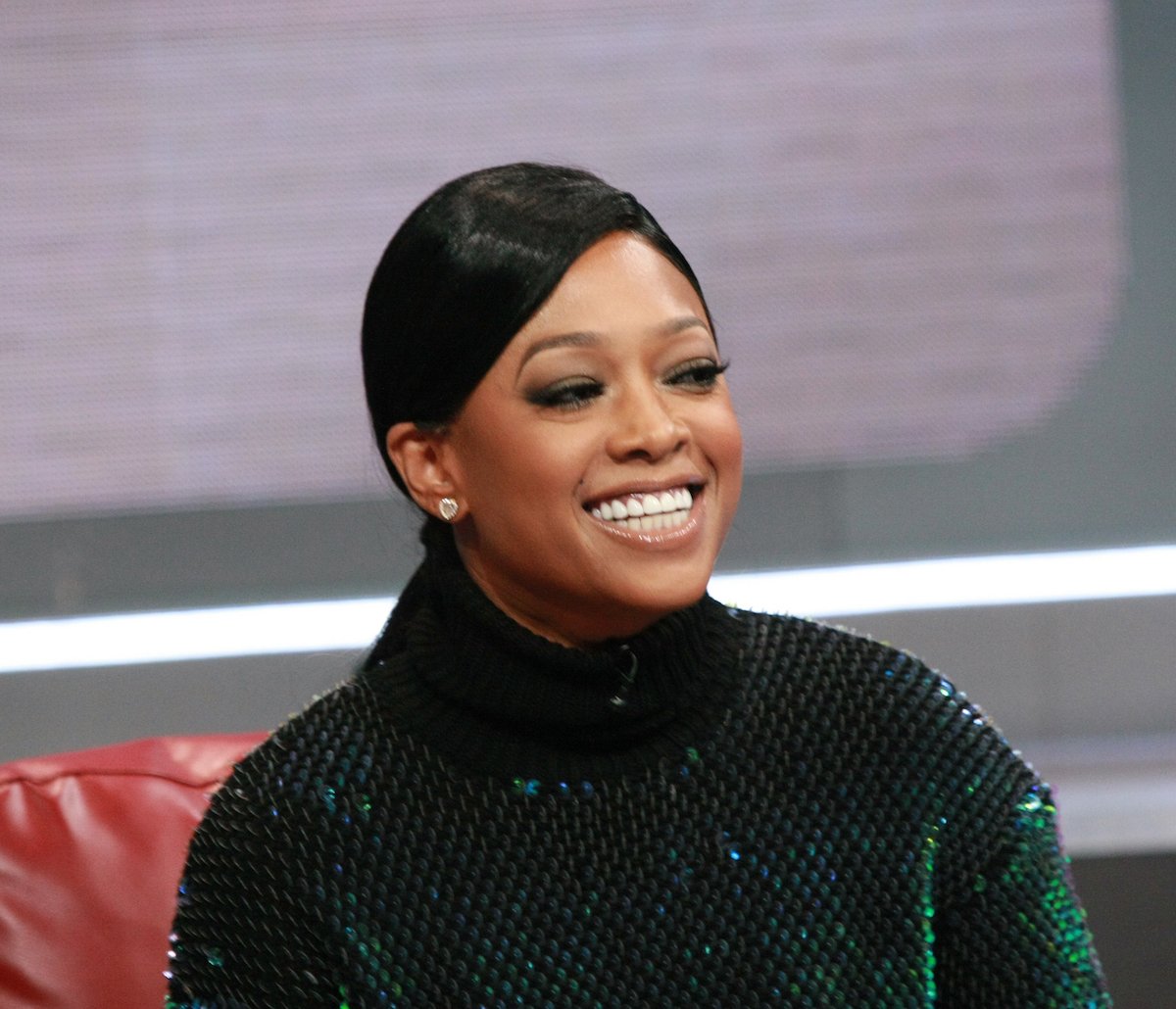 Trina has been dating Raymond Taylor since 2016
Since 2016, Trina has been in a relationship with Miami rap artist and former college basketball player Raymond Taylor. At 29 years old, he's 13 years Trina's junior. And though they're both generally mum about their relationship, Taylor often shouts her out on his Instagram.
Taylor posted a photo of them together in honor of Valentine's Day 2021. "5 years strong. BIG vibes," he said. "Valentine's is every day for HER."
In October 2020, he shared a photo of them in formal eveningwear and paid homage to his lady. "Missed prom in high school. So I doubled back with the most gorgeous woman in the entire world," he said lovingly.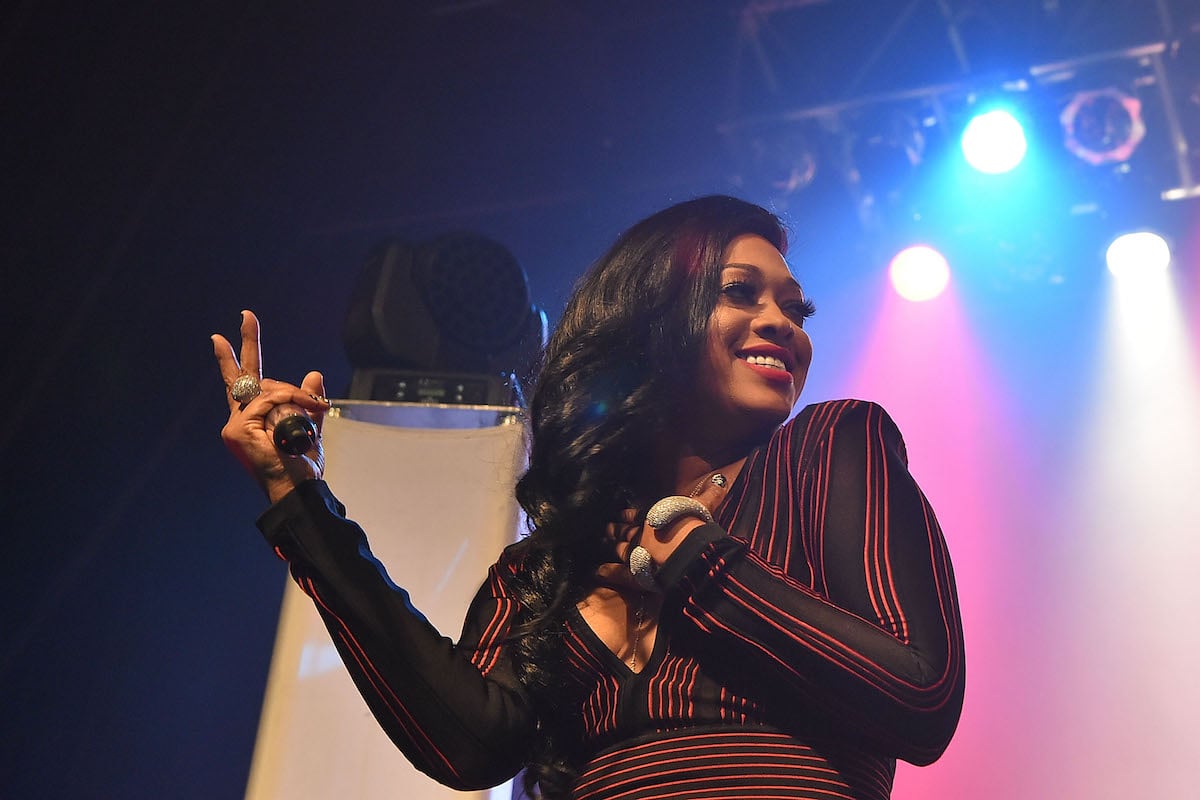 RELATED: Trina Was Once Engaged to Lil Wayne But Said This Was Their Relationship's Downfall
Raymond Taylor is a musician himself
Trina has been a music mogul in her own right since her debut over two decades ago — first with her Diva Enterprises record label imprint, and in recent years, Rockstarr Music Group. Trina has signed over 10 different artists to Rockstarr since its founding, one of them being Taylor himself.
Taylor performs under the name Ray Almighty. Much of his time, however, is spent behind the scenes at Rockstarr. According to The Miami Times, Taylor serves as the artistic director for the help and helps develop the images of all the artists on their roster. This usually takes the form of different ideas to brand market every single social media post.