How Much Did The Stars of 'Triple Frontier' Make & Who Has the Highest Net Worth?
A new movie has landed on Netflix. Triple Frontier features an all-star cast and has finally come to fruition after years of behind-the-scenes struggles. Given who is featured, the cast's salaries are likely on the minds of viewers. Here's what you need to know about the film, its stars, and how much they are each worth.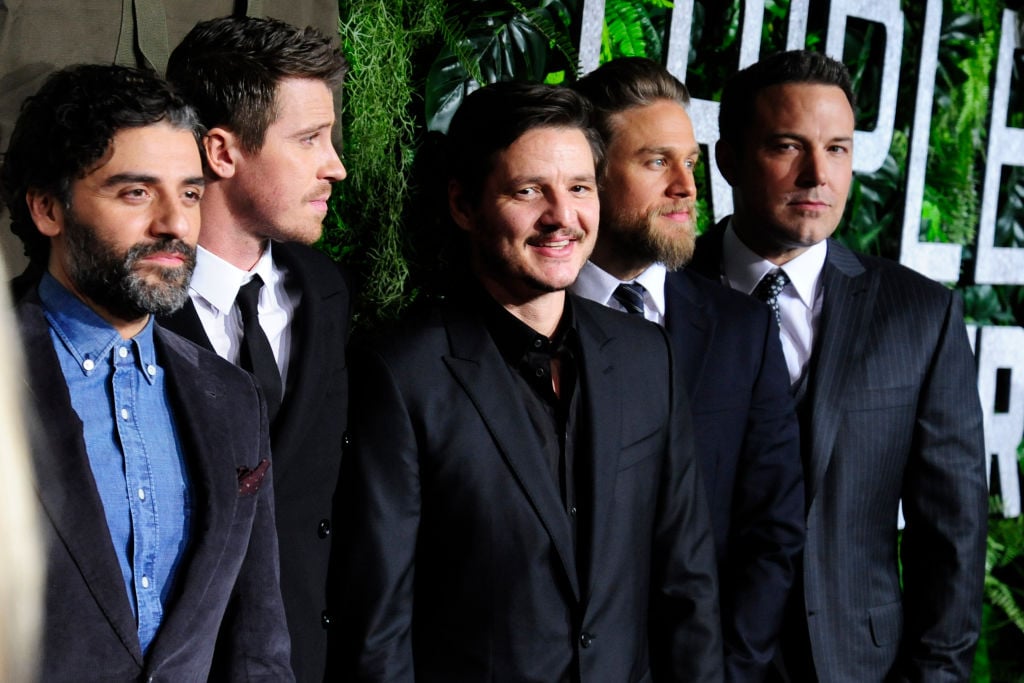 What is Triple Frontier about?

Triple Frontier follows a group of veterans who served in Special Forces who reunite to take down a Columbian crime lord. When one of them discovers the boss has a fortune hidden in his safehouse, he decides to team up with his old friends to steal the money. However, things don't exactly go the way that they planned.

The film has an all-star cast

Discussions around the film began nearly a decade ago with names like Tom Hanks and Will Smith in the mix. After many casting changes and adjustments in production, the movie was eventually filmed in 2018. It stars Ben Affleck, Oscar Isaac, Charlie Hunnam, Garrett Hedlund, and Pedro Pascal. Salary information for the stars was not immediately available.

Pedro Pascal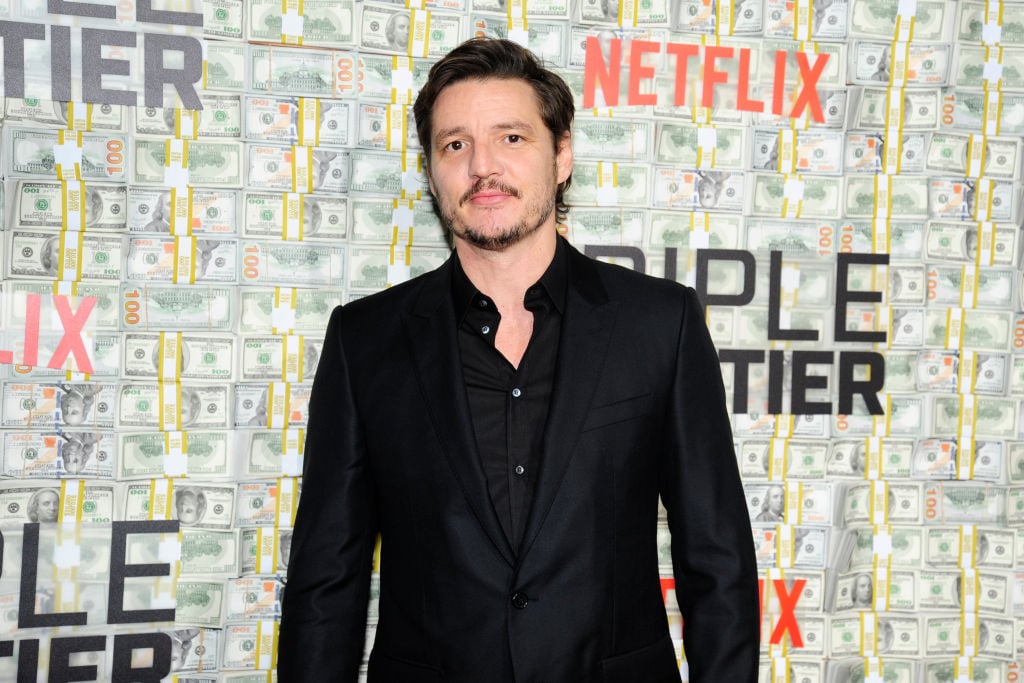 Pascal stars as Francisco "Catfish" Morales, the pilot of the group. Pascal is a prominent character actor from Chile. You may know him from his roles on Game of Thrones Season 4 and another Netflix project, Narcos. Pascal has also been in an number of well-known films, including Kingsman: The Golden Circle and If Beale Street Could Talk.

Pascal is estimated by Heightline to be worth around $2 million, making his net worth the lowest of the five stars. However, he has plenty of noteworthy projects in the works, including the upcoming DC sequel Wonder Woman 1984 and the highly anticipated Disney+ series The Mandalorian.

Garrett Hedlund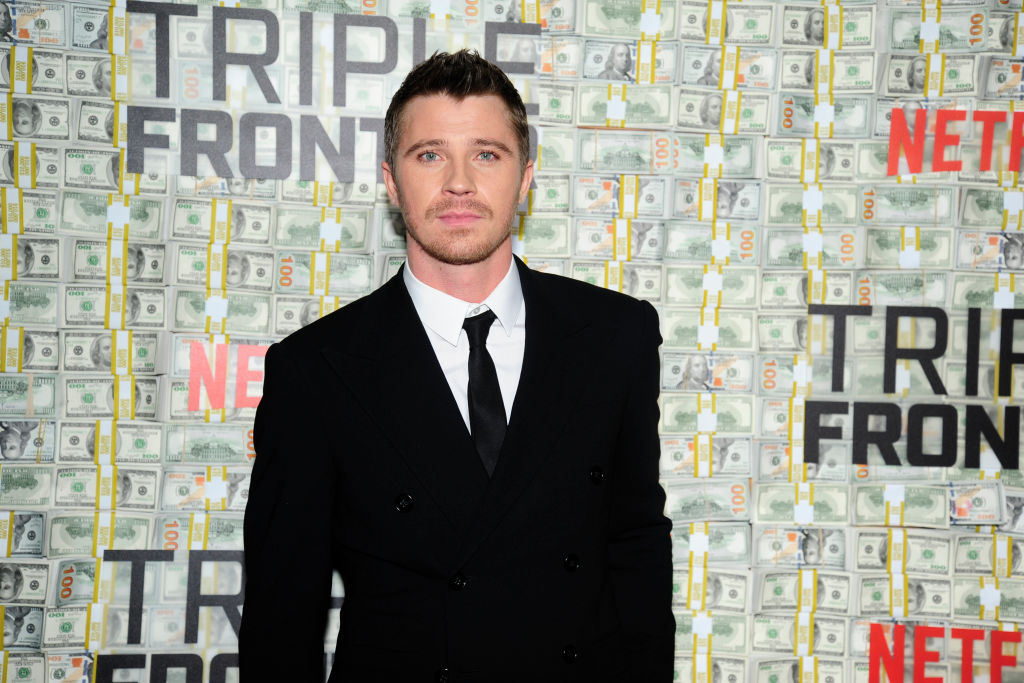 Hedlund portrays Ben Miller, the youngest member of the crew and a skilled MMA fighter. Hedlund is basically the epitome of the All-American boy, growing up on a farm in Minnesota before he was recruited as a model, which led to acting. You may know him from films such as Country Strong, Unbroken, and Inside Llewyn Davis. Hedlund also starred in the HBO miniseries Mosaic in 2018.

With a net worth of approximately $8 million according to Celebrity Net Worth, Hedlund is fourth in wealth amongst his co-stars. He too has numerous projects coming up, such as the drama Dreamland, which is scheduled to premiere at Tribeca in April 2019. Hedlund is said to be filming the movie Dirt Music at present and is listed on the IMDb page for Party of the Century, a movie based on Truman Capote's legendary Black and White Ball.

Oscar Isaac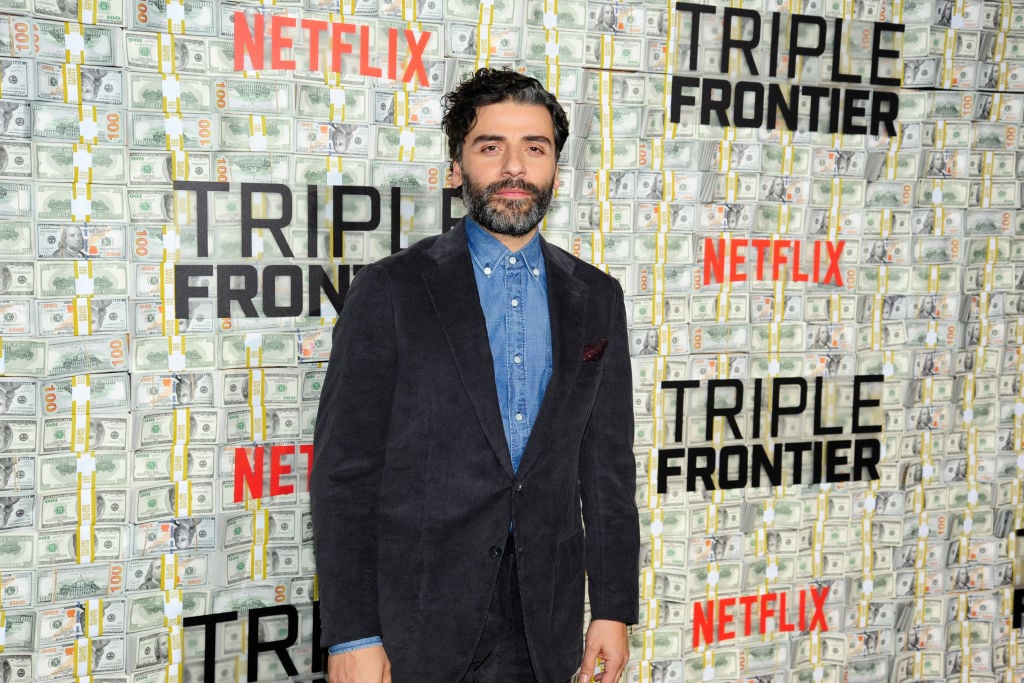 Isaac portrays Santiago "Pope" Garcia, a military adviser who is the one who first conceives of the heist. The actor has experienced something of a surge in recent years, which arguably began when he starred as the eponymous musician in Inside Llewyn Davis with his future co-star, Hedlund. Issac received a Golden Globe nomination for this role and went on to star in sci-fi fare such as Ex Machina and in big-budget franchise flicks like X-Men: Apocalypse and the most recent Star Wars series.

Given the array of popular films he's been a part of, it's no surprise that the actor is doing very well for himself. Issac's net worth is estimated to be around $10 million, according to Celebrity Net Worth. Like his co-stars, he has plenty of intriguing projects in the works, including the as-yet-untitled Star Wars: Episode IX and a film adaptation of Frank Herbert's novel Dune.
Charlie Hunnam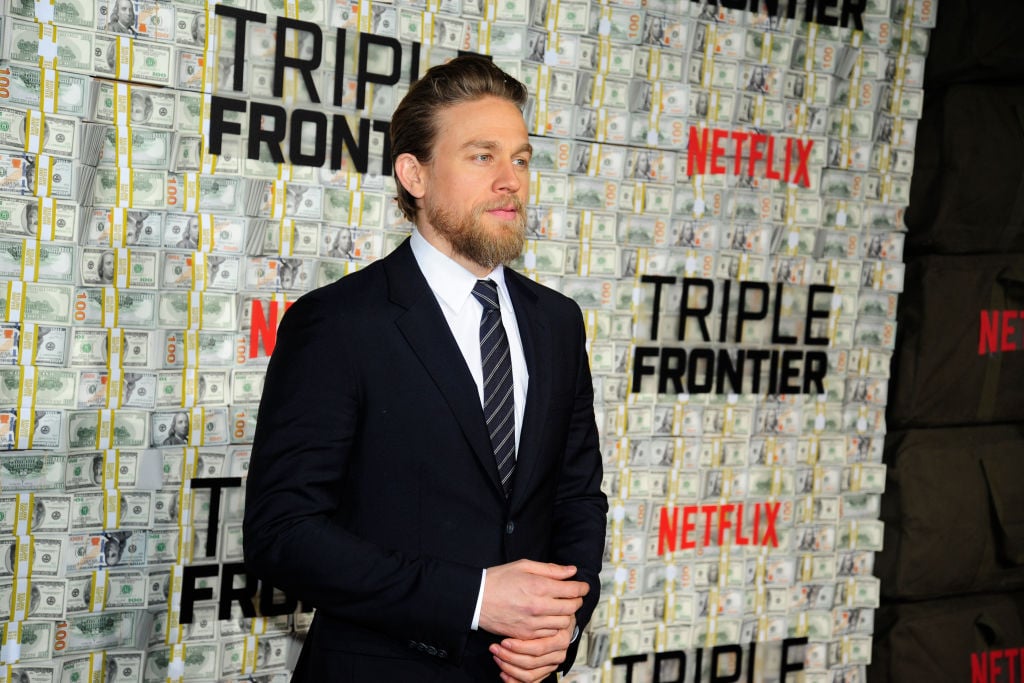 Hunnam plays William "Ironhead" Miller, older brother to Ben and a motivational speaker for other veterans. Hunnam is a British actor who is best known for his leading role as Jax on Sons of Anarchy. You may also recognize him from his roles in big-budget films such as Pacific Rim and King Arthur: Legend of the Sword. Hunnam was the first actor cast as Christian Grey for 50 Shades of Grey but he dropped out of the film.

Sons of Anarchy ran for seven seasons on FX, which helped to boost the actor's notoriety and wealth. According to Celebrity Net Worth, Hunnam is estimated to be worth approximately $16 million. Now that the show is over, he has the chance to continue his film career, with upcoming projects such as True History of the Kelly Gang, Jungleland, and Bush, all of which feature impressive casts and are in various stages of post-production.

Ben Affleck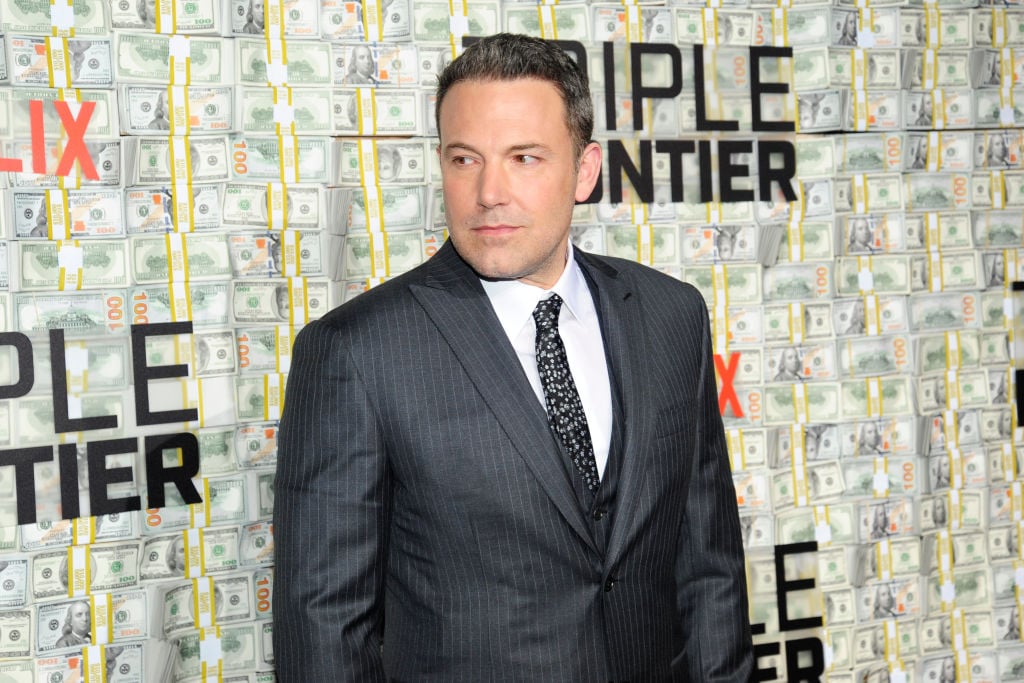 An Academy Award-winning actor who needs no introduction, Affleck stars as Tom "Redfly" Davis, a real estate agent who was the leader of the crew back in their Special Ops days. This was Affleck's first movie since he famously went into rehab in 2018 for his alcohol addiction.

The former Batman has had some impressively high-grossing films over the course of his career, from 1998's Armageddon to 2017's Justice League. So Affleck far surpasses his co-stars in terms of wealth, with a net worth somewhere around $130 million. Hopefully, this film marks a positive return to the big screen for the acclaimed star.

Check out the Cheat Sheet on Facebook!