Trisha Yearwood's Blueberry Pancakes Have 1 Zippy Ingredient That Makes Them the Perfect Christmas Morning Breakfast
Trisha Yearwood loves a late breakfast and this recipe ticks off all the boxes for a delicious way to start the day featuring one zippy ingredient.
Trisha Yearwood has a soft spot in her heart for all types of breakfast foods. These are the types of foods eaten later in the morning when Yearwood, husband Garth Brooks, and their family can reconnect over a comforting meal. This particular recipe is a Yearwood family favorite. It combines pancakes, tart blueberries, and a surprise ingredient that adds a pop of flavor.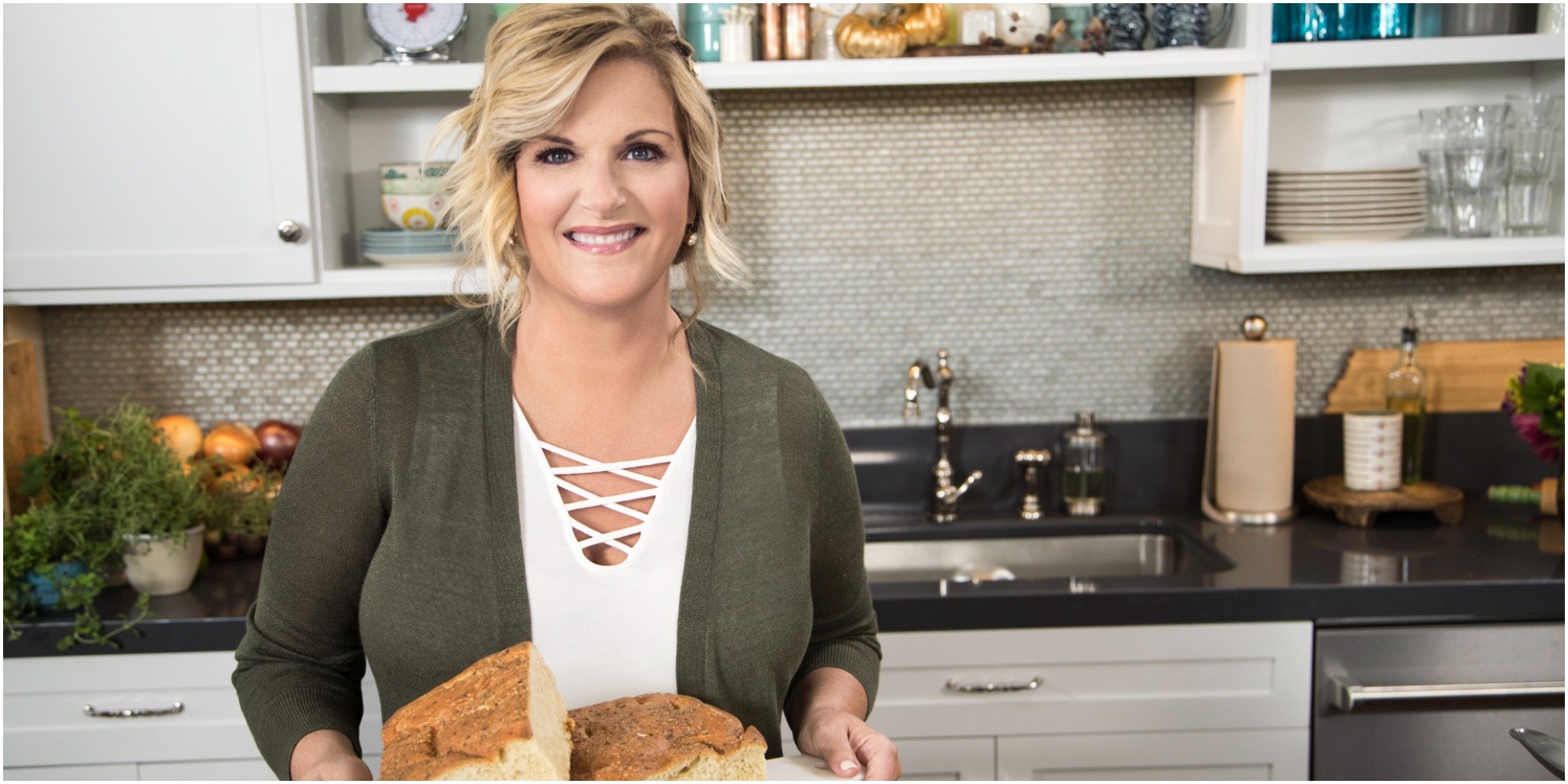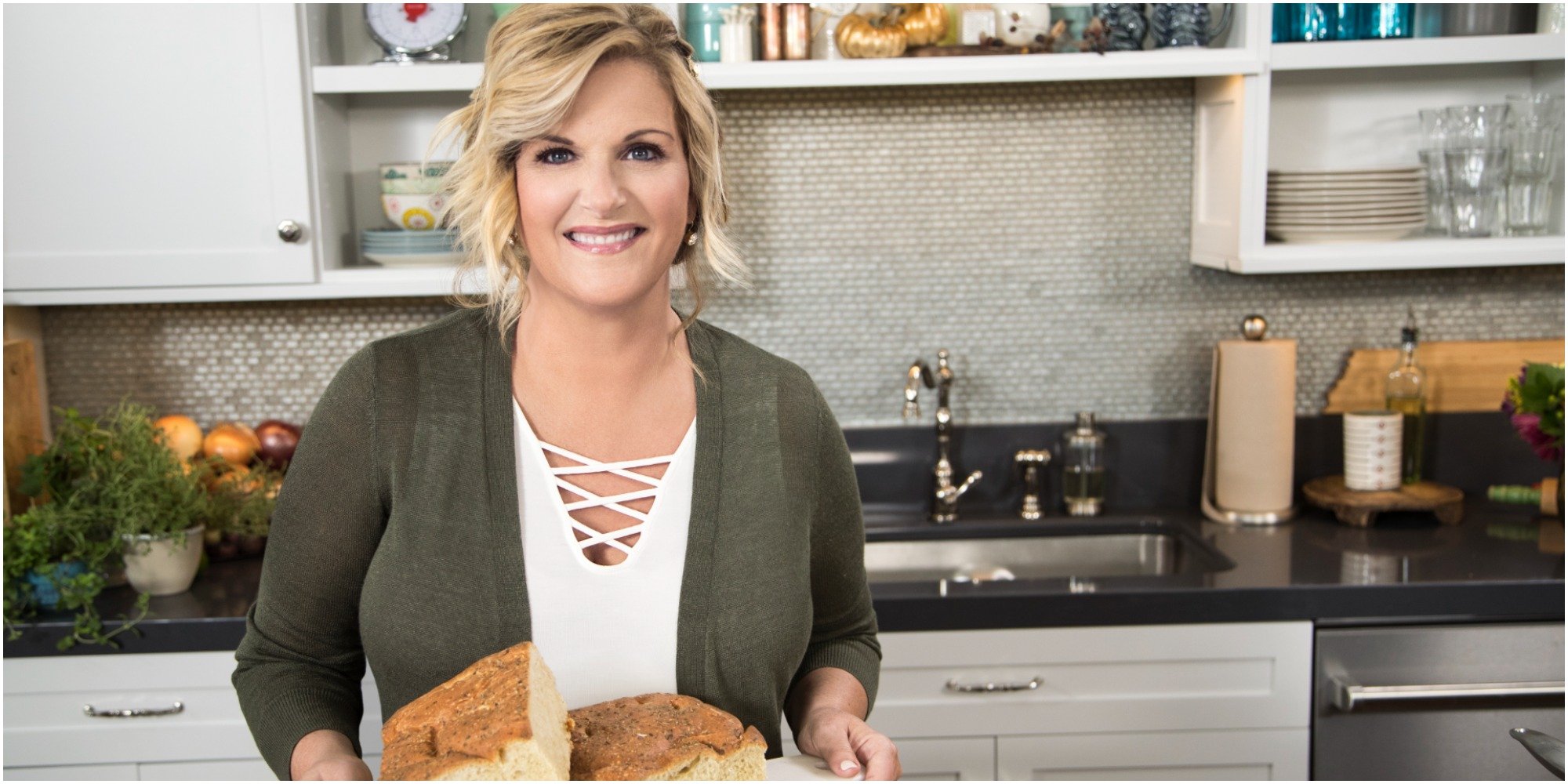 Trisha Yearwood loves a late, hearty breakfast
In an interview with Salon, Yearwood claimed that one of her favorite things is enjoying a late breakfast with Brooks. They appreciate that time luxury together, eating meals often suggested by "The Dance" singer.
"We both love a late breakfast," Yearwood explained. "A lot of my recipes come from conversations I have with Garth. He usually dreams up some idea and asks if I can figure out how to make it, and I'm always up for the challenge."
These blueberry pancakes include one special ingredient that gives them a zippy flavor
This from-scratch recipe is perfect for a morning when you have some extra time or want to celebrate a particular day, like Christmas.
The ingredients are those found in a basic pancake recipe. However, there is one that gives this breakfast treat a zippy flavor: lemon zest.
The lemon zest adds a subtle brightness to the finished product and pairs perfectly with the tartness of the blueberries.
The ingredients needed to make Trisha Yearwood's Blueberry Pancakes include flour, sugar, baking powder, vanilla and fresh or frozen blueberries.
Also needed is baking soda, salt, eggs, milk, butter, and sour cream.
How to make Trisha Yearwood's Blueberry Pancakes
Sift together the dry ingredients into a large bowl.
In a separate bowl, whisk eggs, then add the wet ingredients.
To the dry mixture, slowly combine the wet. Do not overmix. This will result in tough, not tender pancakes.
Once the ingredients are incorporated, gently fold in the blueberries and lemon zest.
If you are using frozen blueberries, it is best to drain them first to avoid turning the batter a bright blue color from the juice and frozen water. If using fresh, omit this step.
When ready to cook pancakes, a large skillet allows for enough space between pancakes when cooking.
Coat skillet with some butter. Then pour batter into circles onto skillet.
Continue cooking until tiny bubbles form on the surface of the pancake.
Once this happens, slide a spatula underneath the pancake and carefully flip.
Transfer to a plate when done.
Trisha's Southern Kitchen airs Saturdays at noon EST on the Food Network.
The full recipe and video are available on the Food Network website.