Trisha Yearwood's 'Chickless Pot Pie' is So Good You'll Forget There's No Chicken
Trisha Yearwood's recipe for chickless pot pie is so good you will forget there's no chicken located in the creamy, delicious filling.
Trisha Yearwood has several versions of recipes for a savory pot pie. There is the traditional comfort food version, where both chicken and vegetables are used. Then, there is a second where a saucy chicken mixture is topped by a hearty, flavorful crust. Finally, in her third recreation of this classic dish, Yearwood omits the chicken altogether. Her Chickless Pot Pie is so tasty and filling, with lots of hearty and colorful vegetables, you'll forget there's no chicken.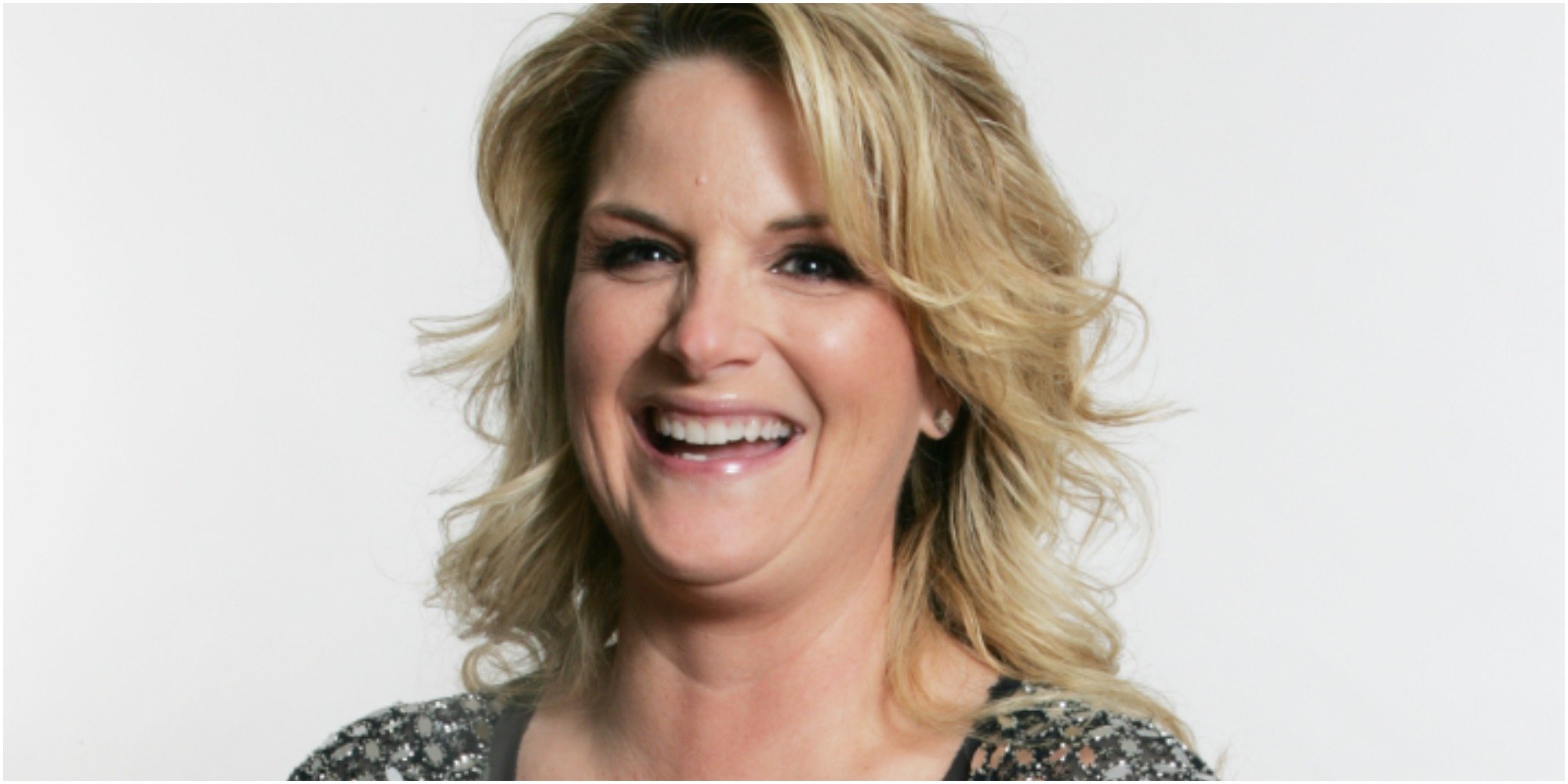 The pot pie is not uniquely an American dish
In the days of the Roman Empire, pot pies were generally served at banquets as reported by The LA Times. In the 16th century, England revived the trend of meat pies baked with assorted vegetables and topped with a pastry crust.
English settlers who subsequently came to America brought their recipes with them. These original ingredients changed by the items available in the United States until they developed into what have become traditional pot pie recipes.
A traditional pot pie recipe, therefore, is not an American dish but has subsequently become known as one.
Trisha Yearwood skips the protein in her Chickless Pot Pie
Yearwood's vegetarian take on chicken pot pie is just as decadent without the meat.
Although the luscious vegetable filling with peas, carrots and potatoes could be a meal on its own, wrapping it in premade pie dough seals in flavor with a crispy crust.
The ingredients for the hearty filling include carrots, peas, celery, and potatoes.
This is topped with either a homemade or premade, store-bought crust.
Before placing the pie in the oven, it is suggested that the pie be placed on a baking sheet lined with foil before cooking. This will keep any filling from dripping into the oven and burning.
Yearwood also uses the same type of filling for her Chickless Pot Pie atop her Chicken Pot Pie Burgers
As a child, Trisha was a fan of the comfort classic Chicken Pot Pie, a second version called Chicken Pie, and one she created called Chickless Pot Pie. She has put a twist on the comfort food favorite and turned it upside down into a tasty burger.
This twist on the classic burger pairs chicken and all the fillings you love in a hearty chicken pot pie meal but comes together without all the fuss.
The country music superstar uses ground chicken as the burger base. Ground chicken is a cost-efficient way to use the popular poultry item.
In an interview published by Taste of Country, Yearwood said the dish "is everything you'd want it to be.
"When you bite into it, you're like, 'This tastes like childhood,'" Yearwood admitted. "So, I do get requests for that one a lot at the house."
The complete recipe for Trisha Yearwood's Chickless Pot Pie can be found on the Food Network website.
Trisha's Southern Kitchen airs Saturdays at noon on The Food Network.