Trisha Yearwood's Recipe for Chocolate Fudge Chip Cookies Starts 2022 on a Sweet Note
"Trisha's Southern Kitchen" star Trisha Yearwood's delicious recipe for Chocolate Fudge Chip Cookies will start 2022 on a sweet note.
Trisha's Southern Kitchen star Trisha Yearwood plans to ring in 2022 with family and close friends, and likely a sweet treat or two. There's no better way to ring in the new year than with a delicious dessert, and Yearwood's recipe for Chocolate Fudge Chip Cookies is a real crowd-pleaser. Dark and fudgy, they're a sweet way to send off 2021 and perfect for kids of all ages.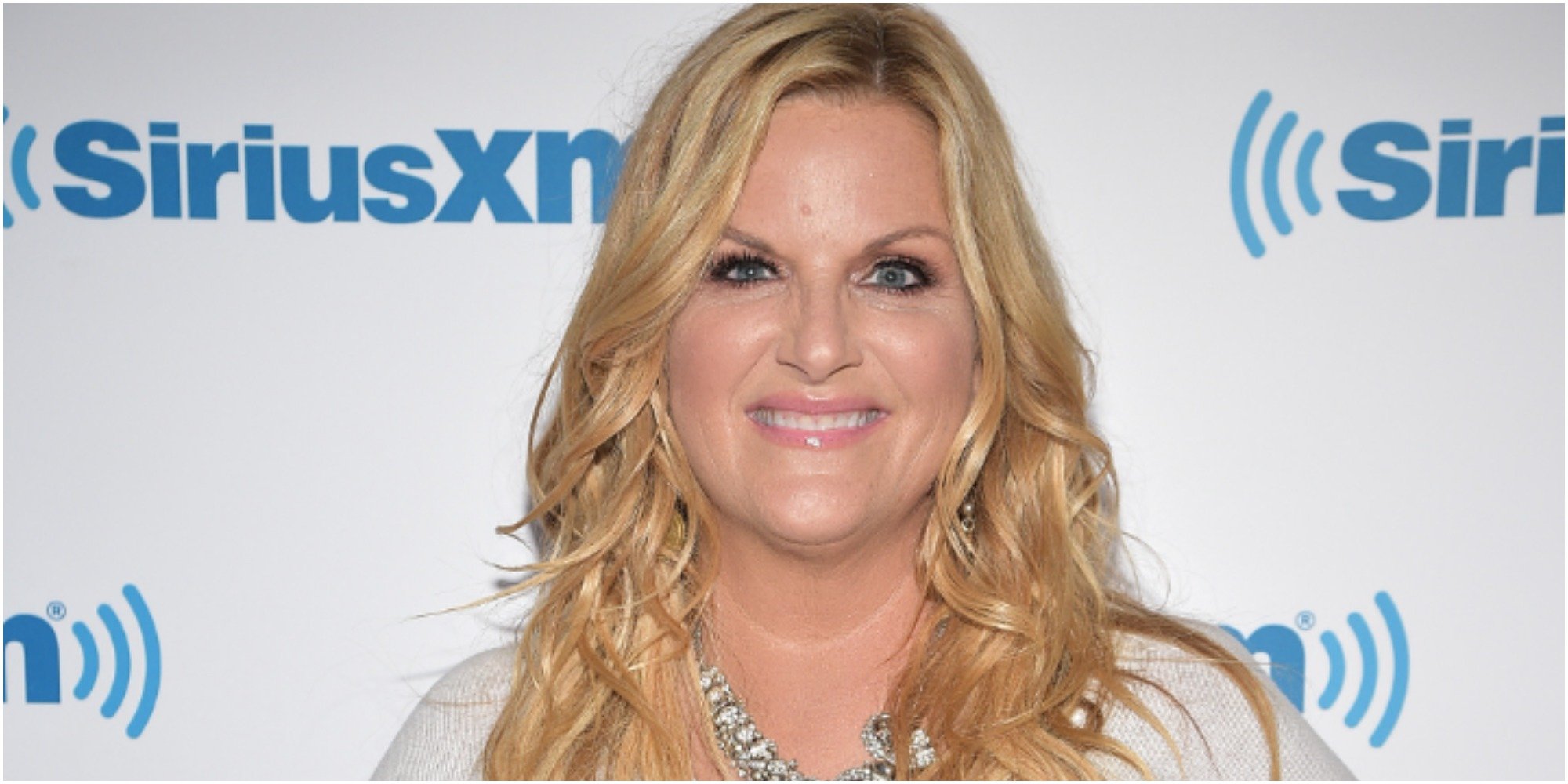 Trisha Yearwood says cooking for her family is calming
In an interview with Salon, Yearwood explained that cooking for her family produces a calming effect.
"Cooking doesn't allow you to focus on other things, and sometimes it's almost like taking a walk. You didn't know you needed a walk, but after a walk, suddenly something that you didn't even know you needed to think about has fixed itself, or you know the solution," she explained.
"I think we need to do more of that because I think we get so busy, and we get so focused on other things that distract us, like our cell phones, or computers or TV. I also do all that, but just getting out of your head for a minute will help you have clarity when you come back to yourself," Yearwood concluded.
Cooking and baking shows 'love'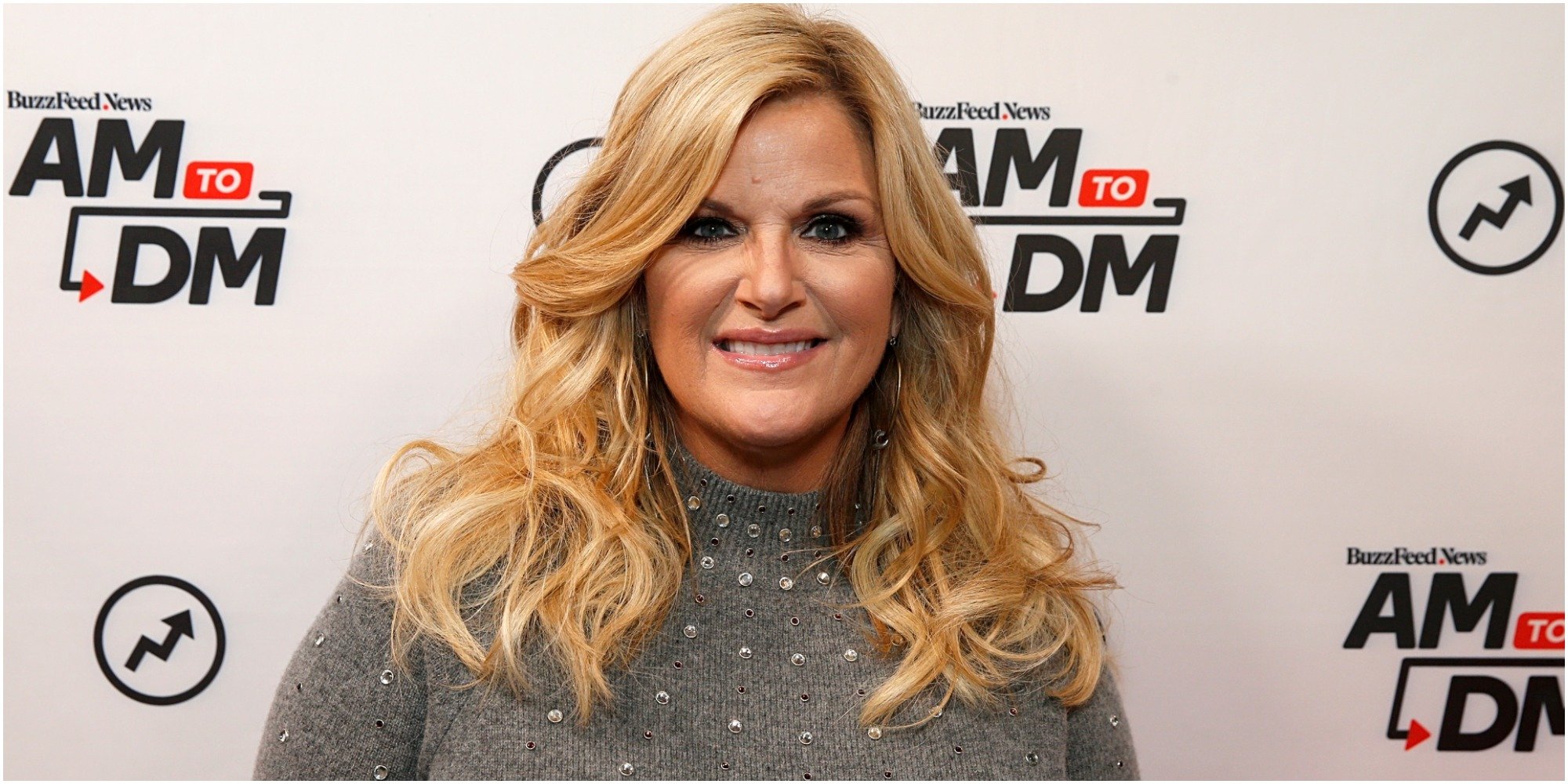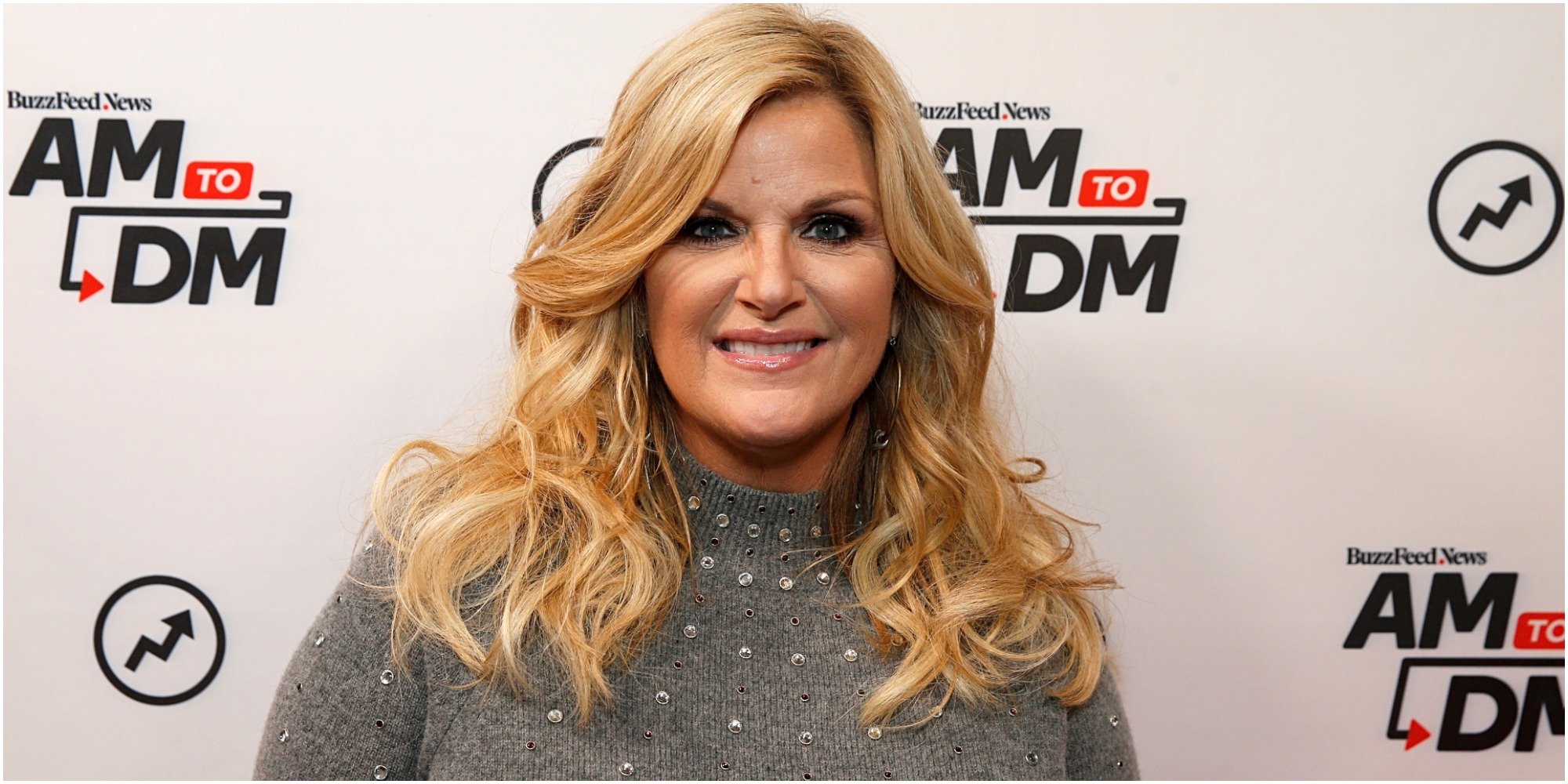 Yearwood said she would take a more leisurely route to nourish herself.
However, when it comes to her family, she enjoys the task of making something delicious or a sweet treat to finish off the meal.
"For me, it's kind of like, 'Eh; I'll eat a leftover. I'll have saltine crackers and cheese. I'm fine.'" Yearwood told Salon.
"Sometimes, it's kind of eat to live, but if there's somebody else in the house, I want to show that love to them. Whether it's just myself and Garth or whether I'm having a big Thanksgiving dinner — whatever it is — at the end of the day, I do it because I love it. It's selfish. I do love it for myself, but I really, really love to cook for other people," Yearwood shared.
Trisha Yearwood's recipe for Chocolate Fudge Chip Cookies
To create this Yearwood favorite, you will need the following ingredients. These include unsalted butter, sugar, light brown sugar, eggs, flour, cocoa powder, baking soda, salt, pecans, and milk and white chocolate chips.
Before beginning to mix the ingredients, preheat the oven to 350 degrees. Line baking sheets with parchment paper, so cookies do not stick.
Mix butter and two sugars until combined. Add eggs, followed by flour, cocoa powder, baking soda, and salt. Mix again, then add pecans and chocolate chips. Incorporate into the batter, being careful not to break the candy pieces and nuts.
Scoop out dough onto baking sheets and bake cookies until set. Transfer from cookie sheets to a wire rack to cool. Continue to place dough on sheets until all is used up.
Trisha's Southern Kitchen airs Saturdays at noon EST on the Food Network.
The full recipe and video are available on the Food Network website.