Trisha Yearwood's Cowboy Lasagna is Meaty and Delicious
Trisha Yearwood is a big fan of lasagna. Her recipe for a meaty version of the Italian classic is a hearty family casserole.
Trisha Yearwood loves to make lasagna. The Food Network star enjoys putting exciting spins on the traditional pasta dish and has even developed a breakfast lasagna adored by her husband, Garth Brooks. She has created a meaty and delicious pasta casserole recipe perfect for either a holiday dinner or a cozy winter meal.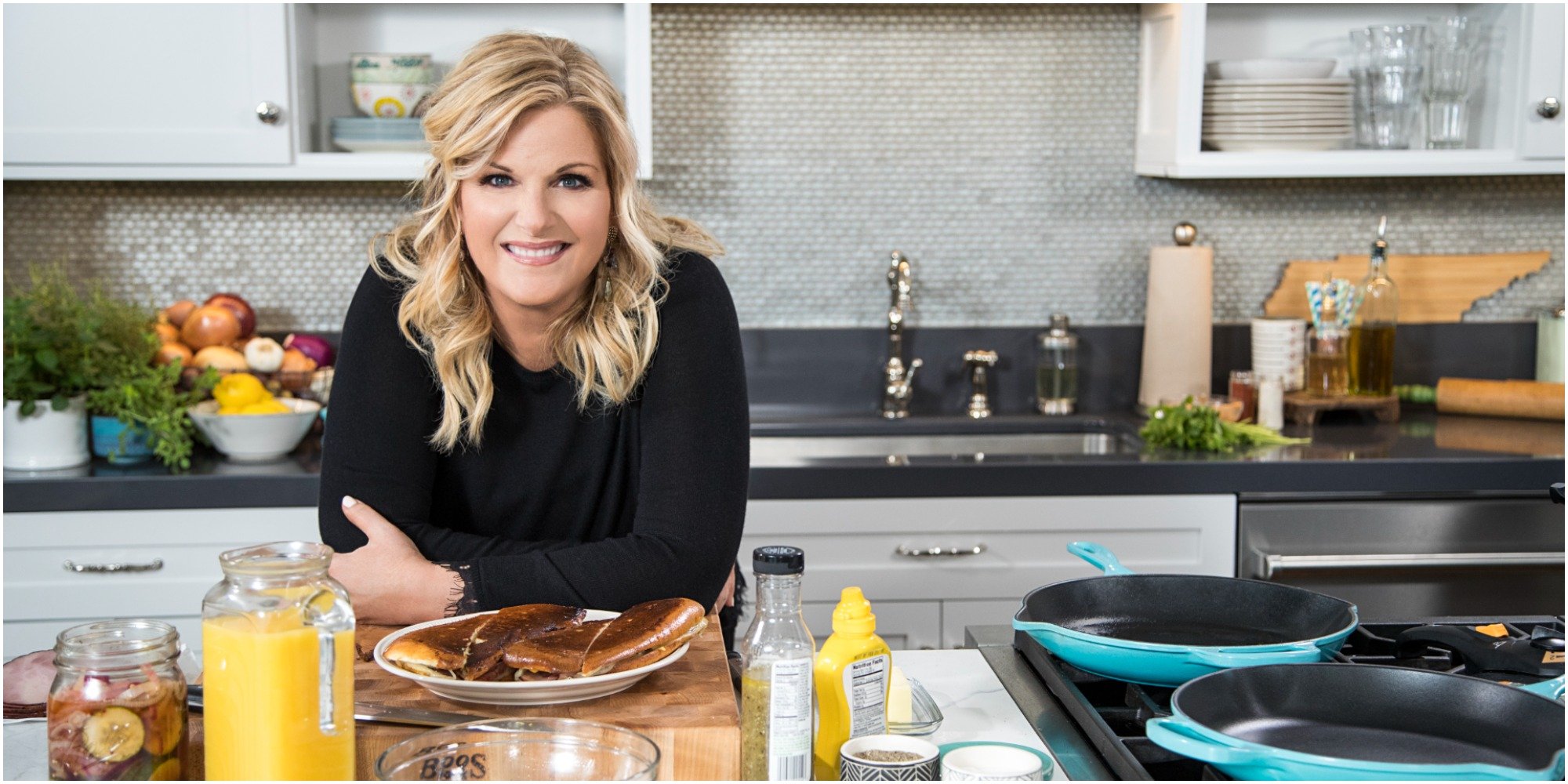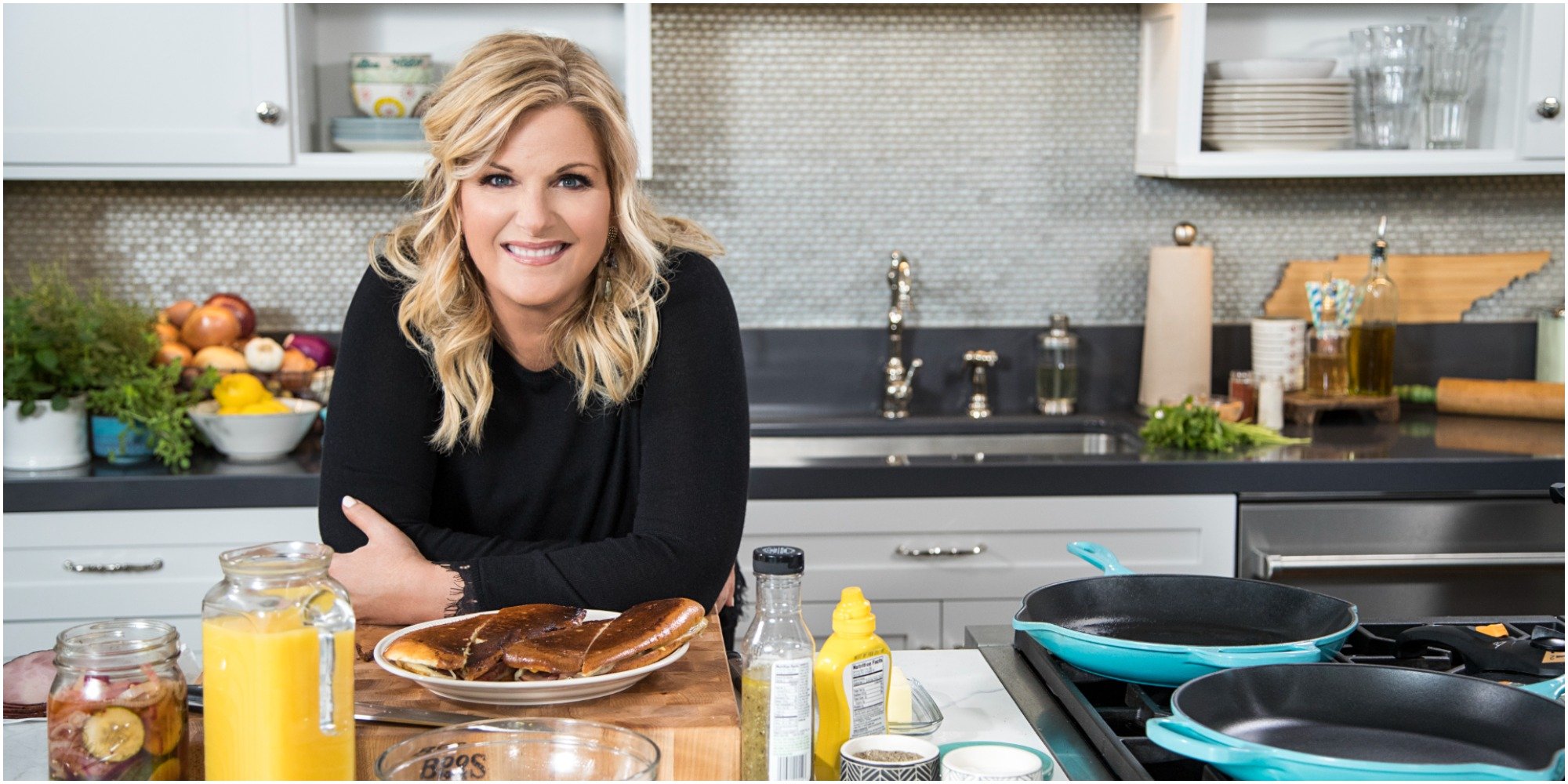 Lasagna is a casserole dish that is universally loved
Lasagna is a beloved casserole dish known for a comforting base of pasta and cheese and baked until melted.
It is a favorite of both children and adults, who love the combination of tastes reminiscent of a pizza's flavors. Lasagna is filling, relatively easy to assemble and make, highly adaptable, and keeps well. It is also a dollar stretcher. While it can be costly to produce, the number of people one tray feeds divided by the total amount is still way less than a restaurant meal.
What are the ingredients in Trisha Yearwood's Cowboy Lasagna?
Trisha Yearwood's Cowboy Lasagna recipe ingredients are not unlike any other traditional lasagna creation.
These include olive oil, ground beef, sausage, and pepperoni for the meaty part of the dish.
Followed you will also need a can of fire-roasted tomatoes, an addition that adds some depth of flavor to the dish, as well as a can of tomato paste.
As for spices, ground oregano is critical, and salt, black pepper, garlic, and onion.
Finally, you will need a pound of lasagna noodles, a pound of ricotta cheese, and the same amount of mozzarella, followed by a cup of parmesan cheese.
How to make this delicious and filling pasta casserole'
First, you must make the meaty sauce.
In a large, heavy skillet over medium heat, add the oil to warm—Brown both the ground beef and sausage. Do not break up the meat too much while cooking. The idea is to have big chunks of meat in the layers.
Following, add the pepperoni, fire-roasted tomatoes, paste, oregano, salt, pepper, garlic, onion, and 2 cups water. Bring to a simmer and cook over low heat for at least a half-hour so the flavors will meld.
Next, preheat the oven to 350 degrees.
Parboil the lasagna noodles, which means cook them half of what the package directions direct.
In the bottom of a 9-by-13 pan, add a ladleful of sauce. Then top with noodles, followed by the cheeses.
Repeat the same method until you end with the lasagna noodles on top.
Top with remaining sauce and bake for about 40 minutes until the sides are bubbling and the cheese has melted.
Trisha's Southern Kitchen airs Saturdays at noon EST on the Food Network.
The full recipe and video are available on the Food Network website.