Trisha Yearwood's Easy Georgia Peach Cobbler Uses Canned Peaches to Create a Luscious Dessert
Trisha Yearwood honored her home state of Georgia via a Food Network recipe for Easy Georgia Peach cobbler.
Trisha Yearwood is proud to say she hails from Georgia in the town of Monticello. Yearwood loves to recreate the food traditions she learned as a young girl from her dad Jack and mother Gwen. Many of these recipes have been featured in her Food Network series Trisha's Southern Kitchen. Other than Yearwood, another famous export from the state are sweet, luscious peaches. Yearwood uses these tasty fruits to create all types of luscious and sweet desserts, but perhaps her favorite is Peach Cobbler.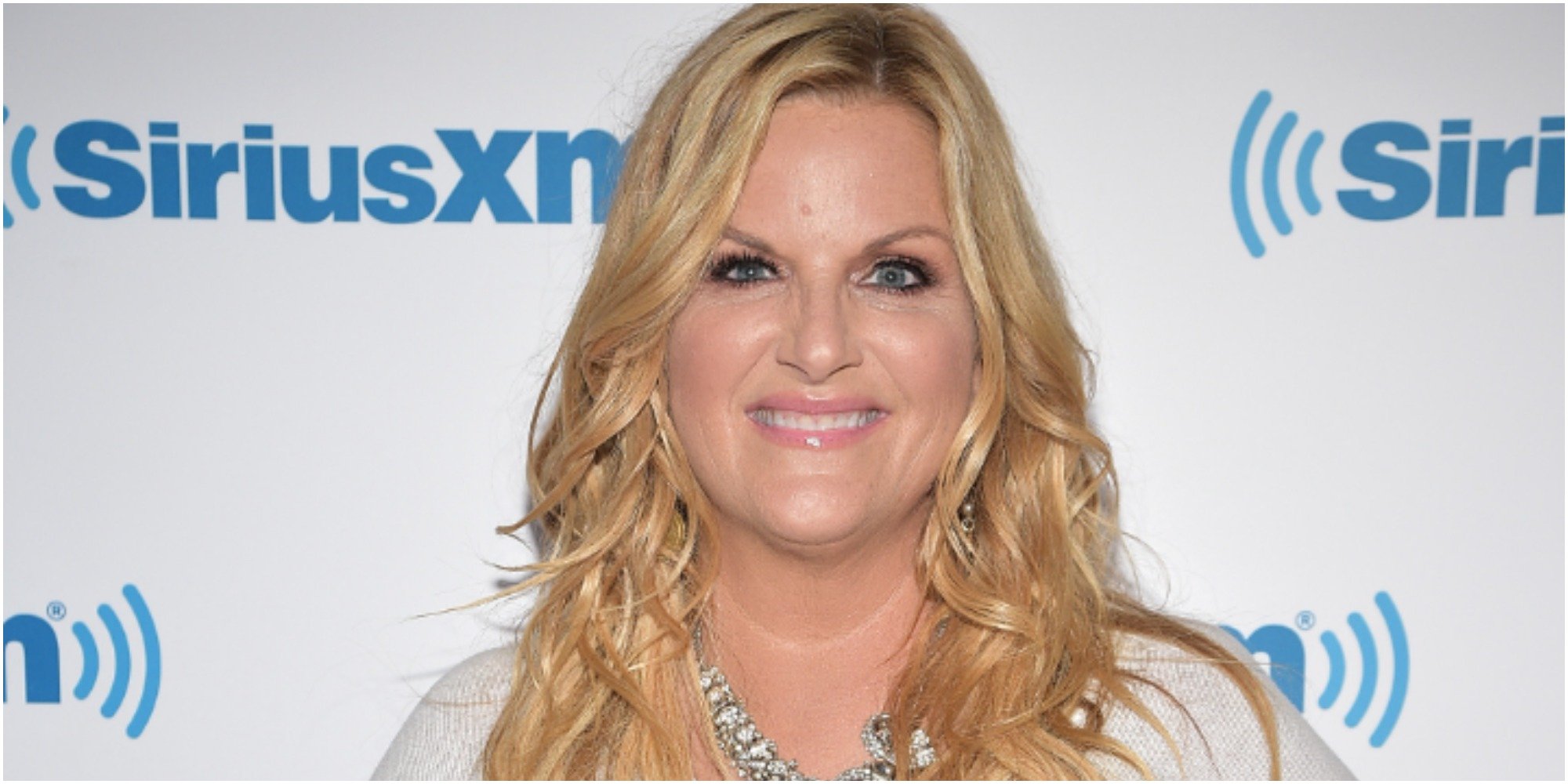 Peaches are Georgia's State Fruit
The U.S. Department of Agriculture ranks Georgia as one of the top four peach-producing states along with California, South Carolina, and New Jersey, reported the website Explore Georgia.
However, there are other surprising facts about peaches that not everyone is familiar with. Did you know that peaches are a member of the rose family? This relationship is likely why their sugary sweet filling and smell are likened to a floral scent.
Georgia's peaches mainly grow in Crawford, Taylor, Macon, and Peach counties. The state is known for creating the world's largest peach cobbler. It is made each year at the Georgia Peach Festival in Fort Valley and is 11 by 5 feet in width and about eight inches deep.
While Yearwood's cobbler is not that large, it is just as tasty.
The recipe for Easy Peach Cobbler is a cinch to make
If you have some canned peaches, butter, self-rising flour, sugar, and milk, you can make Yearwood's peach cobbler.
Self-rising flour is needed to create the crust above the canned peaches. It makes a sweet topping that gives the cobbler a cake-like consistency.
If you do not have self-rising flour at home, it is easy to pull it together with pantry staples. Just mix ordinary flour with baking powder and salt.
Trisha Yearwood also makes a mean Peach Melba Pie in a cast iron skillet
Yearwood also features her home state's fruit in a skillet dessert called Peach Melba Pie, featured on the Food Network website.
This particular recipe includes the creation of a dough, which takes a bit more time to make than the cobbler, as mentioned above. However, if you have the extra time, it is well worth the effort for this showstopper of a dessert.
The filling includes butter, peach preserves, brandy ginger, lemon juice, fresh peaches, and raspberries.
The whole recipe for Easy Georgia Cobbler is available on the Food Network website.
Trisha's Southern Kitchen airs Saturdays at noon EST on the Food Network.