Trisha Yearwood's Hot Pepper Honey Cornbread Has Sweet Heat and Rich Flavor
Trisha Yearwood's Hot Pepper Honey Cornbread is a delicious side dish that combines a unique combination of sweet heat and rich flavor.
Few things in life make Food Network Trisha Yearwood happier than a piece of cornbread still warm from the oven. Add sweet heat from hot chile peppers, honey and buttermilk, and you have a side called Hot Pepper Honey Cornbread that is out of this world delicious with a unique flavor. This recipe can be tailored to one's tastes. If you enjoy the heat part, add more chilies. If not, tone it down a bit. This personalization of flavors is what the Trisha's Southern Kitchen star loves the most about cooking, adapting a basic recipe to make it your own.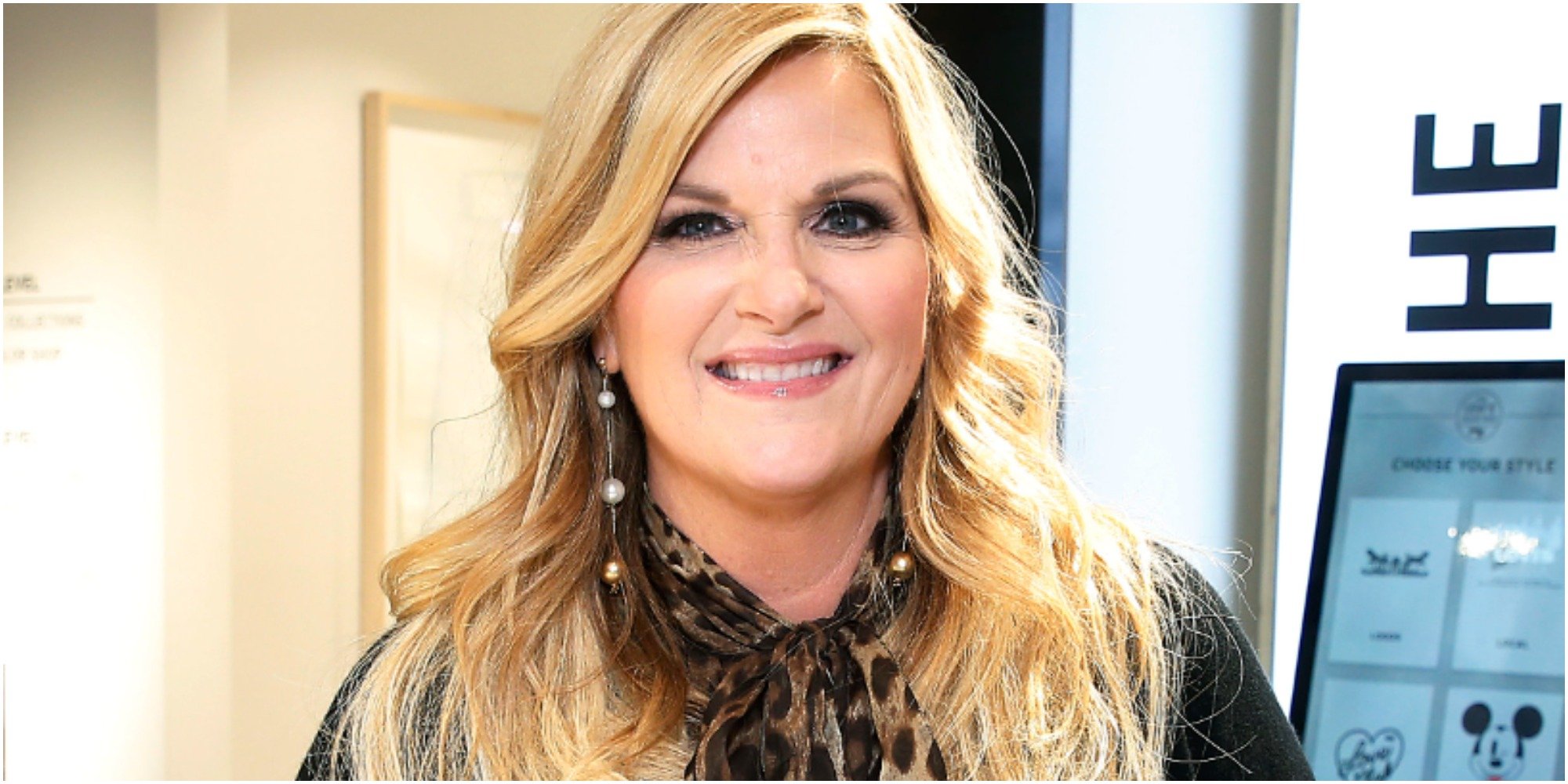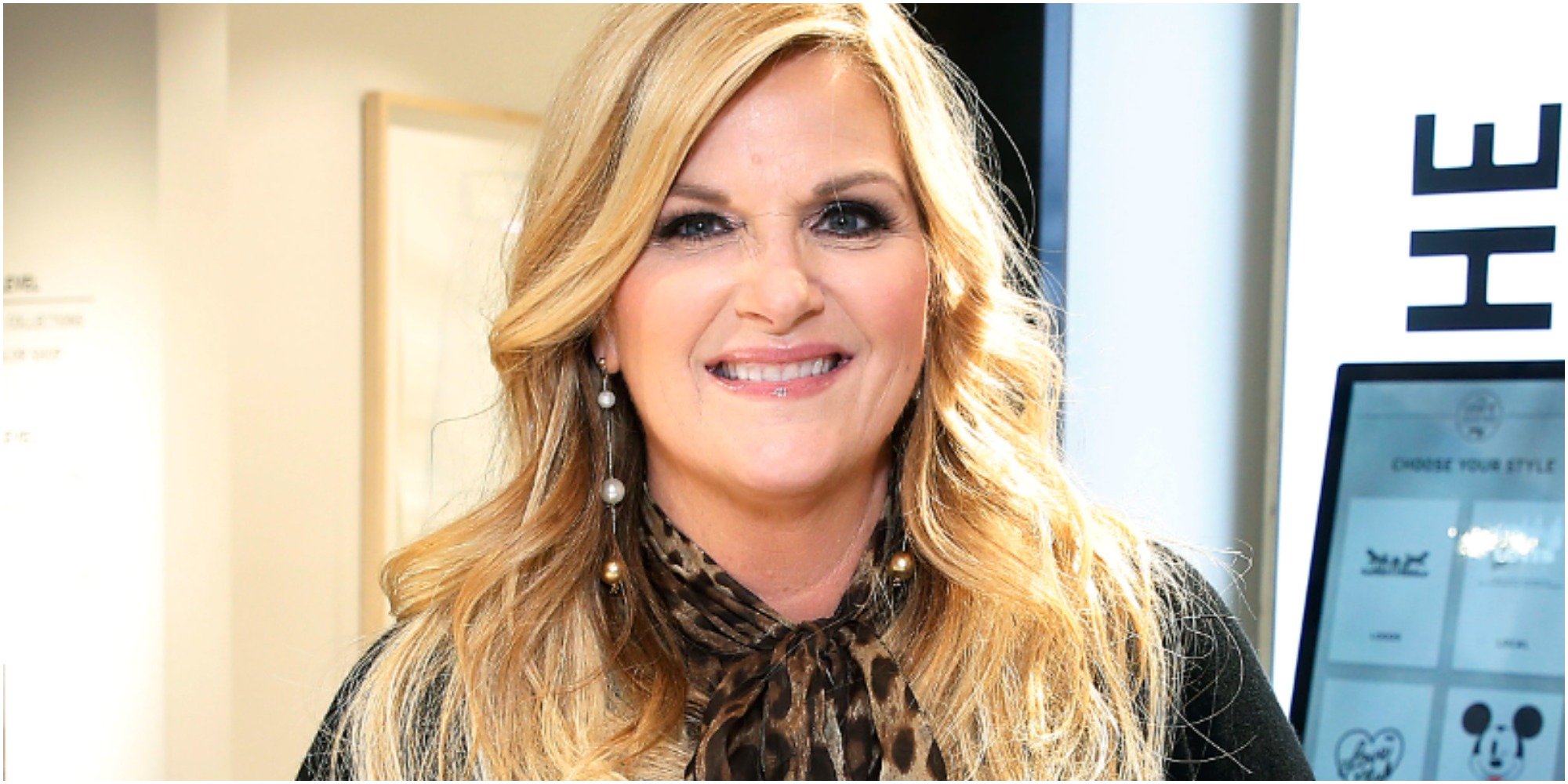 Trisha introduced viewers to cornbread on an episode featuring her beloved Nashville food favorites
In the episode, which aired on season 16, Yearwood's pals, Jenn and Sara, visited the Trisha's Southern Kitchen star from out of town.
After a city tour, Yearwood and her friends returned to her home. She prepared what she claimed was a classic meal that honored Music City U.S.A., including Hot Pepper Honey Cornbread, paired with Pickle-Brined Fried Chicken.
Yearwood paired the main dish and side with "Most-colorful" Molasses Glazed Rainbow Carrots and a Chow Chow Potato Salad.
The ingredients needed to make Hot Pepper Honey Cornbread
The ingredient list to create Yearwood's Hot Pepper Honey Cornbread includes delicious and unique ingredients.
These are a mixture of yellow cornmeal and all-purpose flour, baking powder, and salt to start.
Incorporate the following ingredients: unsalted butter, buttermilk, and eggs.
Lastly, the spices are incorporated.
Thinly slice one hot chile pepper. Yearwood suggests using either Serrano, Fresno, or Jalapeno. Each has its type of heat profile, so the decision is yours which you would like to use. However, do not use a combination of all three: that will overpower the remainder of the ingredients.
Finish off with honey and powdered cayenne.
Food Network viewers loved the flavor palette
In the comments section of a Food Network post which shared the recipe, Yearwood's fans admitted they loved this hot and sweet combination of flavors.
"This. Is. Good. So, so delicious. My husband prefers plain cornbread, and I like mine sweet. Adding the spice pleases us both," wrote one fan who gave the recipe five stars.
"My wife grew up in the South, and she said this is the best cornbread she's ever had!" admitted a second viewer.
"Amazing recipe! Very moist and wonderful flavor! I used Serrano paper, and it was just enough spice! Easy to make!" penned a third Trisha's Southern Kitchen viewer.
The Hot Pepper Honey Cornbread recipe is available on the Food Network website.
Trisha's Southern Kitchen airs Sundays at 11 a.m. EST on the Food Network.