Trisha Yearwood 'Lit up' After Finding Dad Jack's Lost Dessert Recipe
Trisha Yearwood is all about preserving the recipes of her family's past for future generations to enjoy. One of the most recent recipes she has found was a Yearwood family-favorite dessert recipe. It was beloved by her father Jack and prepared by his mother Lizzie. The country superstar has renamed it Jack's Fried Pies.
She has found a way to continue to honor those great cooks in her four cookbooks as well as on her Food Network series, Trisha's Southern Kitchen. The food they prepared and enjoyed revealed a lot about who they were as people and the things which matter most to them.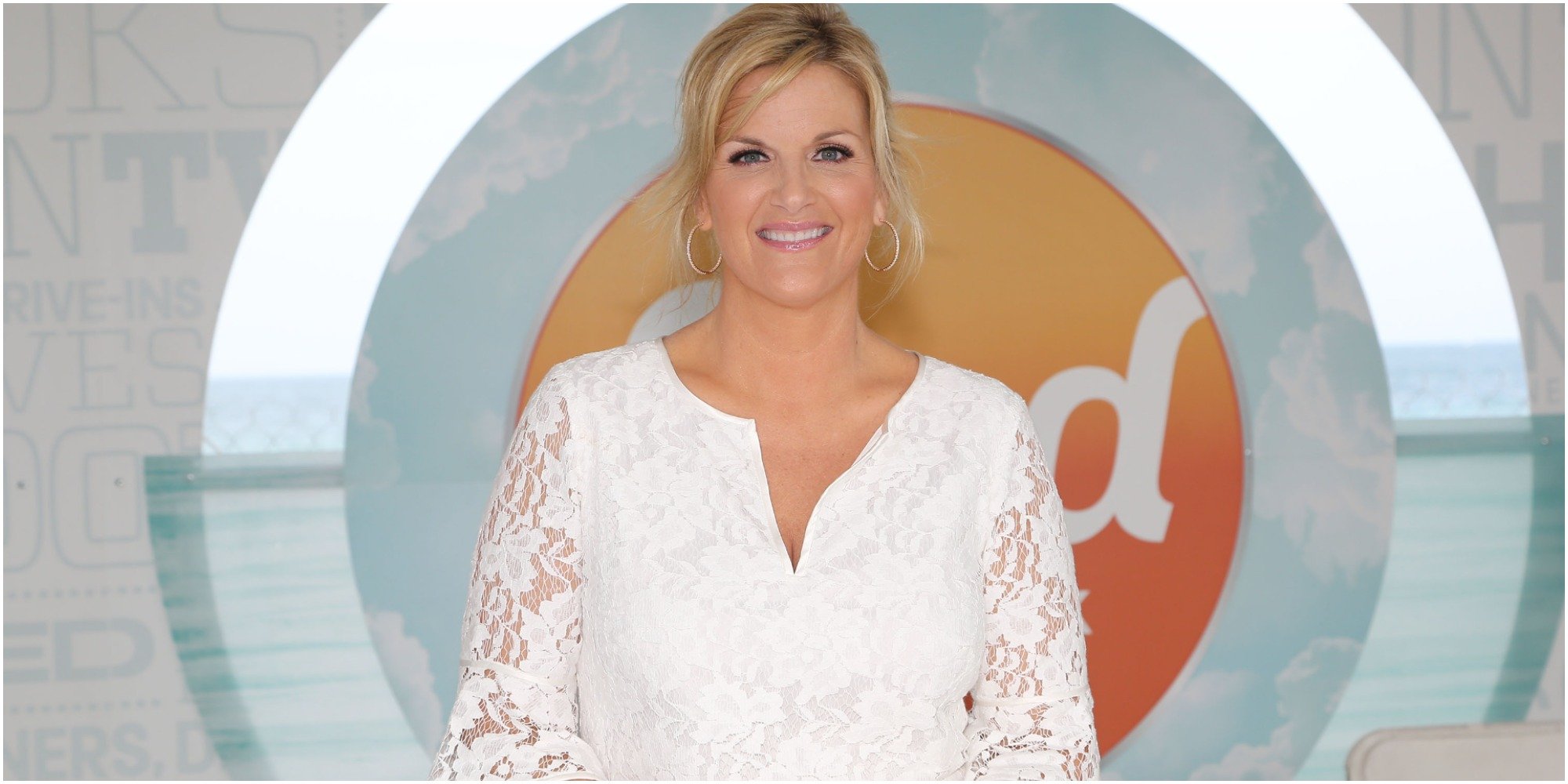 Jack's Fried Pies were a family favorite recipe
In an interview with WBUR, Yearwood said she and her sister Beth speak lovingly of their maternal grandparents who owned a dairy farm. Grandma Yearwood was known for her delicious baked goods.
The sisters recently uncovered a family heirloom, a cookbook that included a handwritten recipe for Grandma Yearwood's fried pies which Yearwood has since renamed for her father Jack.
"We just lit up because it's never been in a book and we didn't even know where the recipe was," Yearwood explained.
"Our dad used to always talk about his mom's fried pies."
Yearwood and Beth renamed the recipe Jack's Fried Pies after their father.
One of Trisha's favorite recipes is her father's biscuits
Yearwood admitted that one of her favorite things to eat growing up was her father's biscuits.
The Yearwood family recipe is simple and can be adapted in many ways as seen in the video above, where the country superstar adds diced country ham and tops with homemade pimento cheese spread.
The original biscuit recipe includes several pantry staples. These include self-rising flour, vegetable shortening, and buttermilk.
If you do not have self-rising flour, it's easy to make at home. Just add 1 1/2 tsp. of baking powder and 1/2 tsp. salt to one cup of all-purpose flour. Adjust as needed for larger quantities of flour.
A quick buttermilk substitute requires nothing more than a cup of milk and a tbsp. vinegar or lemon juice.
The recipe to create light and fluffy biscuits like Jack Yearwood used to make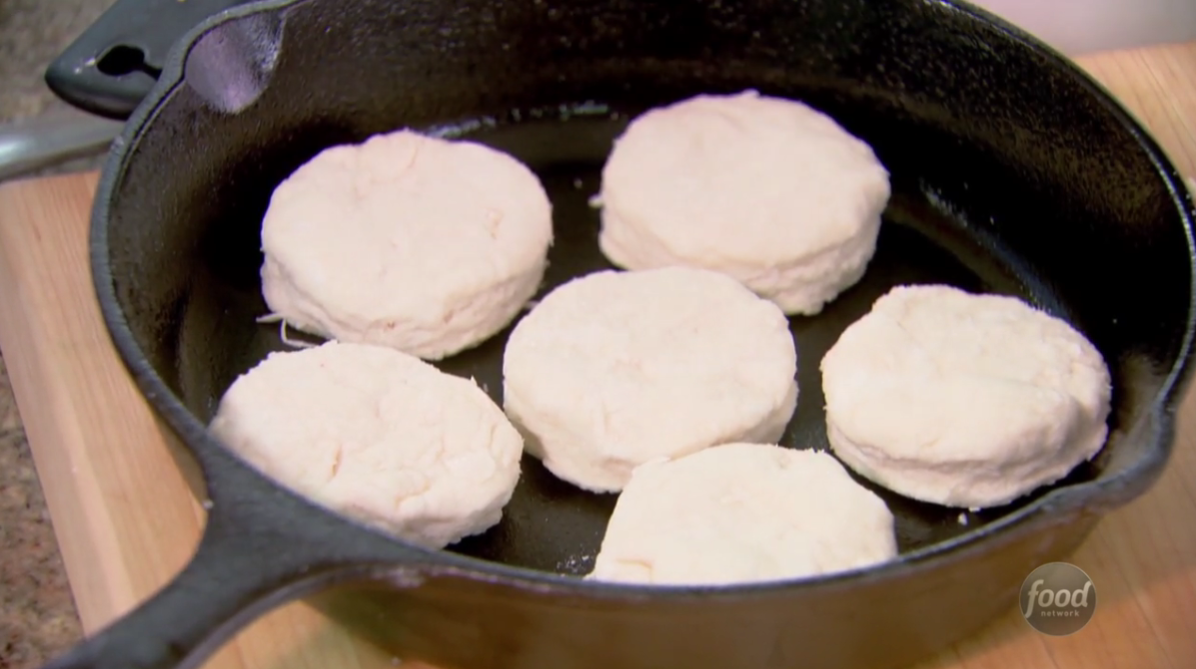 Yearwood uses a pastry blender to mix the shortening into her flour until the mixture resembles a coarse meal. She stirs in the buttermilk to make a soft dough.
Do not overmix the dough as this will result in tough biscuits.
Stir until all the flour is incorporated. Then, turn the dough onto a counter and knead it around 5 times until smooth enough to roll out to no more than 1/2 inch in thickness.
Cut out your biscuits with a round cutter and place them on either a greased baking sheet or round cake pan. Bake until lightly browned.
Trisha's Southern Kitchen airs Saturdays at noon EST on the Food Network.
The full recipe and video are available on the Food Network website.