Trisha Yearwood: Mouthwatering 'Mama's Scalloped Potatoes' Takes Comfort Food to Another Level
"Trisha's Southern Kitchen" star Trisha Yearwood shared her recipe for Mama's Scalloped Potatoes which she calls "comfort food."
Trisha Yearwood has repeatedly said on her Food Network series Trisha's Southern Kitchen that her parents, Gwen and Jack, heavily influenced how she cooks. Both had their specialties, including baked goods and savory dishes. However, there are some comfort food recipes that Trisha looks toward time and again. These are those she prepares for her family and friends. One of these is "Mama's Scalloped Potatoes."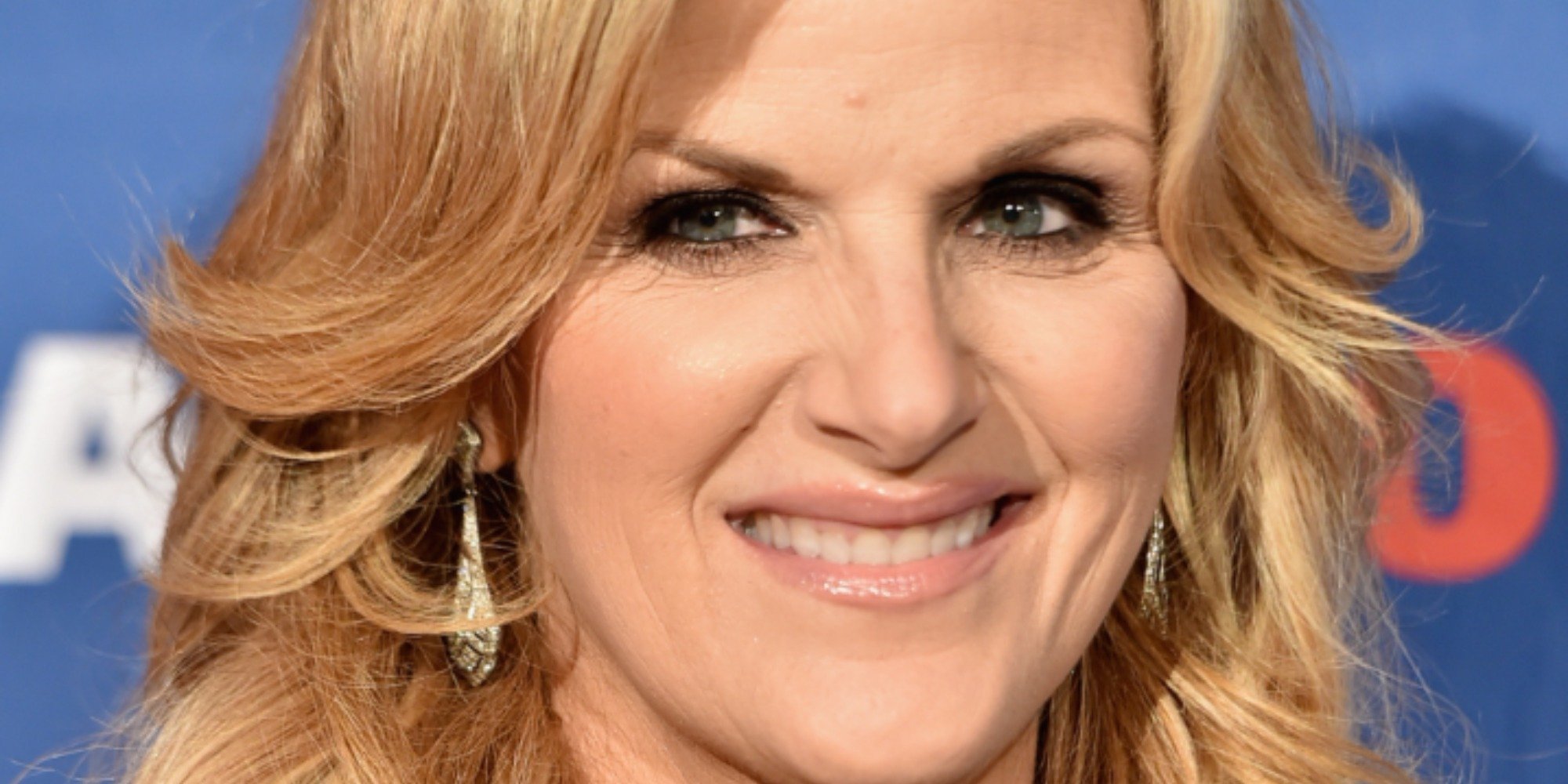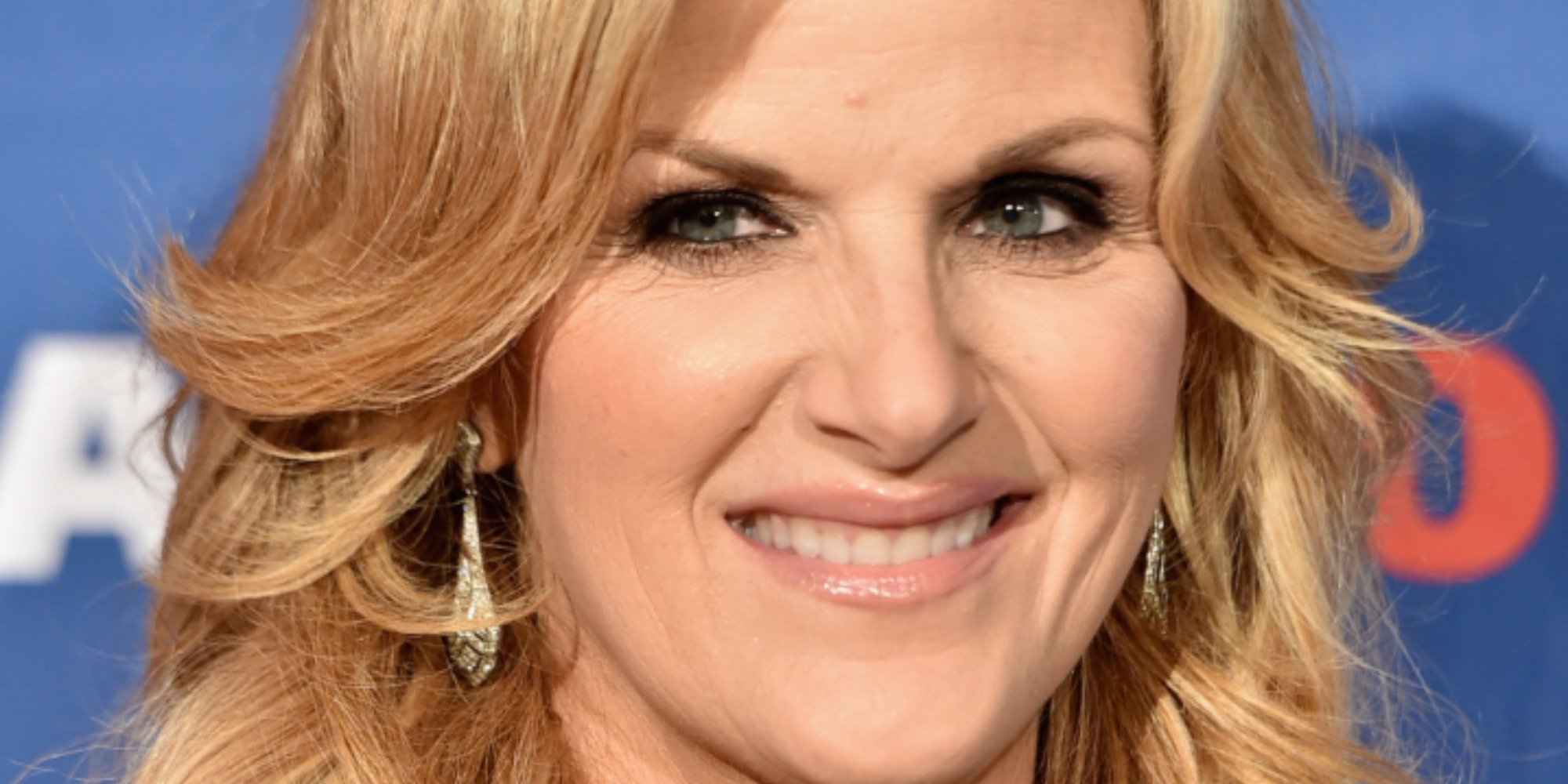 What is Trisha Yearwood's definition of comfort food?
Yearwood spoke about her definition of comfort food in the introduction to her book "Trisha's Kitchen: Easy Comfort Food for Friends and Family."
She subsequently wrote, "The show [Trisha's Southern Kitchen] became a way for my sister and me to keep our mom and dad's memories alive through making those recipes, sharing them with a much bigger audience, and telling our parents stories."
"Every time we cooked a family recipe on the show, it felt like they were right there with us, guiding our hands and helping us tell those stories. It's been a wonderful tribute to our family to be able to share our lives in this way," Yearwood concluded.
Trisha Yearwood's recipe for 'Mama's Scalloped Potatoes' is in her shoebox of recipe memories
Yearwood and her sister, Beth, have a shoebox of recipe memories that belong to her father Jack and mother Gwen.
These were featured on a recipe titled "Shoebox Memories."
In this memorable season 9 episode, the country superstar took a trip down memory lane to make the recipe for Mama's Scalloped Potatoes. She also created Company Chicken and Wiled Scuppernong Pie with Cinnamon Swirl Ice Cream.
However, these recipes bring back delightful memories of good times spent with her parents and their extended family. Each time Yearwood and Beth cook one of these meals, they have a warm feeling of their parents, who are deceased, still being with them.
How to make Mama's Scalloped Potatoes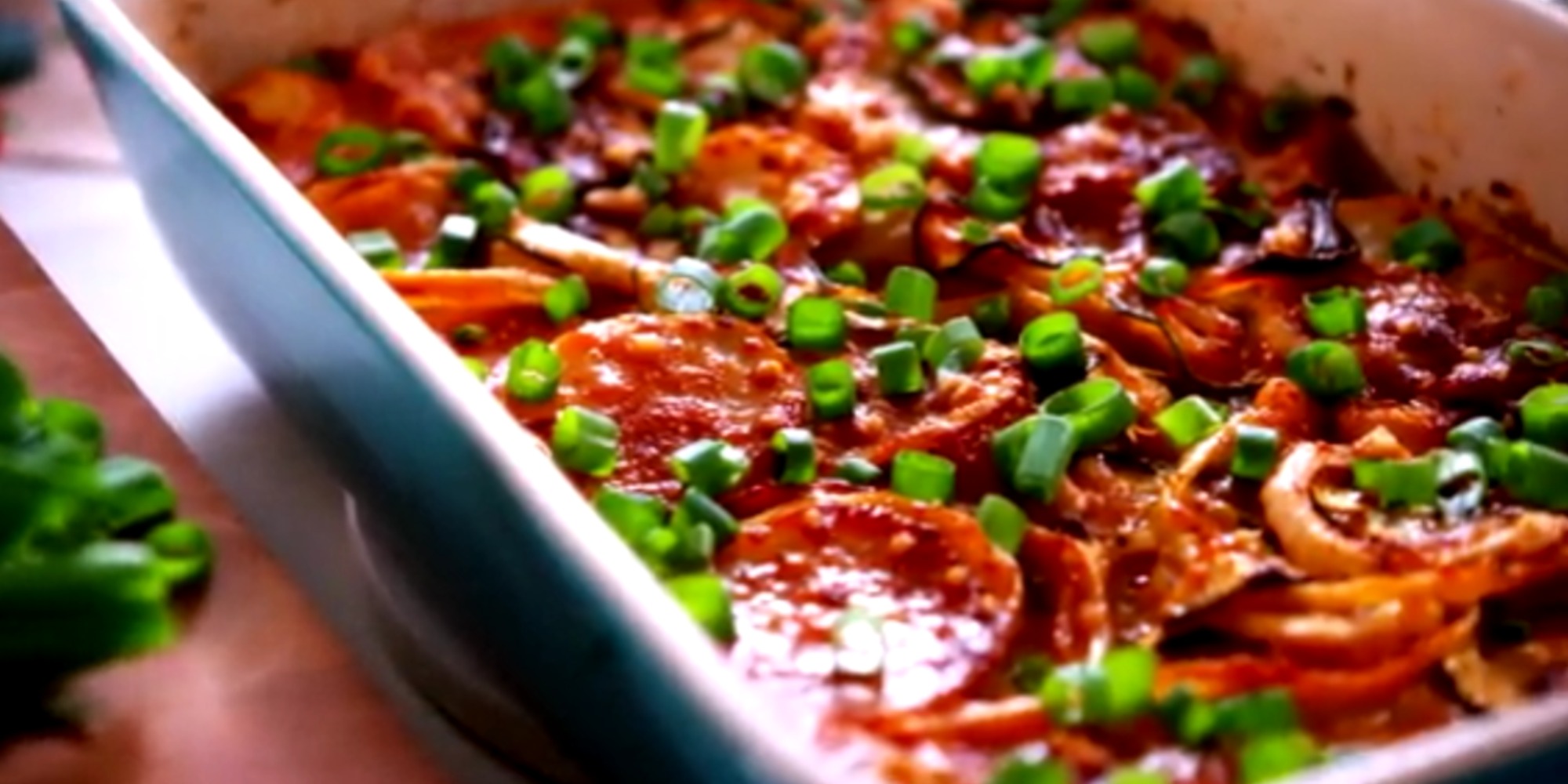 The recipe for Mama's Scalloped Potatoes is rich in flavors.
The ingredient list includes evaporated skim milk, flour, paprika, seasoned salt, nutmeg, and pepper.
Trisha also adds cayenne pepper for a bit of heat, onion, and parmesan.
However, the flavor of the baked casserole dish comes not only from the thinly sliced baking potatoes but a sliced zucchini and chopped green onions, which are used for garnish.
All above mentioned dry and wet ingredients are subsequently are combined.
These are tossed with potatoes, zucchini, and onions and baked until all are tender.
The complete recipe for Mama's Scalloped Potatoes can be found on the Food Network website.
Trisha's Southern Kitchen airs Saturdays at noon on the Food Network.