Trisha Yearwood's 'Don't Forget the Butter' Pecan Pie Is the Dessert Your Family Will Be Thankful For
Food Network star Trisha Yearwood has had her share of kitchen mishaps. One of these included a year when she made one of her family's favorite Thanksgiving treats, Pecan Pie and forgot the butter! While her family still enjoyed the decadent dessert, Yearwood eventually fessed up to the blunder. It has become a treasured food memory and one she still laughs about until this day.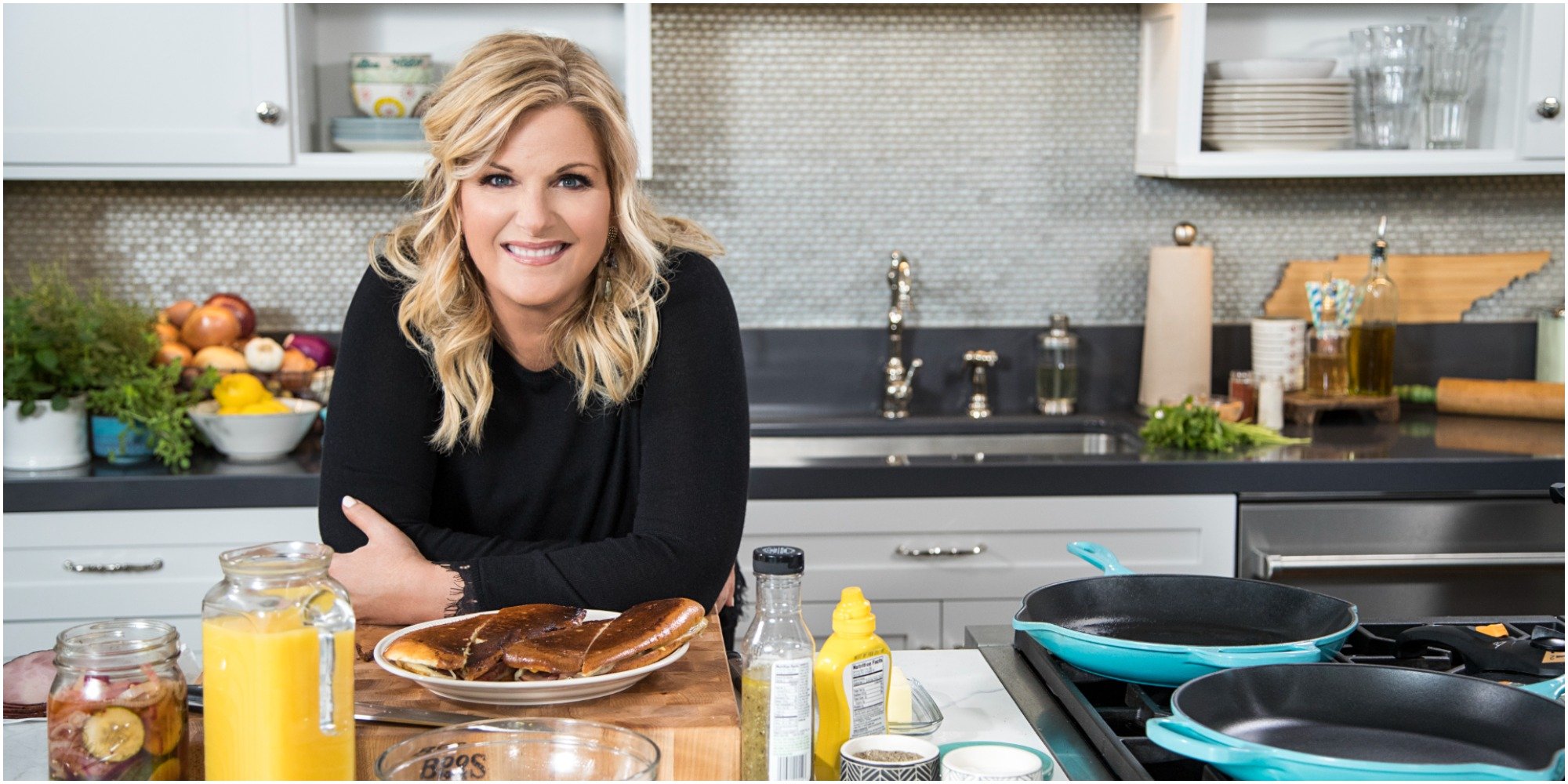 Trisha Yearwood shared a funny Pecan Pie memory
"Here's the thing: if you're going to cook, you're going to make mistakes. Even [on] things that you have made a million times," Yearwood explained to Sounds Like Nashville.
"Thanksgiving, a few years ago, I made pecan pie. I make pecan pie every single Thanksgiving," Yearwood continued.
"It's got like four ingredients! How can you screw that up, right? So, one of the ingredients is a melted stick of butter. So, I put the butter in the microwave, and I melted the butter. I make the pie, and it comes out. I make two. It comes out, it looks gorgeous, like the pecans I put on top didn't even sink in it. It's like, 'This is one of the most gorgeous pies I've ever made,'" Yearwood recalled.
"[I] start to serve it, and I'm like 'This doesn't feel [right], something doesn't look right.' It's tasted good, more like a praline bar. But the butter was in the microwave. So, when I realized that, I brought the butter out, and we named it Bob Bowl 'O' Butter, and we had melted butter to dip our biscuits in at Thanksgiving," she laughed.
The ingredients for Trisha Yearwood's Pecan Pie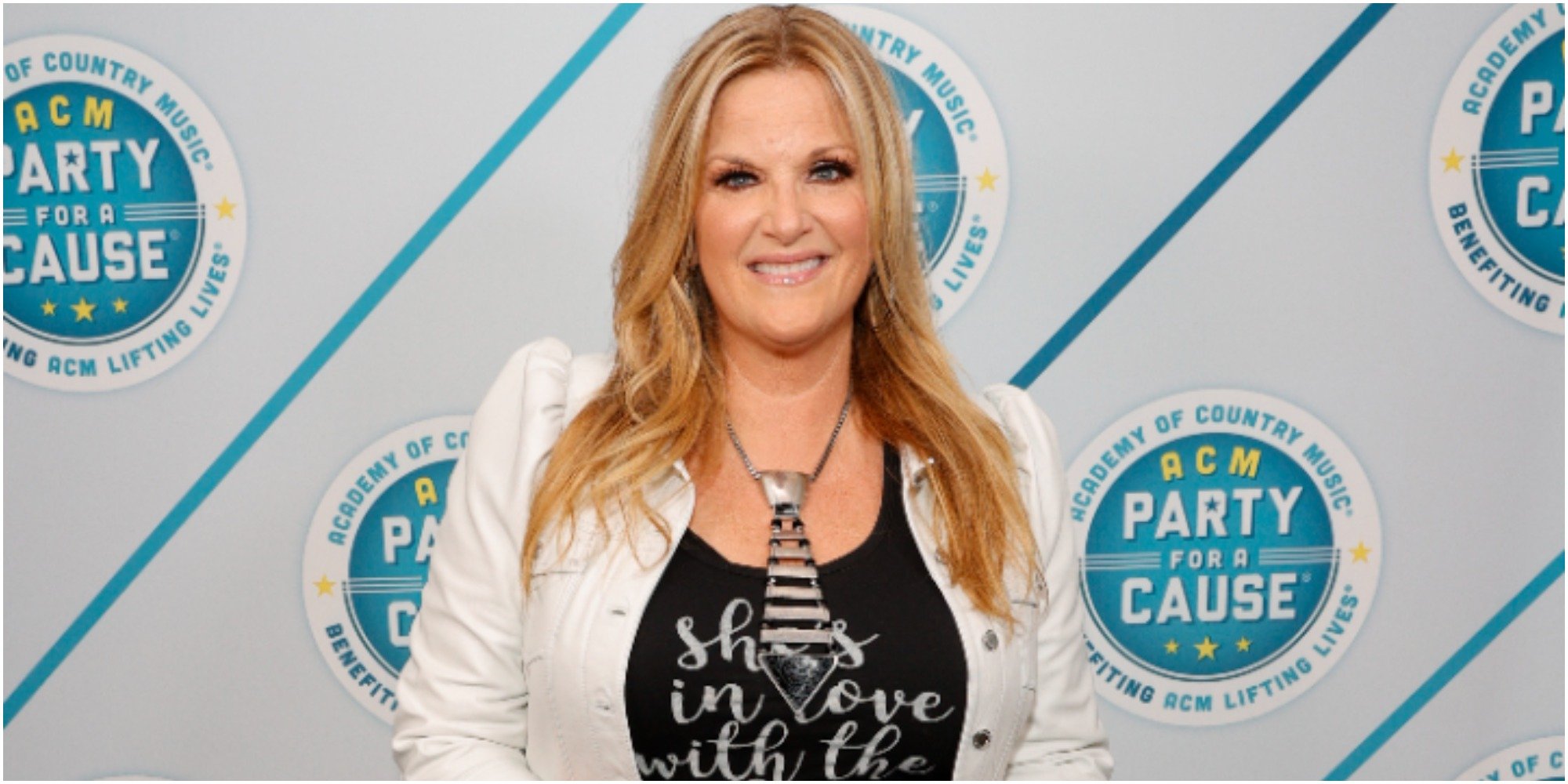 The ingredients for Yearwood's recipe for Pecan Pie are filled with homemade goodness and is a beloved family recipe.
These include light brown sugar, granulated sugar, eggs, chopped pecans, one stick butter, milk, flour, vanilla, pecan halves, and a 9-inch deep-dish pie shell.
How to make this Southern dessert staple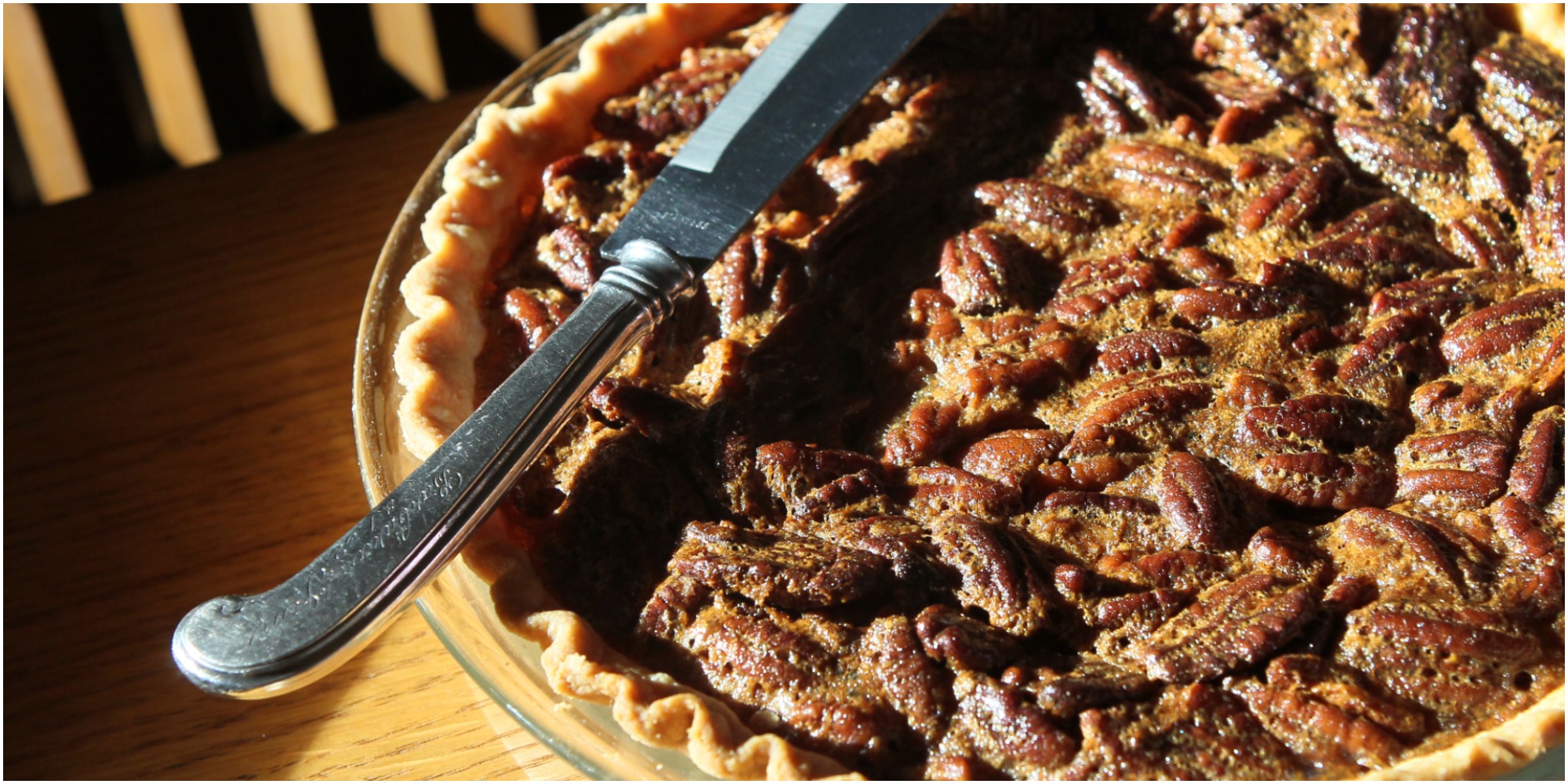 Preheat the oven to 325 degrees.
In a large mixing bowl, mix brown sugar, granulated sugar, and eggs.
Add chopped pecans, melted butter, milk, flour, and vanilla. Stir to combine.
Pour the mixture into the pie shell. Arrange pecan halves on top. 
Bake for 55 minutes. The pie should be firm, with only a slight jiggle in the center. It will continue to set as it cools down. 
The full recipe and video are available on the Food Network website.
Trisha's Southern Kitchen airs Saturdays at noon EST on the Food Network.