Trisha Yearwood's Perfect Loaded Curly Fry Nachos Combine Cheese, Ranch Dressing, and Bacon
Trisha Yearwood's perfect Loaded Curly Fry Nachos combine sweet and savory tones for the best game day appetizer ever.
Trisha Yearwood knows how to up the ante to create different tastes for her Food Network series Trisha's Southern Kitchen. During an episode where she featured game day food, Yearwood came up with a mix of ingredients featuring the best tastes combined into one fabulous snack. Her perfect Loaded Curly Fry Nachos combine gooey cheese, ranch dressing, and bacon.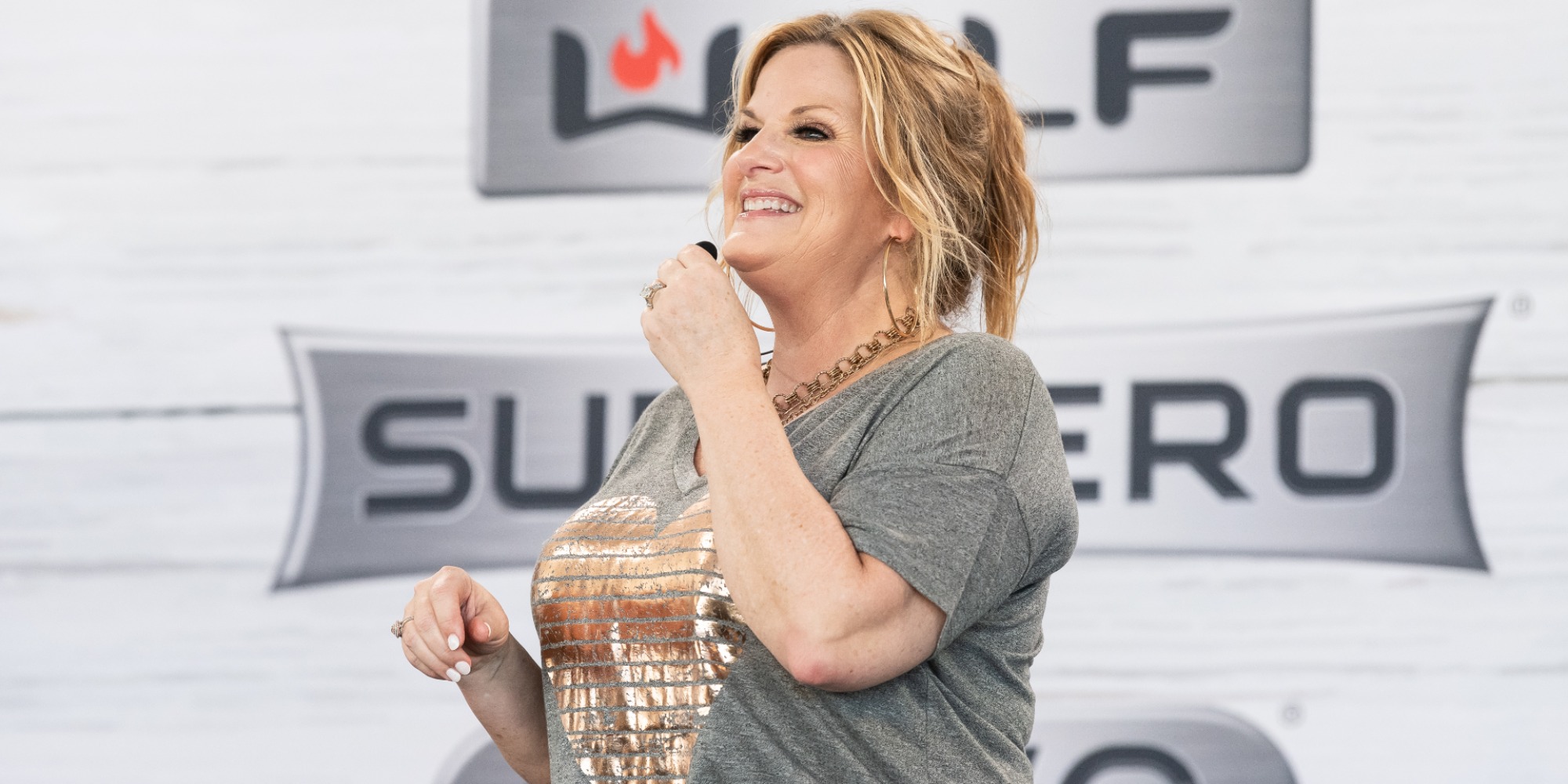 Trisha Yearwood loves game day food
In a season 11 episode, Yearwood honored her beloved Nashville Predators with a menu perfect for tailgating at the arena or watching the game at home.
Along with her recipe for Loaded Curly Fry Nachos, Yearwood added a mix of other recipes guaranteed to tickle your taste buds.
These included Philly Cheesesteak Pull-Apart Bread, Slow Cooker Corn Dip, Cherry Citrus Smash, and Peanut Butter and Jelly Bars.
The 'Trisha's Southern Kitchen' star raided her pantry to come up with a killer curly fry appetizer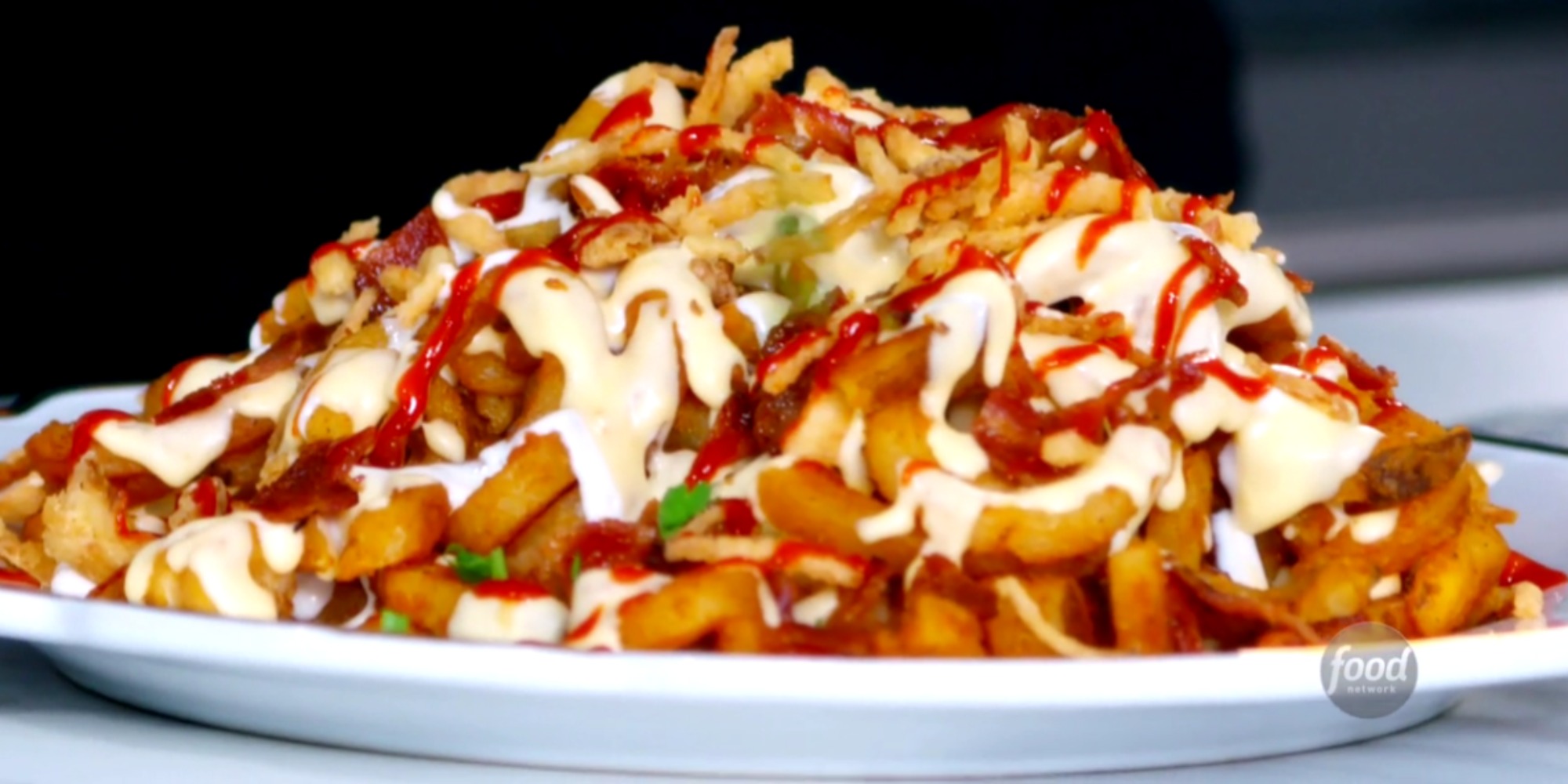 Yearwood raided her pantry and put together ingredients that would synchronize with one another to come up with a killer curly fry appetizer.
The sweet, salty, and savory combination will be a hit.
The ingredients include frozen seasoned curly fries, a blend of Colby and Monterey Jack cheeses, cornstarch, half and half, ranch dressing, bacon, and french fried onions.
However, a pop of brightness comes from fresh cilantro and heat from Sriracha, drizzled on top.
Preheat your oven and bake curly fries until they are just crispy.
In a bowl, toss the cheese and cornstarch together in a small saucepan. Add the half-and-half.
Cook this mixture over medium heat, constantly whisking until reaching a smooth consistency.
Place the baked fries on a serving plate. Pour cheese sauce over the potatoes, followed by ranch dressing, bacon, onions, and cilantro. Add siracha as a final ingredient to taste.
Pair this savory appetizer with a sweet finish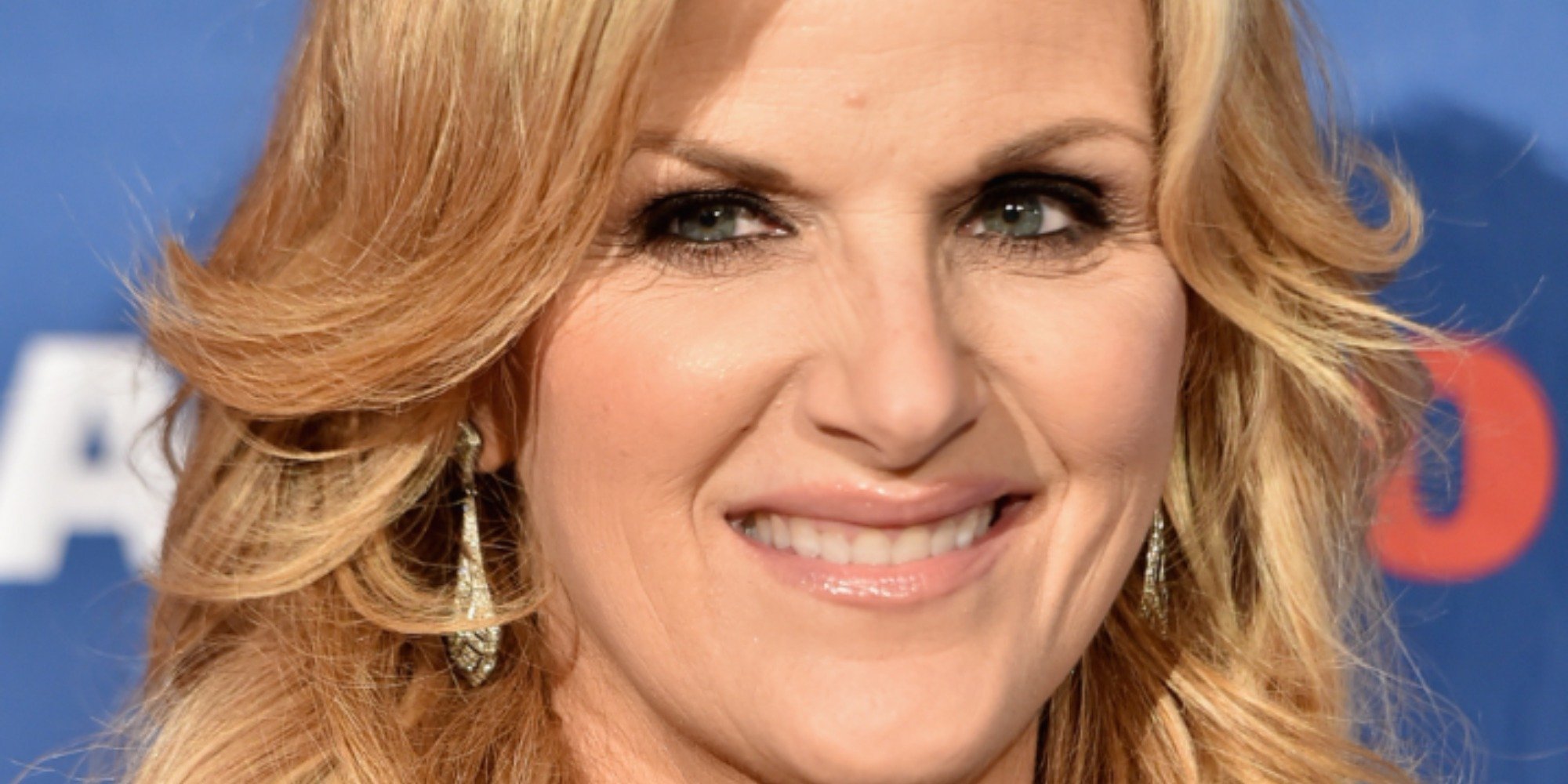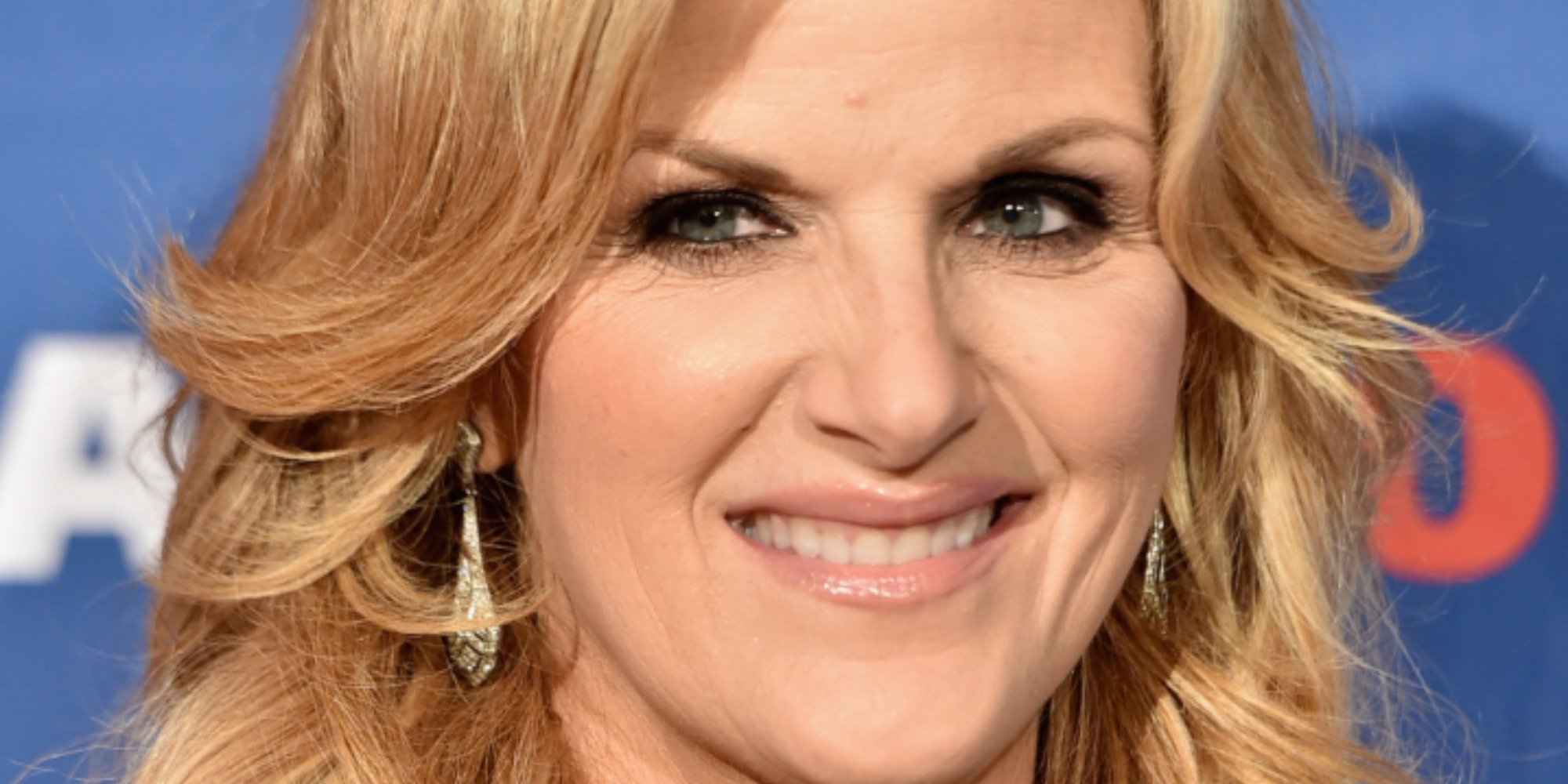 A fan of sweet and savory combinations, Yearwood developed a wonderful and sweet recipe for Peanut Butter and Jelly Bars that combine a taste of childhood in a baked bar. These have a cake-like consistency and just enough sweetness to satisfy your sweet tooth.
Yearwood subsequently admitted in an interview with Good Morning America that a favorite holiday-inspired these bars.
She shared her favorite comfort food combo-turned-dessert recipe with viewers of the morning news series in Dec. 2021.
Yearwood found inspiration for the treat in the holiday movie, A Charlie Brown Christmas.
"I love these because everybody loves peanut butter and jelly. We're all kids at heart," said Yearwood.
"And also Garth and I walked down the aisle to the music from A Charlie Brown Christmas, so it's very sentimental for me. It's very Christmas for me. It's just special to me," she explained.
The complete recipe for Trisha Yearwood's Loaded Curly Fry Nachos can be found on the Food Network website.
Trisha's Southern Kitchen airs Saturdays at noon on The Food Network.