Trisha Yearwood's Recipe for Cornbread Chili Casserole Uses 1 Shortcut Ingredient
Trisha Yearwood's recipe for Cornbread Chili Casserole uses one shortcut ingredient. This pantry staple adds a sweet topping to this flavor-packed meal.
Trisha Yearwood's recipe for Cornbread Chili Casserole screams Fall. It is a one-pan wonder that is perfect for a family dinner. Adults and children will like the combination of flavors that turn ordinary chili into something extraordinary, including one shortcut ingredient that sends this cool-weather staple over the top in flavor. The Food Network star of Trisha's Southern Kitchen star says this dish is "so, so yummy." The recipe can also be easily adapted to use any flavors as part of the seasoning.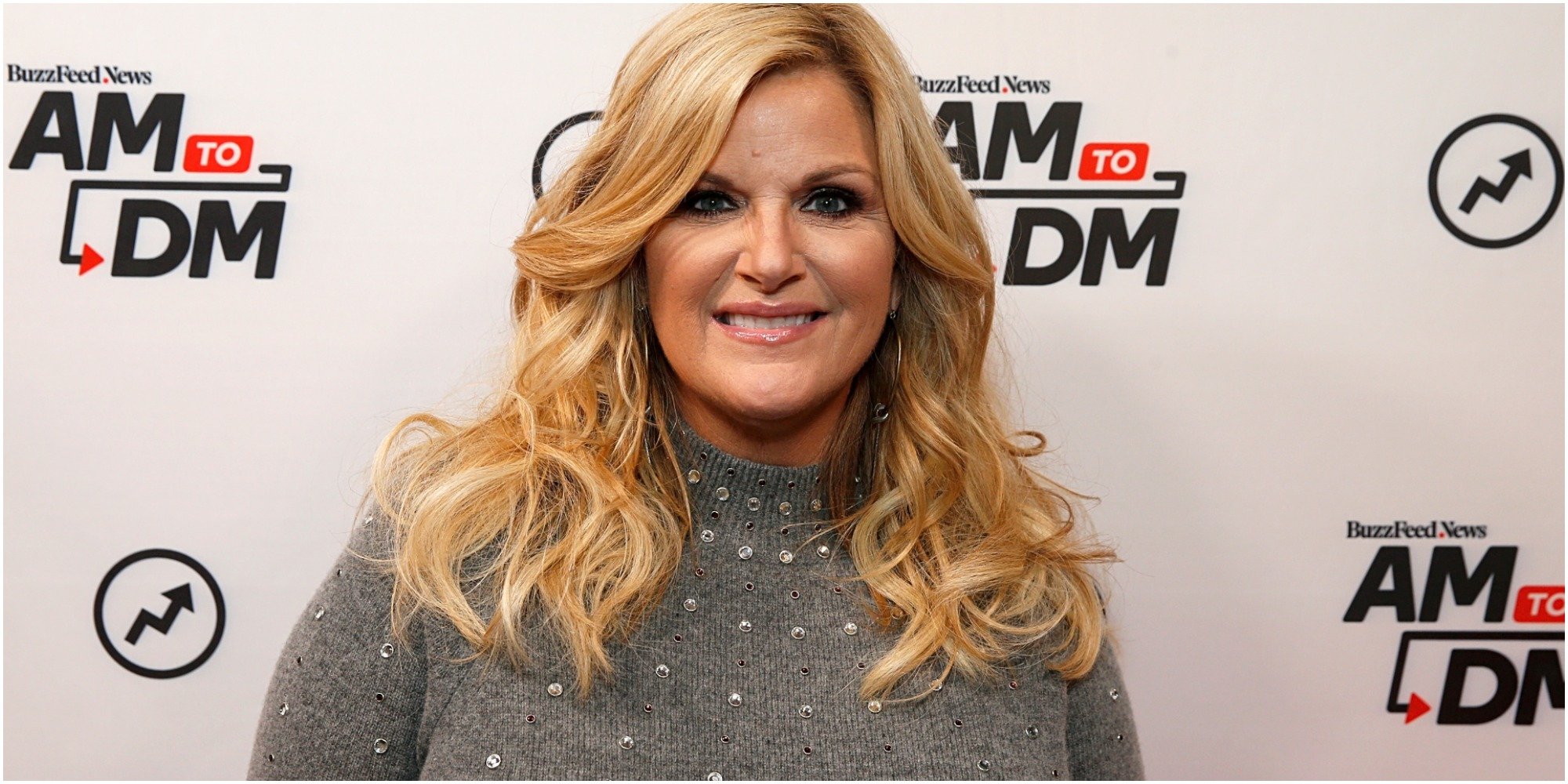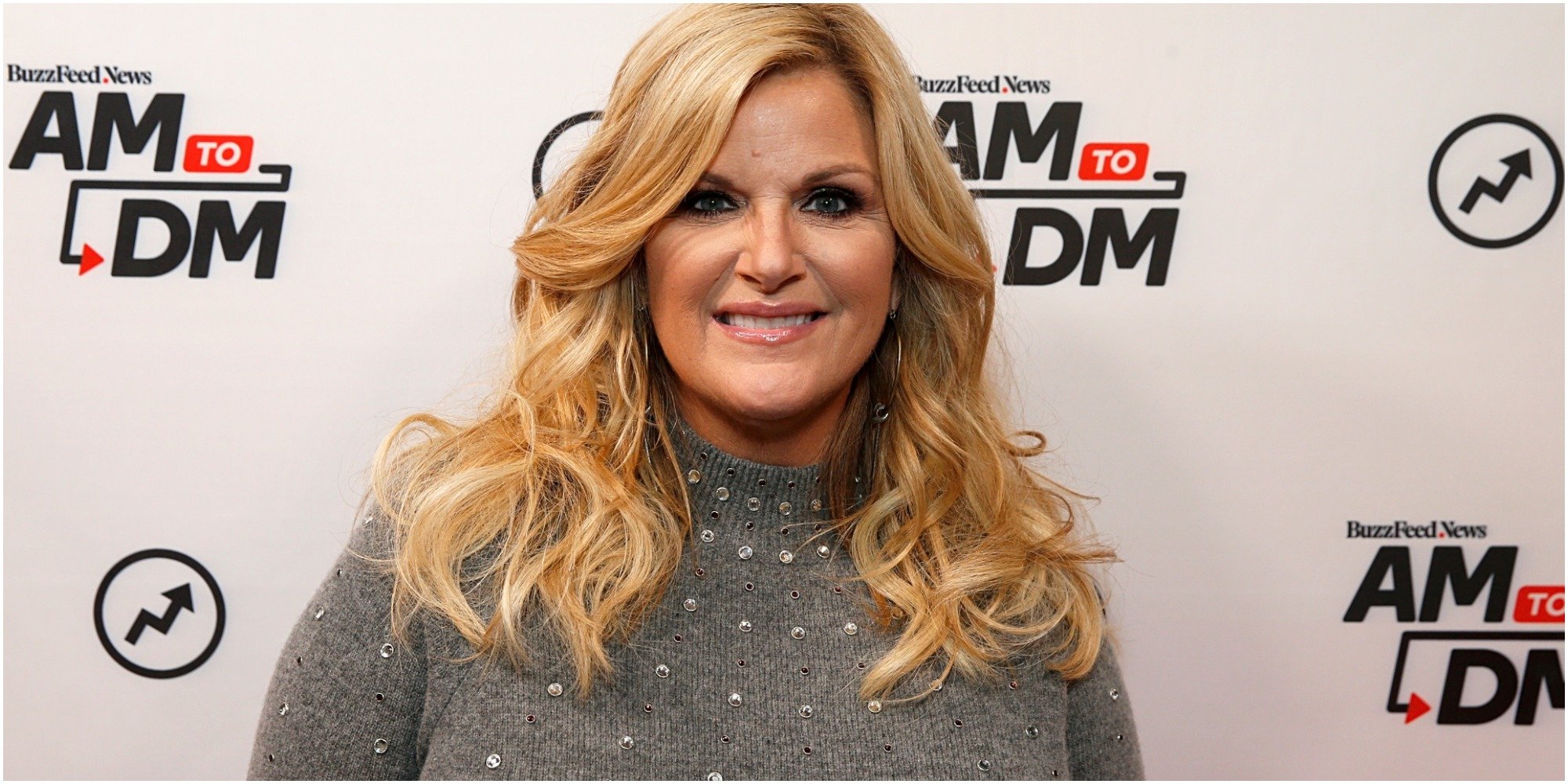 Trisha Yearwood's recipe for casserole feeds a crowd
Whether tailgating, Sunday supper, or a weeknight meal, cornbread chili casserole requires little effort to create a showstopping one-pan dish that feeds a crowd.
The ingredients are pantry staples.
These staples include Cornbread mix, milk, ground beef, vegetable oil, onion, salsa, frozen corn, sour cream, cheddar cheese, and vegetable broth.
Spices include chili powder, cumin, and pepper.
Smoky chili powder can amplify the flavor palette of the dish. So can adding more cumin or even crushed red pepper flakes.
If you enjoy your chili even spicier, the addition of chopped-up canned chipotle peppers takes the heat level up a notch. Other add-ins included a can of beans that is rinsed and drained as well as chopped veggies.
If you're not a fan of ground beef, you can also make this cornbread chili casserole with ground chicken, turkey, or plant-based meat. The possibilities are endless, and the flavor combinations will all be equally excellent.
How to create cornbread chili casserole
Preheat the oven to 375 degrees.
Heat the vegetable oil using a large skillet (just one of three dishes you'll dirty for the entire recipe).
To the oil, add finely chopped onion and cook until softened. Following, add ground beef. Break up into small pieces as meat cooks. When no longer pink inside, ground beef is done.
Skim out the excess grease from the pan.
Then, add salsa, corn, vegetable broth, chili powder, cumin, salt, and pepper.
Once mixed, pour the meat and spice mixture into a baking dish.
In a separate bowl, mix corn muffin with milk until it becomes a pourable consistency.
Spread cornbread mixture over chili and bake until the top is browned.
Remove and let the cornbread chili casserole rest.
You may top with cheddar and sour cream to serve.
Trisha's Southern Kitchen airs Saturdays at noon EST on the Food Network.
The full recipe and video are available on the Food Network website.