Trisha Yearwood Releases New Version of 'She's in Love With the Boy'
Trisha Yearwood is celebrating the 30th anniversary of her debut album, Trisha Yearwood, which was first released on July 2, 1991. Yearwood will mark the big anniversary by releasing a special version of the album's lead single, "She's in Love with the Boy."
Trisha Yearwood's music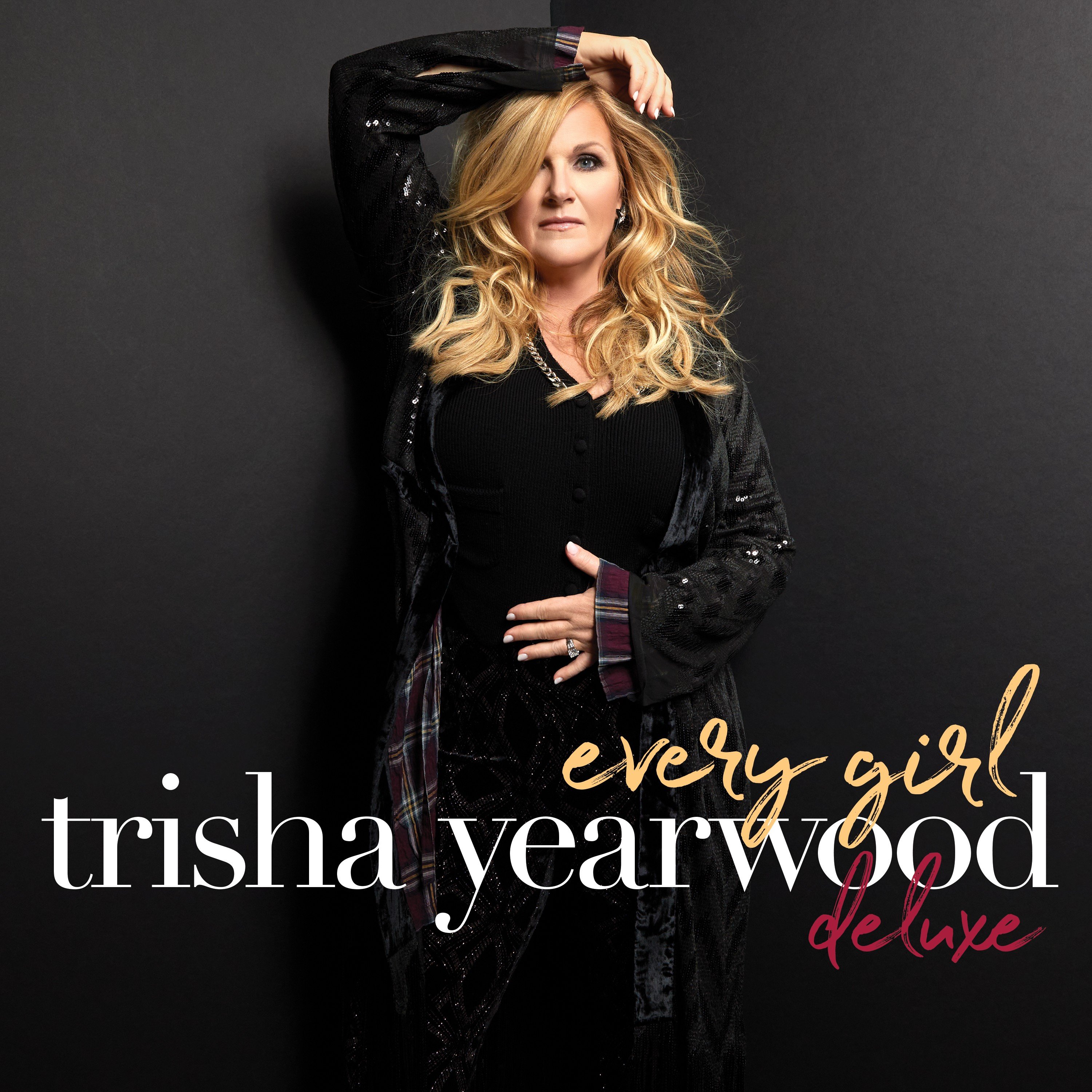 Yearwood began her rise to fame after releasing her debut album, Trisha Yearwood, in 1991. Her single "She's in Love with the Boy," quickly became a success, reaching No. 1 on the Billboard Hot Country Songs chart. Other singles from the album, including "The Woman Before Me," and "Like We Never Had a Broken Heart," reached the top 10.
Yearwood released her sophomore album, Hearts in Armor, in 1992. The following year, she released The Song Remembers When. Her other albums include The Sweetest Gift, Thinkin' About You, Real Live Woman, Inside Out, and Every Girl.
Trisha Yearwood will release a new version of 'She's in Love with the Boy'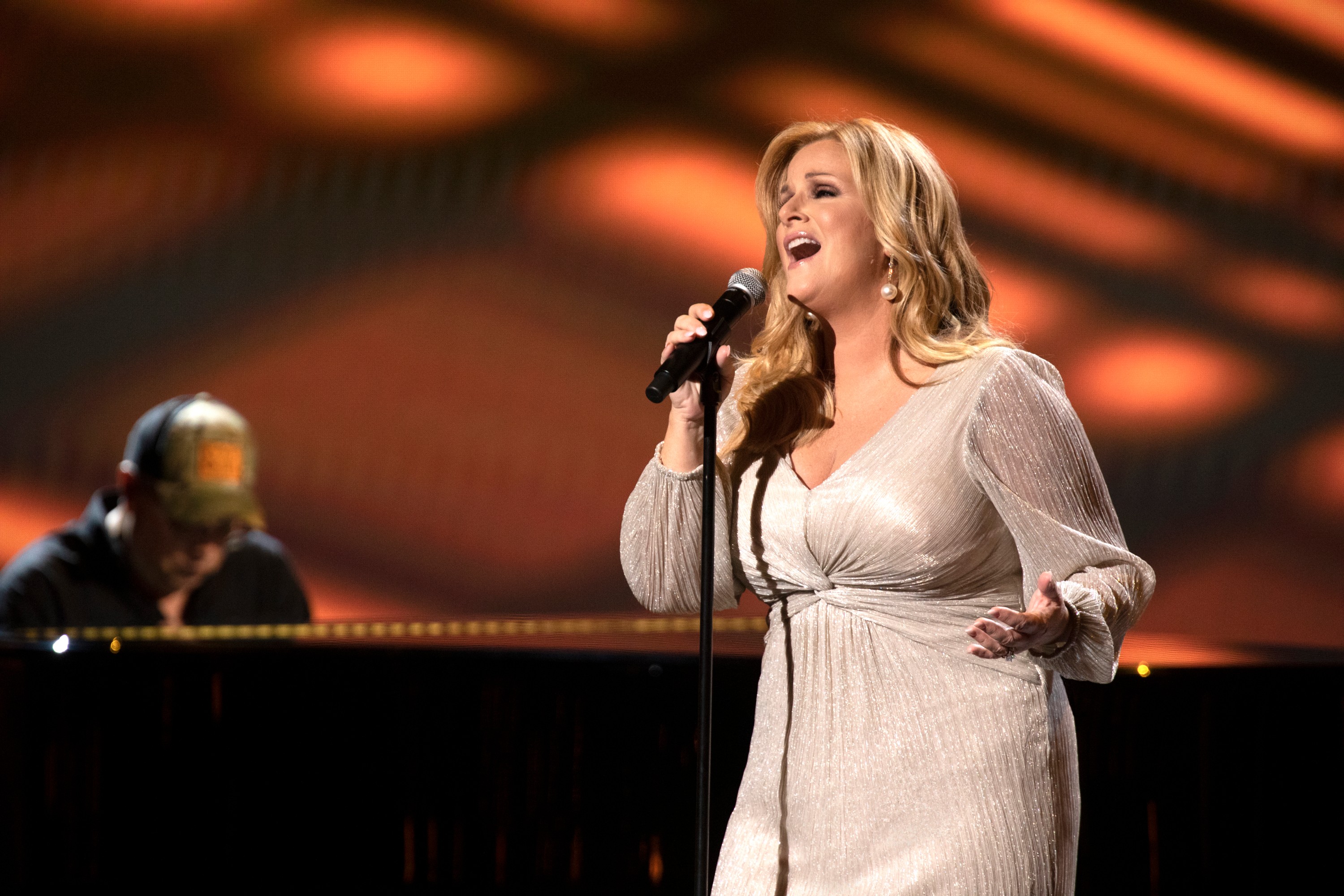 Yearwood will celebrate the 30th anniversary of her debut album by releasing an acoustic version of "She's in Love with the Boy." This song is significant for Yearwood because the single shot to the No. 1 spot, making her the first female country singer to have a debut single reach the top of the country charts.
The country singer is also preparing to release the Every Girl: Deluxe album, which will be available August 13. Yearwood's album includes a cover of the song "Shallow" from the movie A Star Is Born. She will be doing the duet with her husband, country singer Garth Brooks. Also included on the album is the song, "I Dare You to Love."
Trisha Yearwood and Garth Brooks wouldn't mind having a talk show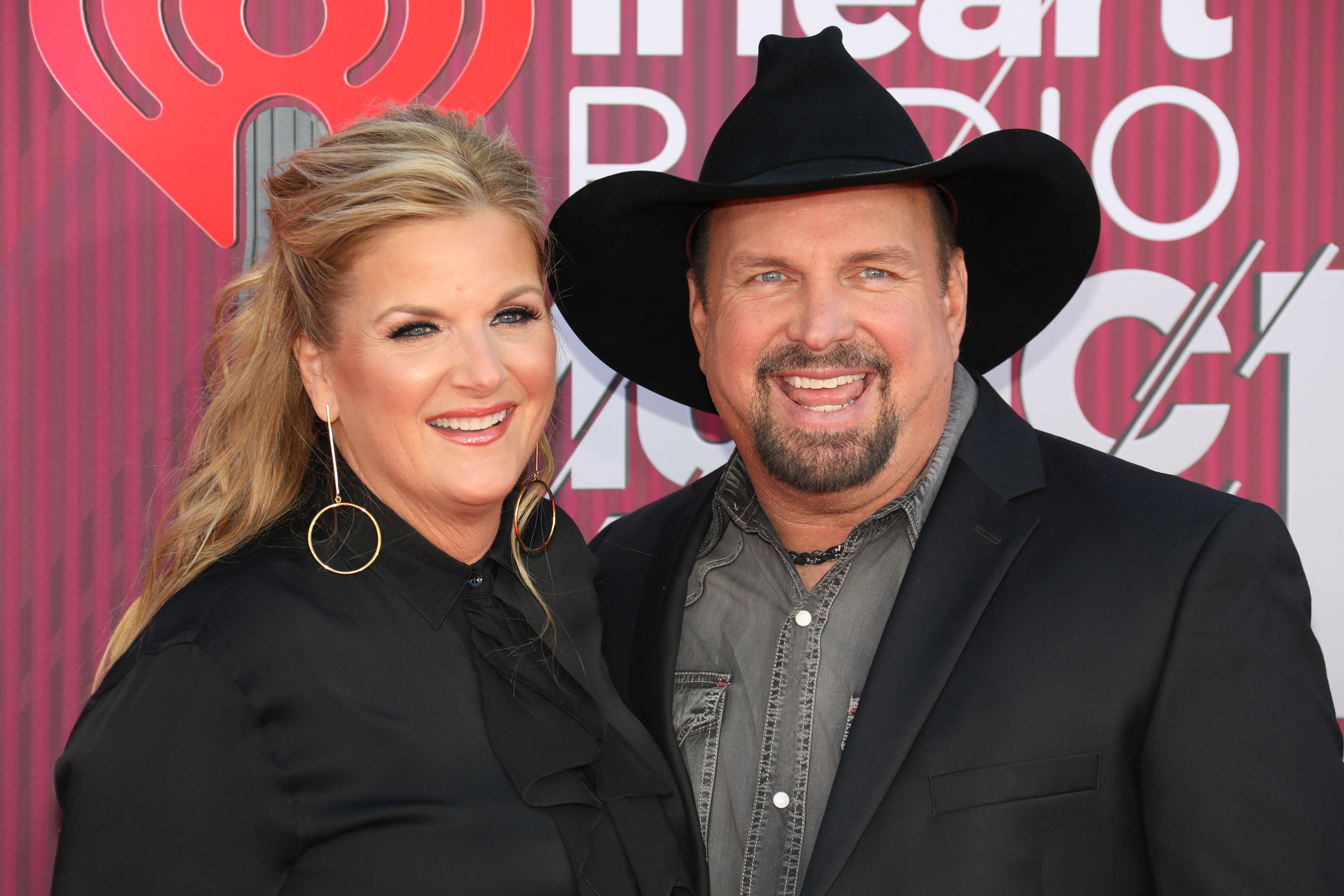 Yearwood hosts her Food Network Show, Trisha's Southern Kitchen. However, she told TalkShopLive she wouldn't mind hosting a talk show with her husband, reports Variety. The couple were guest hosts on The Ellen Degeneres Show earlier this year, so they've already gotten a taste of talk show life.
For Yearwood, the best situation would be for the show to be filmed in Nashville, since that's where she and Brooks currently live. She says that when she first began filming Trisha's Southern Kitchen, Food Network arranged to film at her home in Oklahoma. So, if she did a talk show, she would prefer for the filming to be at her current residence.
"The one caveat for me is it would have to be in Nashville," says Yearwood. "It was really fun. [Garth] and I had a really good time doing that together. But everything's based out of here."
Yearwood goes on to talk about the conversation she had with Food Network. "When we first started doing the cooking show we were living in Oklahoma, and I told Food Network I would love to do the show, but I'm living in Oklahoma. Well, they came to Oklahoma, and we filmed there, but now that we're in Nashville we film the show here."
Follow Sheiresa Ngo on Twitter.