Trisha Yearwood's Shortcut Company Chicken Is Covered in a Luscious Sauce That's 'So Good'
Trisha Yearwood's company chicken is one of the most simple recipes in her arsenal that packs the most flavorful punch.
Trisha's Southern Kitchen star Trisha Yearwood recalls when her mother, Gwen, would utilize a dish she called "Company Chicken," which she whipped up when the family had guests for dinner. This easy and economical chicken dish looks fancy because of the way it is presented on a plate. However, the ingredients are readily available in most grocery stores and rely on some shortcuts to get it on the table in a flash.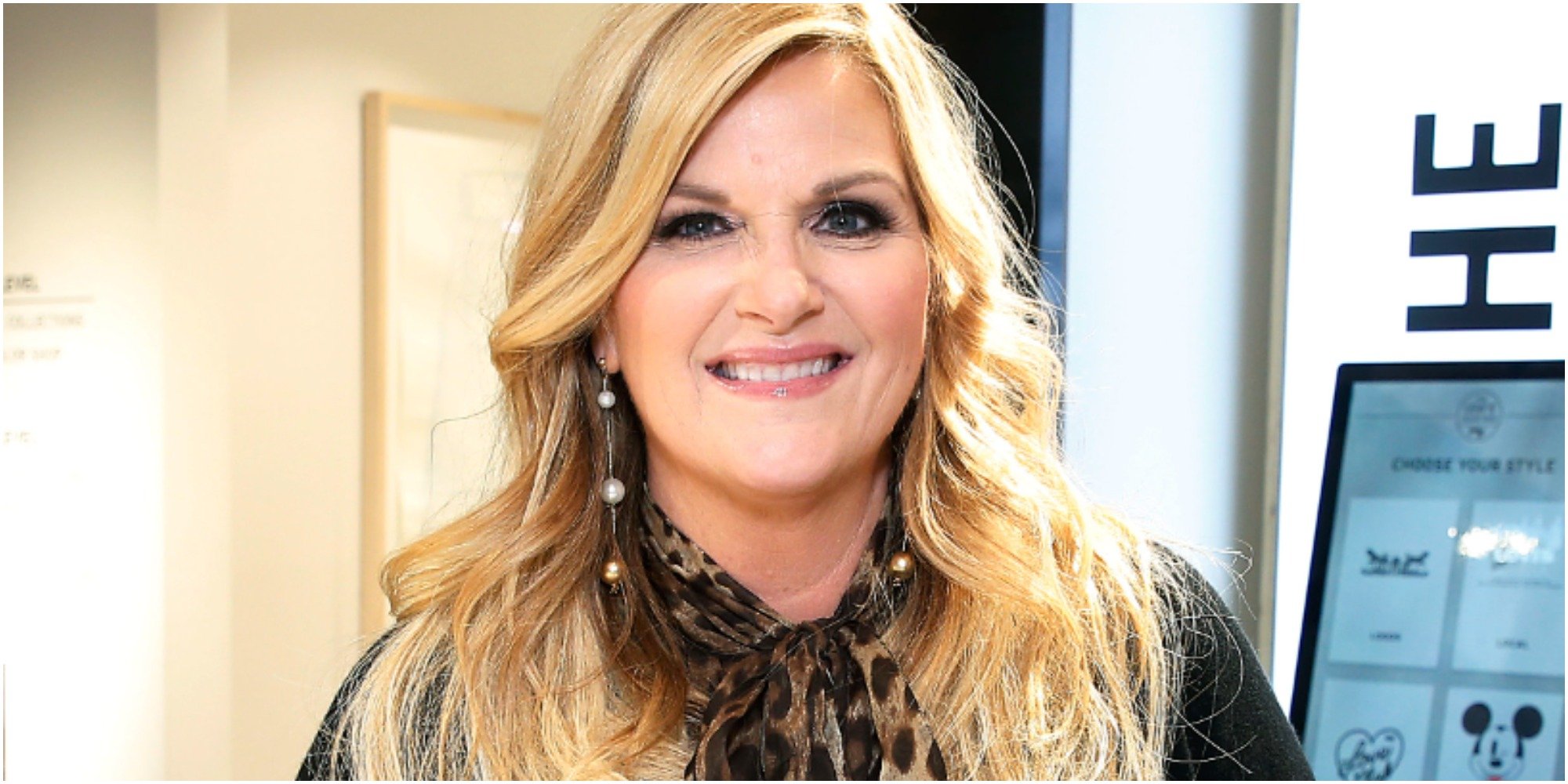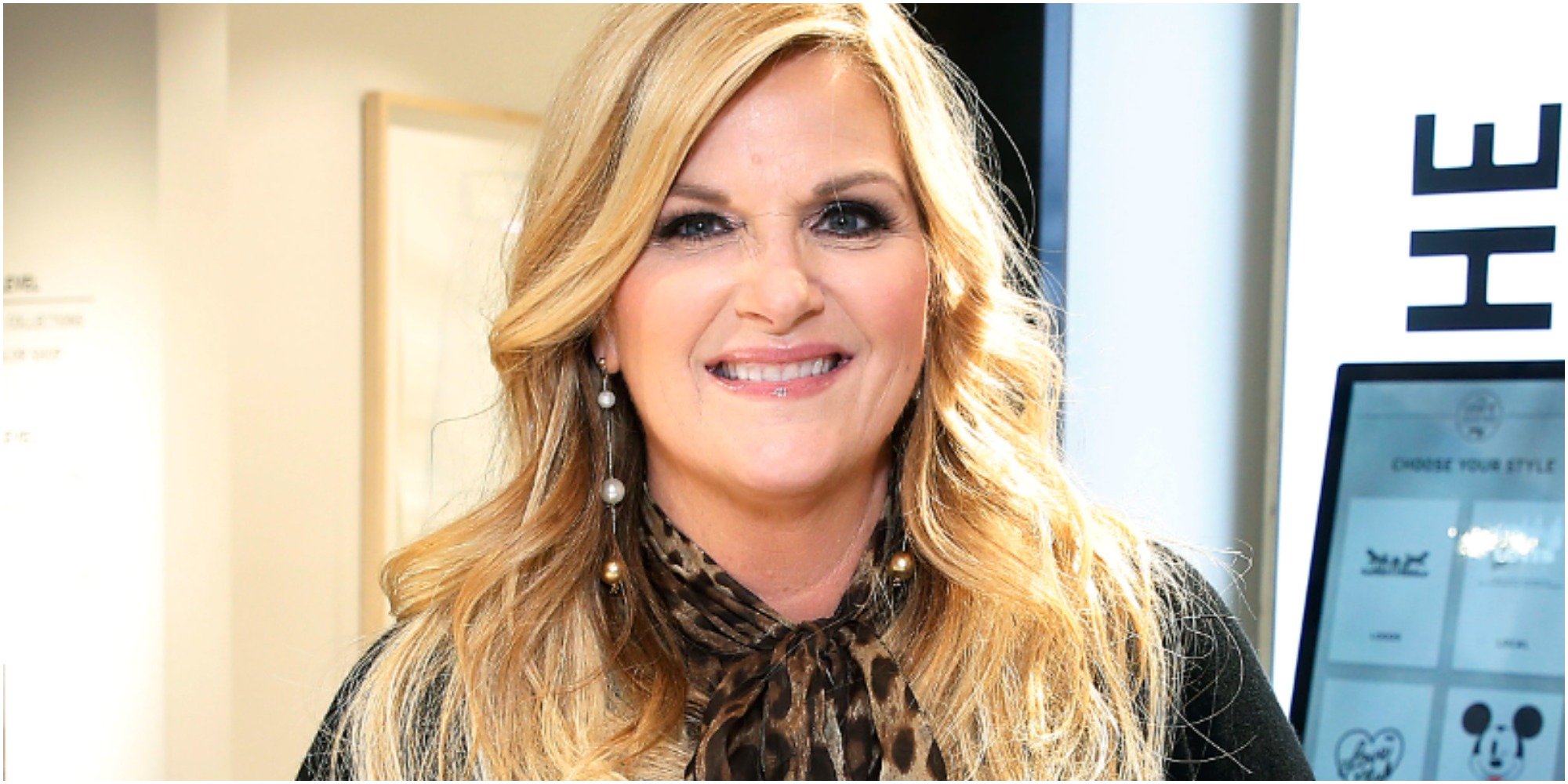 Trisha Yearwood admits this particular dish is very special to her family
This simple and easy dish is suitable for company for the way the finished dish appears to have taken a long time to make.
It is also economical when protein-packed chicken breasts are on sale. They are an excellent supermarket value. Company chicken can feed either a small gathering or a crowd, depending on how much chicken is needed.
The great thing about the dish is that it is made in a casserole dish, eliminating the need for a lot of clean-up of pots and pans. The only other cooking utensil needed is a skillet to brown the chicken.
"It's called company chicken because our mom [Gwen] would make it when company came over," Yearwood admitted of the recipe.
Company chicken uses store-bought shortcuts to achieve a rich flavor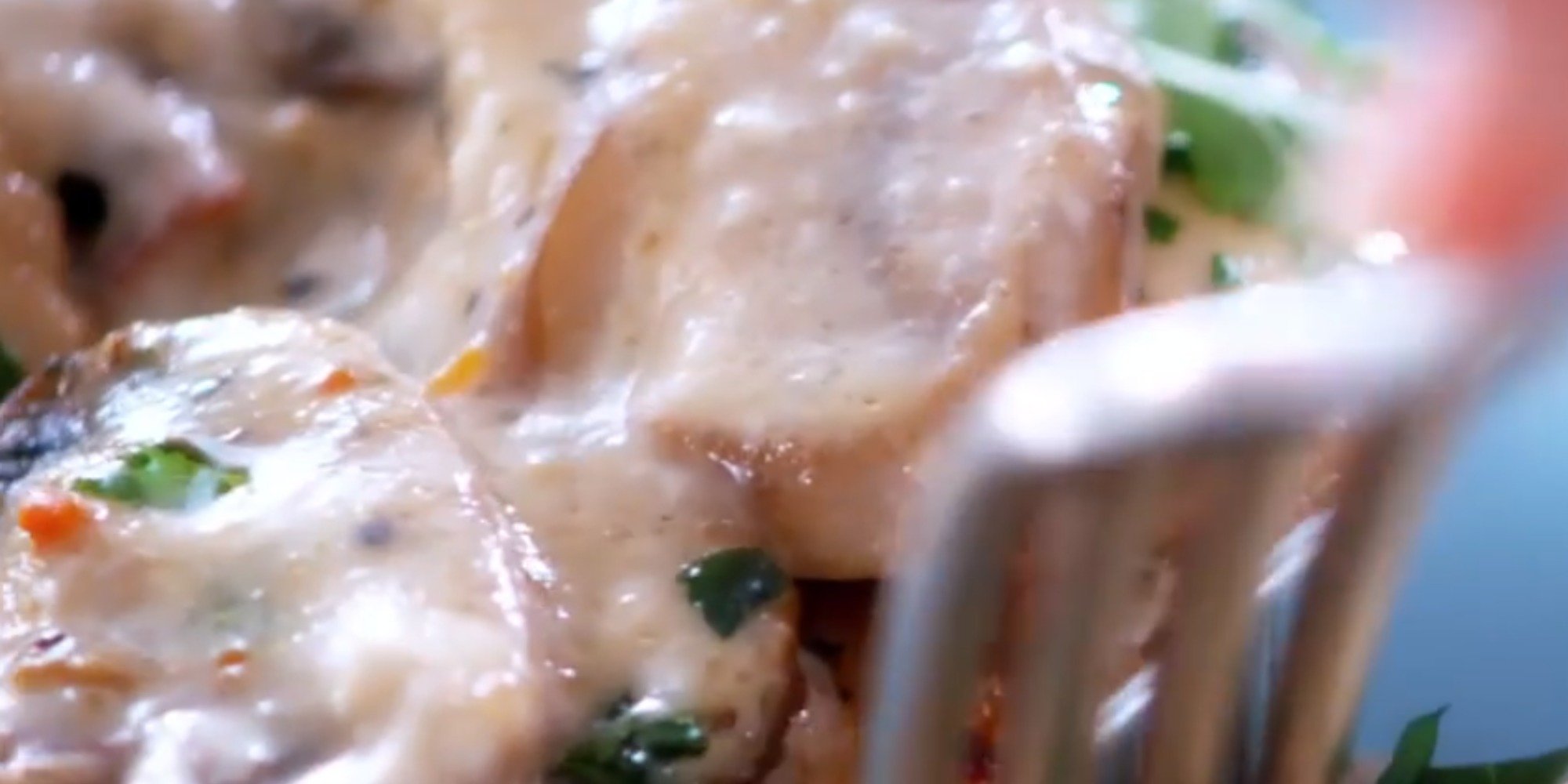 The recipe for Yearwood's Company Chicken is very straightforward.
The ingredients list uses shortcut ingredients such as cream of mushroom soup and dry Italian dressing mix to add lots of flavor to the meat.
Other ingredients needed to complete the dish are vegetable oil, butter, and fresh mushrooms.
Also necessary are salt, cream cheese, parsley, and just under one cup of white wine.
While the wine will add a unique flavor to the dish. There is no need to worry about serving it to children as the alcohol will burn off during cooking.
It is also essential to use a wine that you would drink in cooking.
If you would instead not use wine, one can substitute chicken stock.
Although it seems fancy, Company Chicken is simple to make
"The best thing about these recipes is that although they seem fancy, they are really simple to make," Yearwood said in the above Facebook video.
Searing the chicken on both sides before baking allows the exterior to have a crisp outside while allowing the inside to remain tender.
Then the chicken is placed in a casserole dish.
The remaining sauce ingredients are mixed and poured atop the chicken.
It is then baked for an hour until cooked through and bubbling.
Company Chicken can be served alongside Mama's Scalloped Potatoes. A recipe featured on a season 9 episode titled "Shoebox Memories."
All this chicken needs is a simple salad dressed in a light vinaigrette to cut through all the rich and decadent flavors of the finished chicken dish.
The complete recipe for Trisha Yearwood's Company Chicken can be found on the Food Network website.
Trisha's Southern Kitchen airs Saturdays at noon EST on the Food Network.