Trisha Yearwood and 'The Pioneer Woman' Ree Drummond Bake a Delicious Chocolate Pie
The Pioneer Woman star Ree Drummond helped Trisha Yearwood bake a delicious chocolate pie. Here's how the Food Network stars created this tasty treat.
Ree Drummond is a big chocolate fan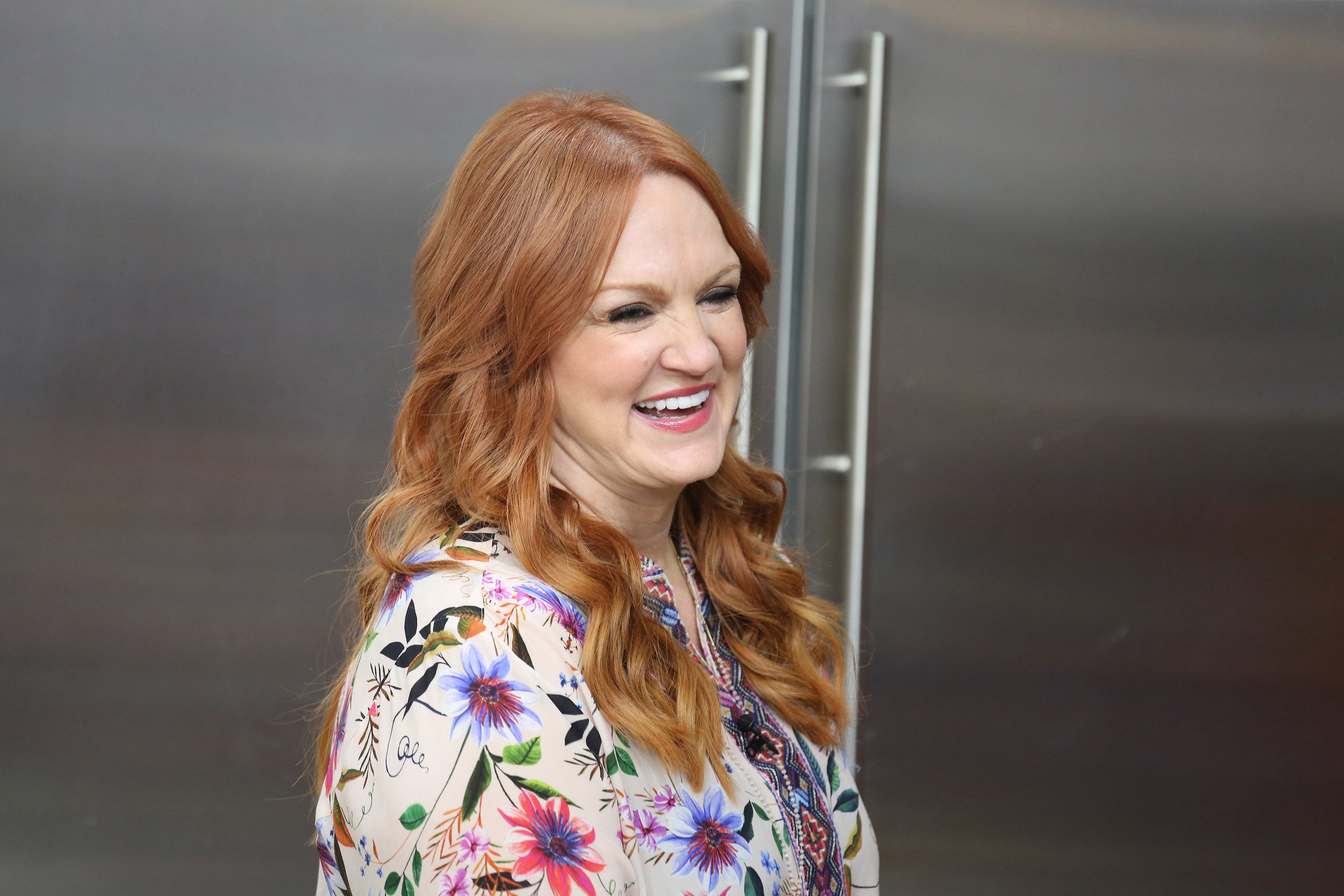 Drummond is a big fan of butter, but she also loves chocolate. Not all of her recipes require extensive baking skills. For example, the recipe for her chocolate poke cake includes boxed cake mix and chocolate instant pudding mix.
Drummond says her husband, Ladd, loves her chocolate pie. It's at the top of his list when it comes to favorite desserts. "This is just good ol' basic, can't-go-wrong, everyone-loves-it, super-easy-to-make, been-around-forever chocolate pie with a pudding filling, and my beloved could seriously eat a slice every day of his life and never get bored," wrote Drummond on The Pioneer Woman website.
Ree Drummond's chocolate pie crust
For the dessert Drummond baked with Yearwood, she made the chocolate pie crust, which was made from graham crackers, and Yearwood made the filling. Yearwood says she usually has chocolate pie with pastry instead of graham crackers, but she was excited to try something new.
What you'll need to make Trisha Yearwood's chocolate pie
One ingredient you can expect in this pie is lots of butter. Drummond says this pie is delicious and "soaked" in butter. Yearwood adds that you "can't really go overboard with butter."
Filling ingredients:
1 cup milk
1 cup granulated sugar
3 tablespoons all-purpose flour
1 tablespoon unsweetened cocoa powder
3 large eggs, separated
2 tablespoons unsalted butter
1/2 teaspoon vanilla extract
1/4 teaspoon kosher salt
Crust ingredients:
1 sleeve graham crackers (9 crackers)
2 tablespoons granulated sugar
6 tablespoons unsalted butter, melted
Meringue:
Pinch of kosher salt
1/4 cup granulated sugar
Start by pulsing 1 cup of graham crackers in a food processor until they're fine and powdery. Drummond says she sometimes substitutes vanilla wafers for the graham crackers. Pour melted butter directly into the food processor. She says a benefit of doing this is that you don't have to get a bowl dirty. Drummond doesn't like doing dishes, so this is a big help.
Yearwood likes to top her chocolate pie with meringue. However, she says her husband, Garth Brooks, doesn't like meringue, so she makes two pies–one with meringue and one without. Drummond says Ladd isn't a fan of meringue either. She joked it must be an "Oklahoma boy thing" or a "cowboy thing."
Yearwood likes to add a pinch of salt to her meringue. She then adds ¼ cup of sugar once the mixture gets "whippy." She says her mother used to use the tip of a spatula to make "tiny peaks" on top of the pie.
Yearwood shared that this chocolate pie reminds her of when she goes to a diner and she see all the baked goods behind the glass. The meringue pie looks huge to her, but she usually decides to get a pie no matter how full she is because it looks so inviting.
You can get the full recipe directions in the description at the end of the video above.
Follow Sheiresa Ngo on Twitter.