Trisha Yearwood or The Pioneer Woman Ree Drummond: Who Has the Higher Net Worth?
The Pioneer Woman star Ree Drummond and country singer Trisha Yearwood are good friends. They also have their own Food Network shows. How do the home cooks compare when it comes to net worth? Here's a look at their careers and wealth.
Ree Drummond's rise to fame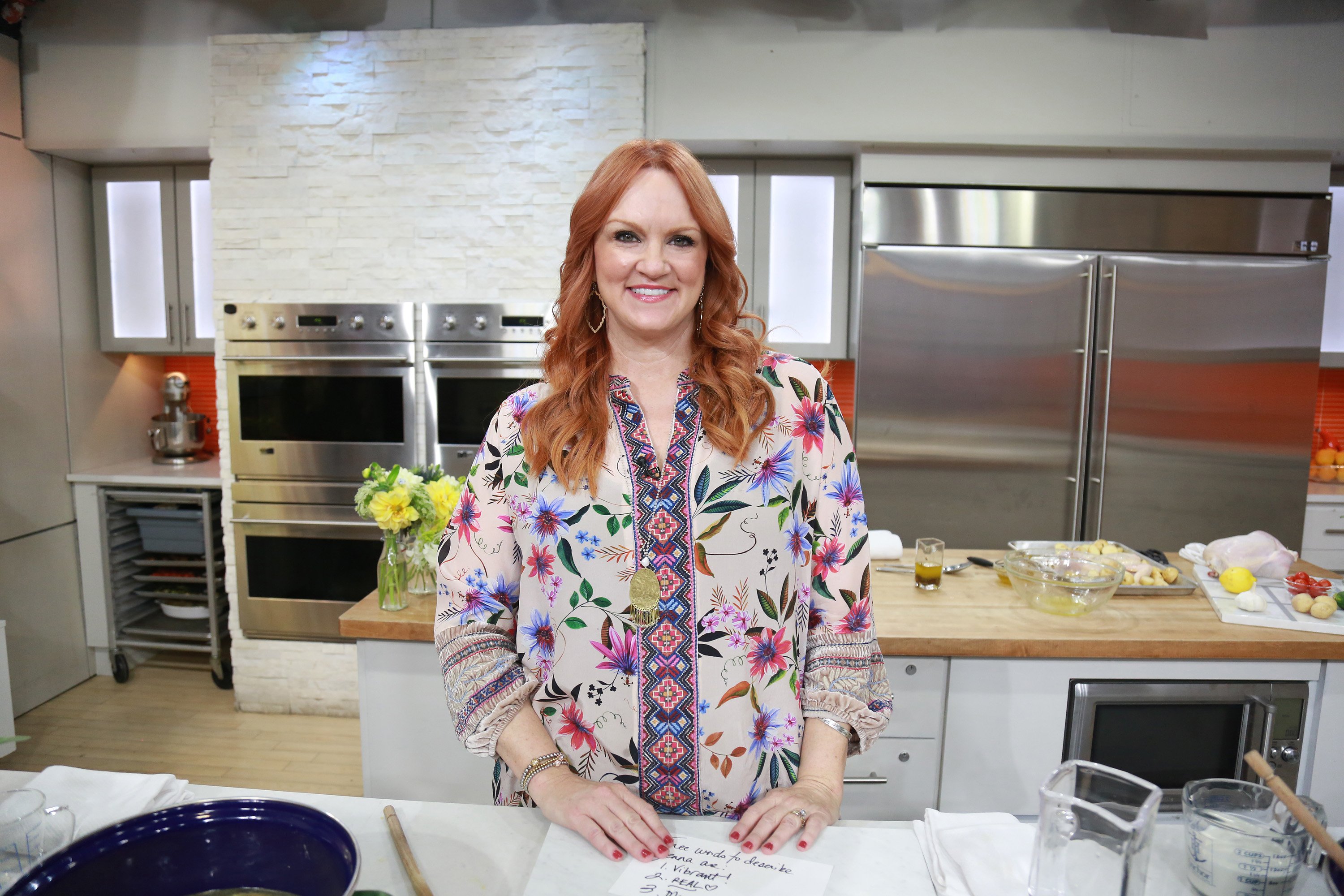 Drummond began her entertainment career in 2006 as a blogger. When her husband, Ladd Drummond, took their children outside so she could have time to herself, she became inspired. While her family was away, she came up with the idea to start The Pioneer Woman blog.
At first, Drummond just wanted to document life on the ranch as a mom of four and the wife of a rancher. Furthermore, she thought a blog would be a good way to update friends and family. 
However, her blog turned into so much more. Drummond began adding recipes and building her site. For her very first recipe, she gave step-by-step instructions on how to make the perfect steak. What started as a small blog to help her keep up with friends and family turned into a fan-favorite website. Eventually, The Pioneer Woman blog received 23.3 million page views per month and 4.4 million unique visitors, according to The New Yorker.
Drummond's blog was a hit and eventually caught the attention of Food Network executives. Thanks to her strong following, she was invited to host her own cooking show, The Pioneer Woman. Episodes have been airing since 2011.
Trisha Yearwood and Ree Drumond are friends
Drummond and Yearwood are good friends. The TV cooks, who love to cook simple, hearty meals, both lived in Oklahoma at one time (Yearwood now lives in Nashville, Tennessee). Their friendship can be seen during an episode of Trisha's Southern Kitchen. The duo baked a scrumptious chocolate pie together.
Ree Drummond's net worth
As of this writing, Drummond has an estimated net worth of $50 million, according to Celebrity Net Worth. Some of her earnings are from book sales, her stores (The Pioneer Woman Mercantile, Charlie's, P-Town Pizza, and more), and brand partnerships. The Accidental Country Girl recently launched a line of ice cream mixes along with an ice cream maker at Walmart.
Trisha Yearwood's net worth
As of this writing, Yearwood has an estimated net worth of $400 million, according to Celebrity Net Worth. According to the publication, this is the combined net worth of her and her husband, country singer Garth Brooks. Much of Yearwood's wealth is from her career as a country singer. She also earns money from her cookbooks, perfume line, and home product lines.
Follow Sheiresa Ngo on Twitter.