Trisha Yearwood's Turkey Meatloaf Will Change the Way You Feel About This Comfort Food Forever
Trisha Yearwood has a love for simple comfort foods and this comes through in her recipe for turkey meatloaf.
Trisha Yearwood has admitted on her Food Network series Trisha's Southern Cooking that the comfort classic meatloaf has gotten a bad reputation over the years. She acknowledged that a lot has to do with the ingredients used to flavor the meat. The flavorings of choice for Yearwood's turkey meatloaf include sauteed onion, ketchup, and other add-ins that amp up the flavor profile of the finished dish.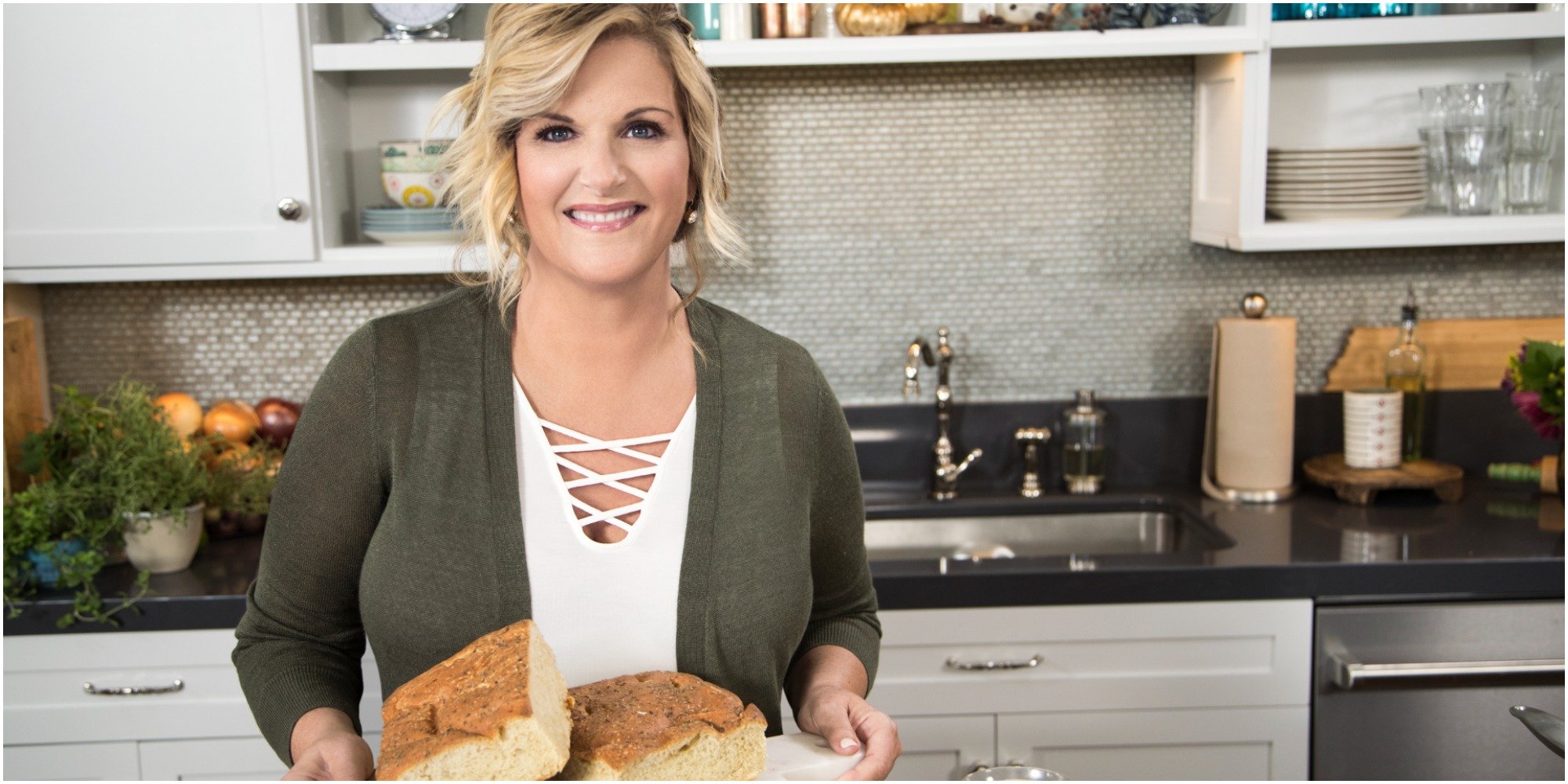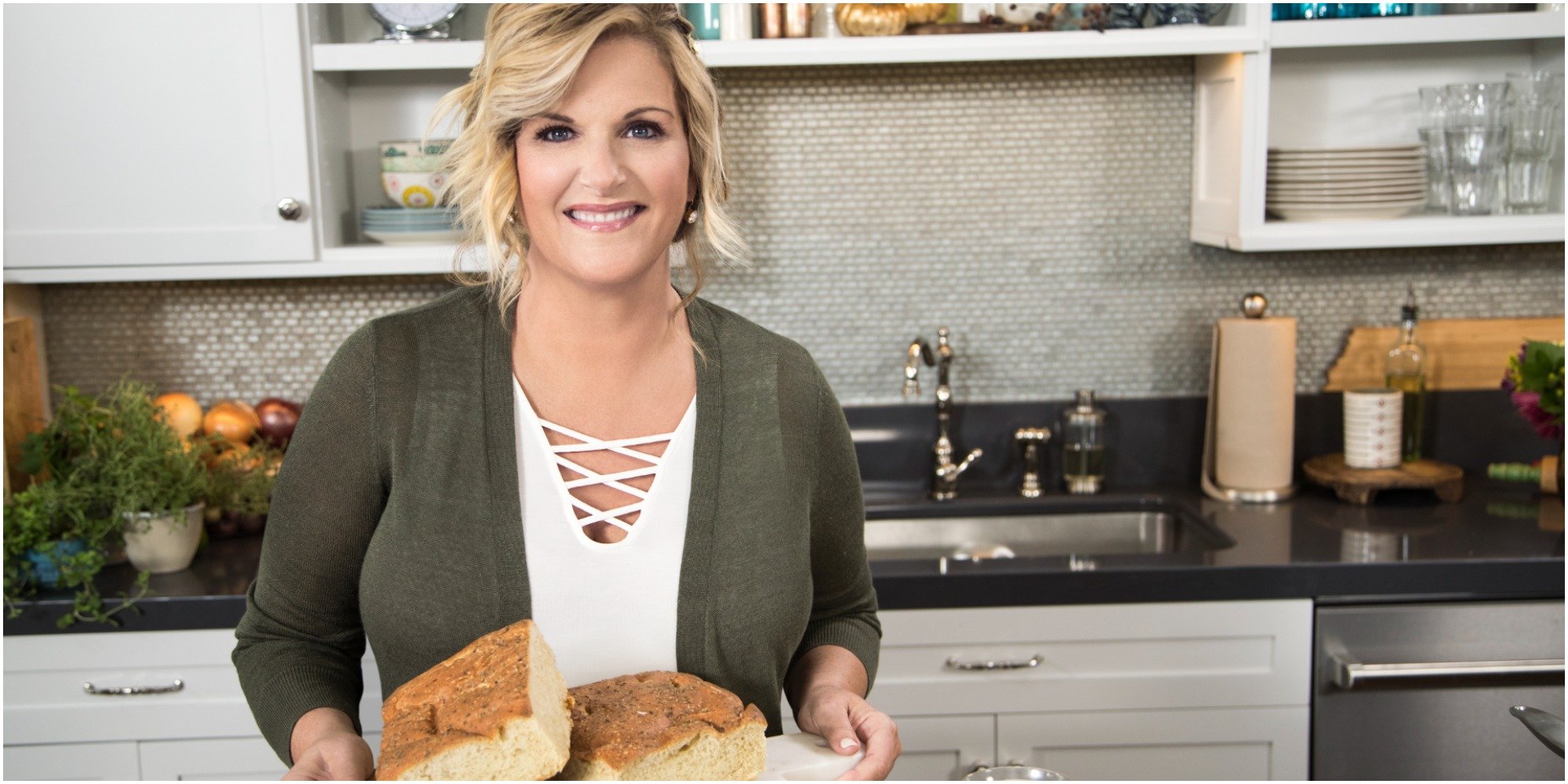 Turkey meatloaf is a tasty spin on a comfort food classic
To begin, Yearwood heats oil in a skillet and adds chopped onion, which she sautes until softened. She adds fresh parsley to brighten the flavor of the onion.
Dark meat turkey is combined with breadcrumbs, egg, ketchup, cooked onions, salt, and pepper in a separate bowl.
It is then formed into a loaf shape and placed into a loaf pan.
Trisha adds even more depth of flavor to her turkey meatloaf with a yummy topping
To top, Yearwood adds ketchup straight from the bottle to her turkey meatloaf mixture. This traditional meatloaf topper creates a yummy crust and sauce for the meat mixture.
In addition, Trisha adds sliced onions sprinkled with salt and pepper over the top. These will caramelize and become softer as the meat cooks.
The meatloaf is placed in the oven to bake for around one hour.
Trisha has a love for simple comfort foods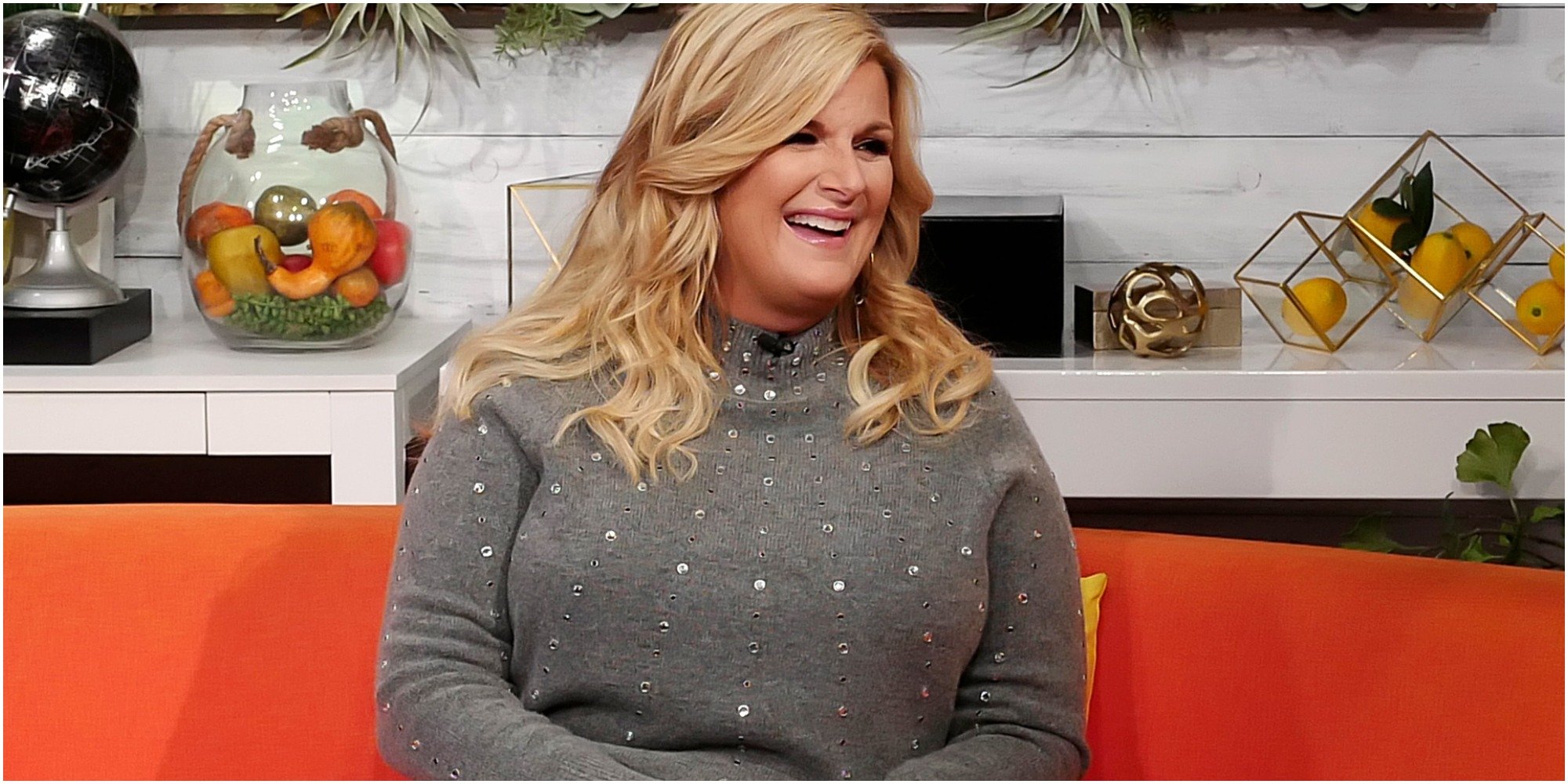 In an interview with Redbook Magazine, Yearwood claimed that her food philosophy revolves around passion and simplicity.
"A lot of people come up to me and say, 'I don't really cook very much, but I tried your meatloaf, and it was so easy and delicious,'" says Yearwood.
"That kind of thing is the greatest possible compliment to me because I think some of the best food is the most simple and basic stuff."
Trisha's Southern Kitchen airs Saturdays at noon EST on the Food Network.
The full recipe is available on the Food Network website.