Trisha Yearwood's Low and Slow Pork Recipe Is an Easy Main Course When You're Over Thanksgiving Leftovers
Turkey day has come and gone which means Thanksgiving leftovers. Whether or not Thanksgiving leftovers were a welcome part of the holiday or not, chances are they're bound to lose their appeal after eating them for days on end. That's where Trisha Yearwood's shredded pork comes in. The celebrity chef has a pork recipe that not only makes for an easy main course but also acts as a post-Thanksgiving palate cleanser. 
Trisha Yearwood's shredded pork is a set-it-and-forget-it dish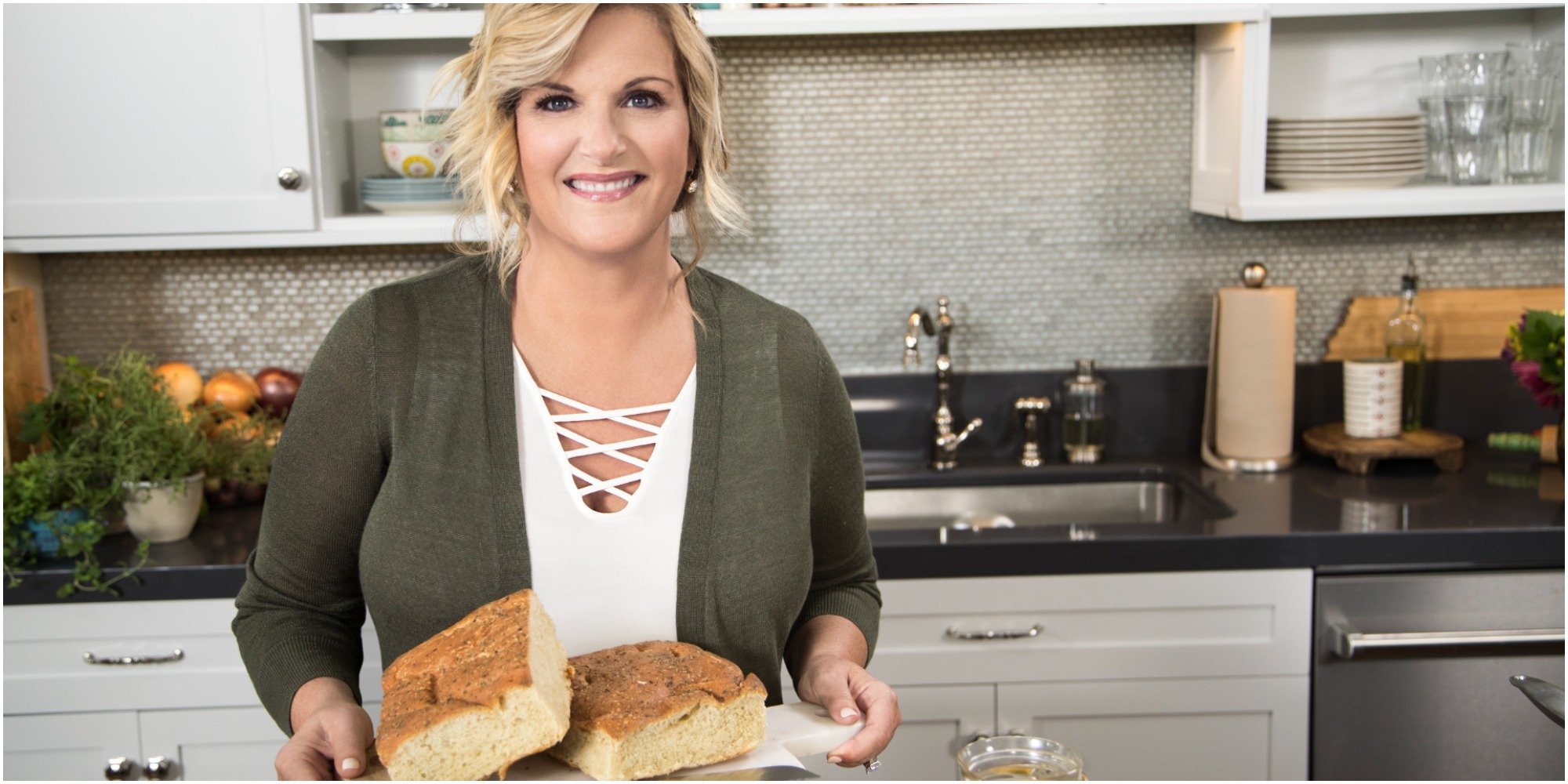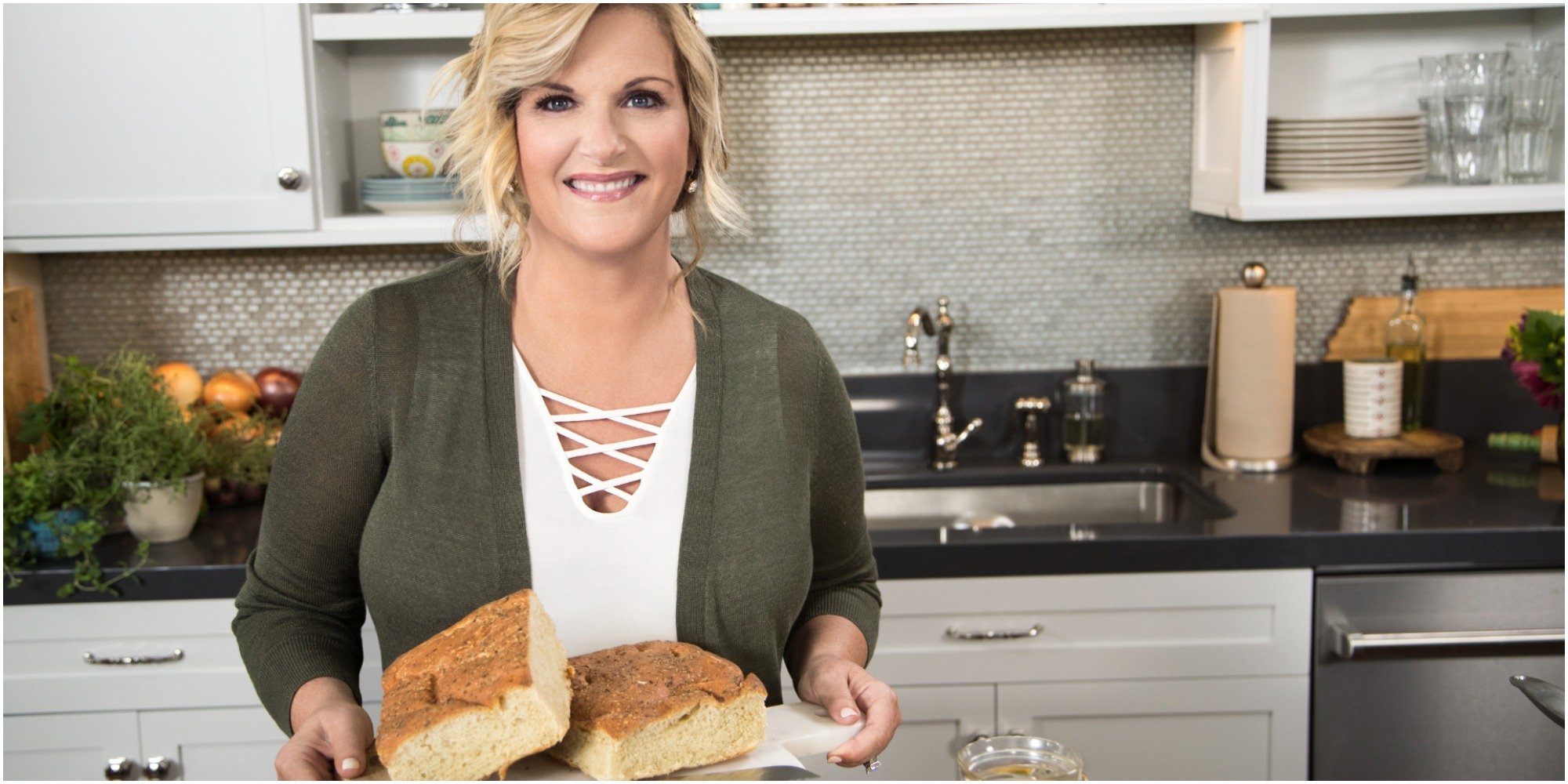 Don't want to spend a ton of time preparing a meal after cooking an entire Thanksgiving dinner? Then make Yearwood's shredded pork. According to Food Network, the Grammy winner uses only a few ingredients —six in all — to make her Shredded Pork with Black Pepper-Peach Glaze. 
Sounds easy, right? That's because it is. Food Network considers Yearwood's shredded pork recipe an easy dish to make at home. Best of all, the "active" time totals 20 minutes meaning the rest of the time (four hours) is spent waiting on the pork to bake. Remember, this is one of Yearwood's set-it-and-forget-it recipes. 
Once she's prepped the pork (Yearwood demonstrated with a four-pound boneless pork shoulder on Trisha's Southern Kitchen.) all that's left to do is for the Food Network star to slice peaches and toss everything in a pot. 
The Food Network star's shredded pork has a 3-ingredient rub
The cookbook author proves food doesn't have to be complicated to taste good. Need more proof? Look at Yearwood's wedding cake her mother baked. Back to the shredded pork. Yearwood keeps it simple. She uses a rub made up of three pantry staples; kosher salt, black pepper, and brown sugar. 
"The pepper in this is just going to add that nice kick and the sweetness of the peaches is going to make this pork taste fantastic," she explained on her Food Network show. To make the process even easier Yearwood puts on a pair of rubber gloves before coating the pork in the rub. 
Next, the pork goes in a pot with the peaches and heads to the oven. "We're going to cook it low and slow and it's going to get super tender and it's going to be great," Yearwood said. "All we have to do is put it in the oven uncovered because all of that fat is going to seep down in there and it's going to really tender and this is going to be super yummy."
What reviewers have to say about Yearwood's Shredded Pork with Black Pepper-Peach Glaze
The Food Network star's shredded pork is a 4.5-star recipe. Reviewed four times, most who tried the dish at home loved it. 
"This looked so delish – and it was delicious! I made the recipe and was a hit with my husband and dinner guests!," one reviewer wrote. Another described it simply as "delicious and easy," while someone else loved the "combination of ingredients" dubbing it a "different and really yummy" dish.
Those who want to make this at home be warned. The recipe calls for a hefty amount of black pepper which, according to one reviewer, can have potentially disastrous results.