Trisha Yearwood's No-Bake Chocolate-Pretzel-Peanut Butter Squares Are an Easy Fourth of July Dessert
Wondering what dessert to make for the Fourth of July? Trisha Yearwood's got it covered. The Food Network star has an easy recipe for a no-bake dessert that's got a little bit of everything. Her No-Bake Chocolate-Pretzel-Peanut Butter Squares sweet, salty, and simple to make.
Trisha Yearwood's No-Bake Chocolate-Pretzel-Peanut Butter Squares are ready in just over an hour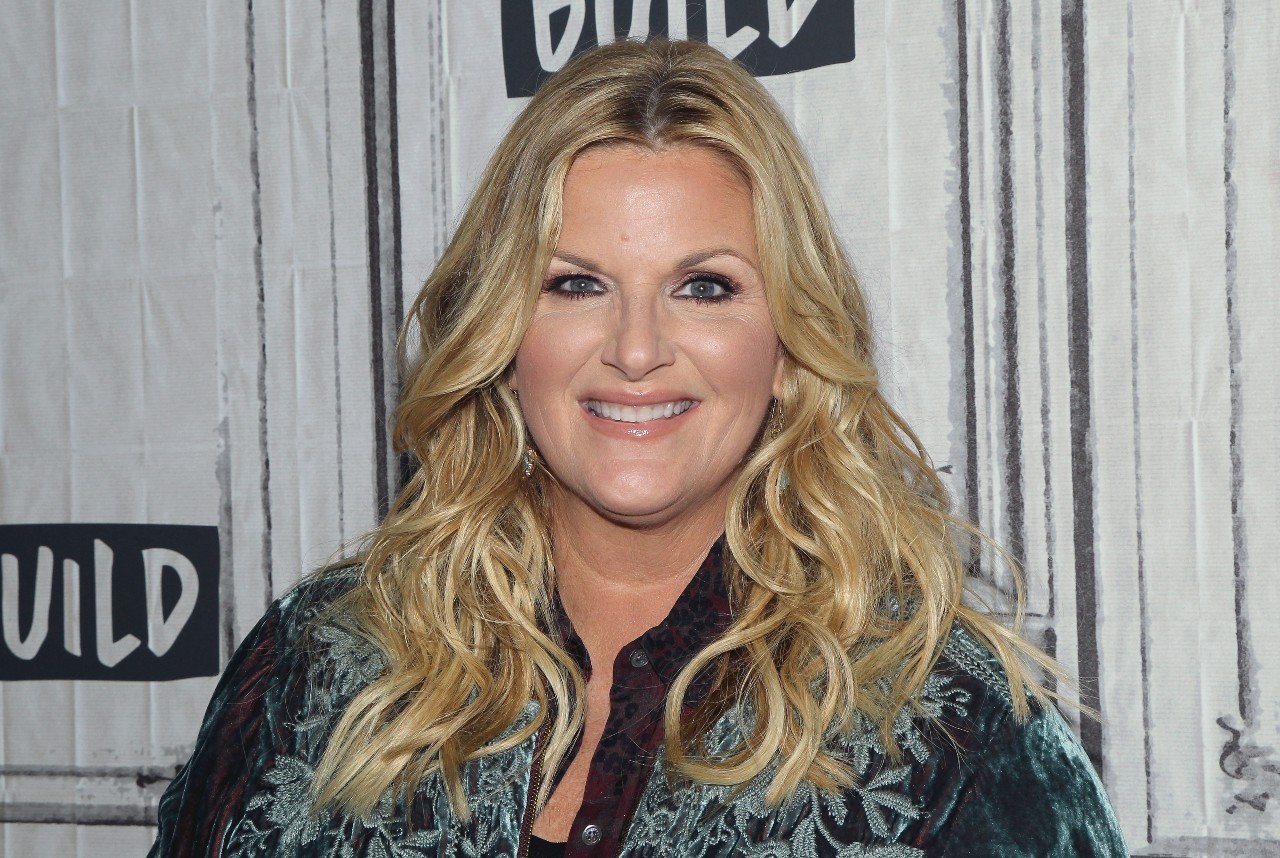 RELATED: 'Girl Meets Farm': Molly Yeh's Monster Cookie Dough Is an Easy No-Bake Dessert for Summer
Heading to a Fourth of July barbecue in a few hours and need a dessert to bring? Forget stopping for a store-bought dessert. Make Yearwood's No-Bake Chocolate-Pretzel-Peanut Butter Squares. 
According to Food Network, the squares are ready to eat in approximately an hour and 15 minutes. Even better, only 17 minutes of that time is considered "active." The rest is the time it takes for the squares to set up in the fridge. 
Preparing the dessert takes only a matter of minutes. Using a food processor Yearwood crushes pretzels. Then she combines them together in a bowl with peanut butter and sugar. The mixture becomes the bottom layer of the squares.
Next, the Trisha's Southern Kitchen host adds a combination of melted chocolate and peanut butter over the top. Finally, the bars go in the fridge. An hour later what Yearwood once called "the best peanut butter cup you've ever had in your entire life" is ready. 
The host of 'Trisha's Southern Kitchen' counts chocolate peanut butter pretzel squares as 1 of her 'favorite desserts'
Yearwood is a huge fan of this particular recipe. 
"This is one of my favorite desserts for so many reasons," she once said on her Food Network cooking show. "One, it's easy to make. It's a no-bake thing. Anybody can do it. Secondly, who doesn't love anything with peanut butter, pretzels, and sugar and butter?"
The singer and cookbook author continued, saying, "It doesn't really get any easier than this. Something you don't have to bake that tastes this amazing." She uses the food processor, the microwave (to melt the chocolate and peanut butter), and a few kitchen staples to make the squares. The no-bake aspect makes them an even better summer dessert but they can certainly be made any time of the year. 
Yearwood's no-bake squares have 5 stars on Food Network's website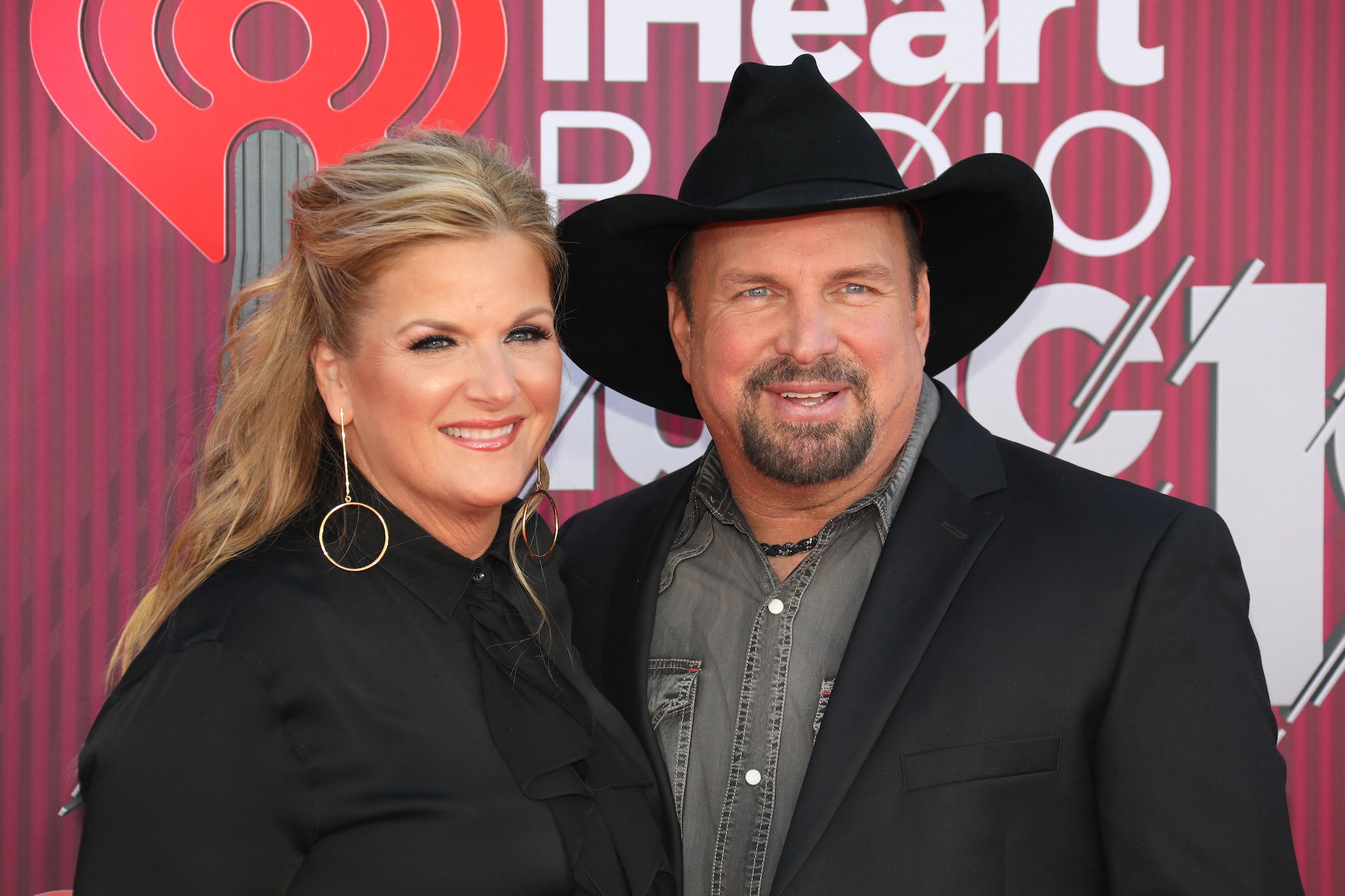 RELATED: You Can Make Martha Stewart's No-Bake Mini Cheesecakes With Your Kids for an Easy Summer Dessert
The Grammy winner and cooking show host loves this sweet and salty treat and so do others. At the time of publication Yearwood's recipe has five stars on Food Network's website. It's been reviewed 213 times and people gush about the bars almost as much as Yearwood. 
"This is the best way to make new friends: take to a gathering and offer to folks as you walk through the crowd," one reviewer wrote. "People hunted me down for the recipe after trying them, and it was the perfect conversation starter."
Other comments ranged from the "perfect combo of flavors," "easy," and "delicious," to
"So so soooo yummy …. this recipe has everything you can want in a simple chocolate chip cookie bar recipe."