Trisha Yearwood's Orzo Salad in a Jar
Whether it's served on a platter, straight from the pot, or in small, glass jars, Trisha Yearwood's Orzo Salad is an easy pasta salad. Bonus: It takes only 25 minutes to prep.
Trisha Yearwood's Orzo Salad is an easy and somewhat unconventional salad recipe. The ingredients aren't necessarily unusual the serving method might be. Instead of serving it family-style where guests help themselves, the Grammy winner opts for jars that make for individual serving sizes. Consequently, the salad is also occasionally called Yearwood's salad in a jar. 
Trisha Yearwood's Orzo Salad goes in jars for a backyard party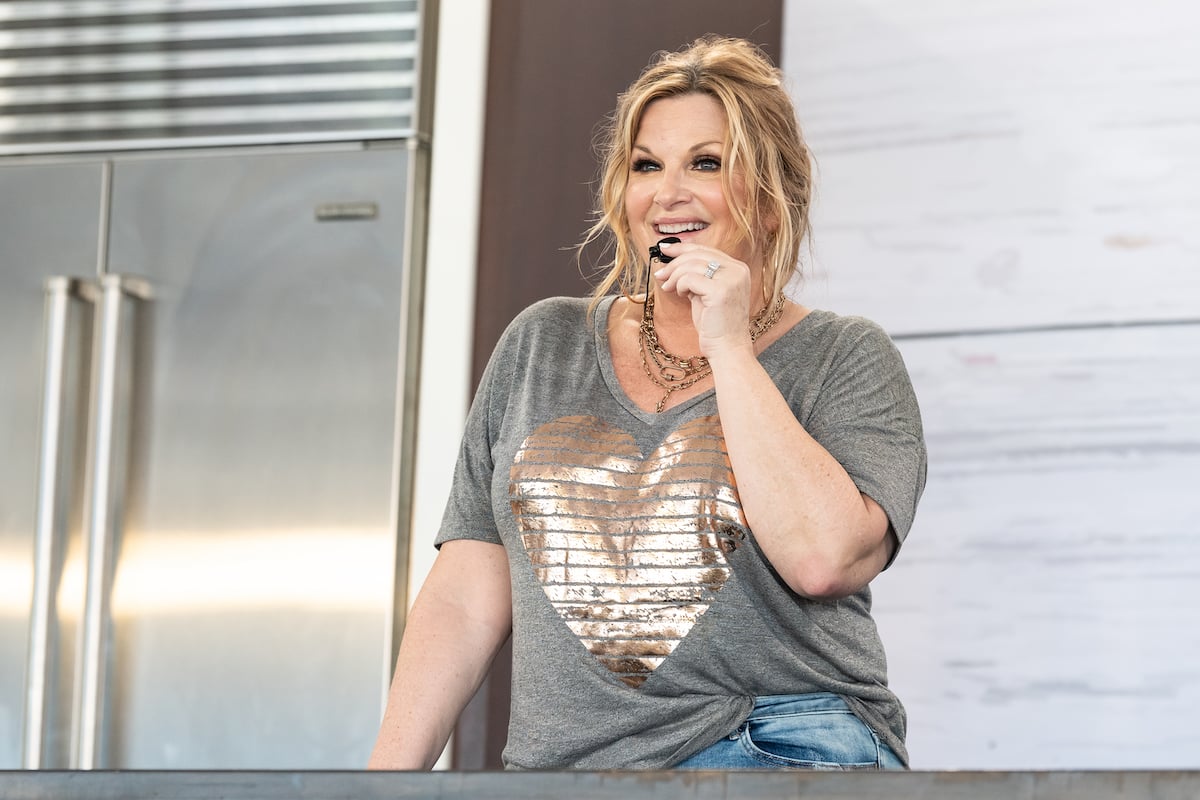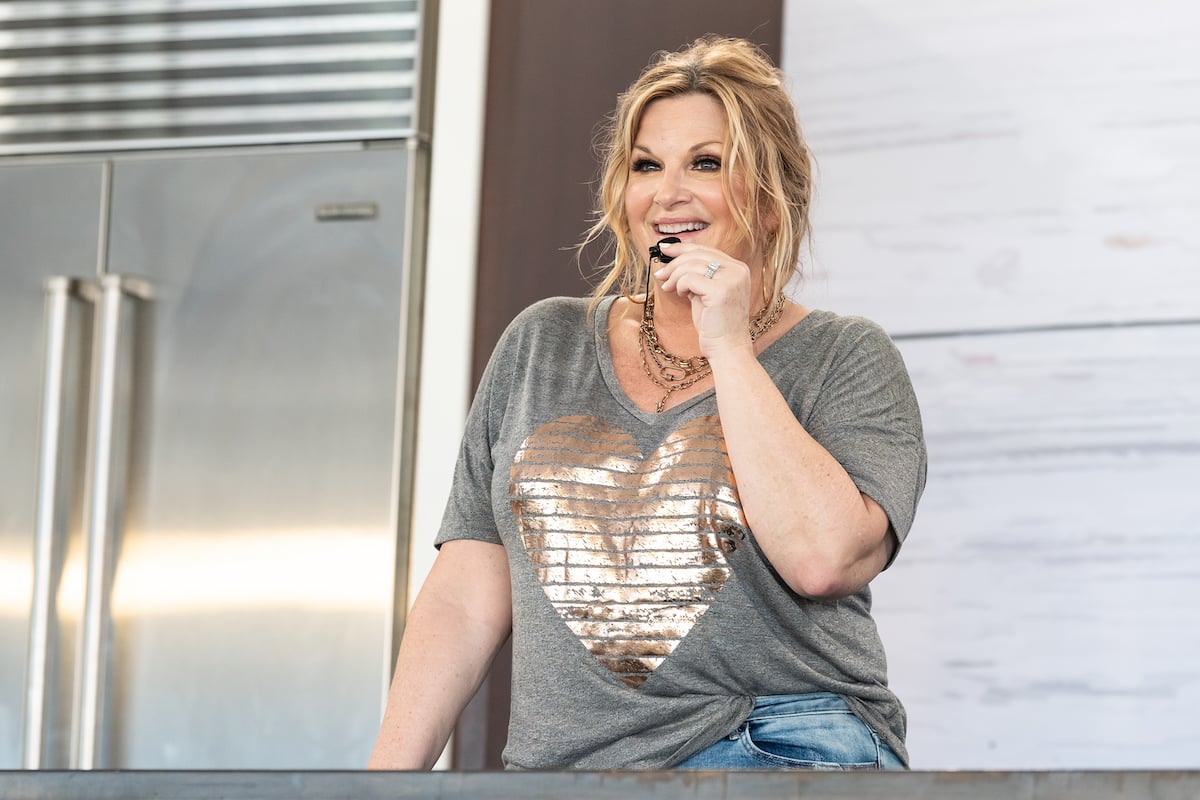 During the "Backyard Concert" episode of Trisha's Southern Kitchen, Yearwood cooked up a meal for her band. On the menu were Roasted Pepper Feta Poppers, steak skewers, Fill-Your-Own Doughnut Holes, and, of course, Orzo Salad.
"An orzo salad that you can serve in a jar. How fun is that?" she said from her home in Nashville, Tennesse, where Trisha's Southern Kitchen is filmed. "Everything is kind of finger food today. We're going to put it in these cute little jars so they'll be individually served." 
The band party marked a special milestone in the Grammy winner's career, 30 years since the release of her debut album. "I remember when we would have band parties. And we haven't had one in a long time," the 57-year-old said. "That's why I'm excited about today, too, is to get a chance to see everybody."
Butternut squash and orzo are the base of Yearwood's salad in a jar 
The star of Yearwood's Orzo Salad is none other than orzo. But that's not the first thing the cooking show host prepares when making the salad. According to Food Network, roasting butternut squash is the first step.
She starts by cubing the squash which, as she tells viewers, is one of her favorites. After tossing it with olive oil and sprinkling it with salt and pepper the butternut squash goes into the oven to roast. 
"Now we're going to get to work on orzo," Yearwood said. "It looks like rice but it's actually tiny little pasta. Any place that you would use pasta you could use this."
She cooks the orzo according to the instructions on the package. The singer also reminds viewers and her bandmate, Johnny, who is there assisting her in the kitchen, that it's really versatile. 
"You can serve it warm, you can serve it cold, you can serve it lukewarm," she said. "So you can make it ahead of time which is great for parties and tailgating."
Dressing and assembling the Food Network star's Orzo Salad
With the orzo boiling and the butternut squash roasting, the Trisha's Southern Kitchen host prepares a "basic dressing." Olive oil, red wine vinegar, and honey go in a bowl followed by the juice and zest of one lemon.
"Always zest first," Yearwood said before explaining that the flavor from the lemon "is going to add really nice flavor, nice brightness to the dish." 
Then it's time to assemble Yearwood's Orzo Salad. She puts the salad in the jars with the mix-ins including dill, green onions, dried cranberries, and slivered almonds. A drizzle of dressing and Yearwood's salad in a jar is ready. 
After 40 minutes in the kitchen, Yearwood is lef with "easy to use and transport" jars of Orzo Salad.