'Trisha's Southern Kitchen': Trisha Yearwood's Mac and Cheese is a Creamy, Dreamy, Comfort Food
Trisha Yearwood is not only a country superstar; she's also quite the whiz in the kitchen. Yearwood has hosted a Food Network series titled Trisha's Southern Kitchen for the past nine years. The series focus is family favorites and updated takes on southern food classics. One of Yearwood's classic sides is a creamy, dreamy, comfort food. Mac and cheese is a favorite not only of the recording superstar and her husband Garth Brooks but also her entire family.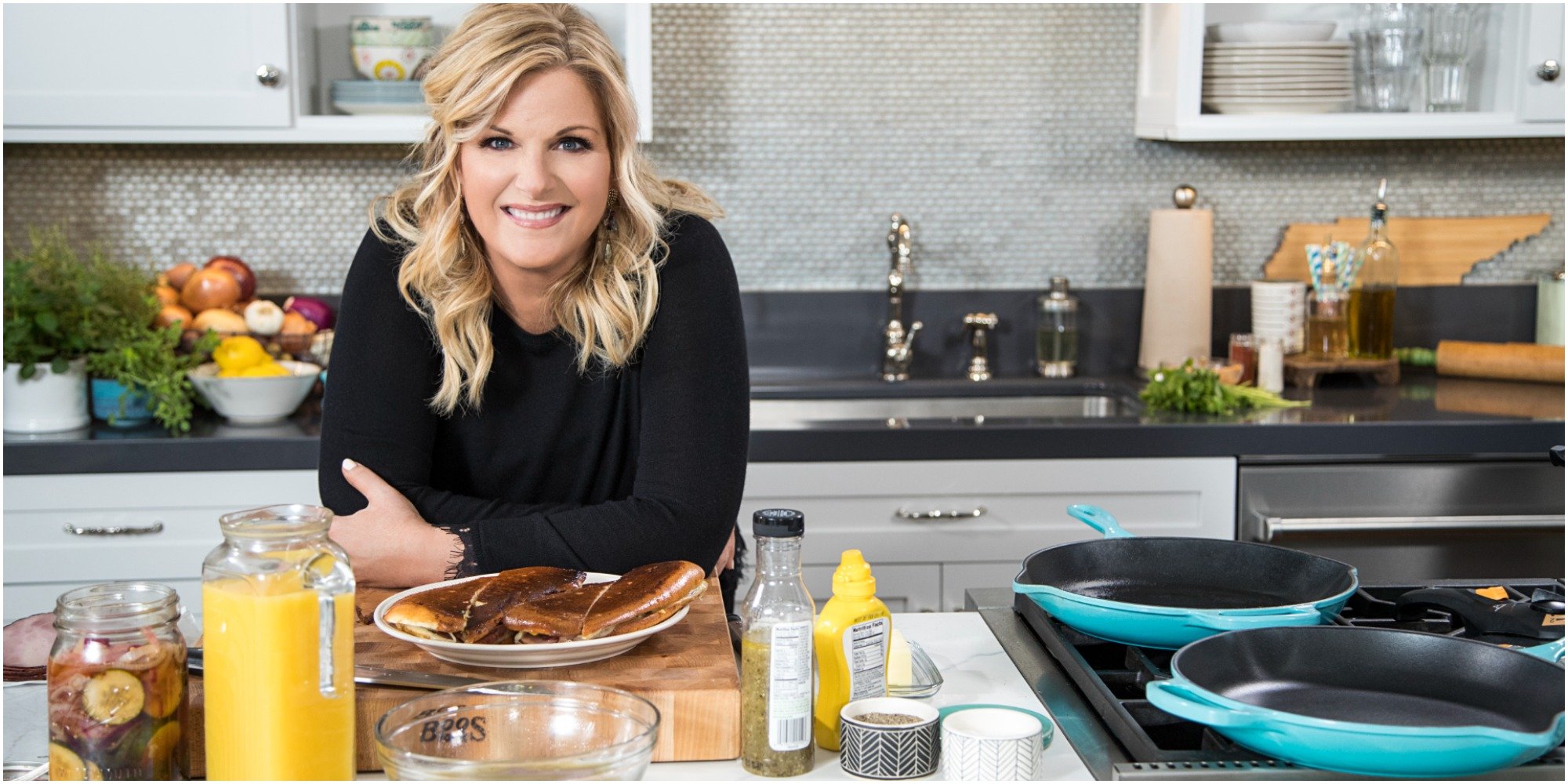 Trisha Yearwood loves to recreate comfort food classics
For this particular comfort food classic, Yearwood used a casserole dish. However, one could use any container to hold the pasta and yummy cheese sauce.
Yearwood likes to use a smaller pasta for this dish, such as elbow macaroni, which she cooked to her desired tenderness. She added it to a boiling pot of water with salt added.
The singer prepared a cheese sauce using butter, four, and salt. The combination is mixed together to create a roux, which will thicken the sauce in its later stages. Cook until a light brown color.
Stirring constantly, add milk. Once the sauce appears to have the consistency of a sauce, add cheese.
A crumbly topping finishes the luscious side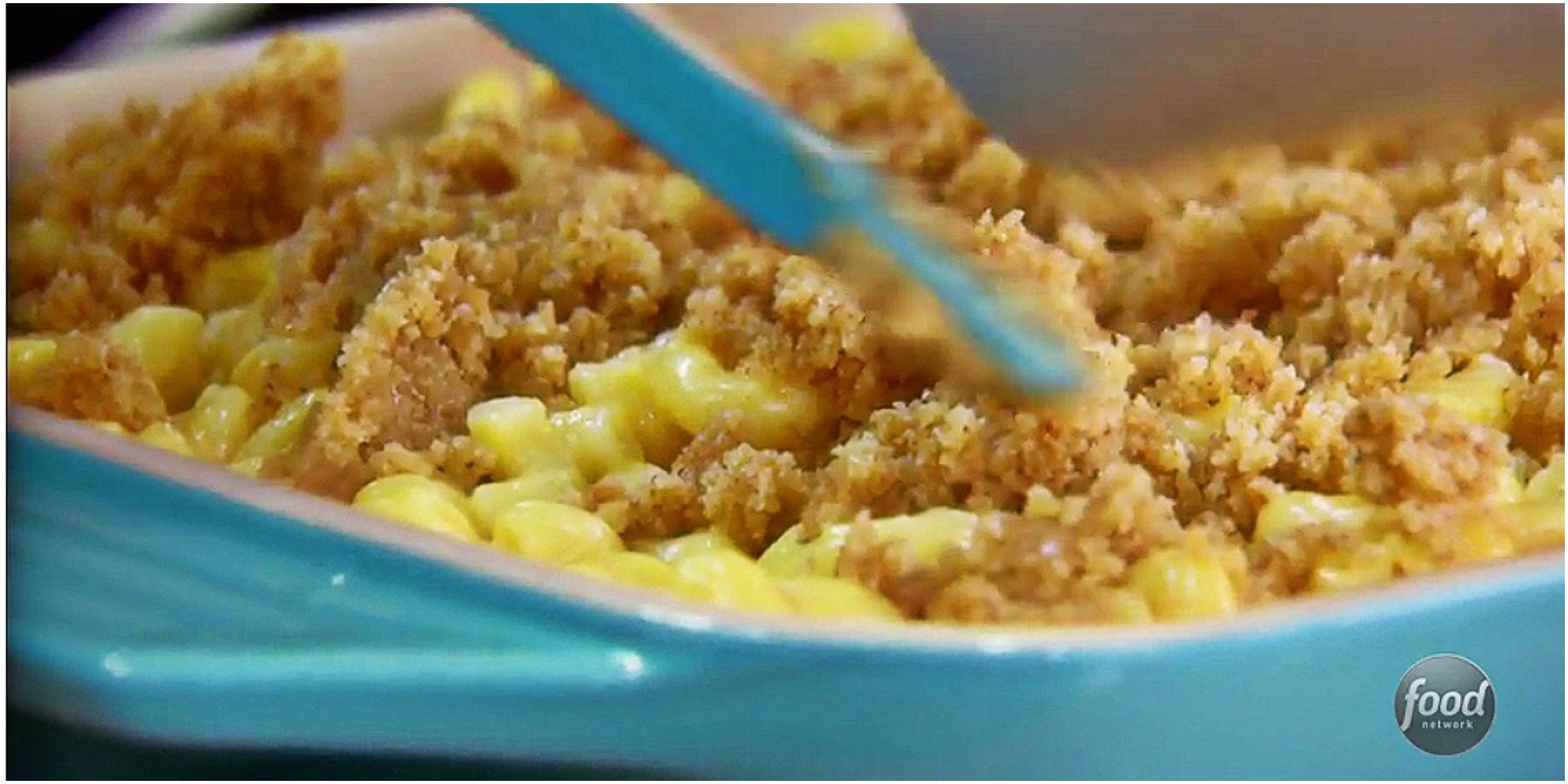 Yearwood adds the cooked pasta and mixes it to combine with the cheese sauce.
Adding it to the baking dish, she prepared a crumbly topping.
Yearwood combined breadcrumbs with butter. She topped the pasta dish with the topping and placed it in the oven.
This side can be paired with Trisha's Turkey Meatloaf
Trisha's turkey meatloaf is a lighter spin on the classic meatloaf main dish of her childhood.
She uses ground dark turkey meat, which gives the meatloaf a richer flavor. Yearwood adds sauteed onion and parsley to a pan.
She combines the turkey with breadcrumbs, egg, ketchup, sauteed onions, salt, and pepper in a bowl.
Yearwood places the mixture into a loaf pan and, on the top, adds ketchup. Atop that, she scatters onions.
Yearwood bakes until the meat is thoroughly cooked.
Trisha's Southern Kitchen airs Saturdays at noon EST on the Food Network.
The full recipe is available on the Food Network website.
RELATED: Trisha Yearwood's Sweet Gesture For Her Late Mother