Tristan Thompson Gets Roasted on Instagram for Sending Khloé Kardashian Birthday Wishes After Break up Reports
Khloé Kardashian is celebrating turning 37 years. The multifaceted reality star was recently in the news for a report assuring that she had broken up with Tristan Thompson. However, on her birthday, she received a sweet message from the basketball player on Instagram that has left some fans roasting him.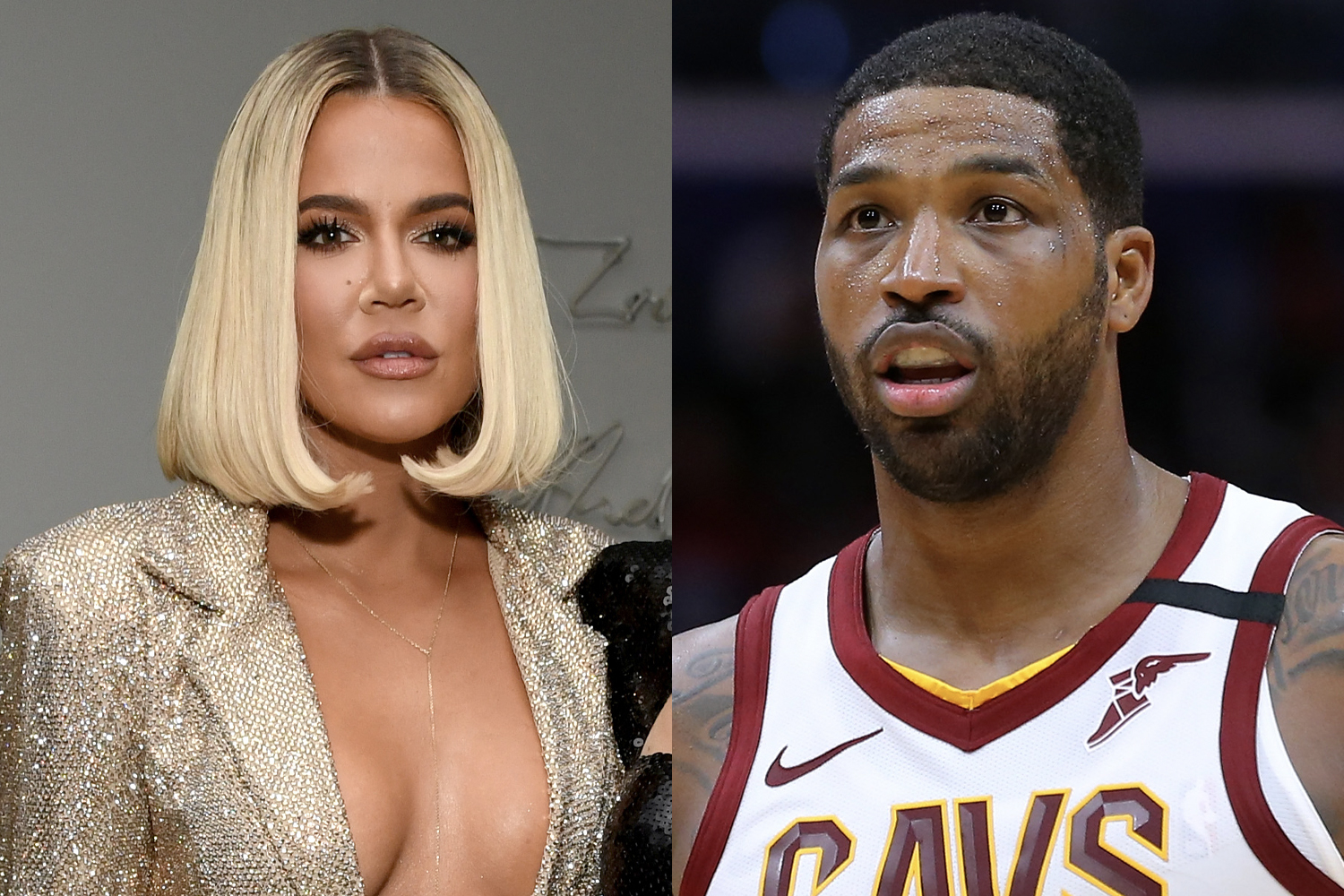 What message did Tristan Thompson send to Khloé Kardashian?
On Sunday, June 27, Thompson took to Instagram to share a sweet message dedicated to Khloé on her birthday. The basketball star posted on the social network for his 3.4 million followers to read.
"Happy Birthday Khloé Kardashian," he started. "Thank you for being not just an amazing partner, mommy and best friend but also being the kindest, caring and most loving human being I've ever met. Your love and spirit is contagious to all who've met you. Thank you for always being there for me and putting our family first. I love you so much. Have an amazing day."
From the post, it's hard to tell if the reports that he and Khloé split up once again as he talks about them being partners. Tristan could also be talking about being partners and a team as they co-parent their baby True. As of the posting of this piece, Khloé had not publicly reacted to the publication — with no reply or no like.
RELATED: 'Vanderpump Rules' Star Jax Taylor Shades Kim Kardashian West and Twitter Reacts
Fans troll Tristan Thompson in the comments
After Tristan posted the message to Khloé, reactions were not too far off in the distance. Some of his followers and Instagram users replied with a comment throwing shade at the Boston Celtics player.
"Noooo leave her alone," a fan replied.
"Not sure love is the word for it dawg… u walked all over her very blatantly," a follower added.
"Uhhhhhhhhhhh this is ironic," an Instagram user noted.
"This is one of those posts that we all assume would prob have made a better text," another fan posted.
"I wish Khloe can realise [sic] her worth, and stop allowing you to toy with her," another follower said.
"When you love someone, you are faithful. You wouldn't continue to go out of your way to bring pain to her, especially when she is the most amazing mommy out there to your daughter," another Instagram user opined.
RELATED: Why Fans Still Support Kim Kardashian Despite Working with Donald Trump
Khloé Kardashian broke up with Tristan Thompson amid new cheating allegations
During the last season of Keeping Up with the Kardashians, Khloé and Tristan were giving their relationship another shot. Things between them were getting serious that they even talked about having another baby, but this time it would've been via surrogacy. The X-Factor USA Season 2 host alum had recently revealed at the KUWTK reunion that things were still going well between her and Tristan.
However, amid new allegations that Tristan was continuing to be involved with other women, it was reported that Khloé had to pull the chord on the relationship for good.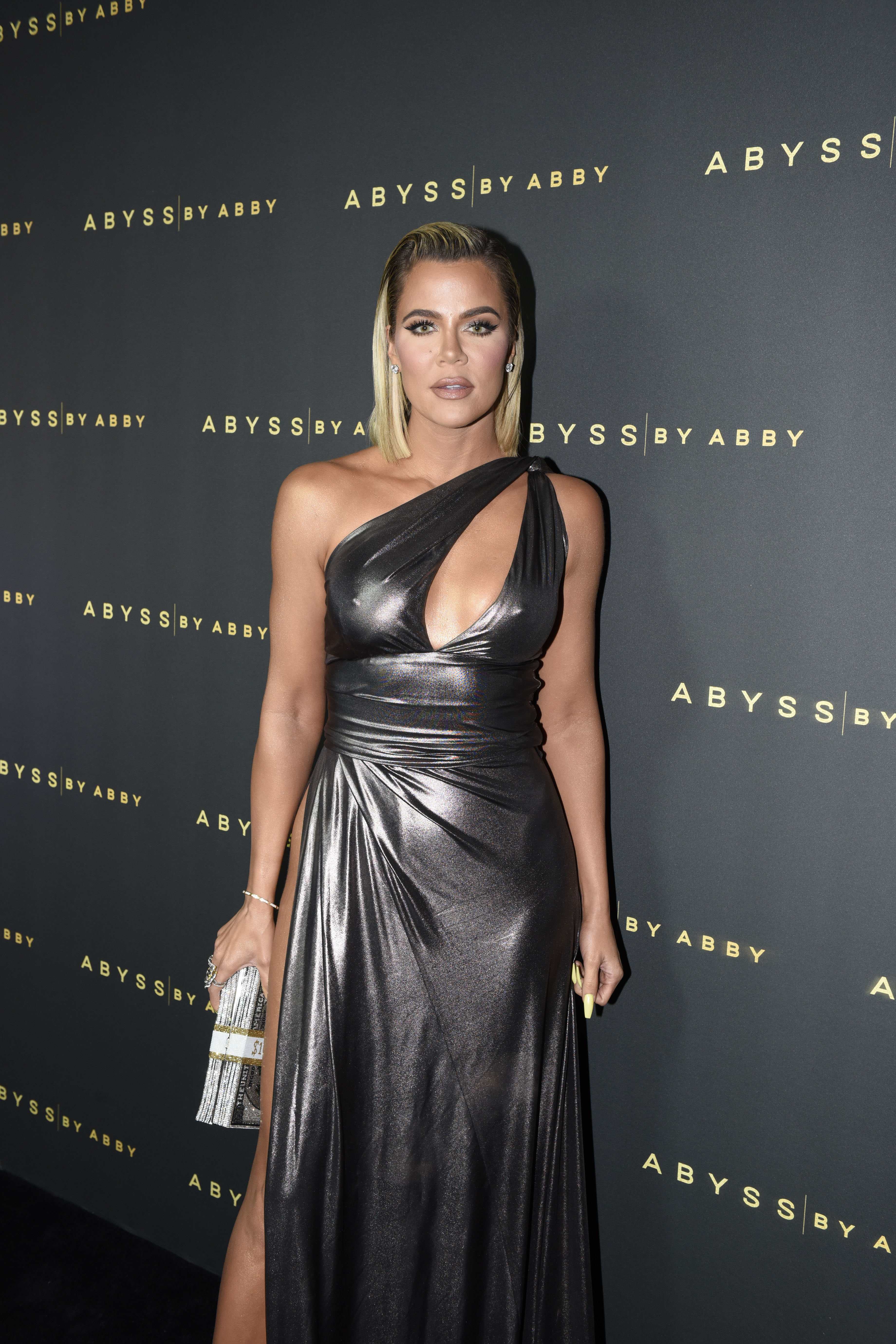 RELATED: Kanye West Fans Steal Kim Kardashian's Thunder in Risqué Instagram Photo
"Khloé gave Tristan several chances and after new allegations decided it was time to break things off," a source told ET. "The two are on good terms and at the end of the day, Khloé just wants True to have a good relationship with her father."
The reality star also recently opened up that the surrogate mother she had chosen to have another baby fell through and was searching for a new one. There's no word if Khloé intends to have another child with Tristan amid the breakup.