Tristan Thompson Reveals Paternity Test Results With Maralee Nichols and Apologizes to Khloé Kardashian
After weeks of legal drama, Khloé Kardashian's on-and-off boyfriend Tristan Thompson has revealed that he is the father of Maralee Nichols' baby. The Sacramento Kings player addressed the paternity test results and apologized to Kardashian on social media. Here's what he had to say. 
Tristan Thompson revealed he is the father of Maralee Nichols' child
On Monday, Jan. 3, Thompson released a statement via his Instagram Stories revealing that he is the father of Maralee Nichols' son.
"Today, paternity test results reveal that I fathered a child with Maralee Nichols," Thompson shared. "I take full responsibility for my actions."
He went on to say that he plans to be a part of his son's life. "Now that paternity has been established I look forward to amicably raising our son."
The athlete added, "I sincerely apologize to everyone I've hurt or disappointed throughout this ordeal both publicly and privately."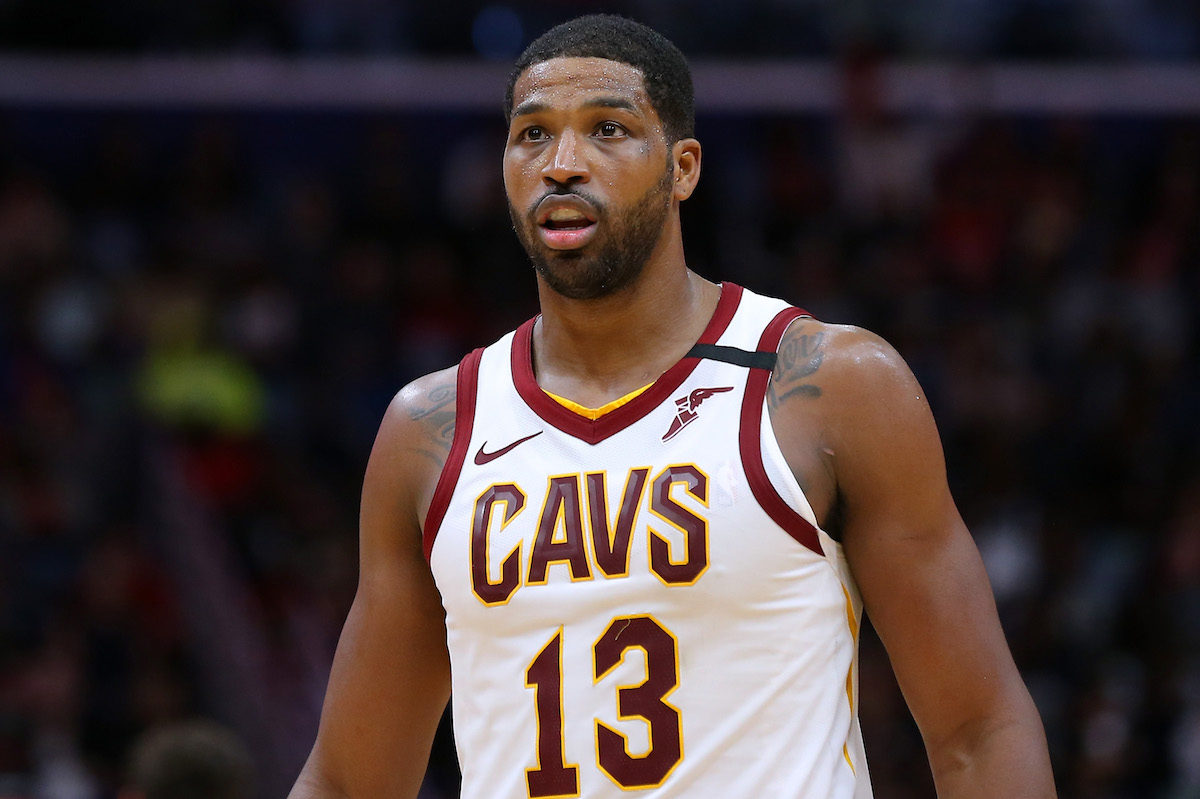 Tristan Thompson apologized to Khloé Kardashian 
Although he issued a blanket apology in the first slide of his statement, Thompson continued to apologize directly to Khloé Kardashian, with whom he shares daughter True, in a second slide.
"Khloé, you don't deserve this," Thompson wrote. "You don't deserve the heartache and humiliation I have caused you."
The basketball player went on to address the years of cheating rumors that have plagued his relationship with Kardashian. "You don't deserve the way I have treated you over the years. My actions certainly have not lined up with the way I view you."
He went on to say that he loves and respects Kardashian, despite his actions. "I have the utmost respect and love for you. Regardless of what you may think. Again, I am so incredibly sorry."
The athlete previously denied fathering Maralee Nichols' child
Before this admission, Thompson had previously denied being the father of Maralee Nichols' son. He confessed that he had sex with the personal trainer/fitness instructor in March while celebrating his birthday.
Nichols gave birth in December and claimed that Thompson was her baby's father in a paternity lawsuit. Thompson demanded a DNA test to prove paternity and filed his own lawsuit against Nichols.
According to Page Six, Thompson said in court documents that he only had sex with Nichols once, while she claimed that they had an affair for five months.
Thompson and Kardashian have been in an on-and-off relationship since 2016. He cheated on the Keeping Up with the Kardashians star while she was pregnant with their daughter in 2018, and again in 2019 with Kardashian family friend Jordyn Woods.
The athlete also has a third child, a five-year-old son he shares with his ex Jordan Craig.
RELATED: New Mother Maralee Nichols Shares First Pictures of Tristan Thompson's Alleged Baby