Trixie Mattel Took Over a Gay Bar in Wisconsin To Keep It From Closing Down
Drag superstar Trixie Mattel has done a lot of things throughout her career. She's launched a successful cosmetics company, recorded and released popular music, toured the globe, and even wrote a book with her UNHhhh co-star Katya Zamolodchikova.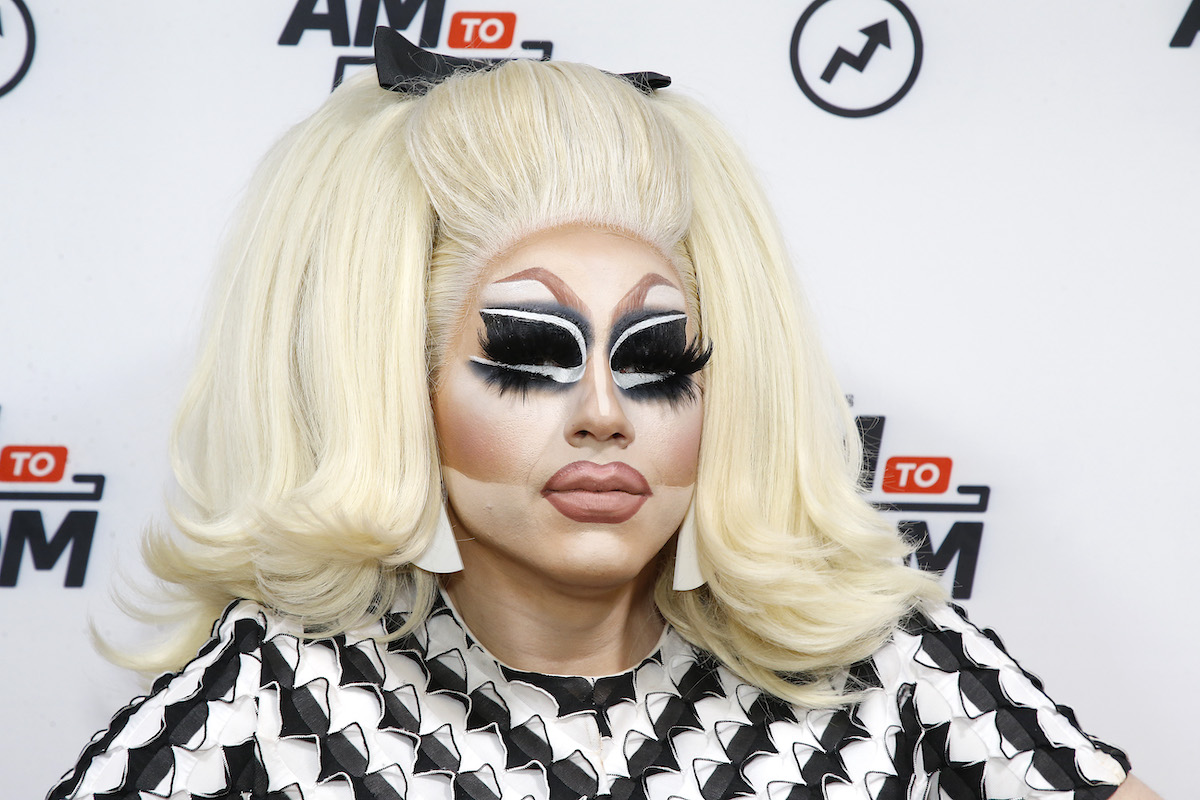 Trixie Mattel helped save a Wisconsin LGBTQ+ landmark
Mattel is one of three drag queens from Milwaukee, Wisconsin to compete on RuPaul's Drag Race, two of which have won their respective seasons: Jaida Essence Hall and Mattel herself. Though she lives in Los Angeles now, Mattel has never been shy about her upbringing in rural Wisconsin.
So when her favorite gay bar in Milwaukee faced closing permanently due to the coronavirus pandemic, the makeup mogul immediately stepped in to help. This Is It! is Wisconsin's oldest LGBTQ+ bar and opened in 1968, a year before the Stonewall riots. The bar expanded into a larger space in early 2020 before the outbreak of the pandemic, and was struggling to stay operational even with its doors closed.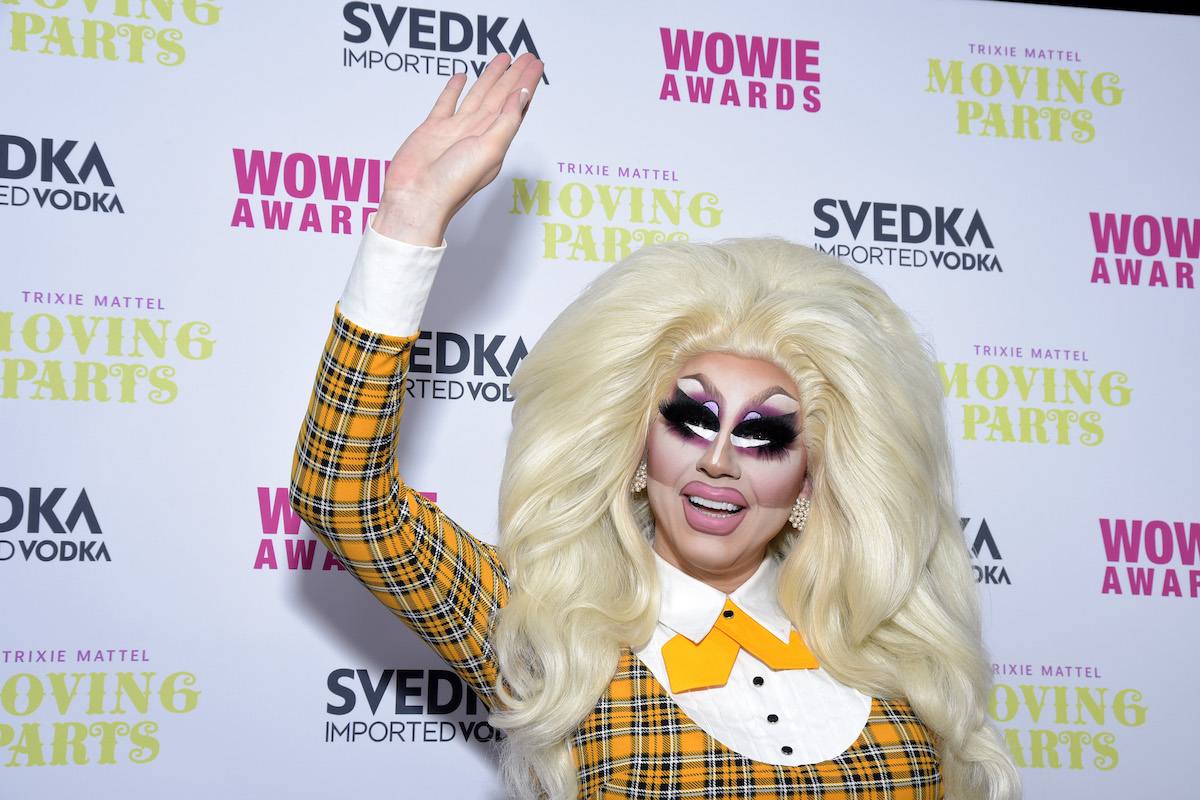 Trixie Mattel is a proud Wisconsinite
Mattel teamed up with bar owner George Schneider and is now a co-owner of the longtime gay establishment. "A lot of drag queens [in Milwaukee] made This Is It! our happy hour moment before we had to put on the wig and go do the drag show," Mattel told the Milwaukee Journal Sentinel. "My relationship is such that sometimes I will come from General Mitchell [airport] to the bar with my bags."
"It really is like the Cheers in Milwaukee," she added. "I met some of my lifelong best friends there."
Mattel said she hopes her status as both a local and global celebrity will help improve traffic to the bar once the pandemic is over.
"I'm lucky enough that when people think of Milwaukee they do think of me a little bit, and if somebody comes to Milwaukee they may go, 'Oh my God, doesn't Trixie Mattel have a bar here? We have to go,'" she said. 
"I feel like I'm the town crier talking about Milwaukee everywhere I go, and what I always talk about is whether you are gay or straight [This Is It!] is the landmark bar that you have to stop at, and I'm going to scream about that even more," she continued.
Mattel believes that working in a bar environment has given her the insight needed to serve customers and make them leave happy.
"I've gone to every bar on the planet, and it's really honed some of my keen senses of what works and doesn't work in a nightlife environment," Mattel said. "Even before I was officially with This Is It!, George and I had a lot of conversations about things to try, things I saw work at other bars halfway across the planet."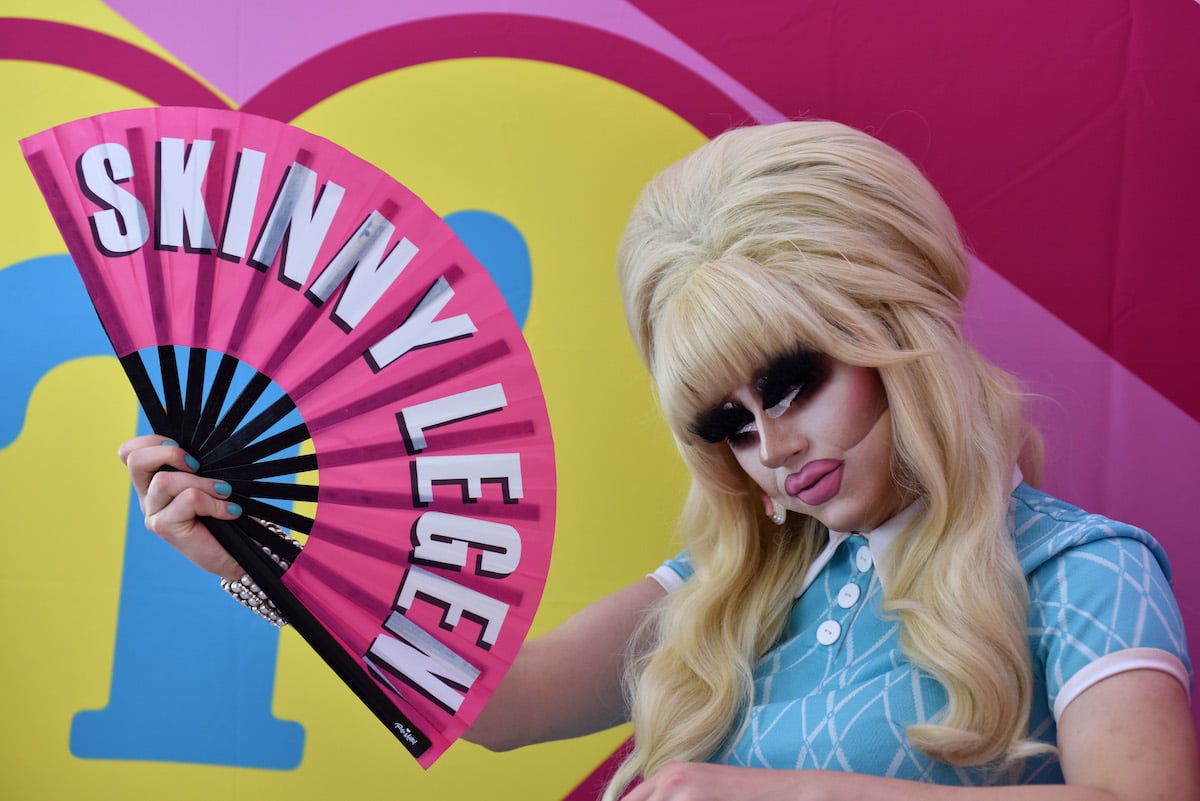 Trixie Mattel has been valuing her hometown a lot more in quarantine
It might be surprising to hear someone like Mattel wax poetically about their hometown, but she clearly is proud about where she comes from. She went on to describe how the pandemic has made her appreciate Milwaukee much more.
"To be honest, it reminded me of how important my roots in Wisconsin are. I moved my whole family to Milwaukee, I have a house in Milwaukee, now I have a bar in Milwaukee," Mattel said. "I just love home, and to me, it's important for me to grow my roots a little deeper and have more of a recurring reason to come home and have more of a presence in the city."
"I miss living there, and this year definitely I had a little bit more of a self-assessment about what do I really want and what other things in my life do I feel like are missing," she concluded.