Who Is Trixie Mattel and Why Is Her Times Square Billboard on Fire?
Trixie Mattel is the winner of RuPaul's Drag Race: All-Stars 3. She has two best-selling country albums and she's featured in Skyy Vodka's Times Square billboard. If you were in Manhattan yesterday, though, you might have noticed something strange happening to her billboard. (But then again, it's Times Square, and nothing surprises New Yorkers anymore.) Here's the tea with Trixie's billboard and her newest single, "Yellow Cloud."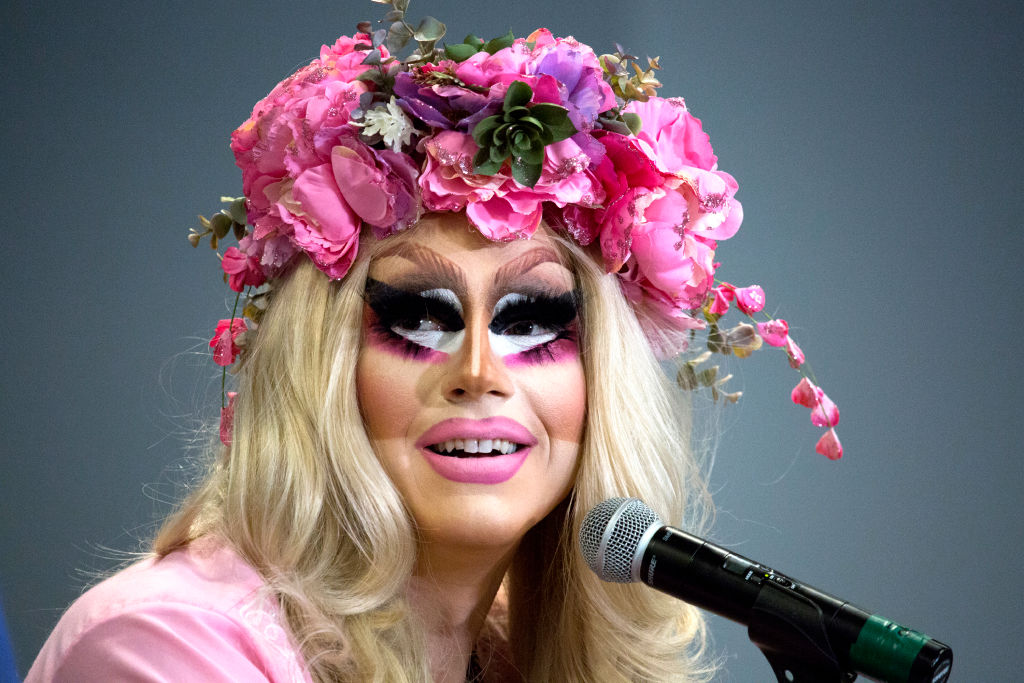 How did the fire in Times Square start?
The electronic billboard, located on the Thomson Reuters building, caught fire at roughly 3 p.m. on May 18, 2019, a New York City Fire Department spokesperson said. According to Gizmodo, roughly 80 firefighters and 25 units helped put out the fire.
"Water from the firefighter's hoses was seen streaming over Seventh Avenue and onto the billboard. Bits of smoking debris fell to the ground below," reported NBC New York 4.
There were reportedly no injuries and no damage to the building itself. It is still unclear what caused the fire. The billboard that caught fire continued to project Skyy Vodka's advertisement, featuring drag queen, musician, actress, and comedian, Trixie Mattel.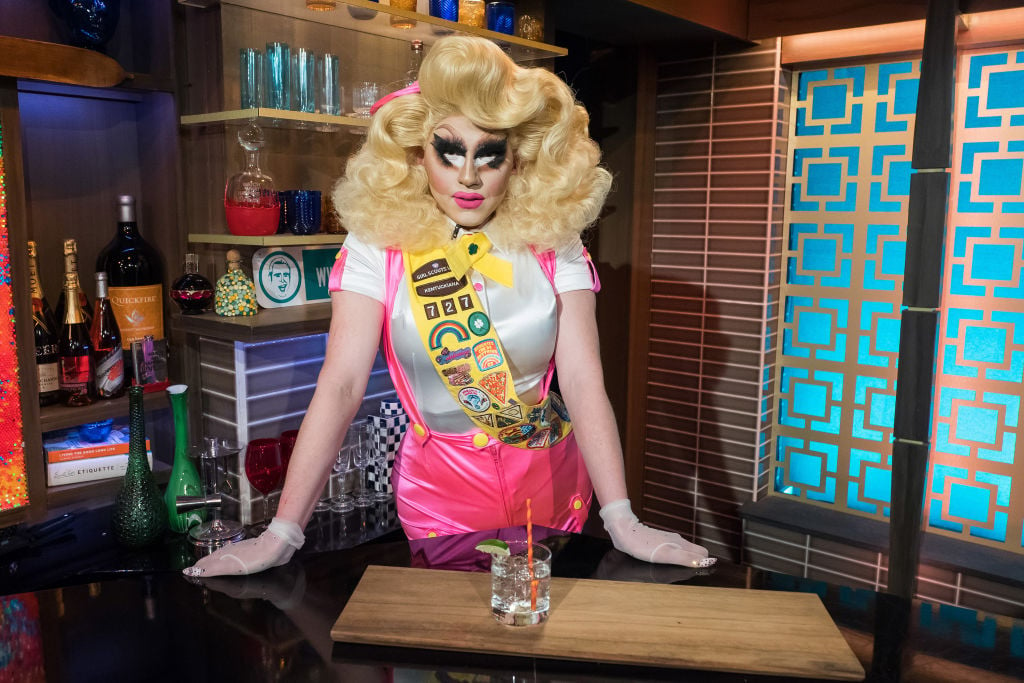 It was Skyy Vodka's billboard, featuring drag celebrity Trixie Mattel

Trixie Mattel is much more than just a drag queen. She's acted in shows like American Horror Story: Roanoke. She starred in her own television series on Viceland, entitled The Trixie and Katya Show. She's featured in World of Wonder's YouTube series, UNHhhh, that earns millions of views weekly.
Recently, the artist premiered her documentary, Trixie Mattel: Moving Parts, at the Tribeca Film Festival. Directed by Nick Zeig-Owens, this documentary offered fans an inside look into Trixie's life as a drag queen, as a musician, and as a person.
"I think that this film is a milestone because it's a snapshot of the golden age of drag," Trixie said in an interview with Cosmopolitan. "It shows that we're not just dressing up… We are doing so much, and this film was a celebration of that. It also does not pull punches about how hard it is — we're not real celebrities, I'm pulling my own suitcase at the airport."
Additionally, Trixie Mattel partnered with Skyy Vodka for their campaign, "Proudly American." The vodka company featured her in a few advertisements, getting dressed in drag and talking about the American dream.
Once the drag queen caught word of the Times Square fire, she raced to Twitter to talk about her "real problems."
Is Trixie releasing new music soon?
Following the success of her debut album, Two Birds, Trixie Mattel released her second album, One Stone. One Stone reached #1 on the Billboard Heatseekers Albums chart and #1 on the iTunes Singer/Songwriter chart. Her song "Mama Don't Make Me Put on the Dress Again" has over 2 million plays on Spotify.
On May 17, 2019, Trixie Mattel released her new song and music video, entitled "Yellow Cloud." The music video, featuring drag performer Tammie Brown, is a larger than life children's show, complete with puppets and cotton candy-colored scenery.
"My love for Sixties country music ushered me right into this new plugged-in radio sound," Trixie Mattel said in an interview with Rolling Stone. "Listening to a lot of Fountains Of Wayne and Apples In Stereo. Collecting mod Barbie dolls and watching Brady Bunch reruns!"
There's no word whether Trixie will drop another album, but the drag queen's beauty brand, Trixie Cosmetics, debuts May 24th, 2019, at RuPaul's DragCon.