Troian Bellisario Net Worth and How She Became Famous
Troian Bellisario is best known for her starring role in the television series Pretty Little Liars. Here's a look at Bellisario's net worth, career, and how she became famous.
Troian Bellisario's movies and TV shows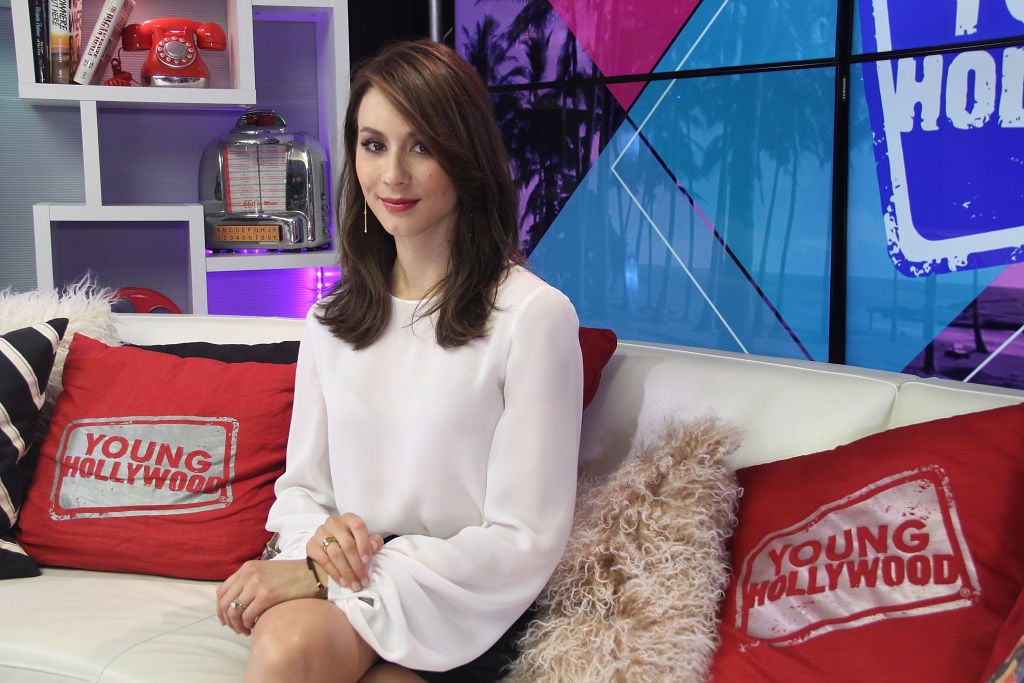 Bellisario made her acting debut in the 1988 film Last Rites, which was produced by her father, NCIS creator Donald P. Bellisario. She played the role of Nuzo's daughter. In 1990, she appeared in an episode of Quantum Leap titled "Another Mother." She played the character Teresa Bruckner.
From 2012 to 2013, Bellisario played the lead character in the web series Lauren. Her other acting roles include appearances in JAG, NCIS, Suits, and First Monday. Bellisario became a household name after joining the cast of Pretty Little Liars. She played the role of Spencer Hastings from 2010 to 2017.
Troian Bellisario's work outside of acting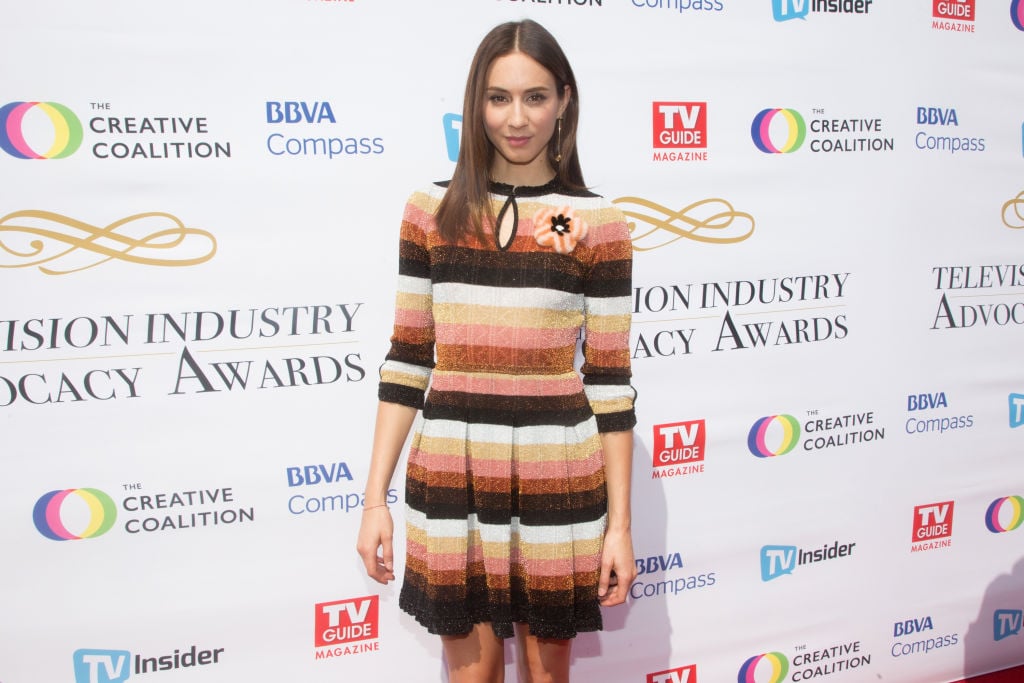 Bellisario's entertainment career includes work as a director, producer, and writer. So far, she has three director credits. The actress made her directorial debut in 2017 with an episode of Pretty Little Liars titled "In the Eye Abides the Heart." She has also directed episodes for the television series Famous in Love and Good Trouble. As of this writing, Bellisario has four credits as a producer. Her first production project was the 2013 short film Exiles. Bellisario's writing credits include the films Exile, Freed, and We are Here.
How Troian Bellisario knew she wanted to become an actress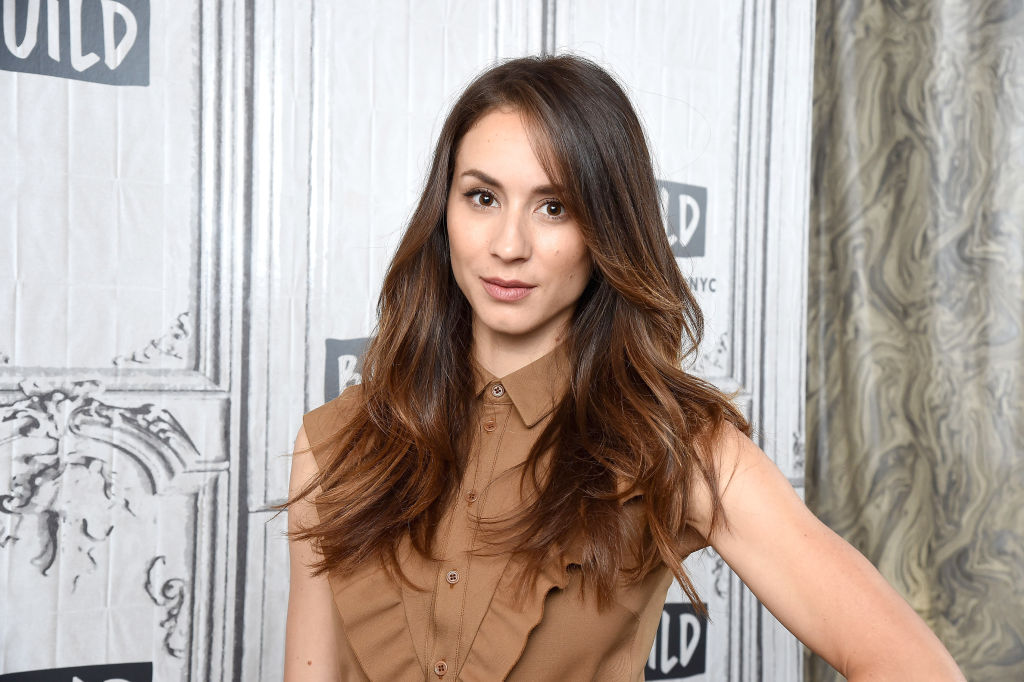 During an interview with Collider, Bellisario said she knew she wanted to act from the time she was a young girl. However, she admits she did have a moment where she wasn't fond of saying the same lines repeatedly:
It was something that I always wanted to do, from a very young age, which is why I was a four-year-old that had my first acting job. I was fortunate enough to grow up on a set, and I told my parents, 'I really want to do what the actors are doing.' They were kind enough to create a role for me and let me experience it, and I did, but I came back, and I was like, 'I don't know if I want to do that. It's boring and you make me say lines, over and over again.' They didn't put any pressure on me to be an actor.
Bellisario says the acting bug bit her again when she was a teenager. That's when she decided to seek representation and formally study acting:
 It wasn't until I was a teenager that I came back to [my parents] and said, 'Hey, I was a four-year-old, and now I have no problem with doing multiple takes. I really want to be an actor.' And they said, 'Okay, great! So, what are you going to do about it?' That was when I went out and sought representation, and then I realized that I didn't know anything about the craft.

I had actors that I really admired, and I noticed that they all studied in the theater, so that was when I started applying to theater schools and wanted to get an education and build my craft. It wasn't until my junior year in college when my dad finally said to me, after seeing me in a play, 'You know what? Maybe you can actually do this.'
Troian Bellisario's net worth
As of this writing, Troian Bellisario has a net worth of $10 million, according to Celebrity Net Worth estimates.
What's next for Troian Bellisario
It was recently announced that Bellisario will star in the CBS television series Ways & Means, alongside Grey's Anatomy alum Patrick Dempsey, the show's executive producer.
Follow Sheiresa @SheiresaNgo