Troian Bellisario on Why 'Pretty Little Liars' Was So Fun to Film
Torian Bellisario is a bit of a jack-of-all-trades. The Pretty Little Liars alum boasts the titles of actor, director, writer, and producer on her resume and started acting as early as three years old. But, even though Bellisario has been working in the industry since she was a toddler, her breakout role didn't come until she was 25 and she landed the role of Spencer Hastings in the hit Freeform show Pretty Little Liars.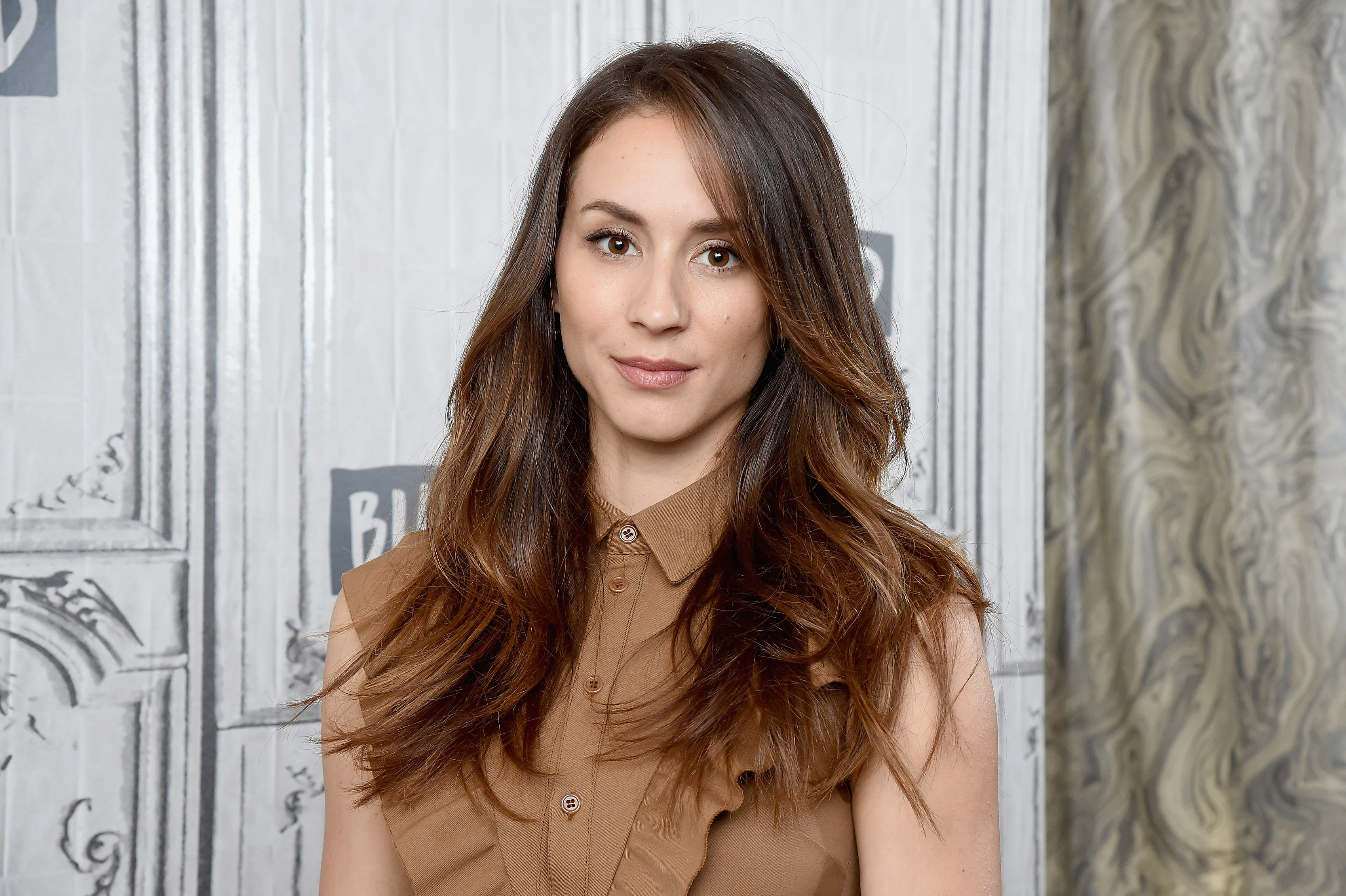 Spanning seven seasons and 160 episodes, Pretty Little Liars became a huge hit in the young adult sector. Following four friends who are stalked by an anonymous force a year after their friend goes missing, the show was filled with absurd twists, turns, and plotlines. For the first few seasons, Bellisario's time was spent playing Spencer to perfection. But, in later seasons, she actually got to direct an episode of the show as well as play the role of yet another vital character.
Troian Bellisario reflects on her 'Pretty Little Liars' experience
In a recent interview with the Daily Telegraph, Bellisario reflected on the abundance of twists that Pretty Little Liars boasted. She shared that what she liked best about the show was that the crazy storylines allowed the actors to really try out a lot of things creatively. The only rule was that the actors had to follow was to make sure that their performances were grounded emotionally. Other than that, it was a bit of a free-for-all.
"It was all insane. I think the really fun thing about Pretty Little Liars is you could say that we jumped the shark in the first minute. One of our long-term directors really put it well when he said that the plotlines are fantastic, but the emotions are real, so there's no place that you couldn't go," Bellisario revealed about her time on the show.
The 'Suits' star shares her craziest 'PLL' moment
But what crazy moment trumped all the rest for Bellisario? According to the Where'd You Go, Bernadette? actress, what took the cake for her was when Spencer, Hanna, Aria, Emily, and Mona were all held captive in a dollhouse and tortured. Fans of Pretty Little Liars will recall that this only happened after they all got sentenced to jail time. But, they were kidnapped on their way to prison and imprisoned elsewhere instead.
"Whether it was finding out you were born in an asylum or that you had an evil twin, it was all wild. As long as you tried to bring it home for a landing emotionally, then you could do no wrong. But as for the craziest? For me, it was when we were trapped inside a dollhouse," Bellisario revealed about her tenure on Pretty Little Liars.
Bellisario had double the fun on 'Pretty Little Liars'
Of course, Bellisario got to experience twice as many insane moments on the show because she was also cast as Alex Drake. Alex, of course, was the identical twin to Spencer and the final A. Though most fans of Prety Little Liars didn't realize the character existed until the series finale of the show, Bellisario played Alex in six episodes. Clearly, Bellisario had a lot of fun times on the show that made her famous. We're interested in seeing what she does next.